In case you don't know who she is, Zoë Bell is an actress and also one of the leading stunt women in Hollywood.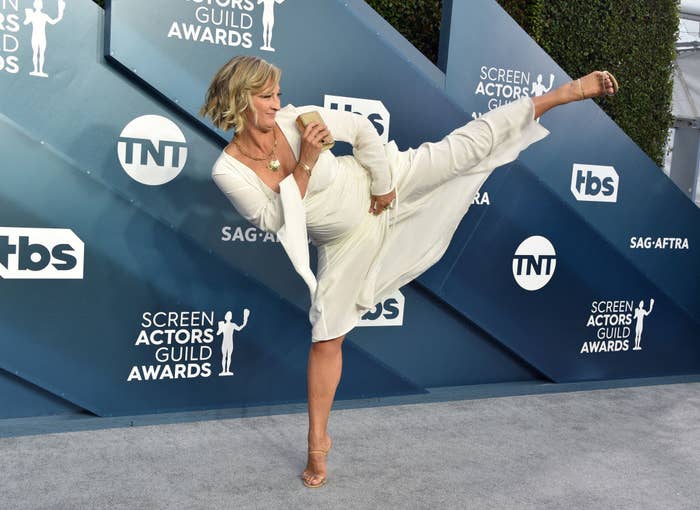 And few days ago, Zoë teased on her Twitter account that she had a HUGE surprise for us and that it was part of her #BossBitchFightChallenge:
Well, she wasn't kidding. Zoë put together a video of some of the biggest actresses in Hollywood having a, well, badass Fight Club-style fight and it's truly something I didn't know I needed.
The video starts of with Xena herself, Lucy Lawless.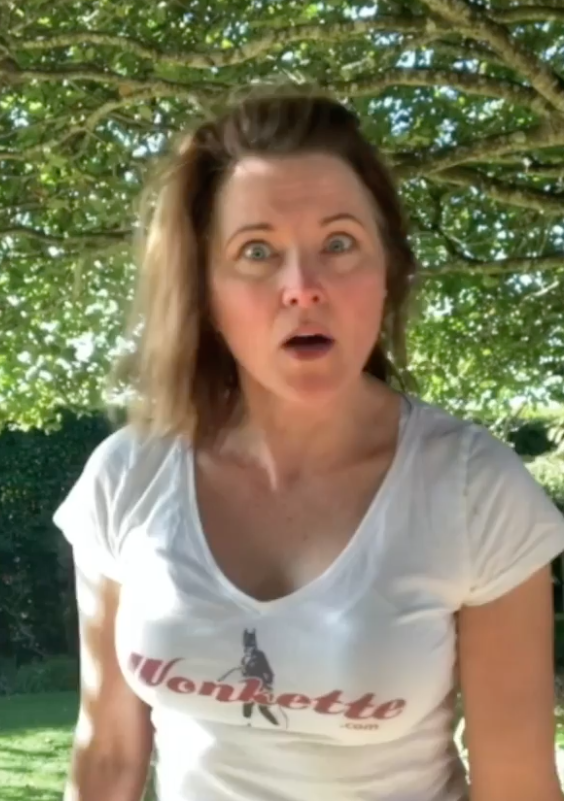 And also features Drew Barrymore...
...and her Charlie's Angels co-star and BFF, Cameron Diaz.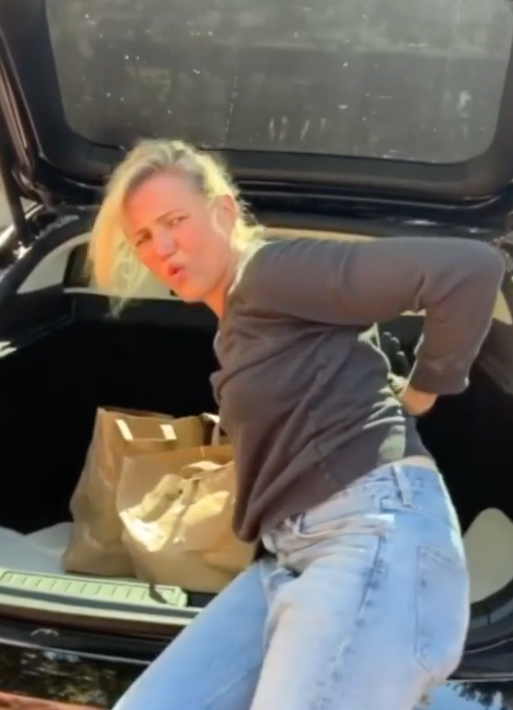 Daryl Hannah bringing back her character of Elle Driver from the Kill Bill films.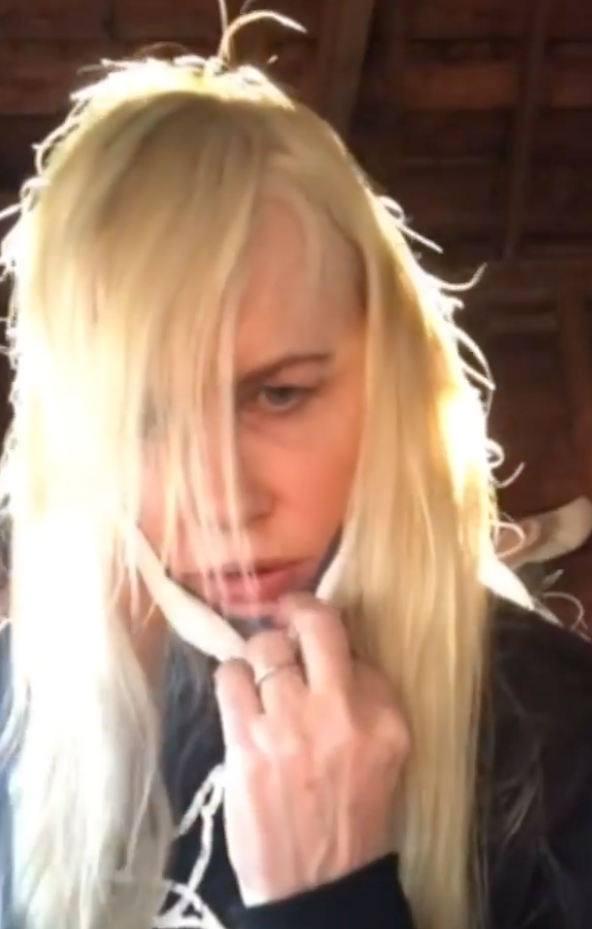 Rosie Perez (looking like she was out for blood).
Florence Pugh having an "I am about to whip your ass right back" moment: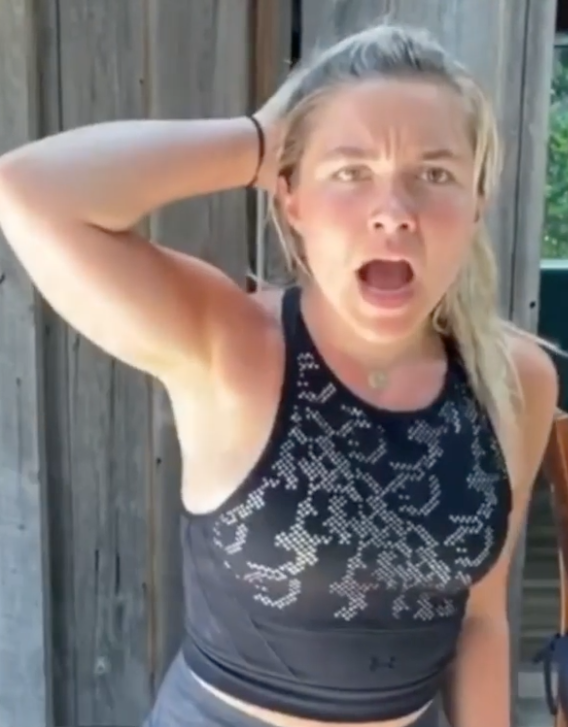 A not to be toyed with Zoe Saldana.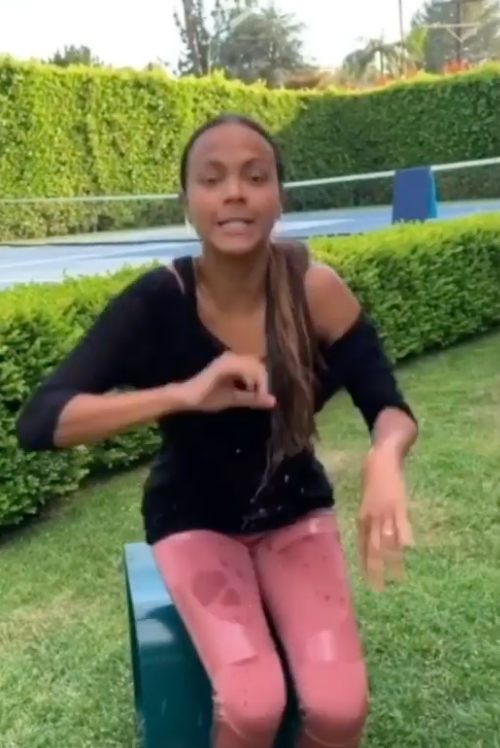 Juliette Lewis looking like an '80s punk rock jazzerciser.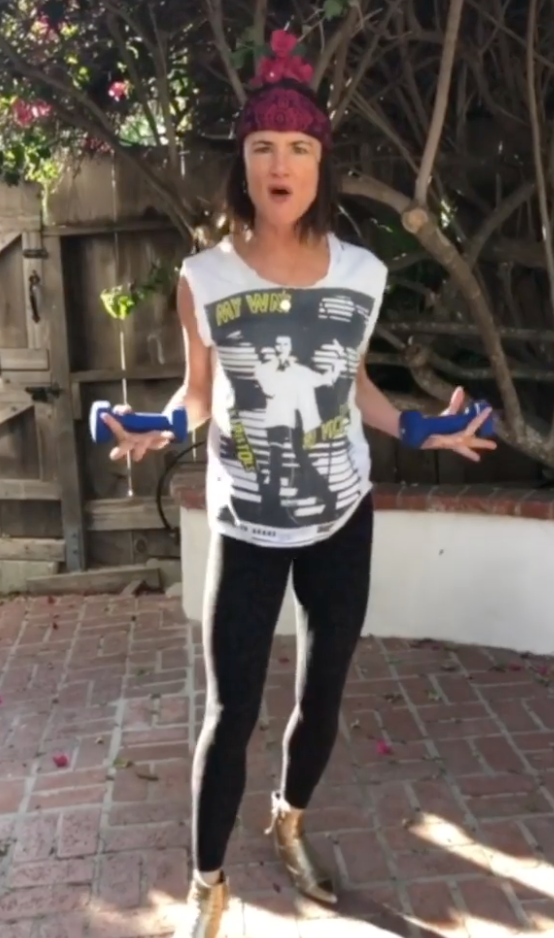 Rosario Dawson, who was clearly having a blast.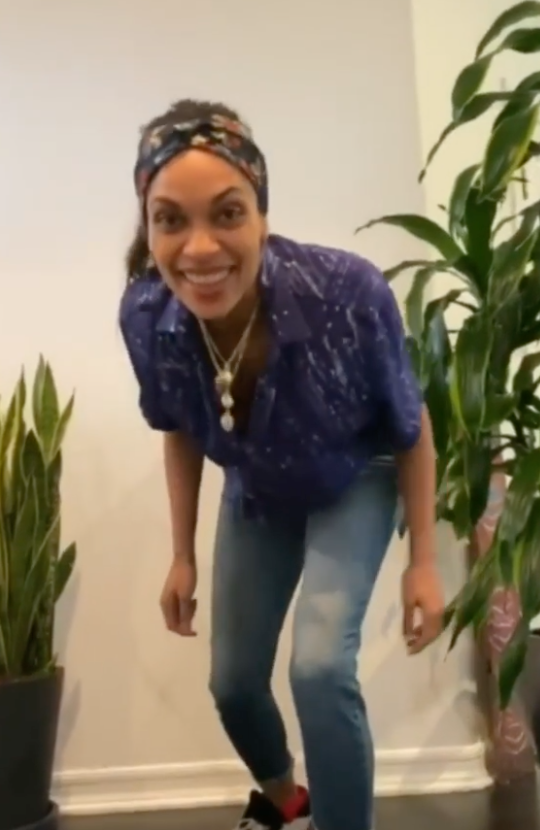 The Black Widow herself, Scarlett Johansson.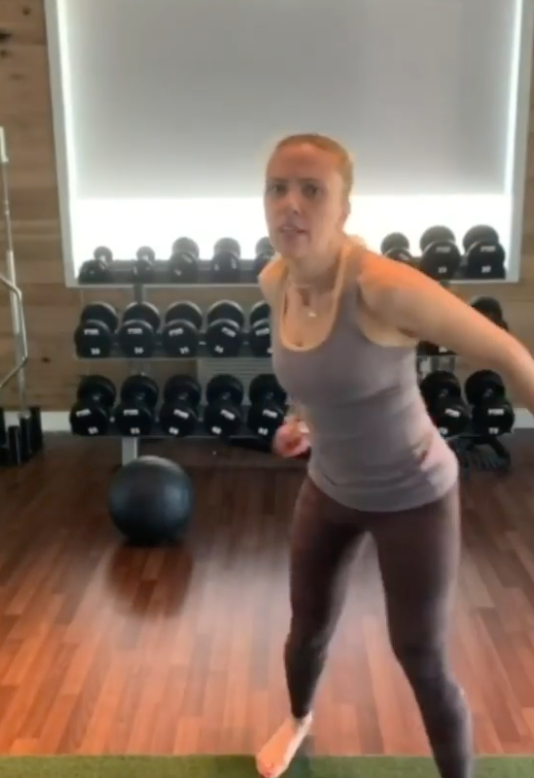 Halle Berry, who def was there to kick ass first and take names later.
And Margot Robbie, who brought out Harley Quinn's bat for the challenge!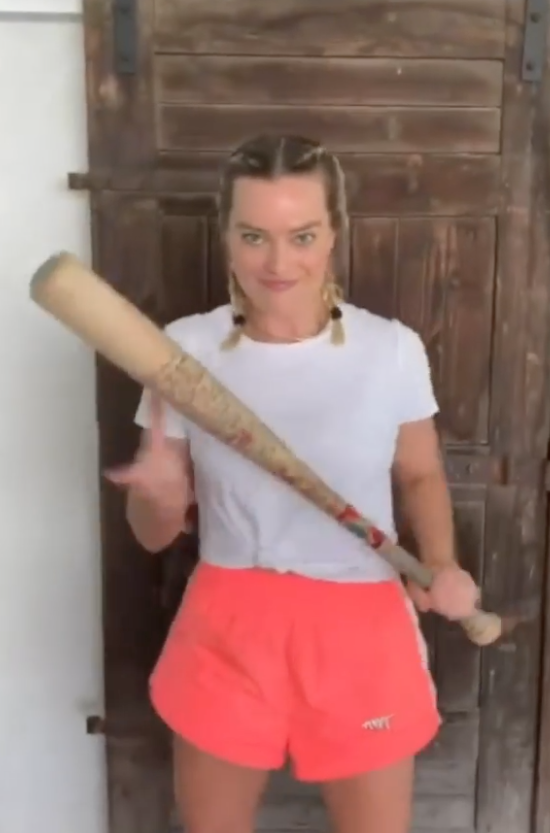 It goes without saying this is going to win Best Editing at next year's Oscars...as well as Best Picture!