Here Is What That "The Mandalorian" Post-Credits Scene Means For The Future Of The Show
Warning: Death Star–size spoilers on the horizon.
So I think we can all agree that Season 2 of The Mandalorian was fantastic...
...and that the season finale, "Chapter 16: The Rescue," might go down not only as the best episode of the series but also as one of the best storylines in all of Star Wars history.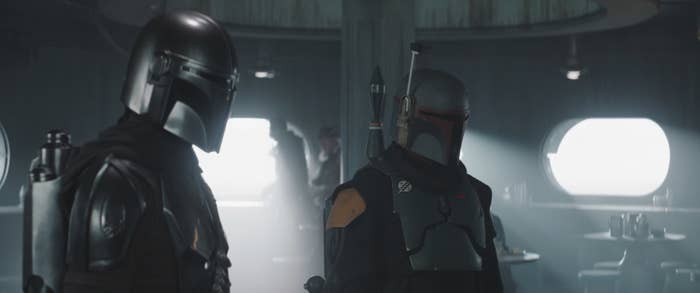 ***Now, before I go any further, there are massive spoilers ahead!***
So there were many big surprises during the season finale — but the three biggest ones were, of course, the return of Luke Skywalker...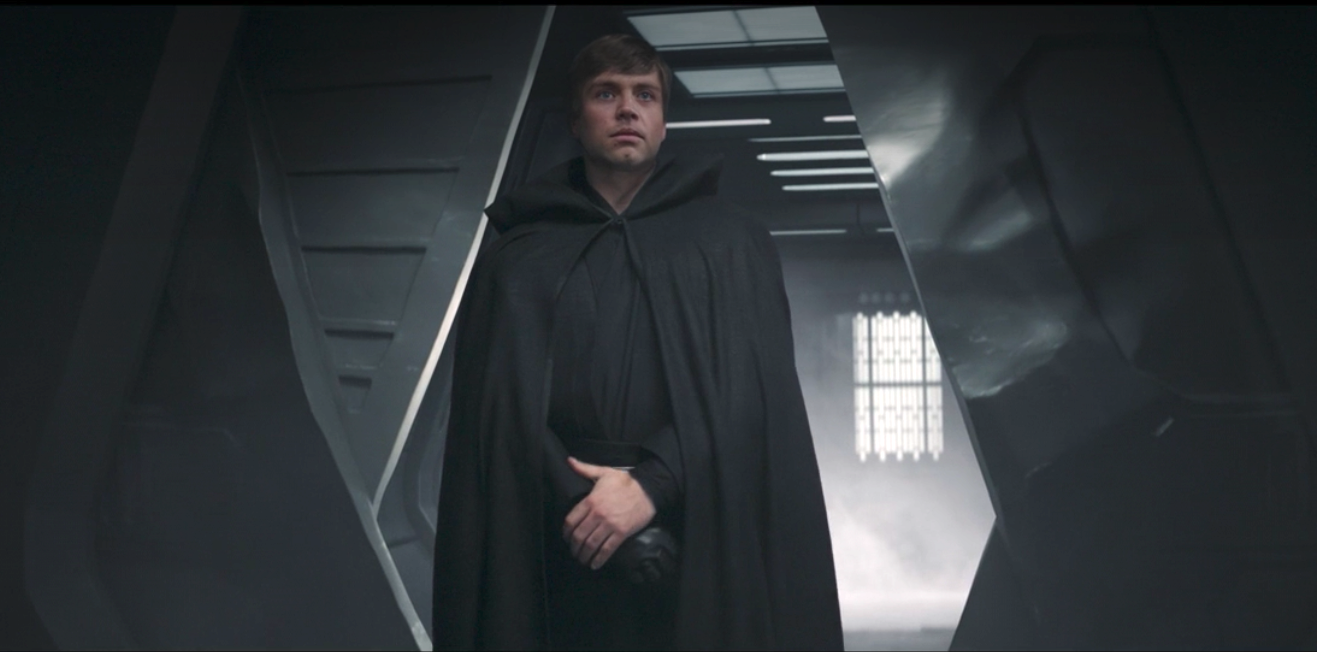 ...Din Djarin having a very emotional goodbye with Grogu...
...and the post-credits scene, where we saw Boba Fett (Temuera Morrison) return to Jabba the Hutt's palace, along with Fennec Shand (Ming-Na Wen), and kill Bib Fortuna before sitting on the throne and setting up that he was there to take over Jabba's crime syndicate.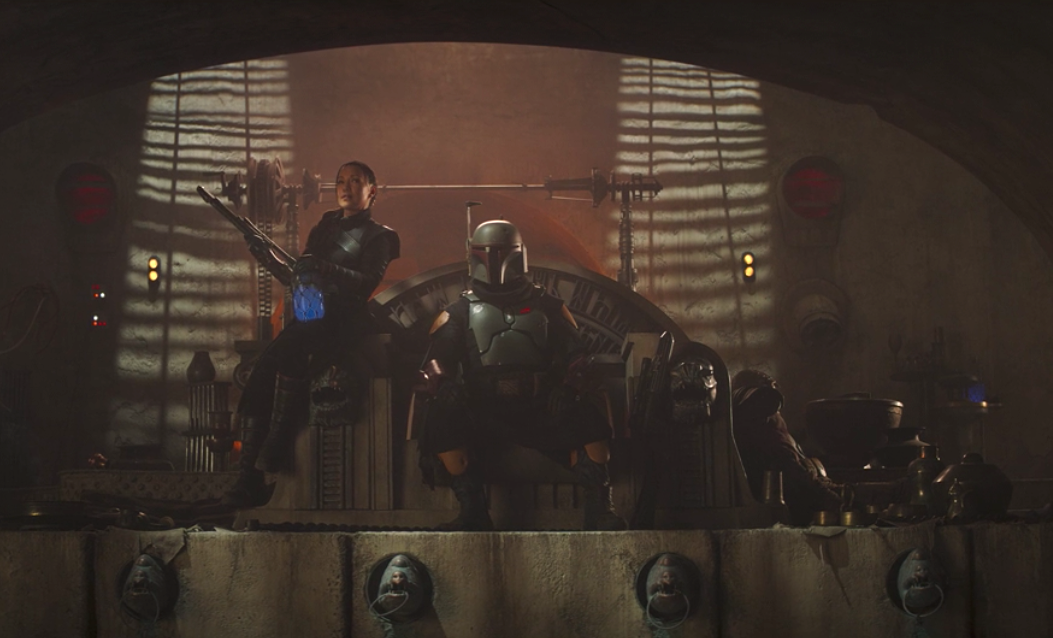 The post-credits scene ended with a title card announcing that The Book of Boba Fett will be coming to Disney+ in December 2021, which is also when Season 3 of The Mandalorian is supposed to premiere.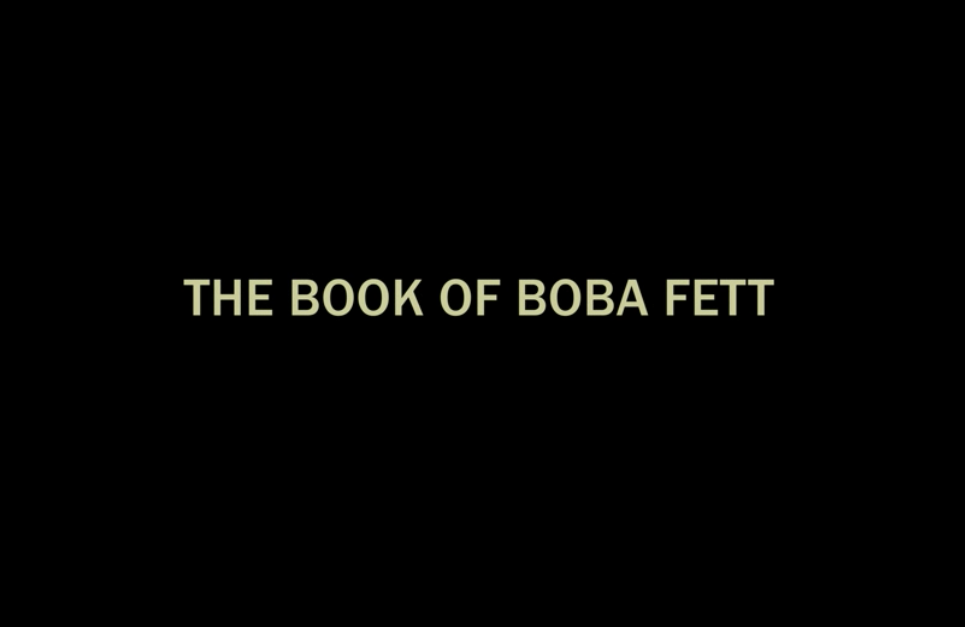 This left fans speculating that next season, The Mandalorian would focus on Boba — with Din taking a supporting role or not appearing at all.
Adding to the speculation was the fact that no Boba Fett series was mentioned when Lucasfilm announced all of its upcoming Star Wars TV series and movies during Disney's Investor Day showcase.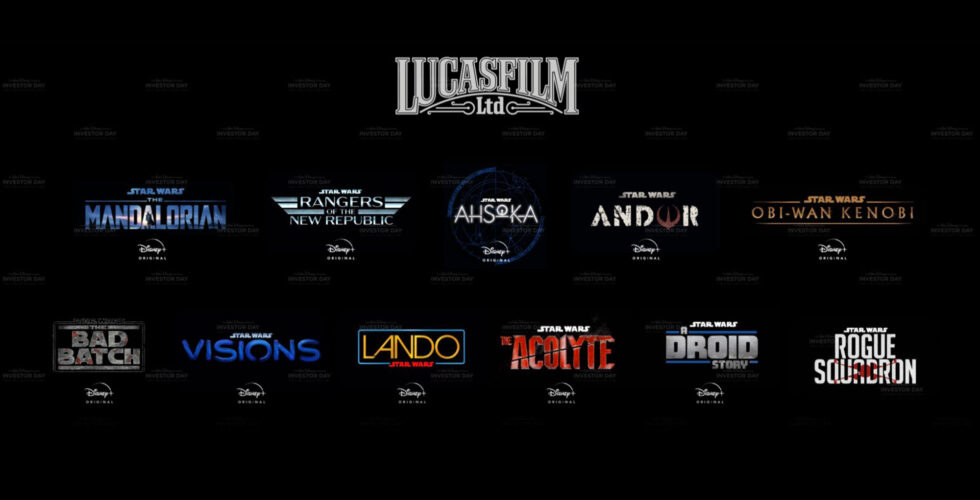 Which means, yes, The Mandalorian's Season 3 will continue following the adventures of Din.
The Book of Boba Fett, which will star both Ming-Na and Temuera, is being produced by Jon Favreau and Dave Filoni (the duo behind Mando), and Robert Rodriguez.
Also, the series is going to be set in the same timeline as The Mandalorian, which means that it will likely have a lot of crossover not just with that series but also with two other series currently in development...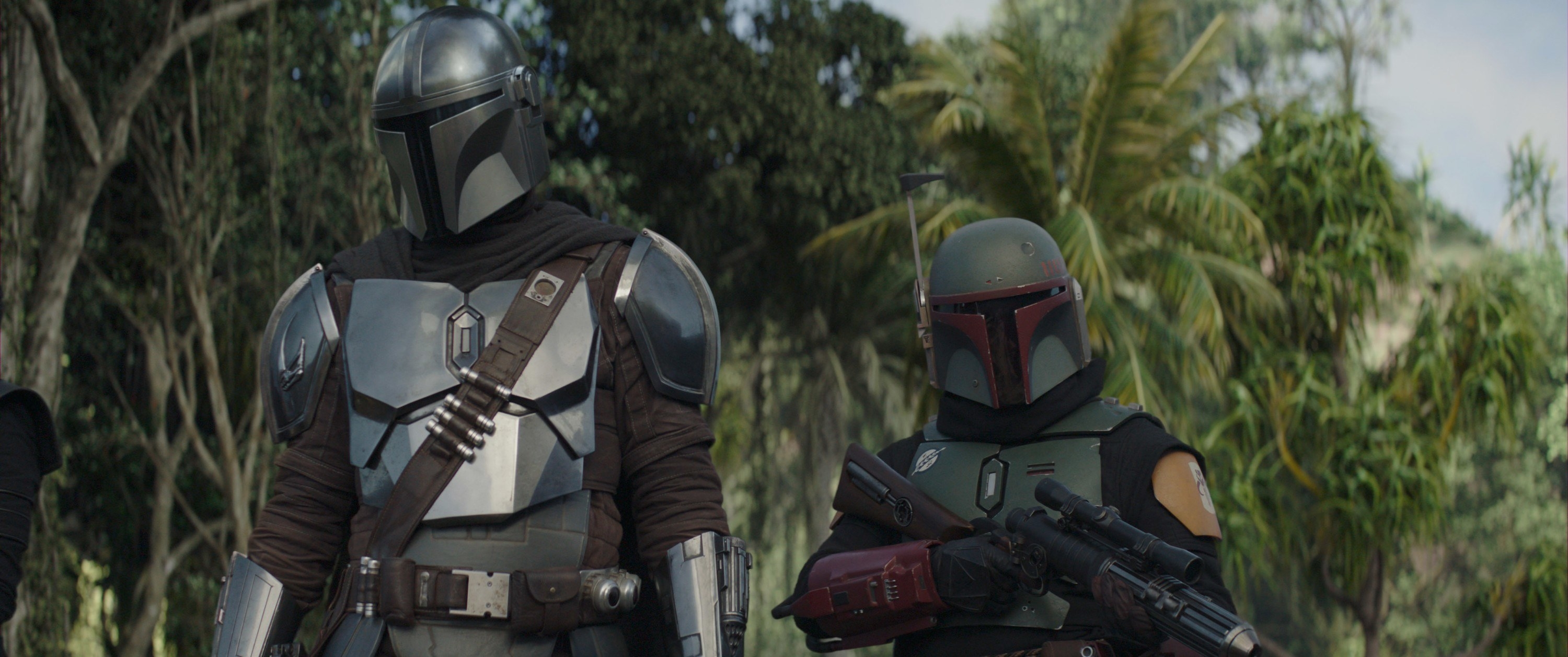 We've been told that both of those series will have a major event that will tie in with The Mandalorian, so I think it's safe to assume that they're going full-on MCU and that The Book of Boba Fett will also tie into that event.
The Boba Fett series is also likely to answer a lot of questions we still have, like, How did Boba survive the sarlacc pit? And why did he wait so long to reclaim his armor?
We will also probably get some more backstory on Fennec, who is also being introduced as a character in The Bad Batch — which is an animated series set at the end of the Clone Wars.
Honestly, I can't wait!!! Not only are we getting two Star Wars series next year, but we'll finally get to see Boba's adventures in live action!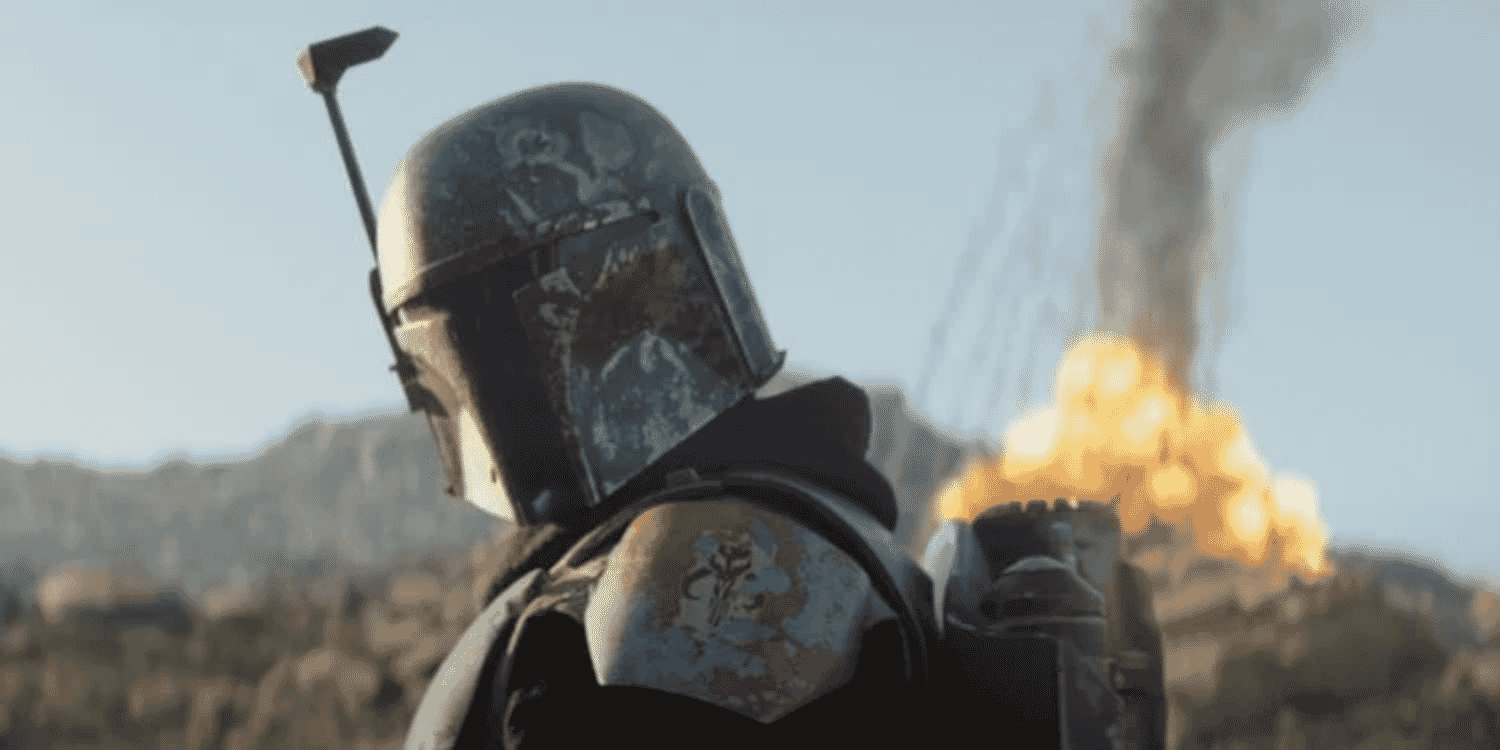 Okay, are you guys excited for the Boba Fett spinoff? And what do you most want to see in it? Tell me in the comments!