1.
Aaron Carter desperately trying to hold on to Hilary Duff.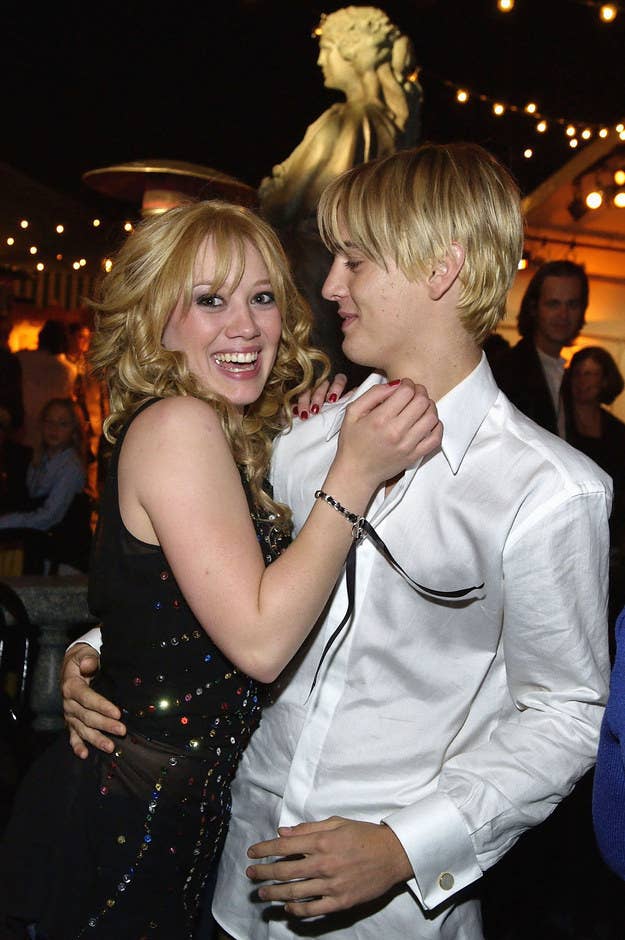 2.
Ashanti desperately trying to get away from Fat Joe.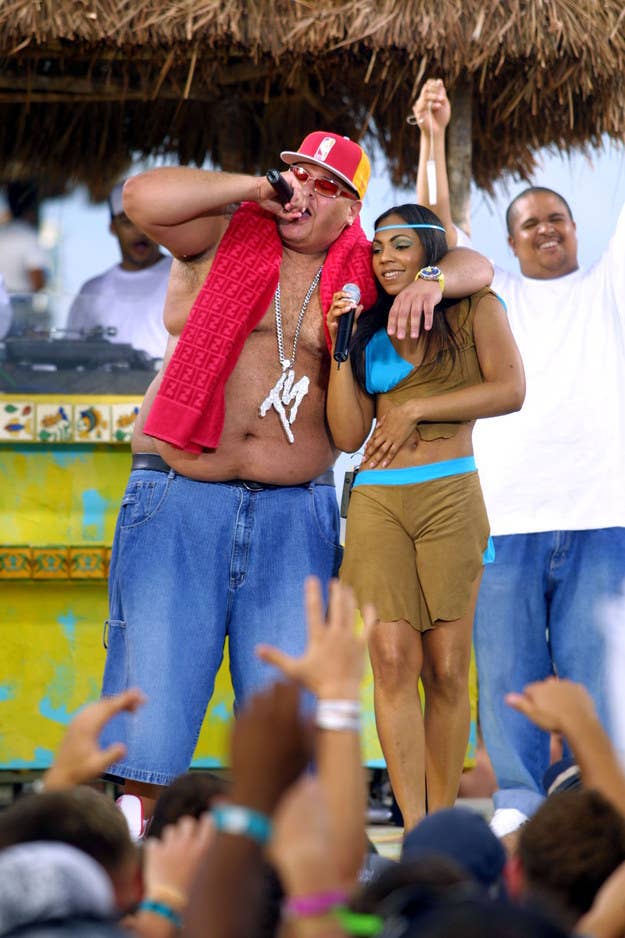 3.
Ja Rule and Nelly posing with an iMac at the Sprite.com website launch party...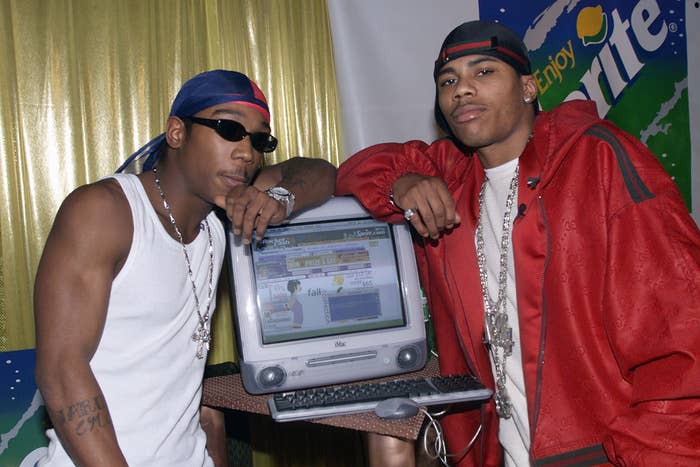 ...and by the look on Ja Rule's face, Internet Explorer probably crashed on them when they searched for Sprite.com.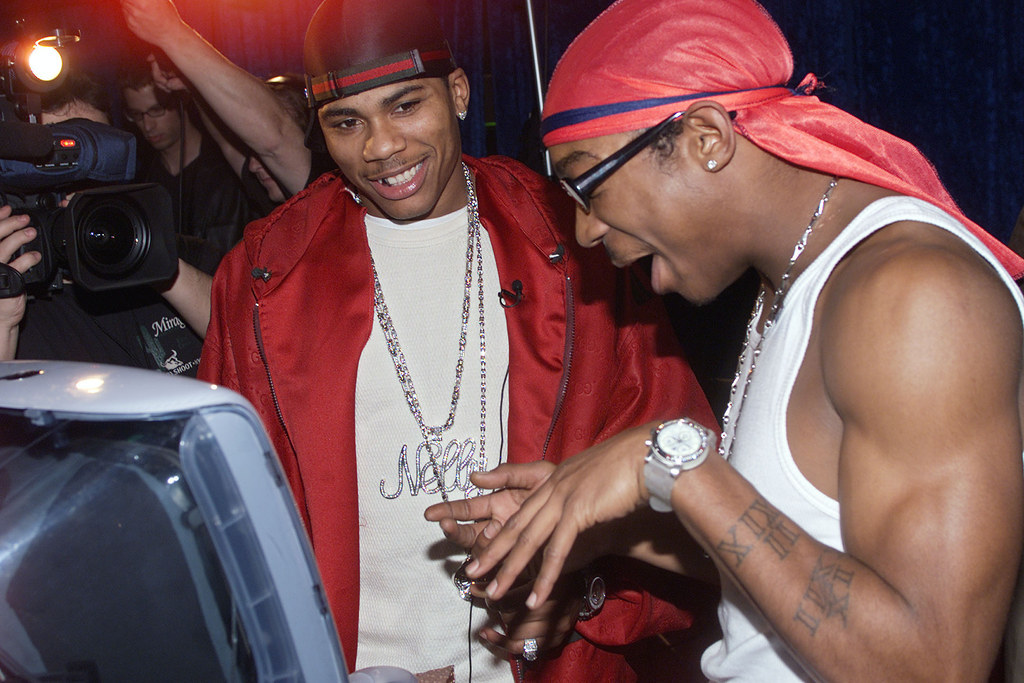 4.
Nick and Jessica before their love disappeared like Microsoft's Zune and Von Dutch trucker hats.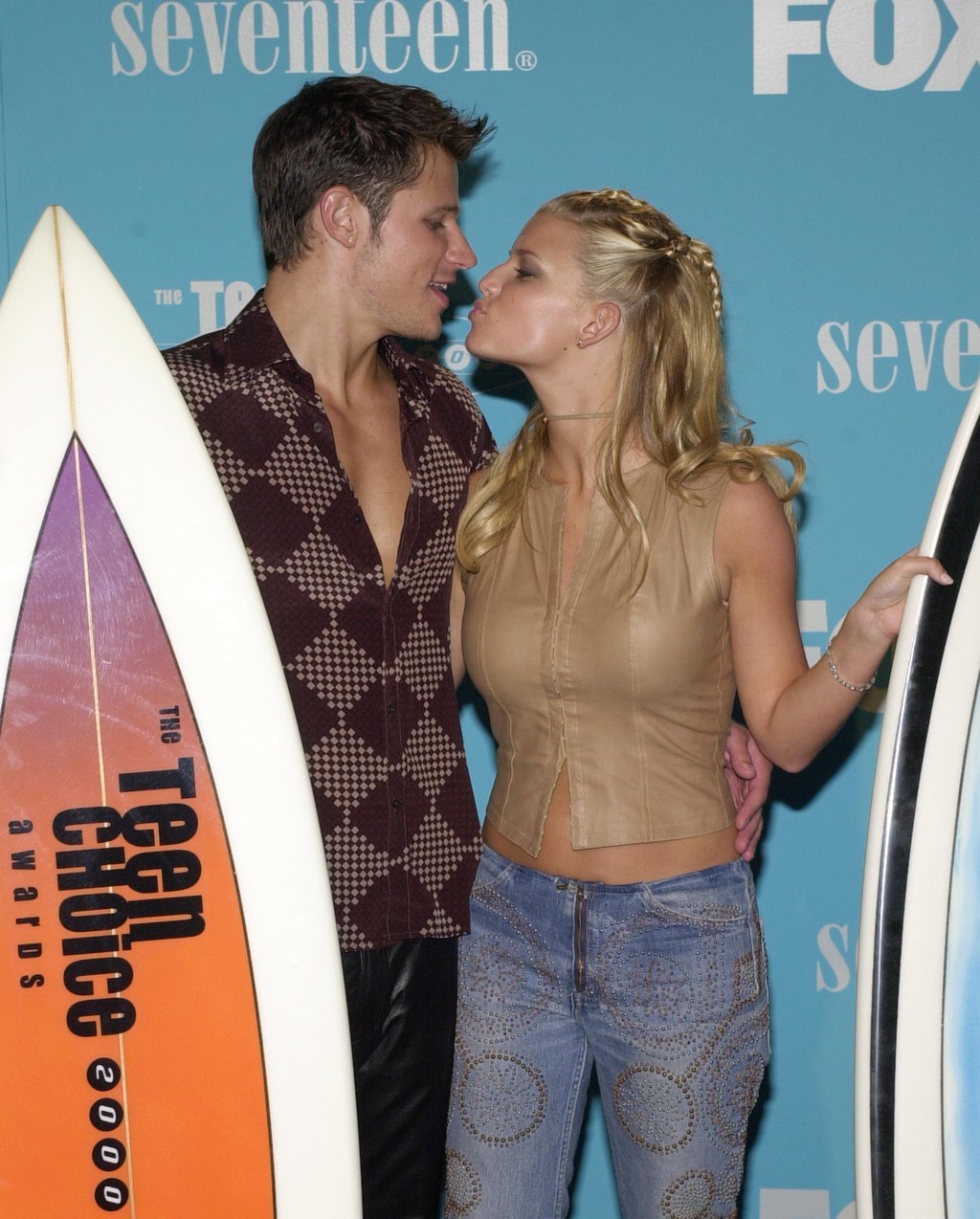 5.
Ja Rule, Nick Lachey and his 98 Degrees bandmate Justin Jeffre, and Molly Sims looking happy to be at MTV's "Rock N' Jock."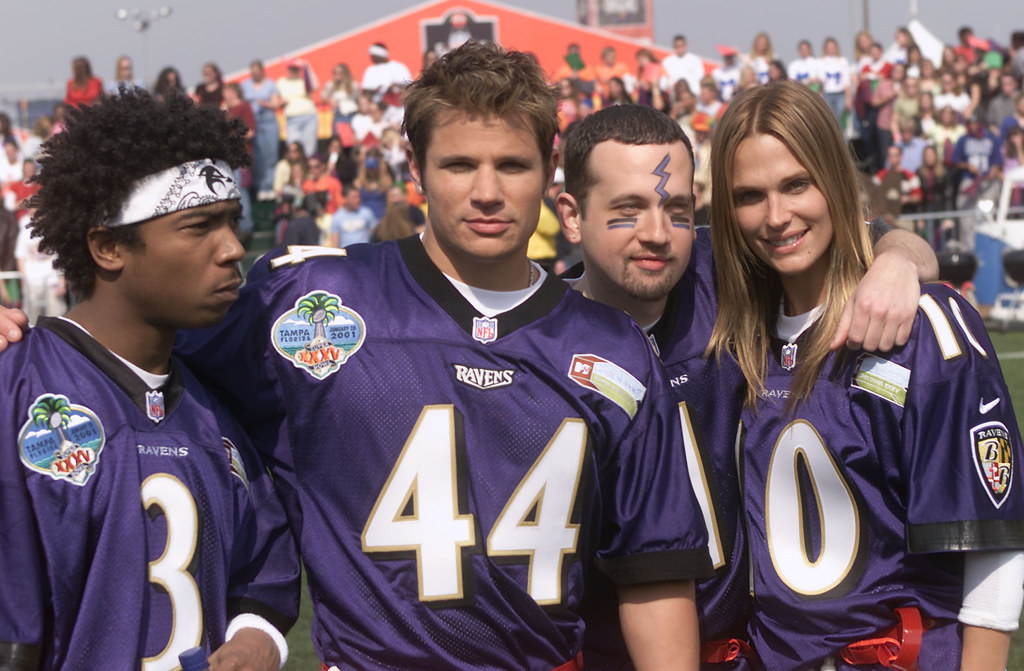 6.
Carson Daly with Jennifer Love Hewitt...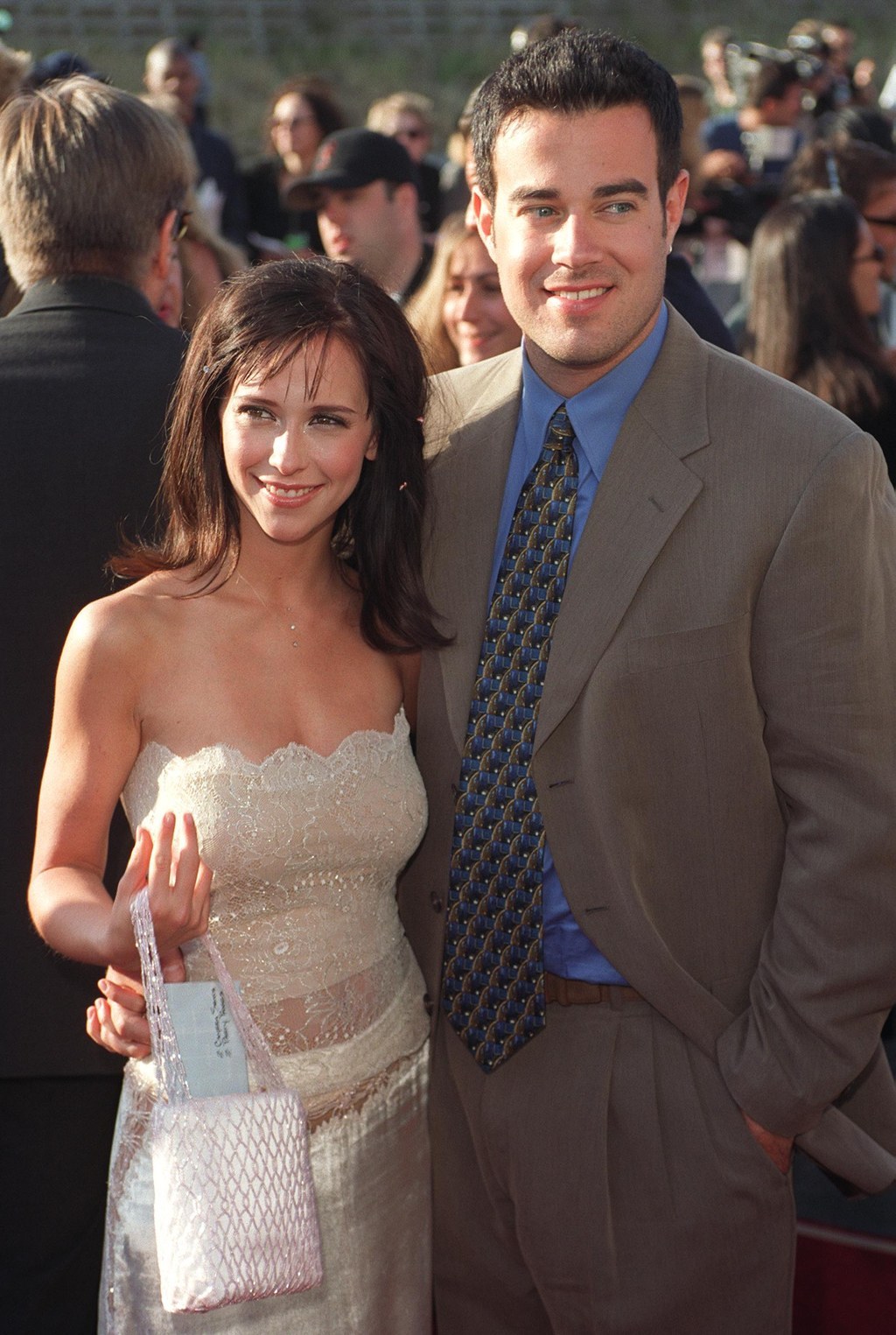 7.
...and then with Tara Reid. He was like...a thing.
8.
Fred Durst, a PalmPilot (?), and a Von Dutch shirt. Enough said.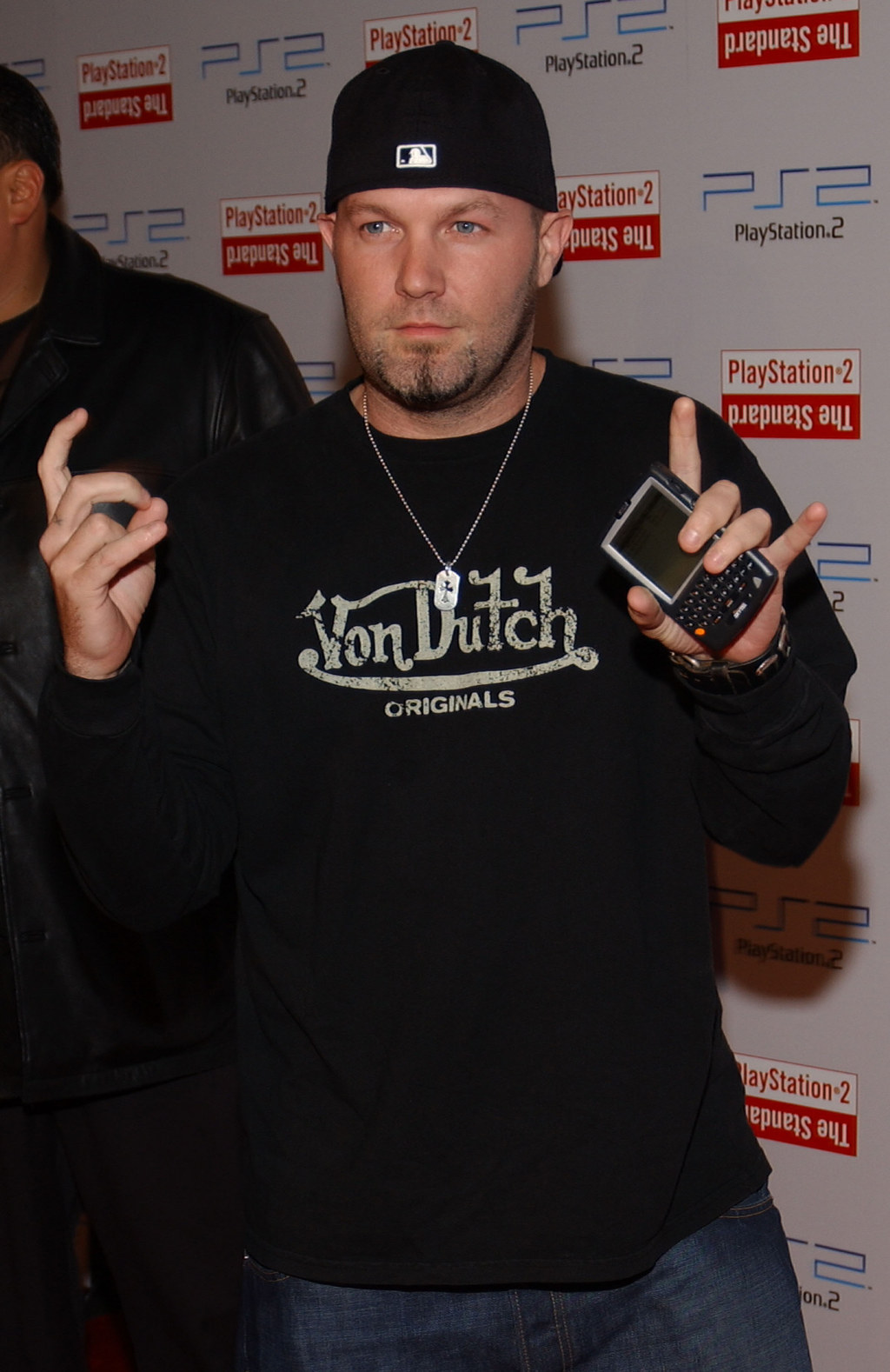 9.
Daphne Aguilera — whose mother's cousin's friend lives on the same block as Christina Aguilera's mother — feels up Fred Durst.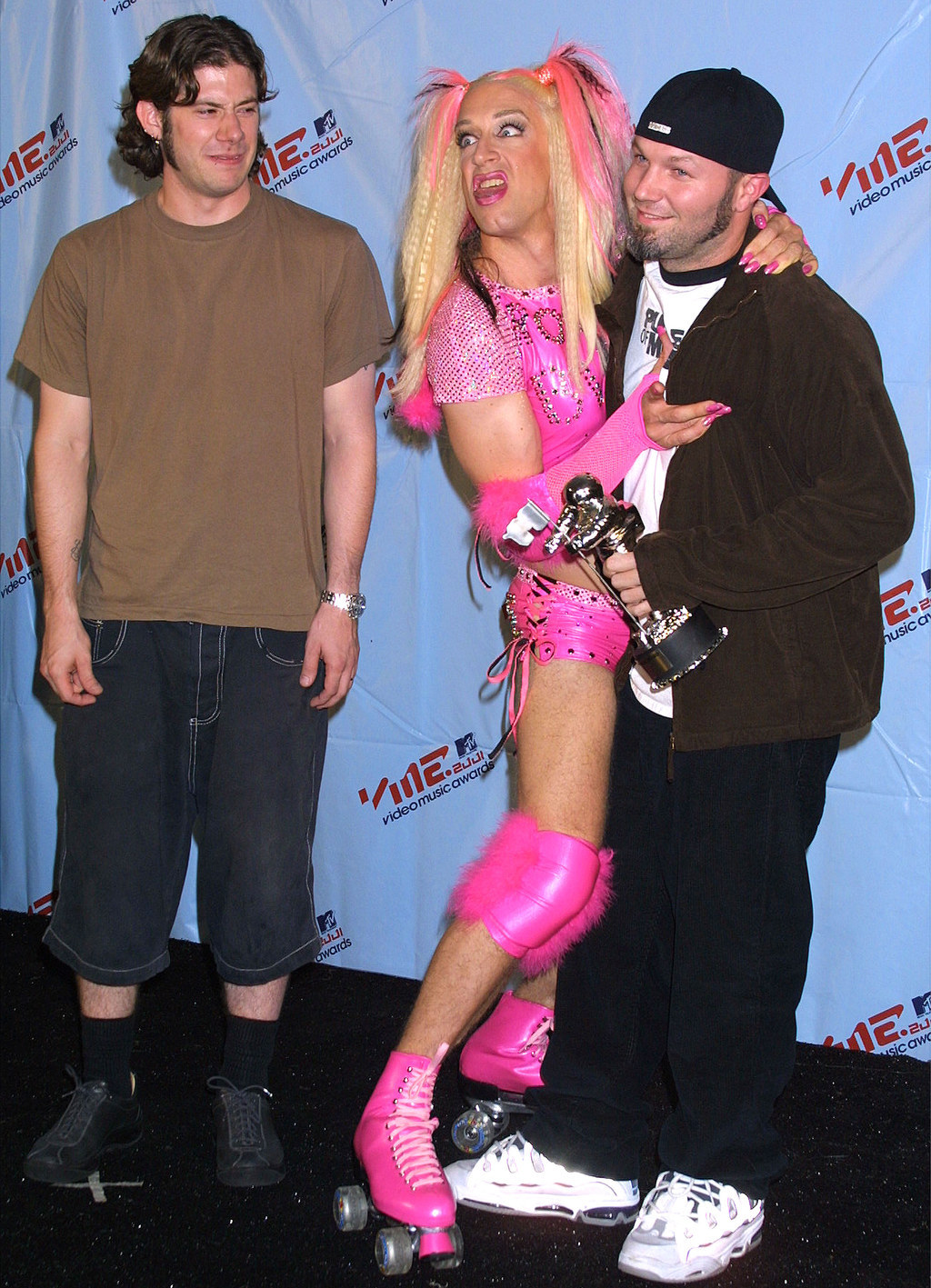 11.
Brittany Murphy actually touching Avril Lavigne -- whoa!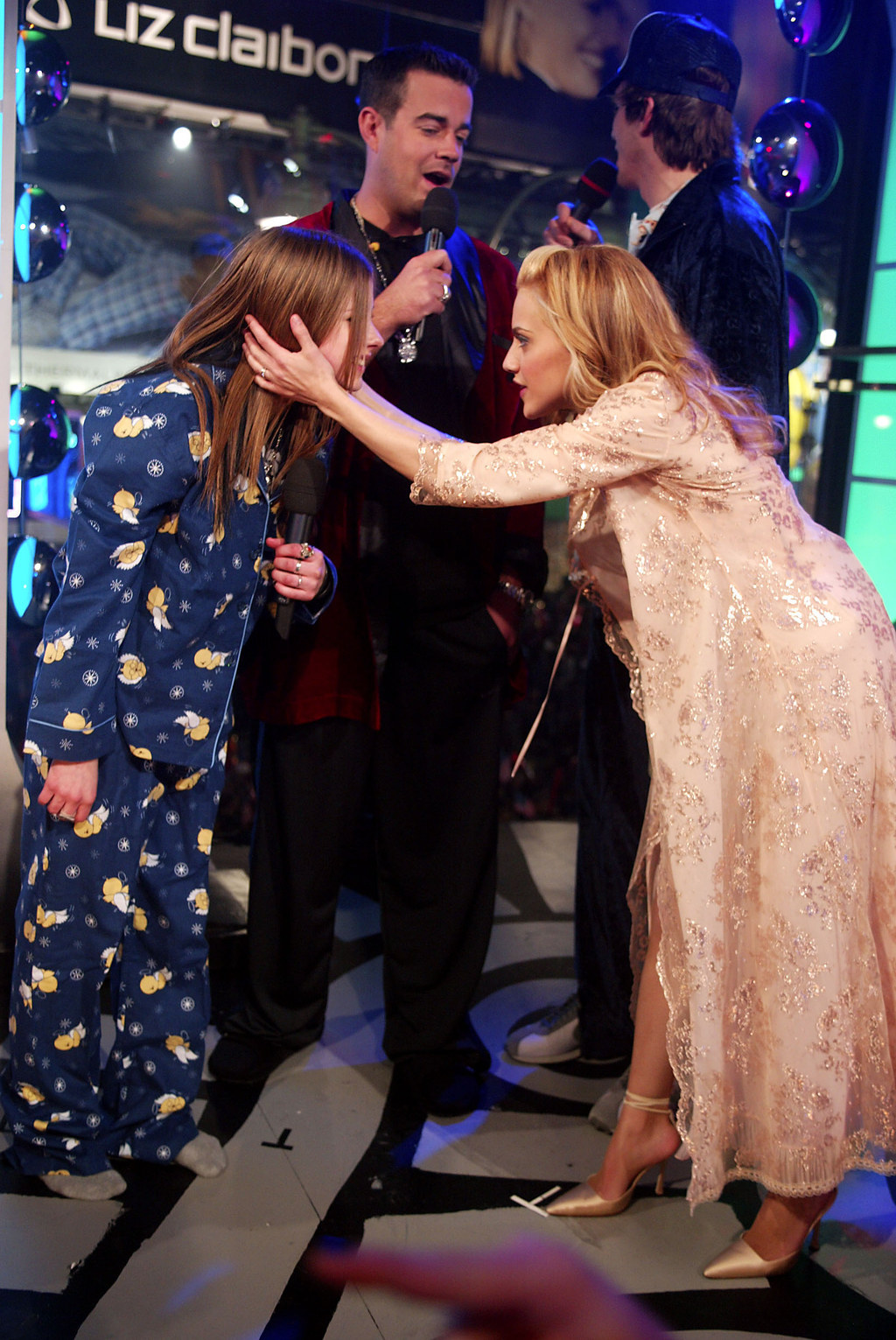 12.
The worst fedora ever created in the history of worst fedoras.*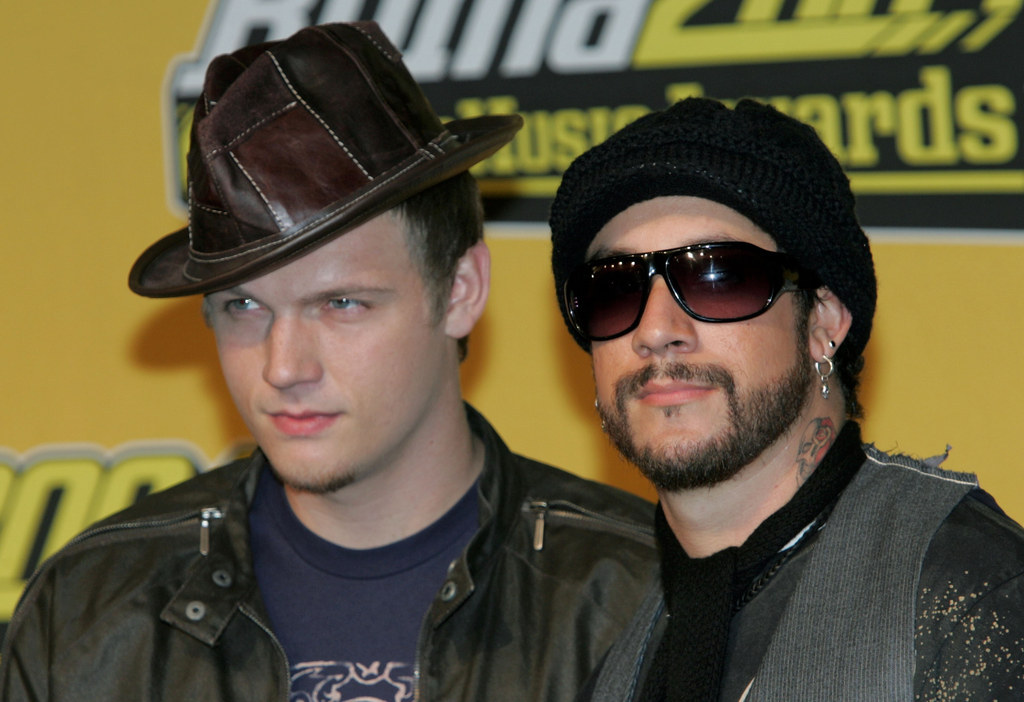 13.
Paris and Nicky Hilton showing that there was NO such thing as too much self-tanner in the early 2000s.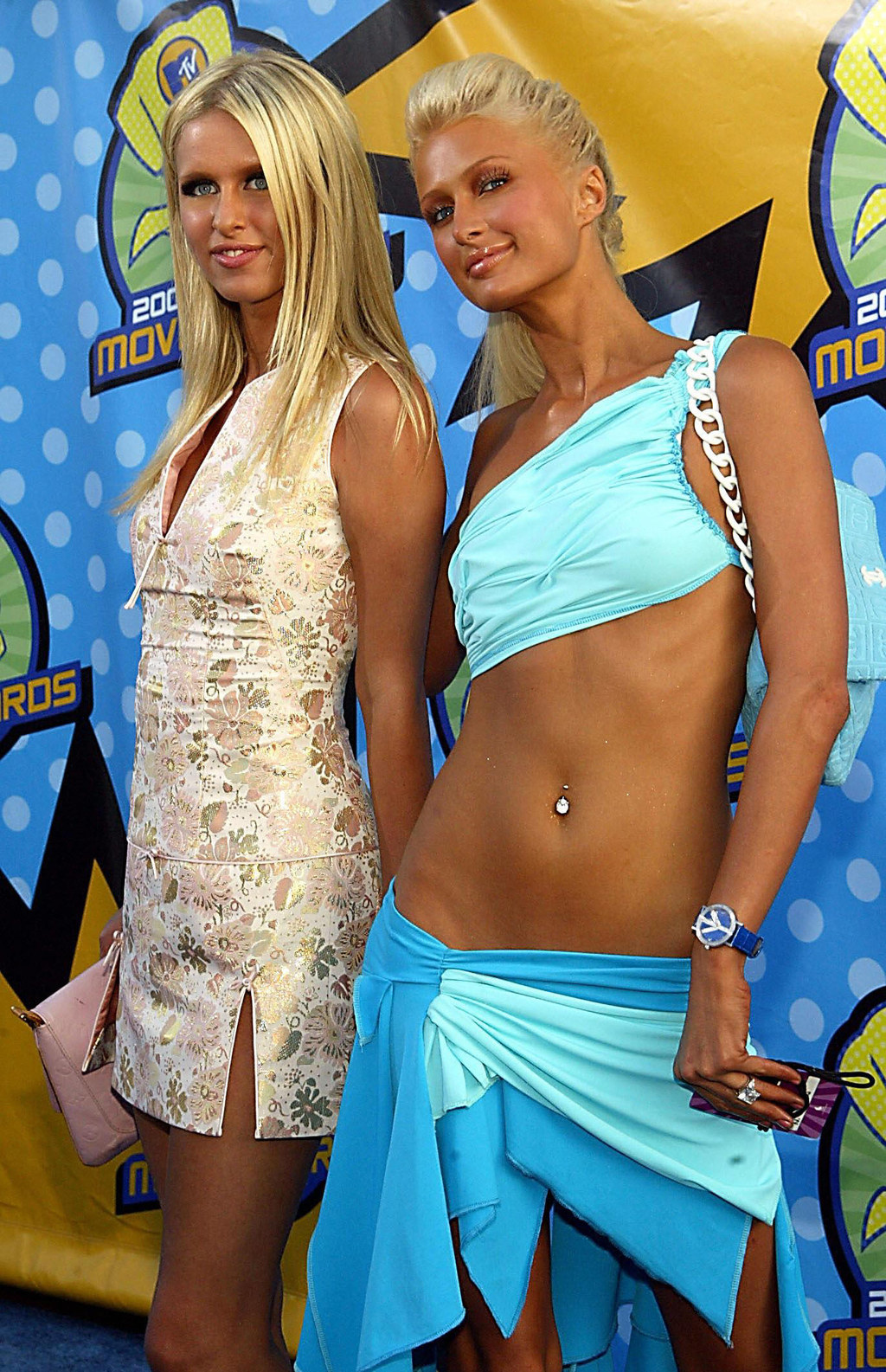 14.
Carson Daly talking to SmarterChild (probably) while Eve looks like she has no idea what's going on.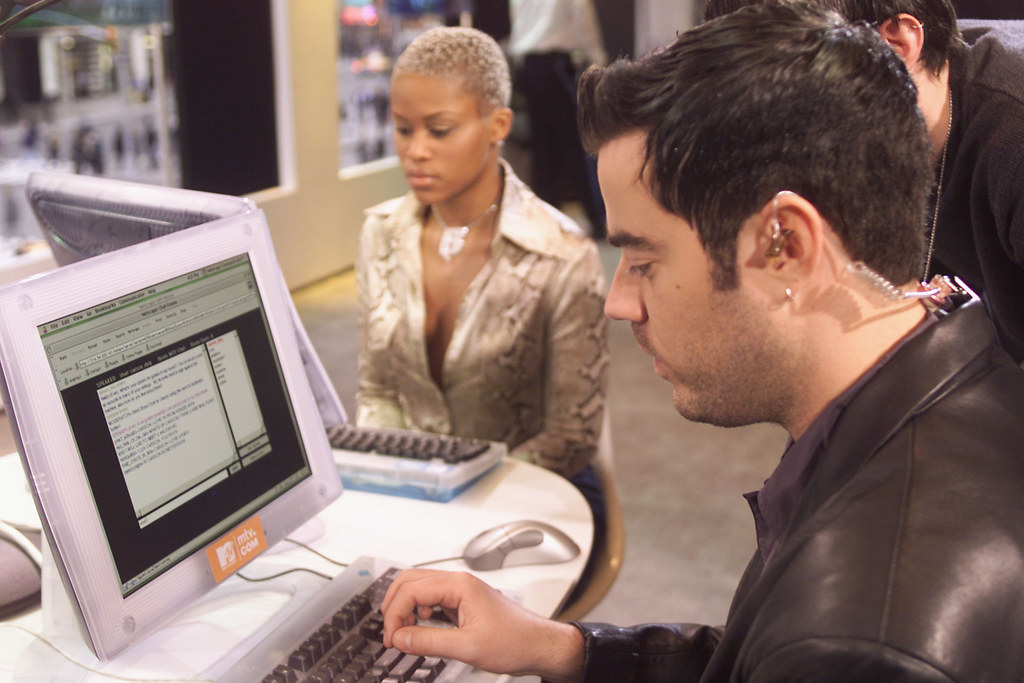 15.
Justin Timberlake, Britney, and Chris Kirkpatrick looking at the next picture of Christina Aguilera.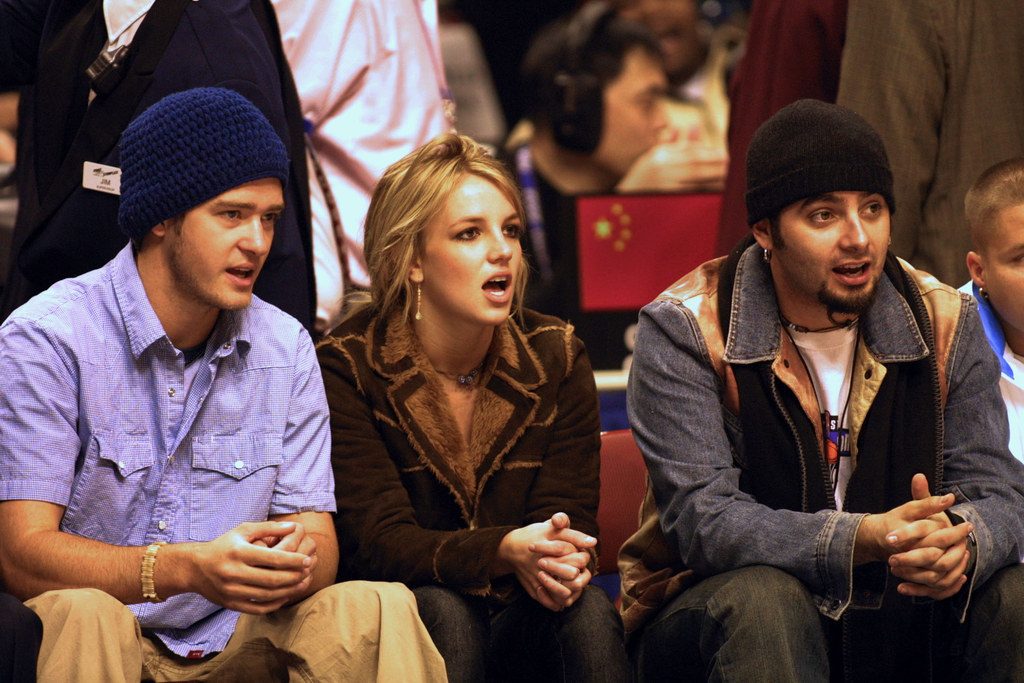 16.
: 0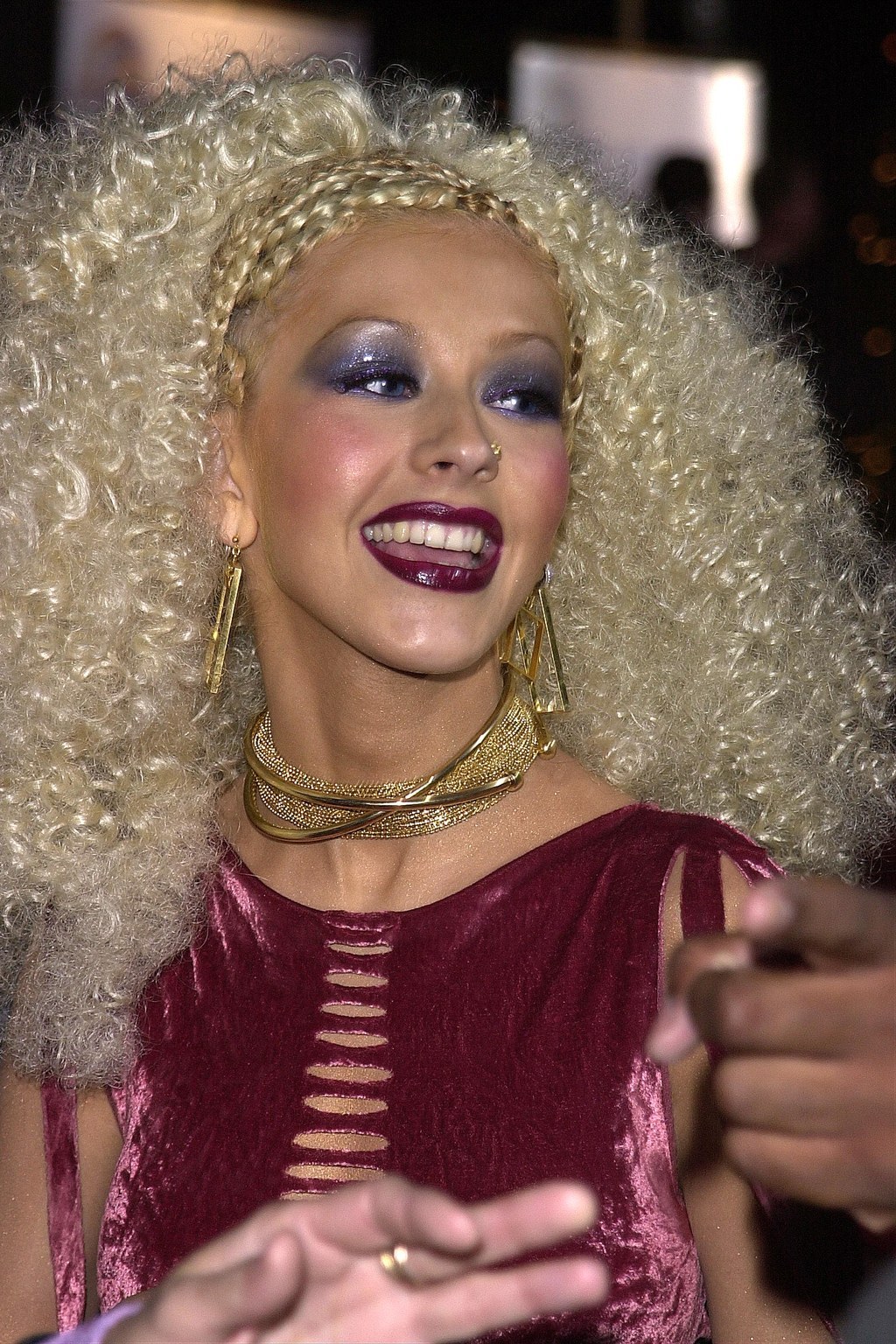 17.
Lil Bow Wow taking a call on stage while Mandy Moore is like, "No what is happening?"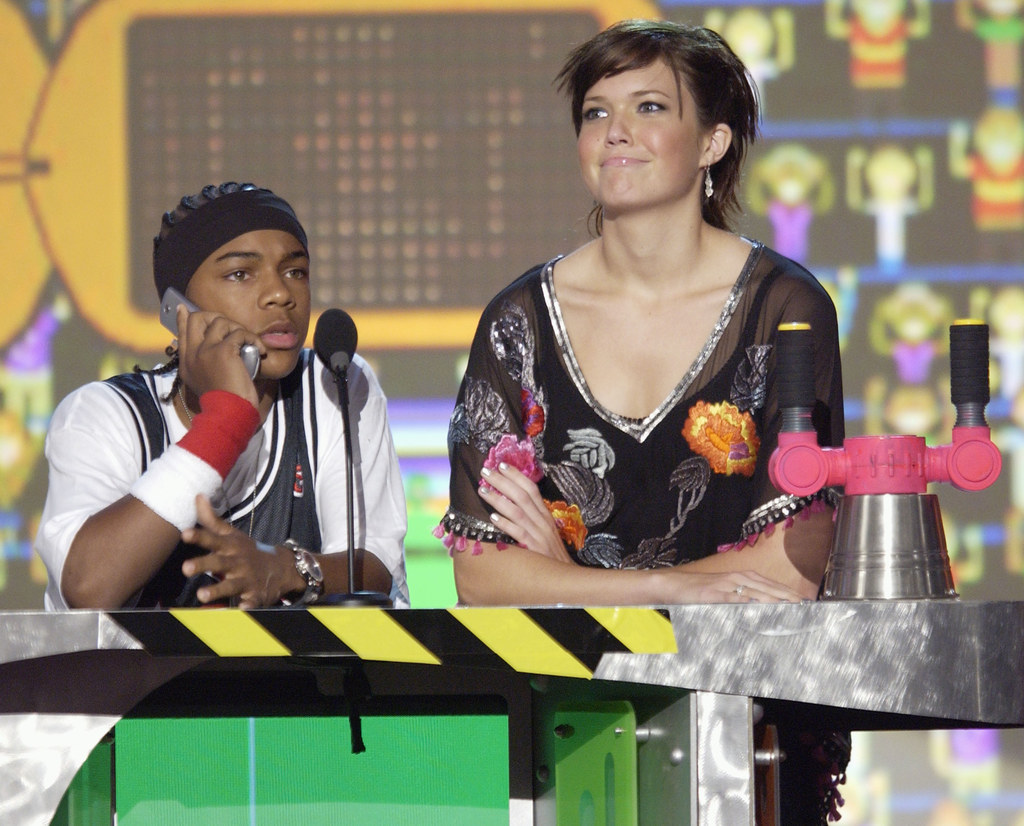 18.
*plays "Only Hope"*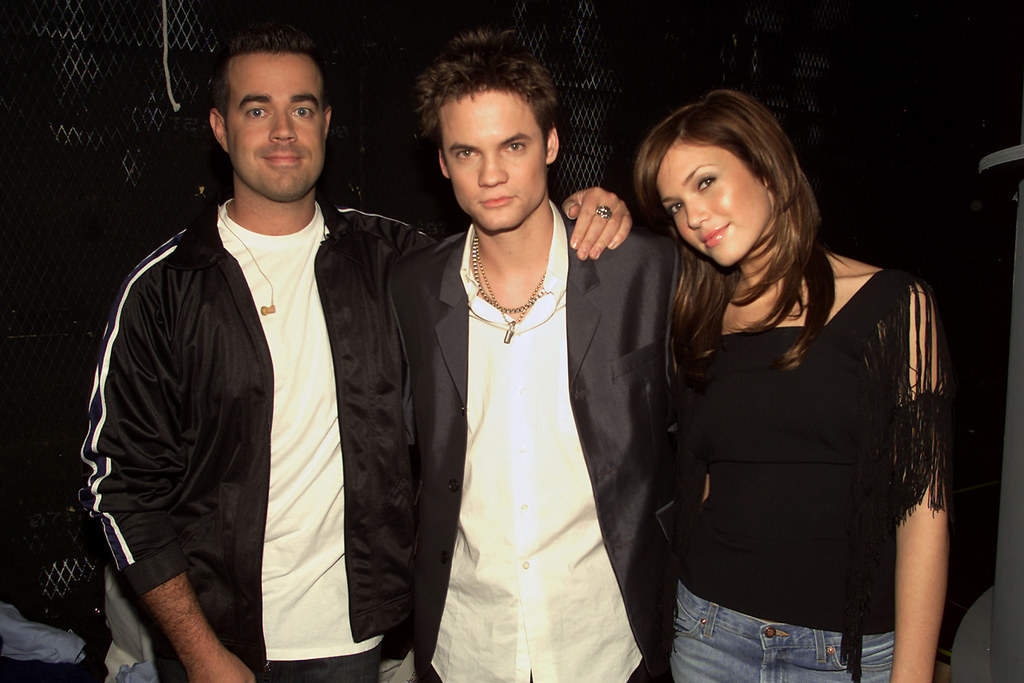 19.
Jessica Simpson probably wondering if she could join Dream at the 2001 VMAs. Also Mandy Moore is wondering the same thing.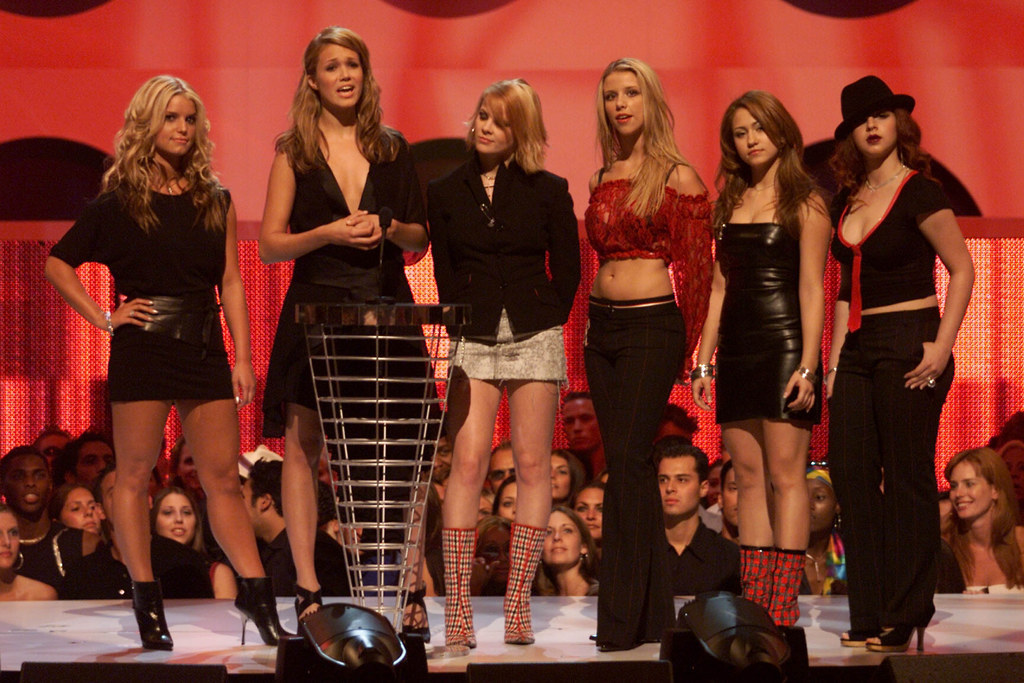 20.
Chris Kirkpatrick going in for a kiss-kiss and Jessica Simpson is not, LOL.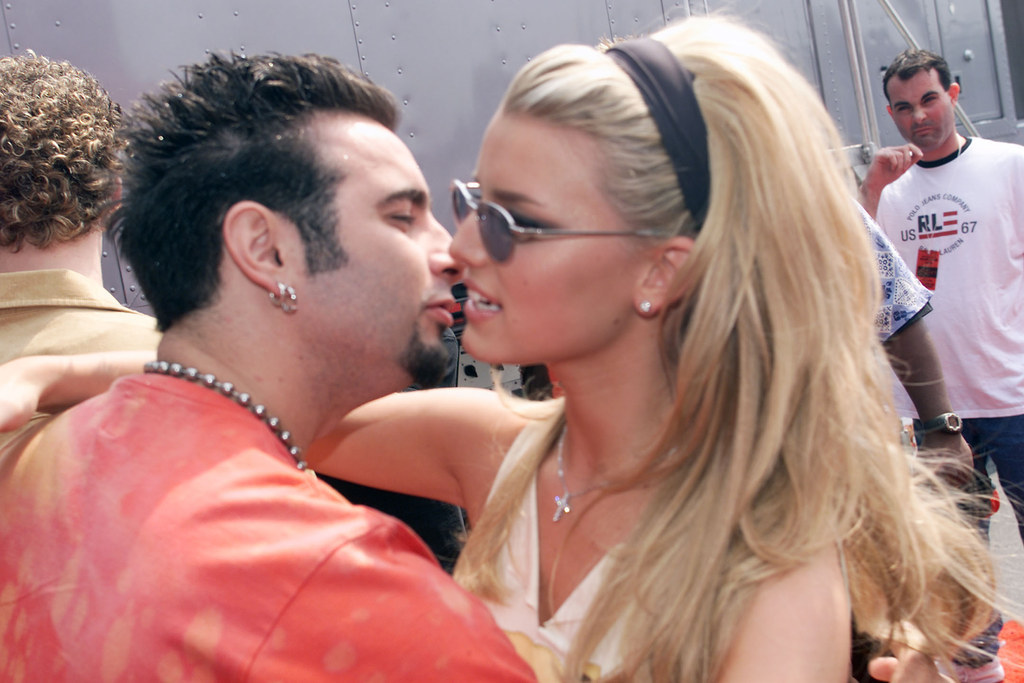 And this guy in the back watching it all like, "WTF...ew...LOL."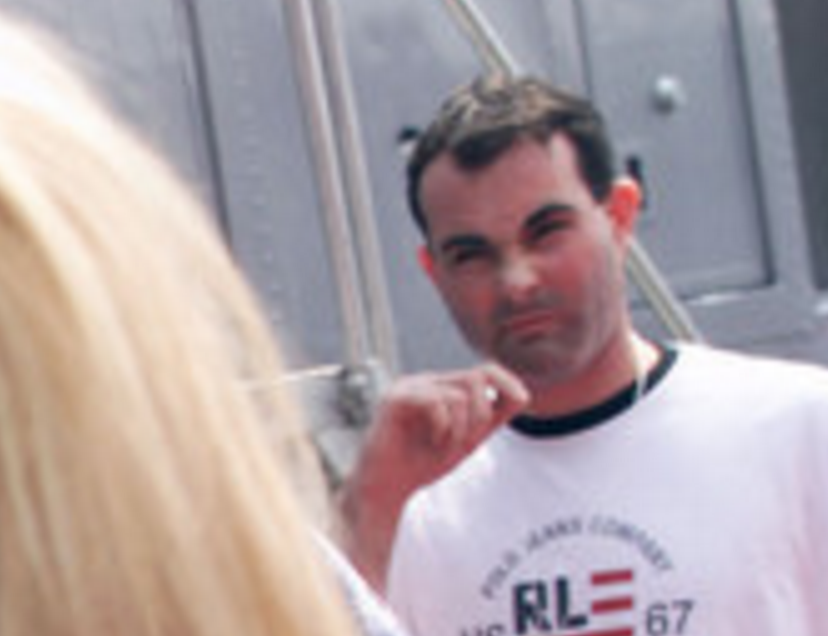 21.
Lindsay Lohan and like 8-year-old JoJo.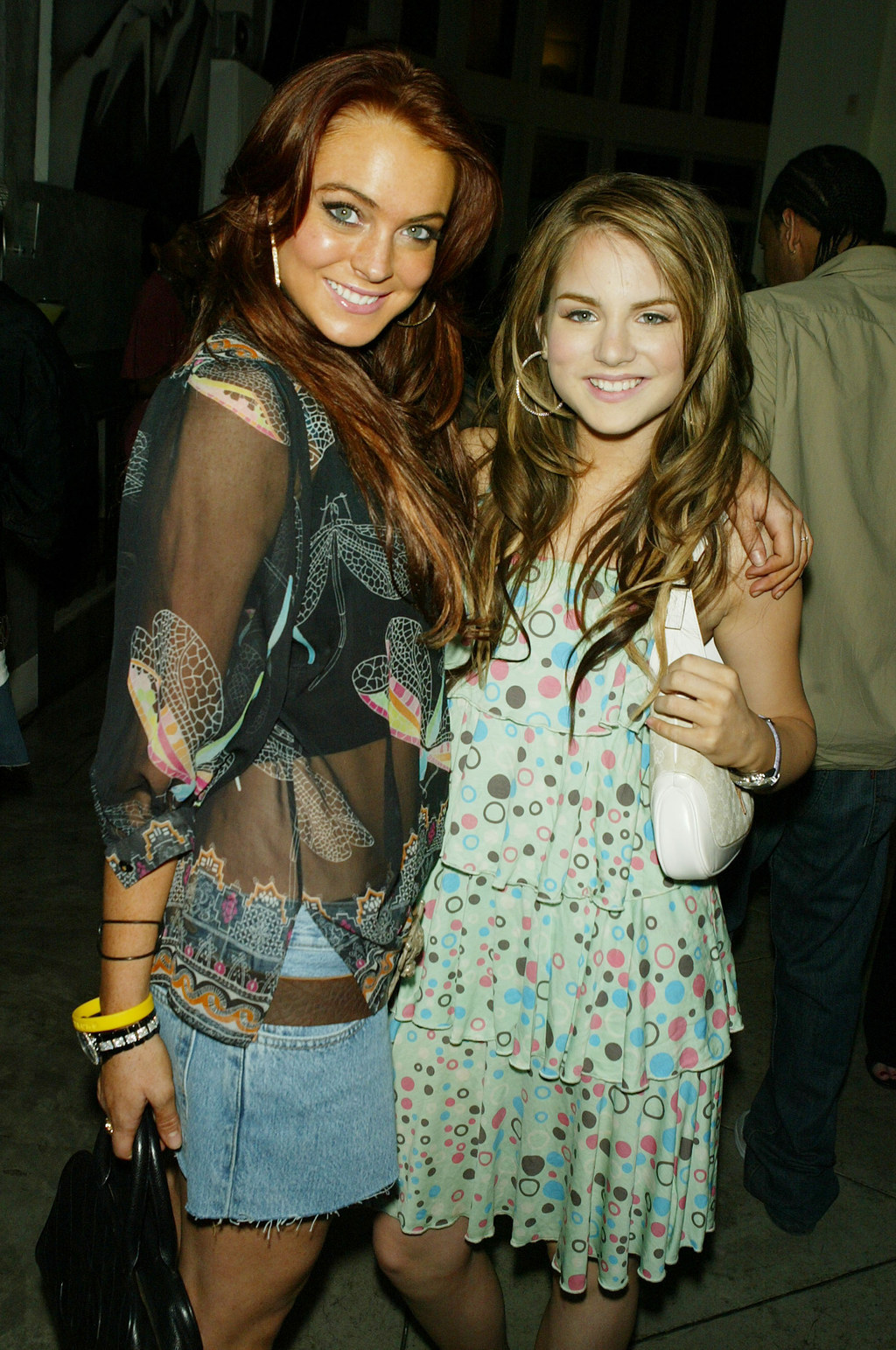 22.
Blu Cantrell and Craig David were what was next according to Teen People.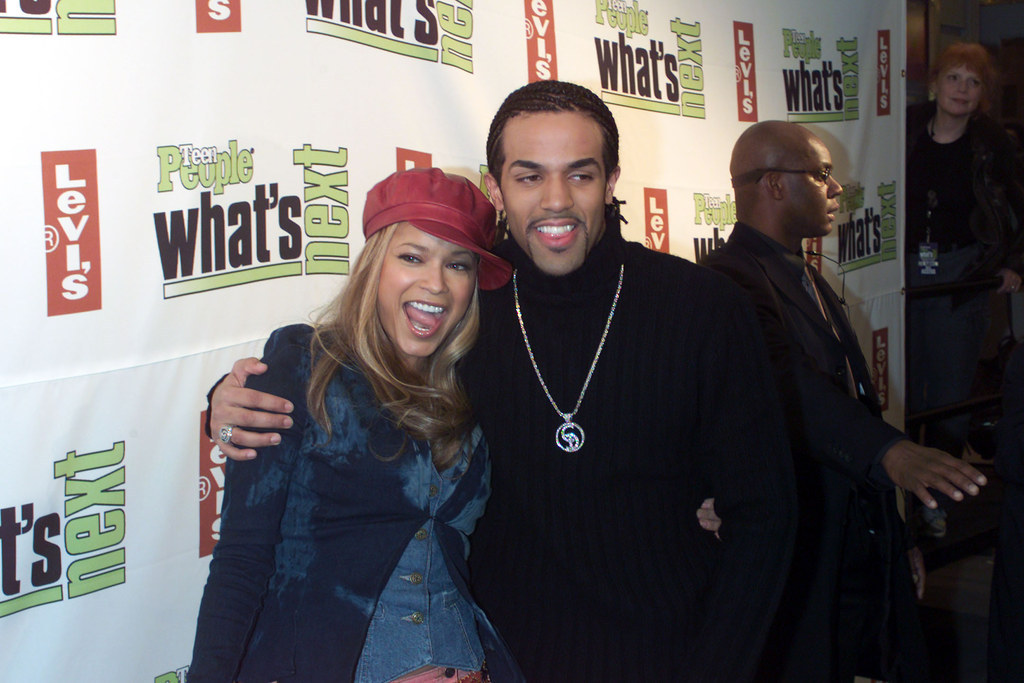 23.
Ashton Kutcher and the cast of Queer Eye for the Straight Guy, LOL.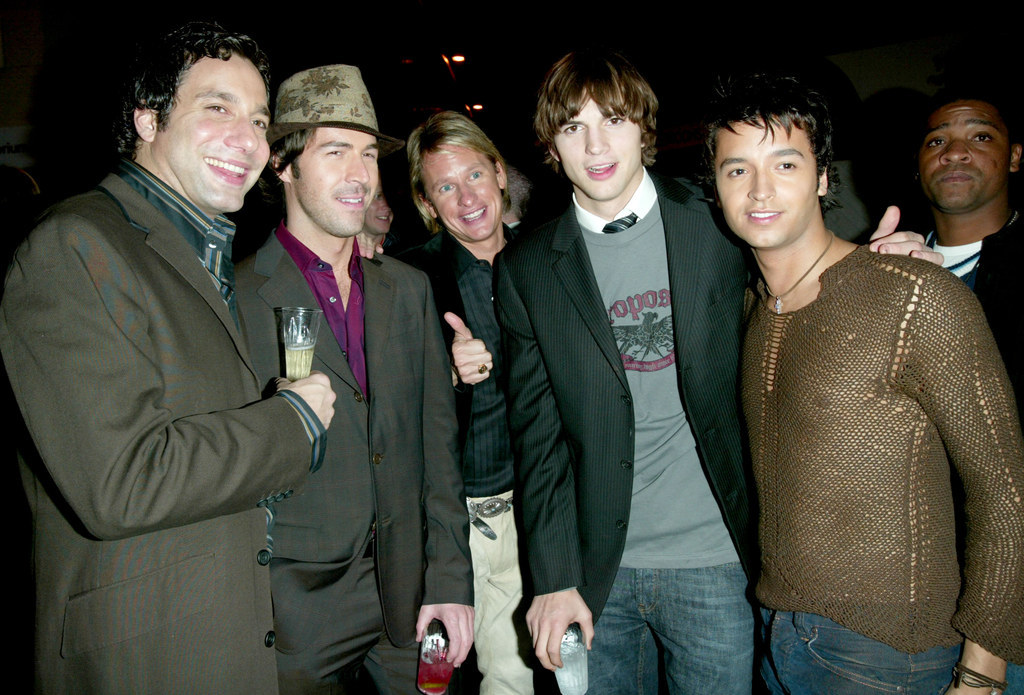 24.
Eve + Gwen.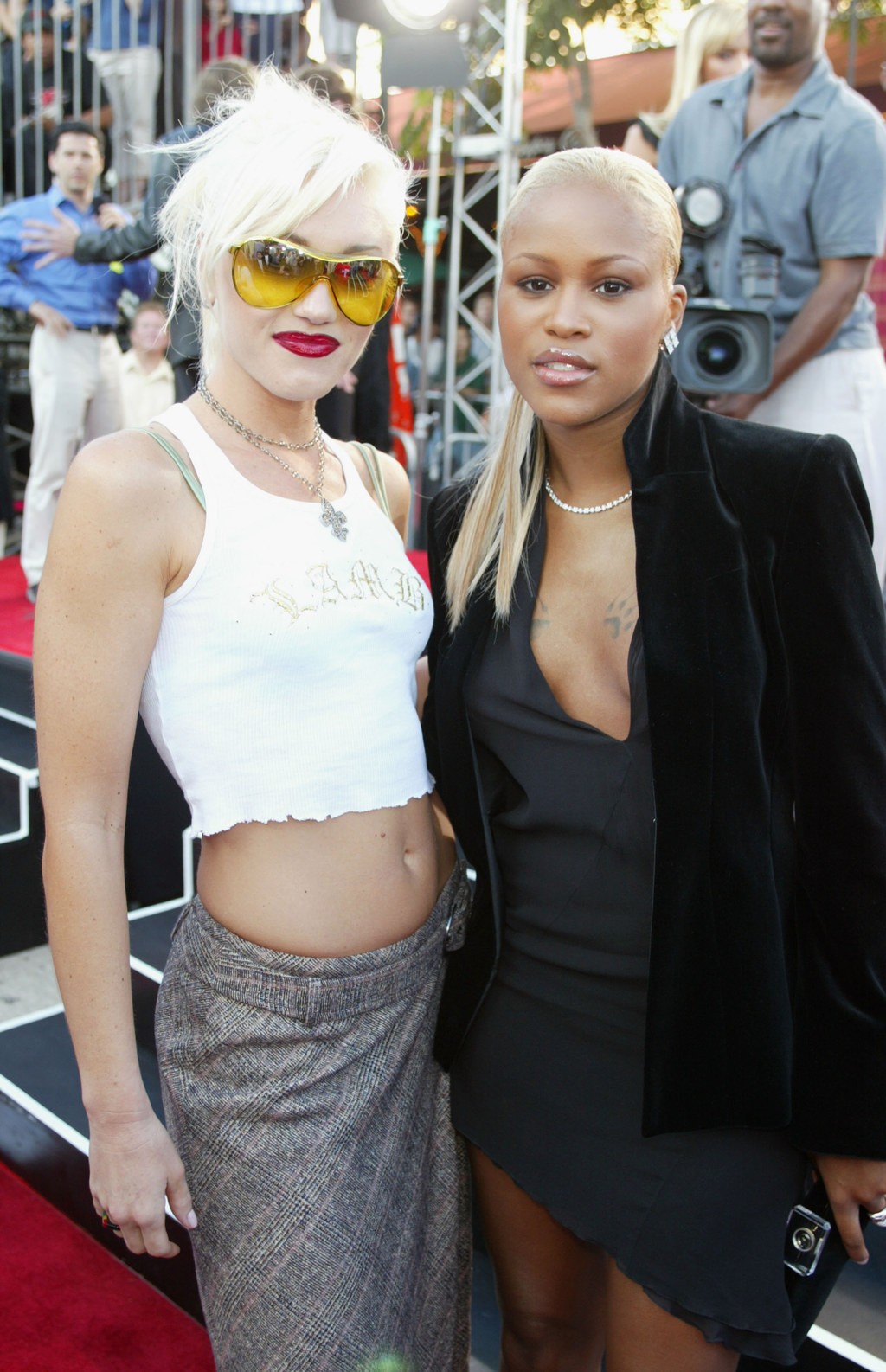 25.
TRL's Damien, Hillary, and Quddus. Missing: Suchin Pak.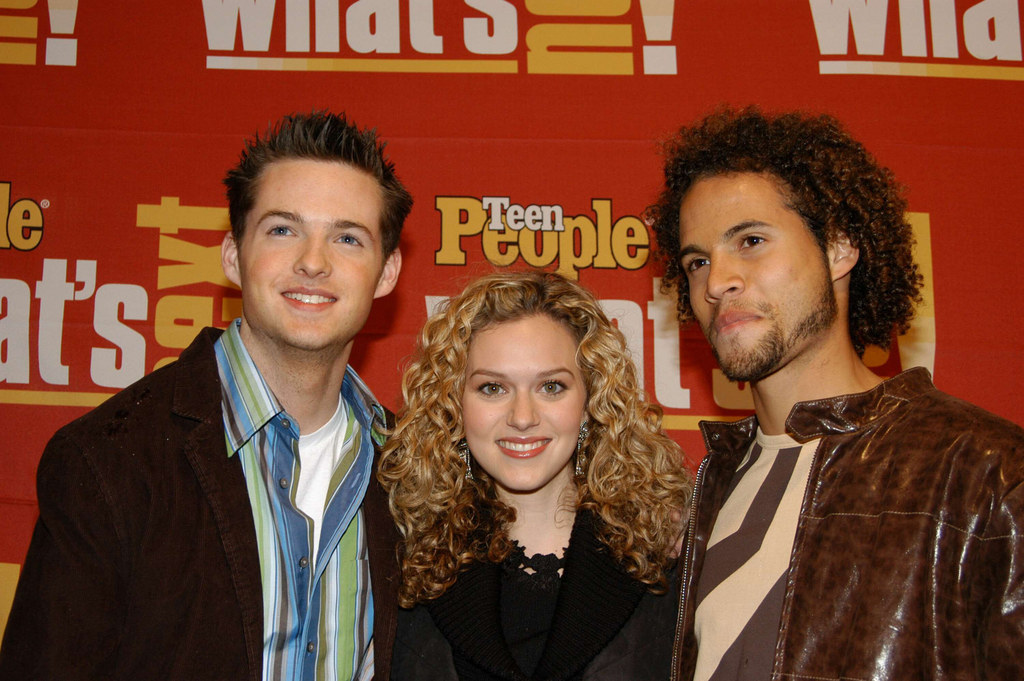 26.
Britney Spears and Natalie Portman hosting their own NYE party, like they were actually true friends.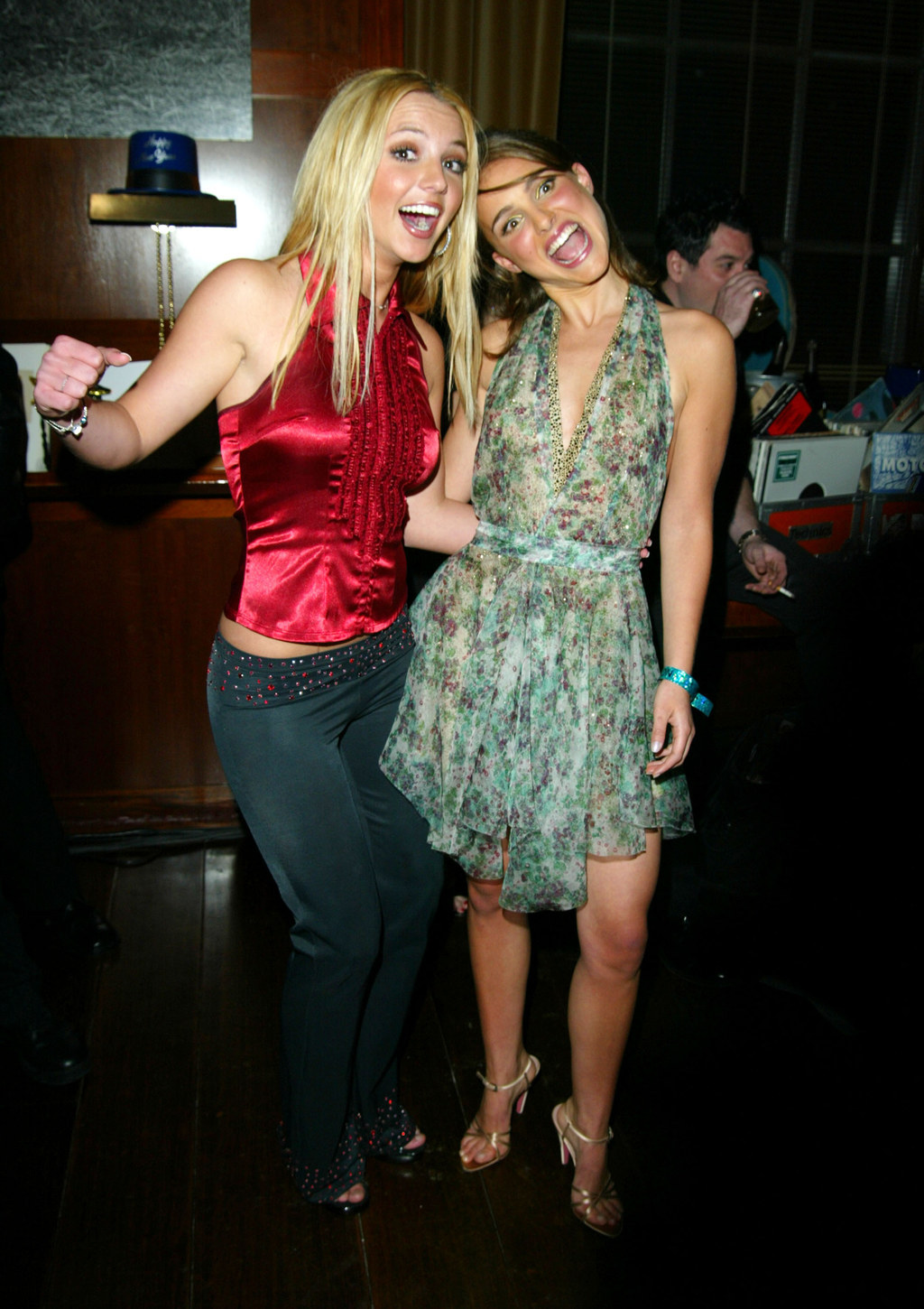 27.
Colin Farrell, Bai Ling, and Josh Hartnett just hanging -- I am sure they're all admiring Colin's turquoise bracelet.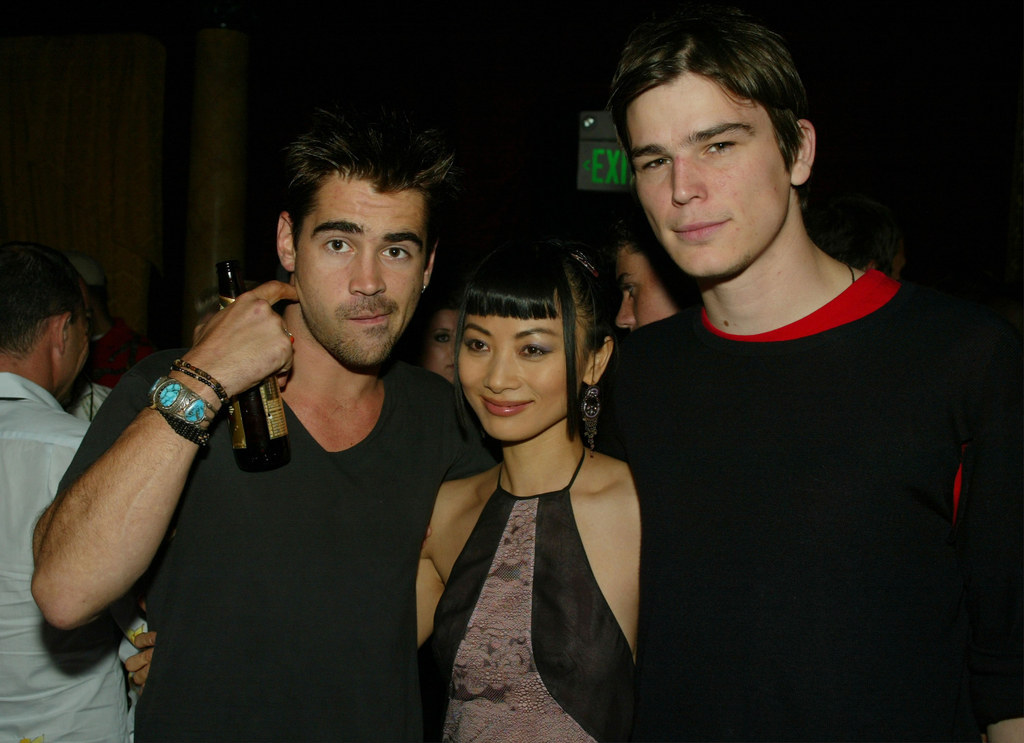 28.
Pink and the ladies of 3LW. 🙌🏻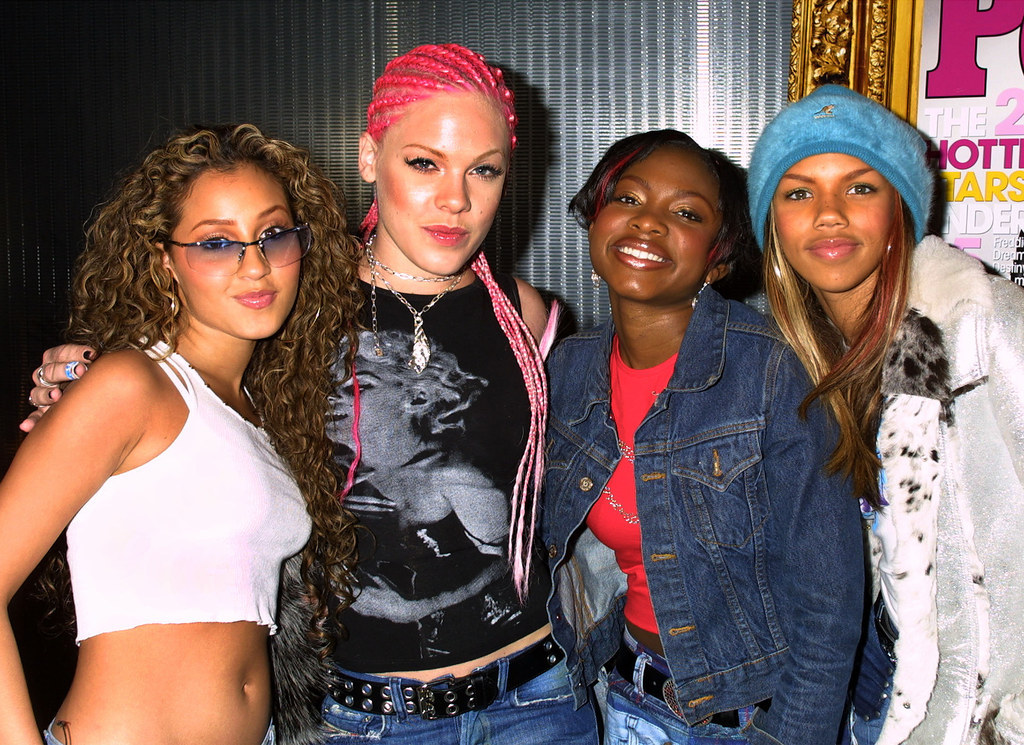 29.
Faux-lesbian queens Tatu, covered in hair gel and Vaseline.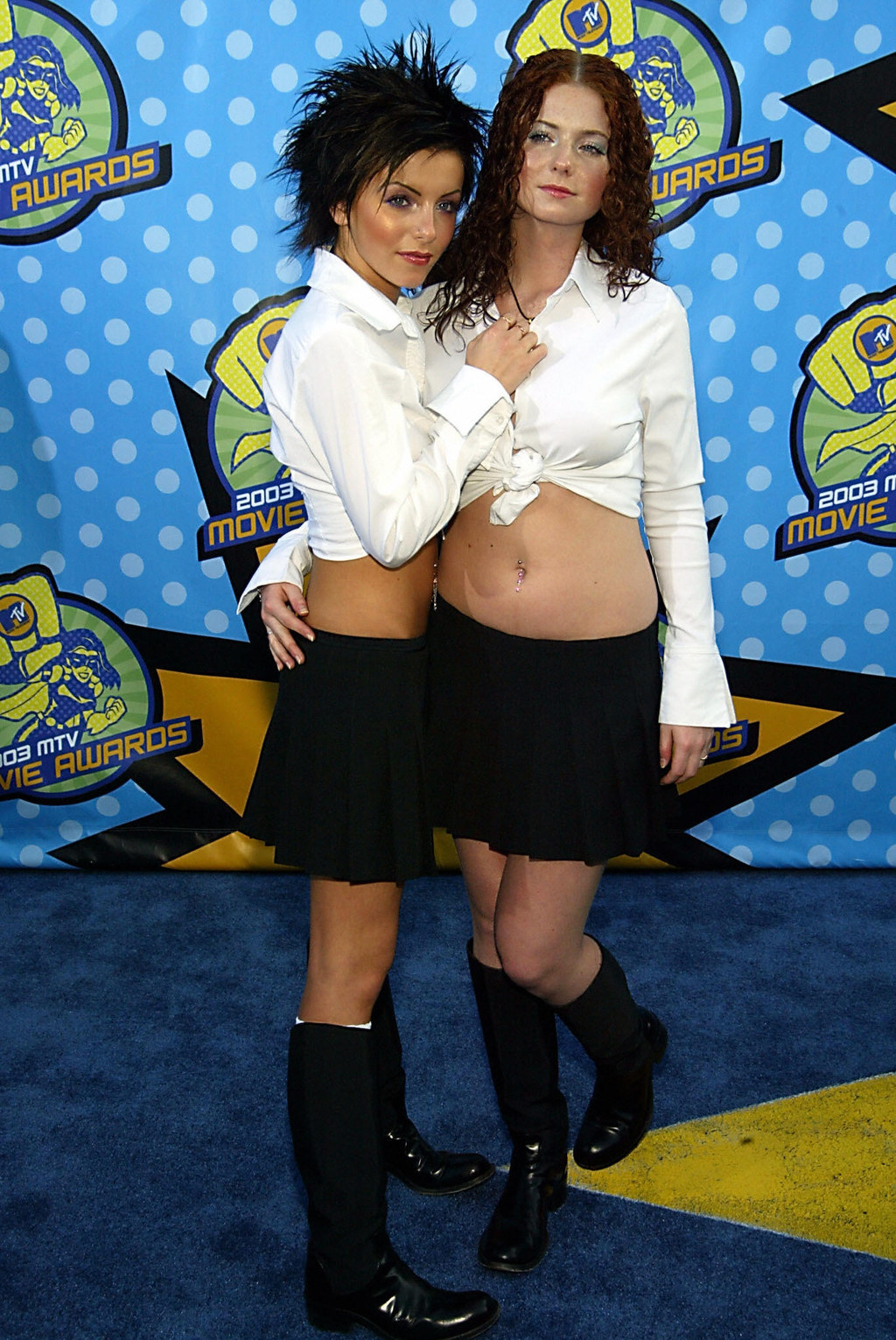 30.
Lance Bass wearing someone's nana's fancy tablecloth at the premiere of On the Line.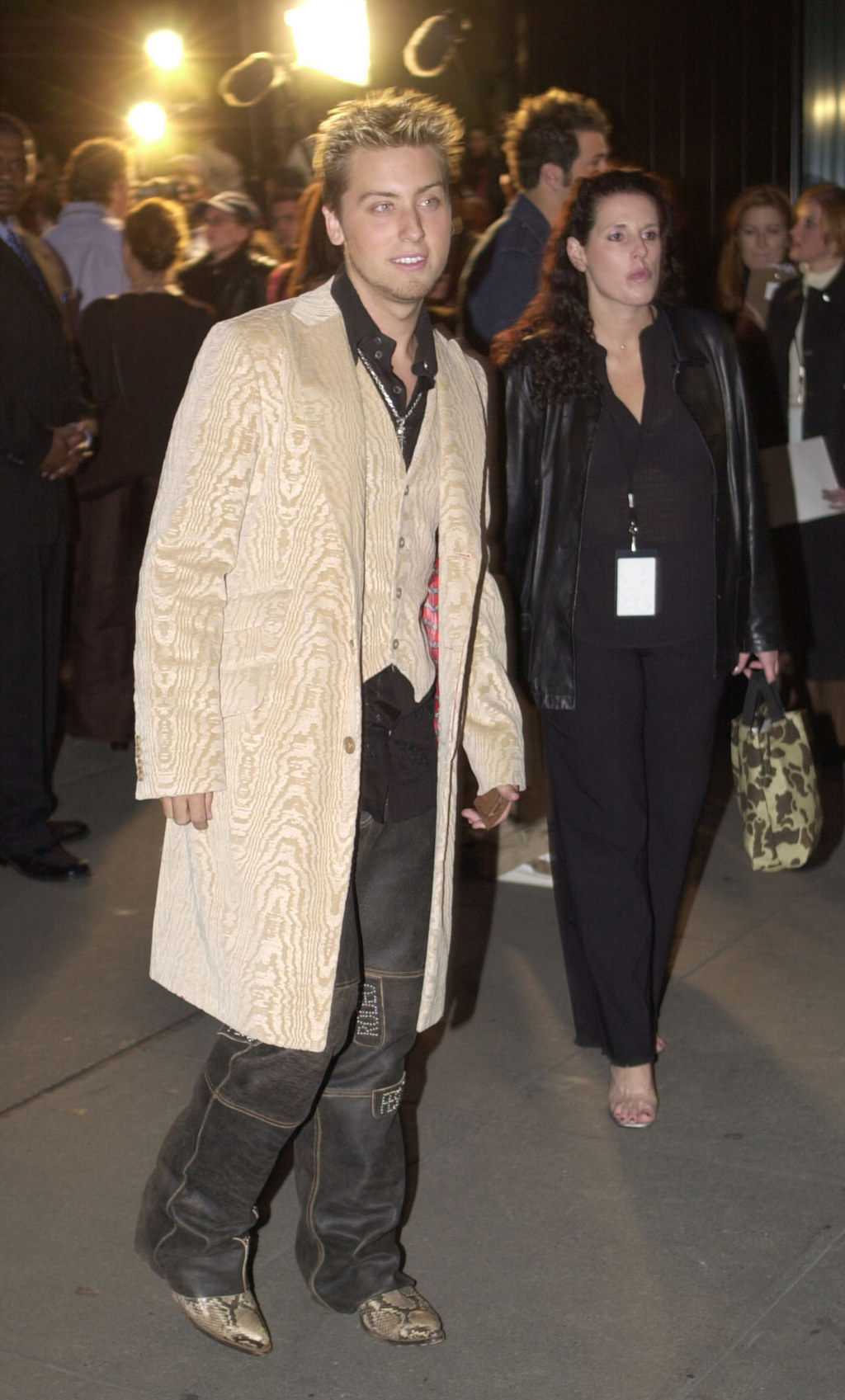 31.
Brad Pitt, Jennifer Aniston, and the most god-awful early-2000s outfits you've ever seen.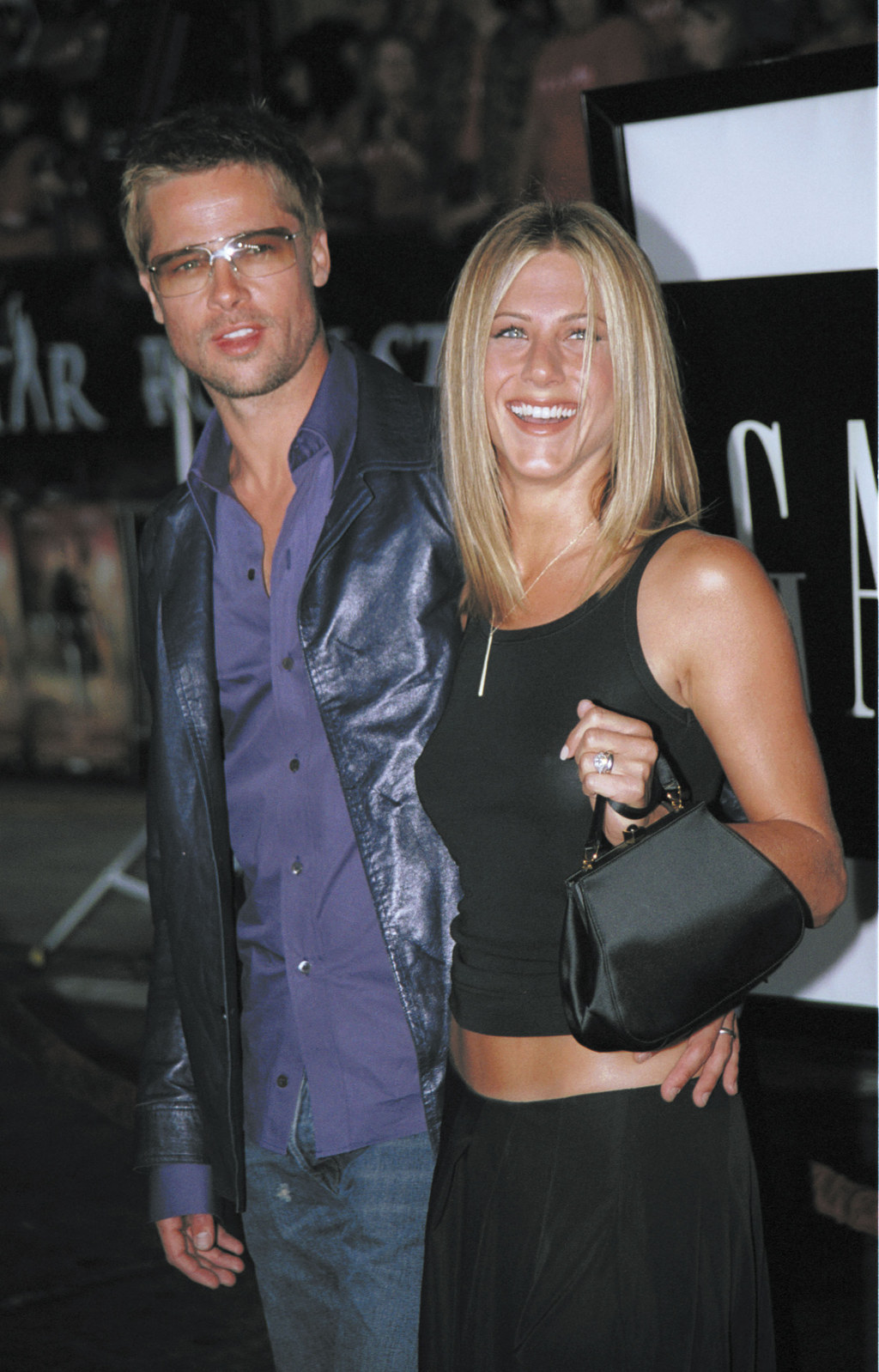 32.
Angelina Jolie, her Billy Bob Thornton tattoo, and Gary Busey chatting it up at the premiere of Lara Croft: Tomb Raider.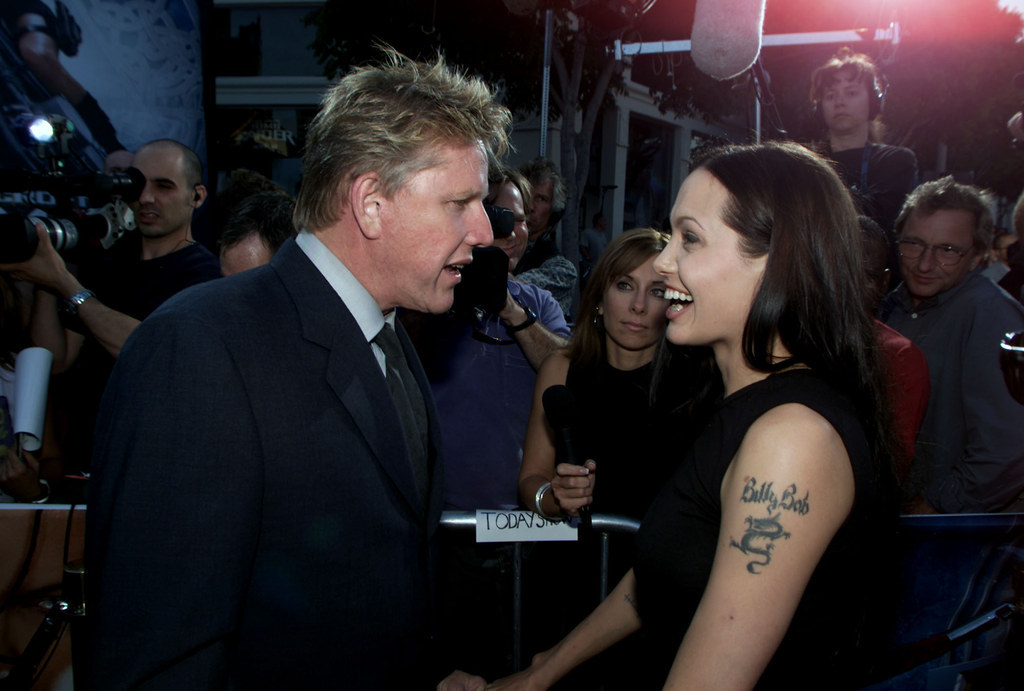 33.
Even better: Angelina Jolie literally caressing Billy Bob Thornton's furry tits.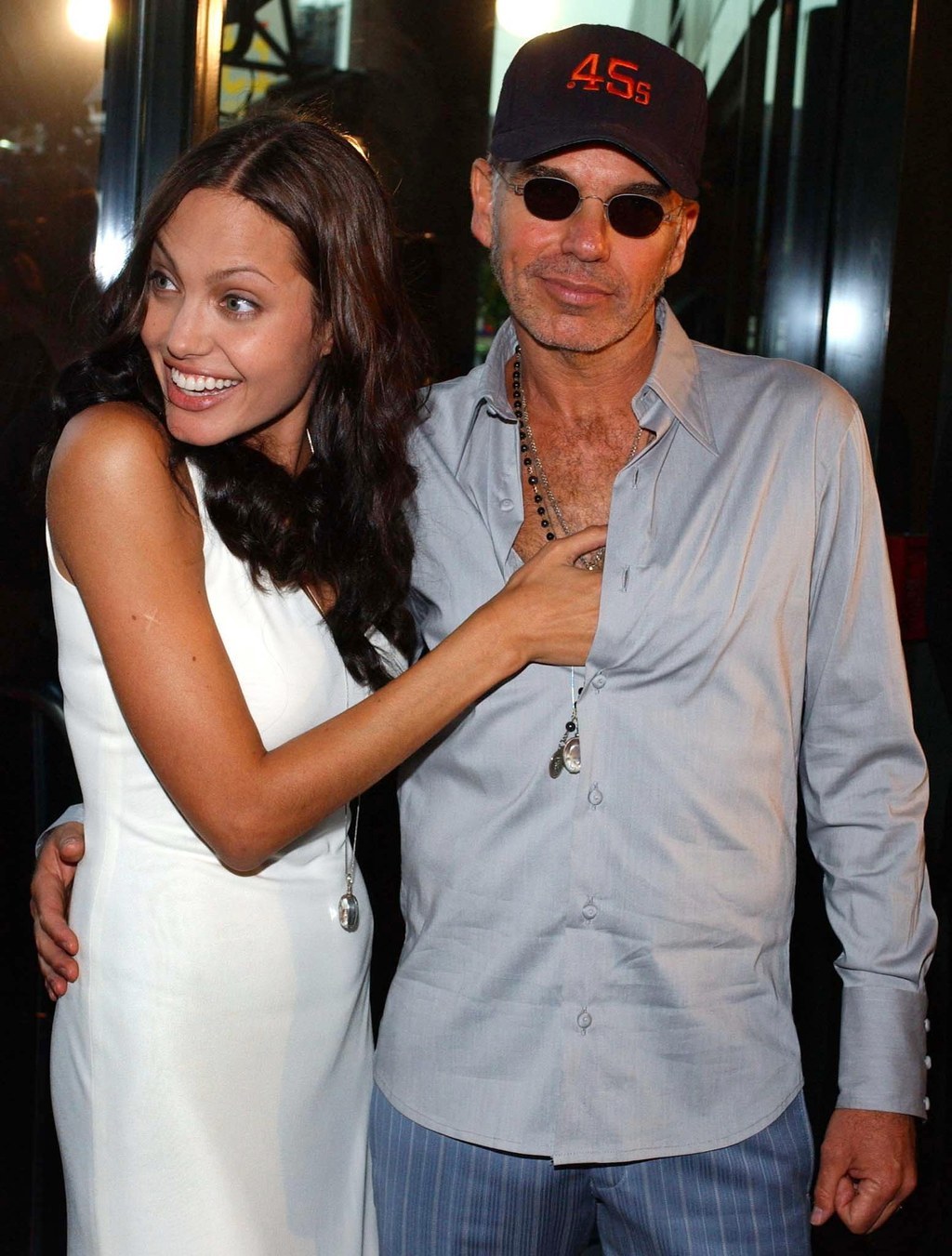 34.
The white trash trifecta at, literally, no joke, the Joe Dirt premiere.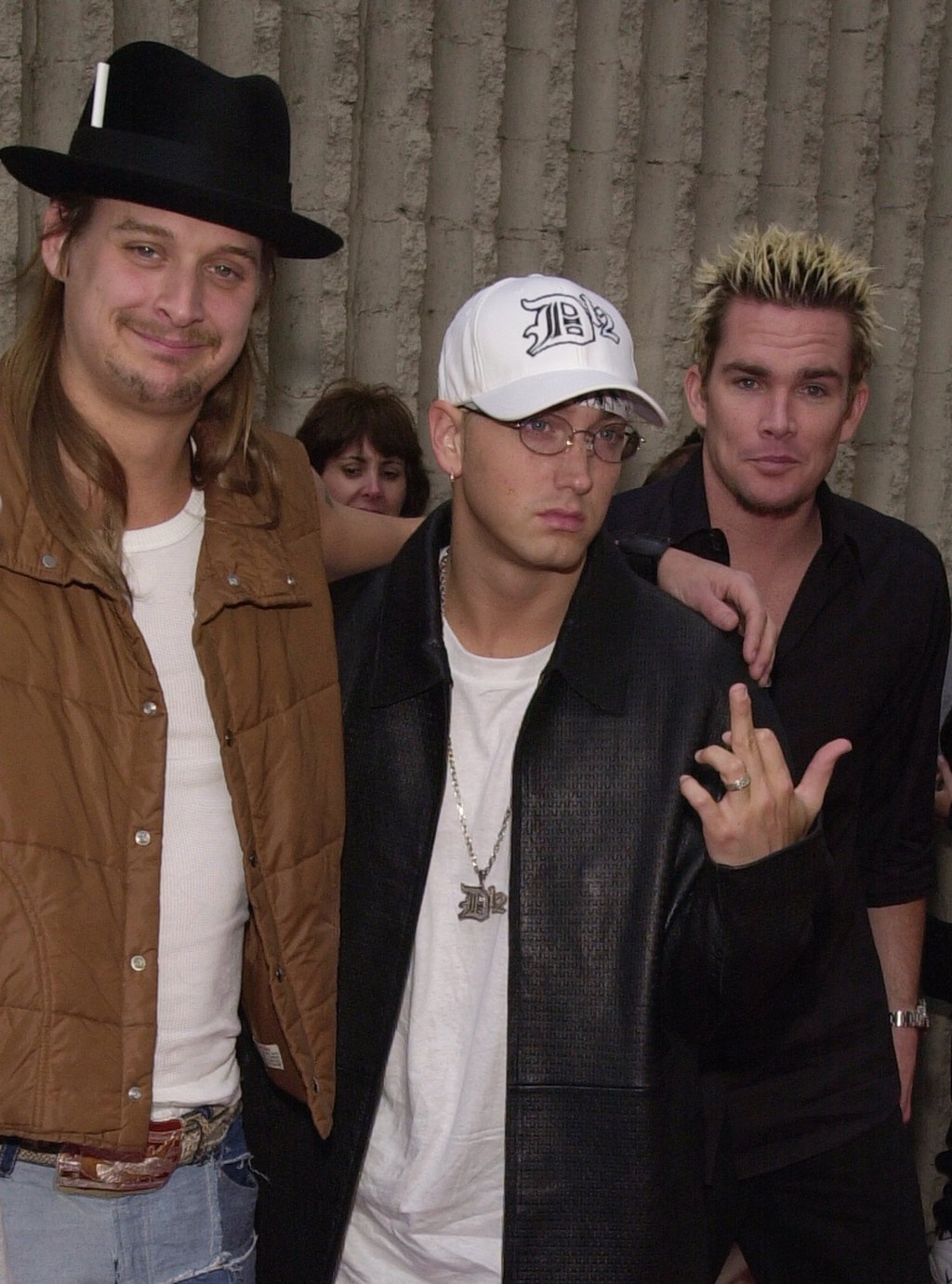 35.
Jennifer Aniston wondering what had happened with her career.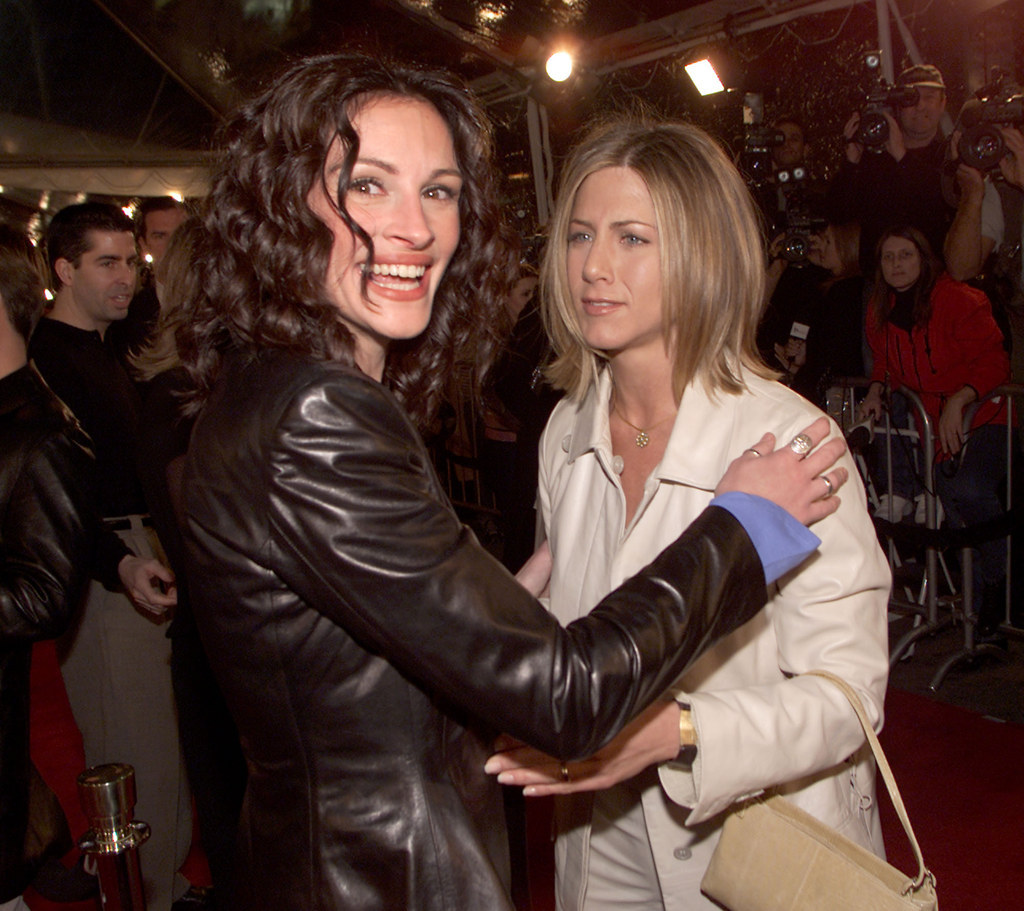 36.
Nicole Kidman questioning her life and her choices.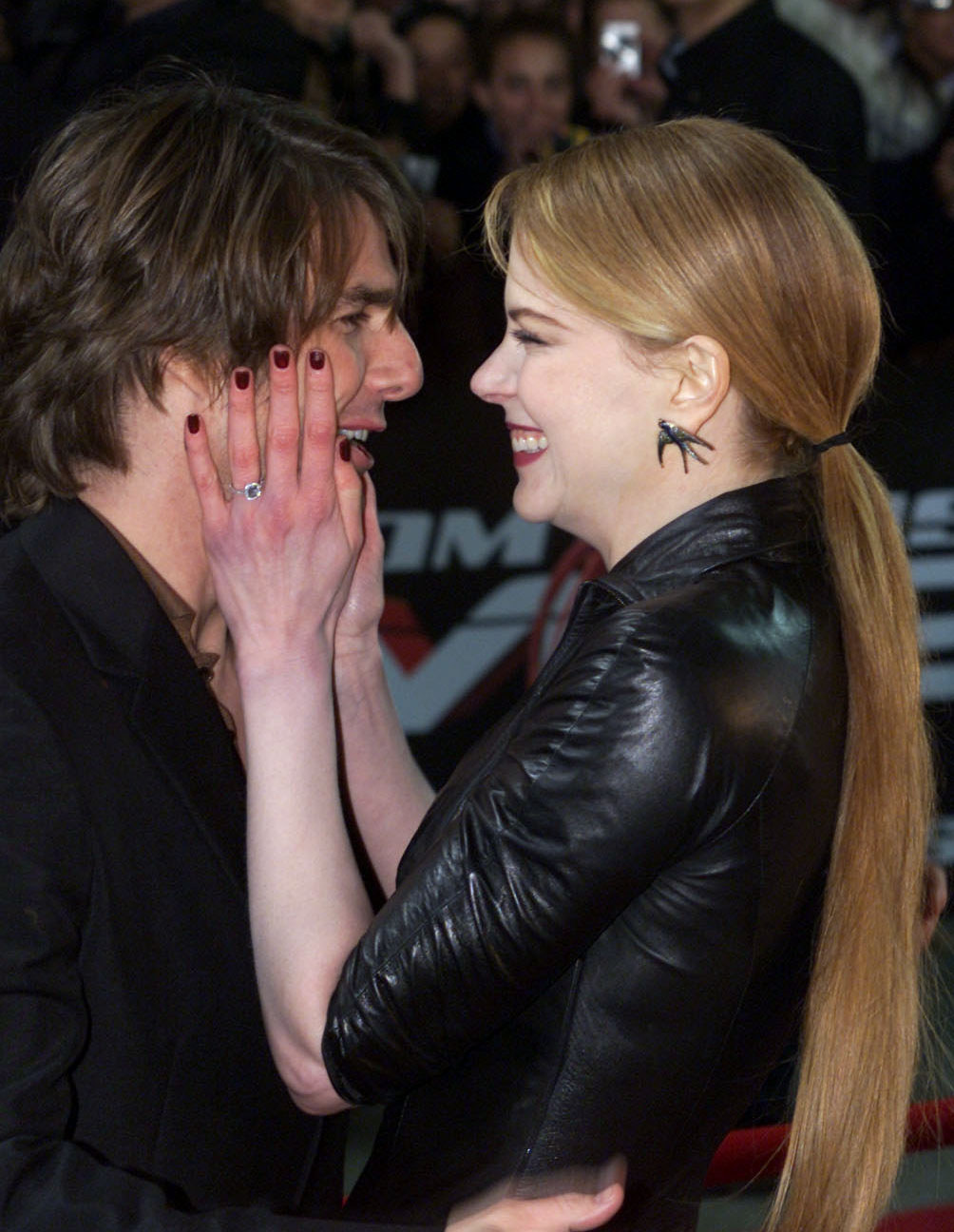 37.
Madonna being forced by Guy Ritchie to wear a jacket with his name emblazoned with Swarovski crystals...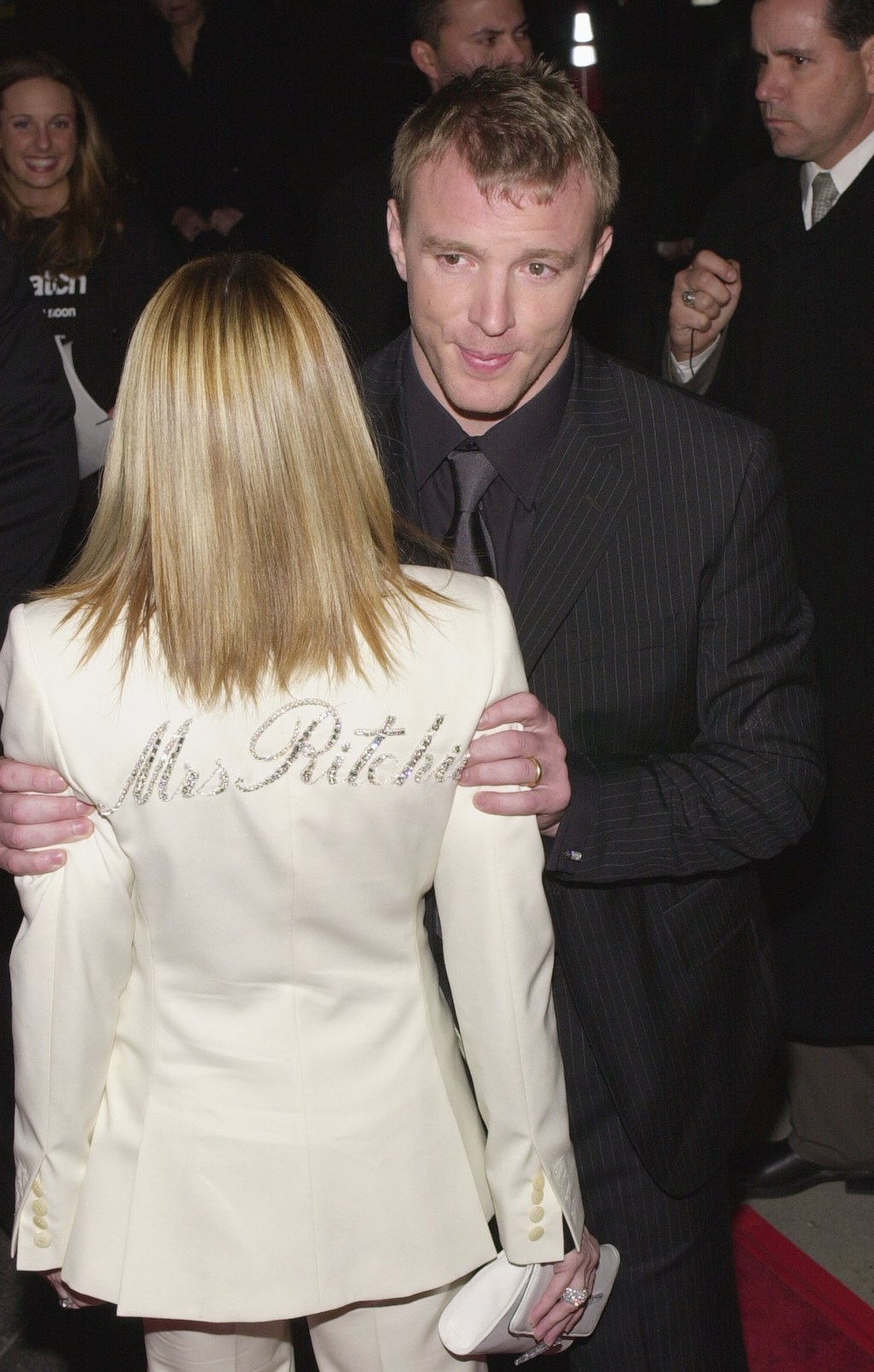 38.
...and she was loving every moment of it.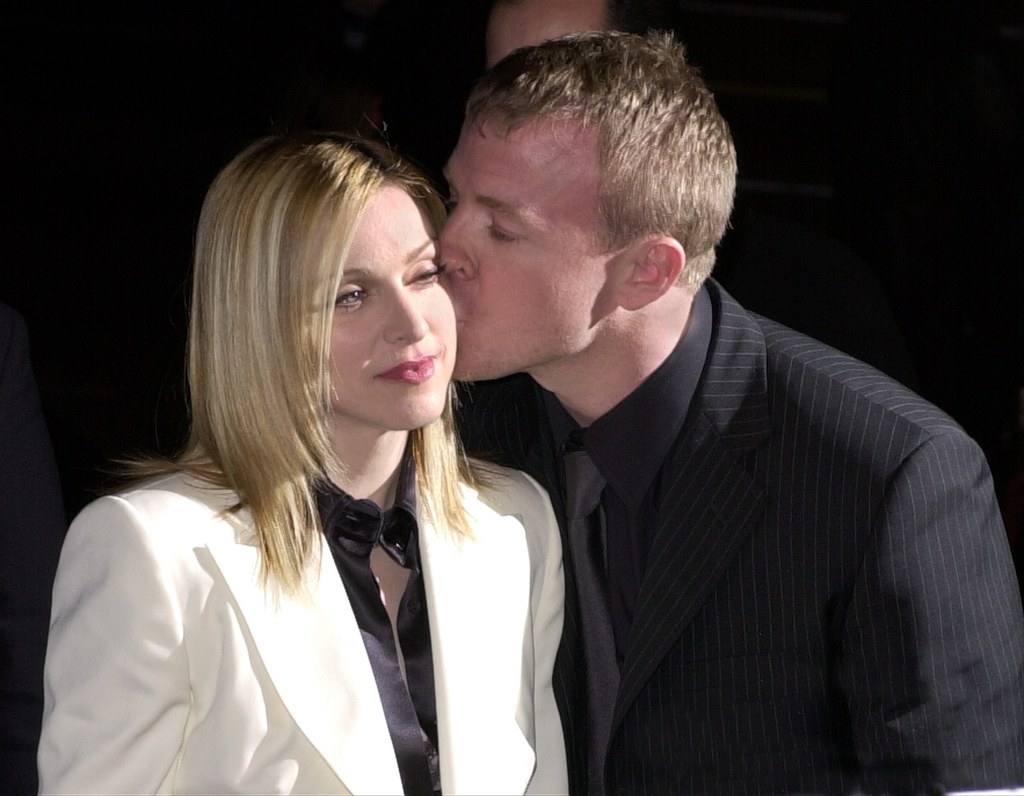 39.
Ben and Jen and a big-ass thing of nachos.
*Nacho kisses*
40.
And finally, this photo of Kelly Rowland and Beyoncé attending a Boy Scouts meeting while being side-eyed by a fan.