1.
Sarah Michelle Gellar posted this photo of her and her fellow Cruel Intentions co-stars enjoying dinner in honor of reprising her role as HBIC Kathryn Merteuil in the TV reboot.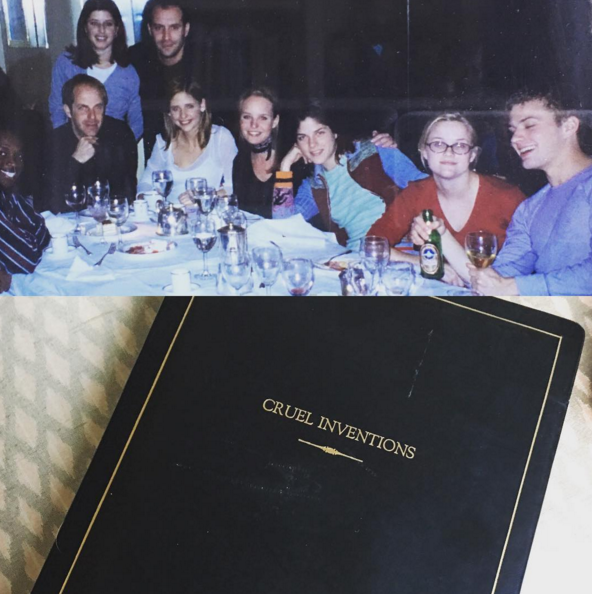 2.
While Sarah's Cruel Intentions co-star, Reese Witherspoon, posted a photo from the first time she ever attended the Oscars in 2002.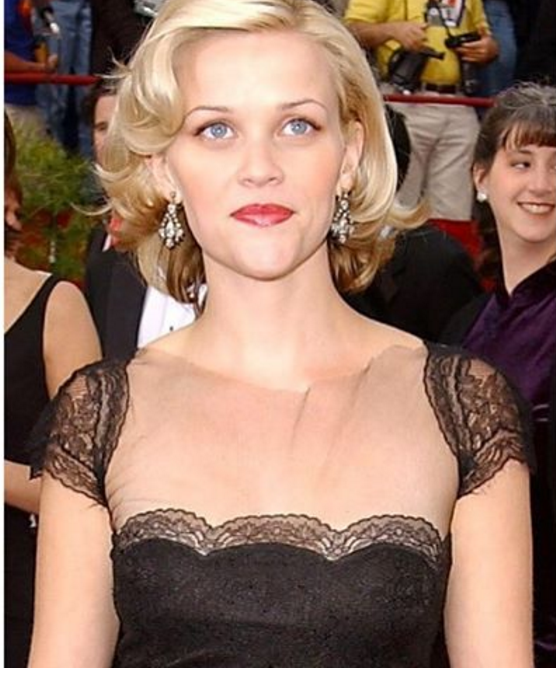 3.
Ryan Seacrest took us back to the the First Season of American Idol.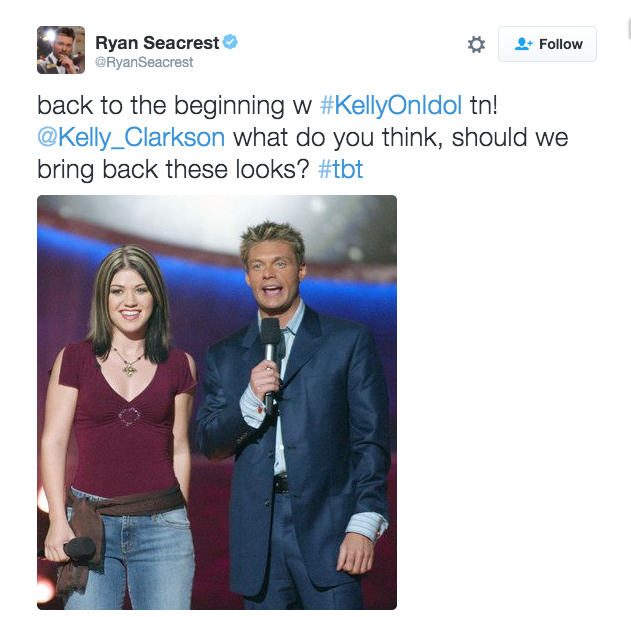 4.
David Beckham celebrated his sister's birthday by posting this adorable pic of the two of them.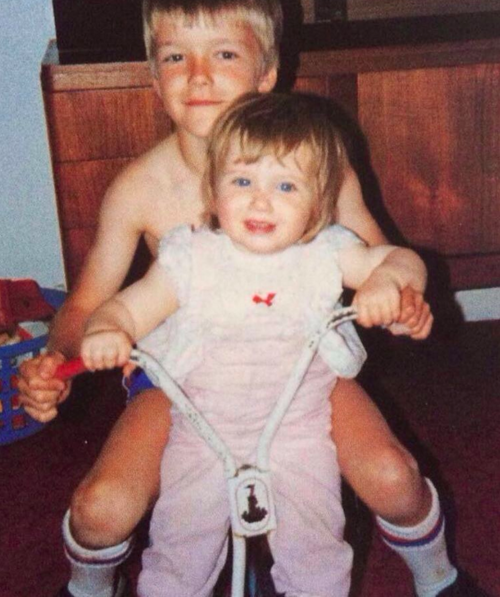 5.
While Naomi Campbell celebrated her fellow supermodel, and friend, Cindy Crawford's 50th birthday by posting this photo of them working the runway back in the '90s.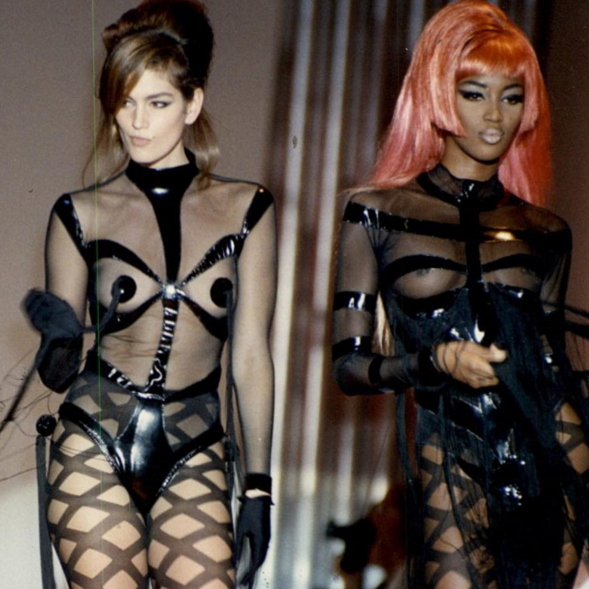 6.
Rob Lowe took us back to 2000 when he hosted SNL, with Eminem as musical guest.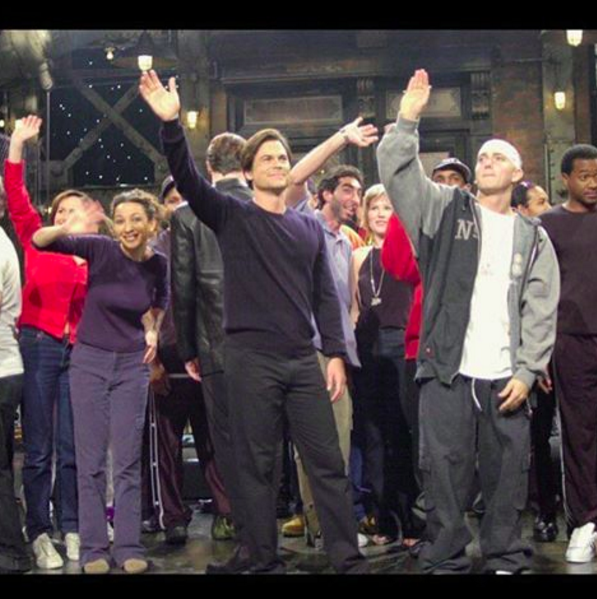 7.
Chris Hardwick shared this pic from his Singled Out days, when he rocked an epic '90s middle part.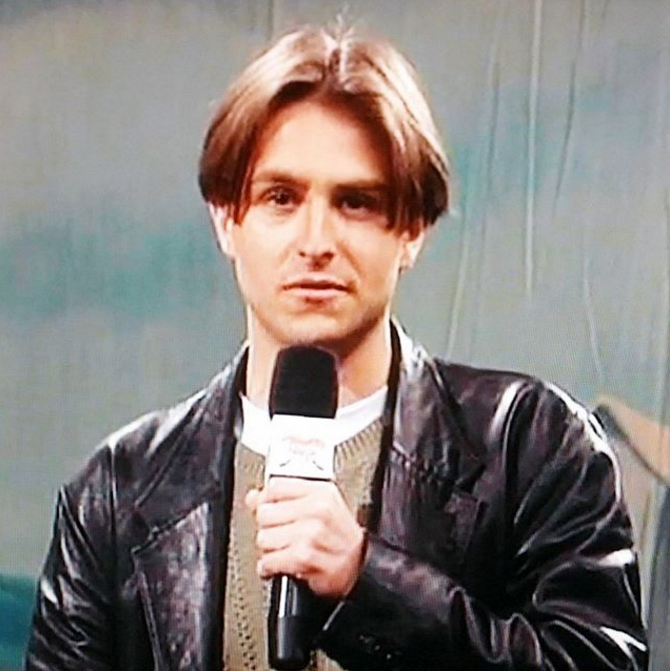 8.
Sting posted this awesome #TBT of him and his dog laying down some beats: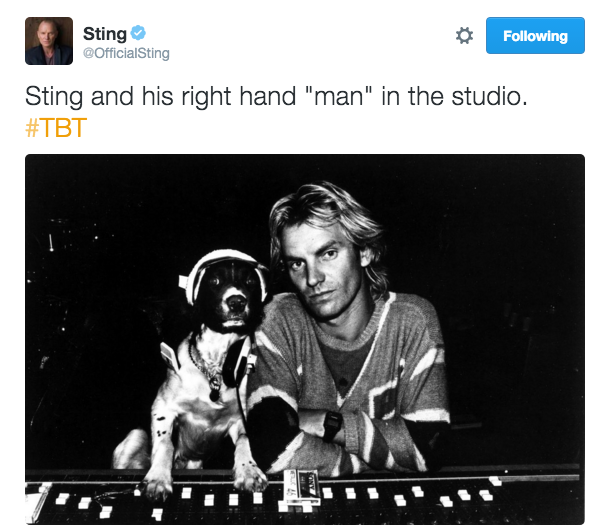 9.
And finally, John Stamos shared his very early '80s prom pic.