1.
When she owned the red carpet at the 1998 Soul Train Awards -- even though she was dressed in a bunch of Gwen Stefani's old saris.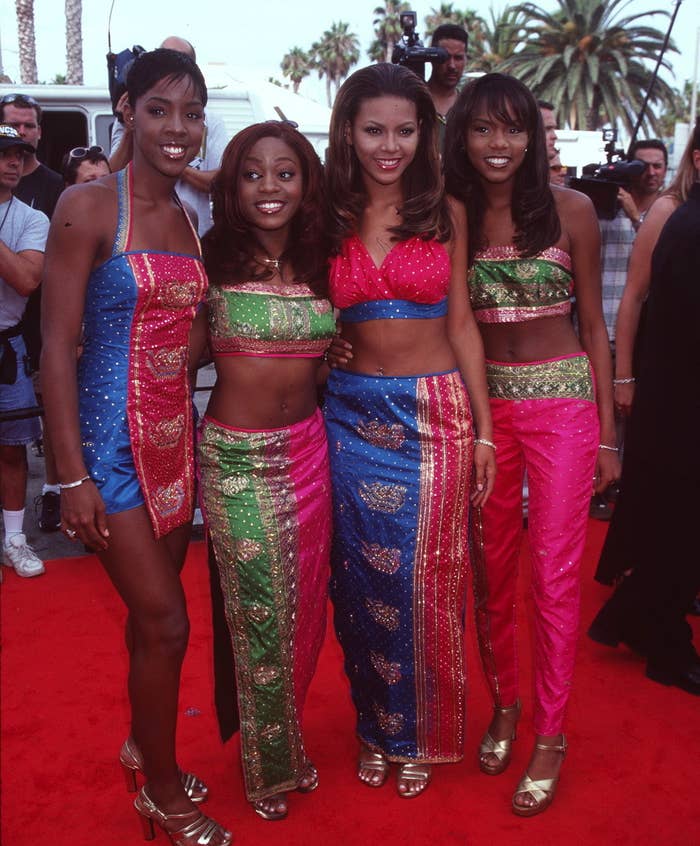 2.
When she had a moment at 2000 Soul Train Lady of Soul Awards. Luckily Michelle Williams and Kelly Rowland, where there to support her.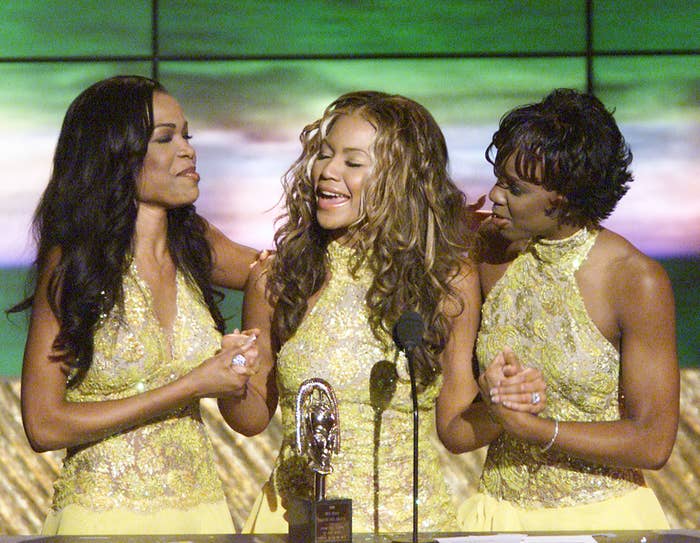 3.
The time she side-eyed Michelle for speaking without her permission.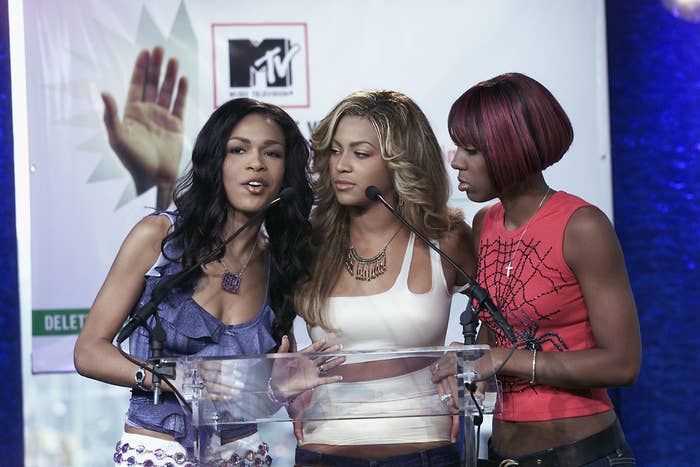 4.
Meeting of the titans: The awesome moment when she hung out backstage with Aaliyah at the 2001 MTV Movie Awards.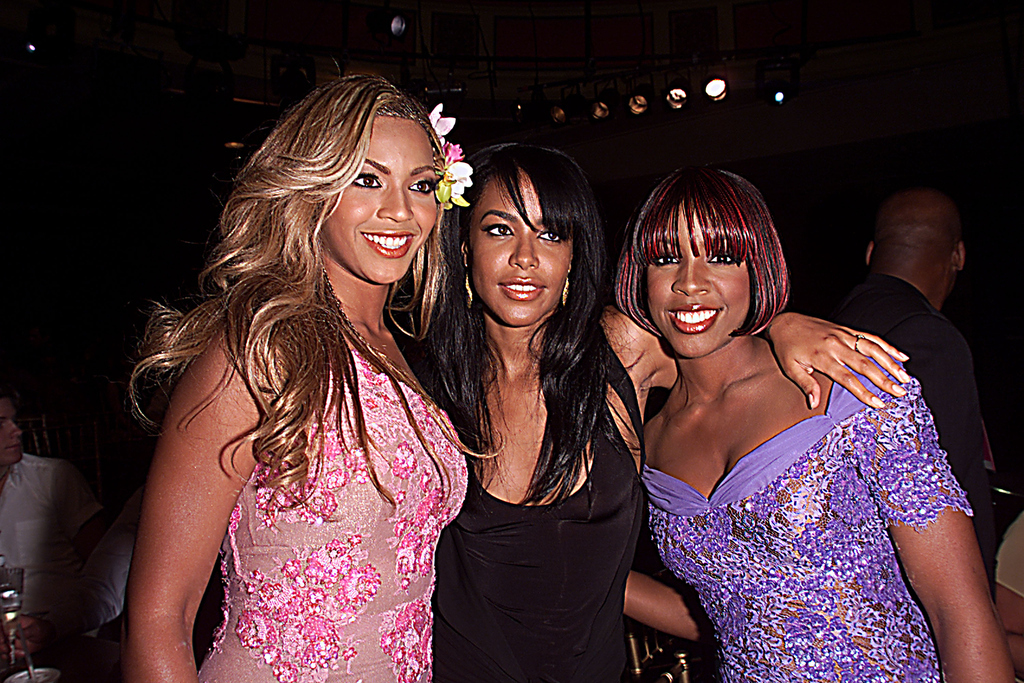 5.
When she generously let Kelly touch her MTV Moonman backstage at the 2000 VMAs.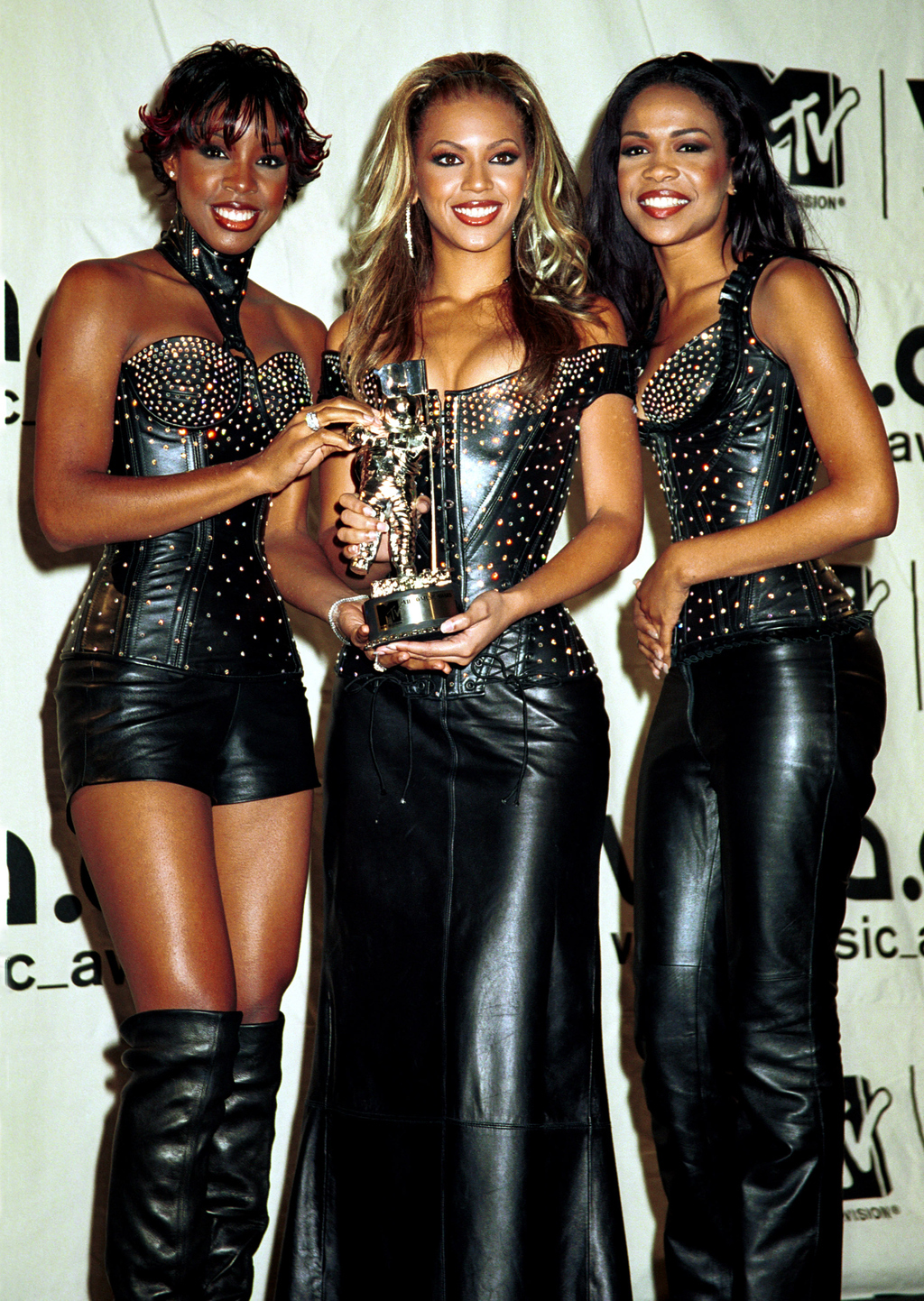 6.
When she got her own doll and was like "Barbie better watch it, there is a new blonde bombshell in town."
7.
The time she side-eyed Michelle for standing in the middle.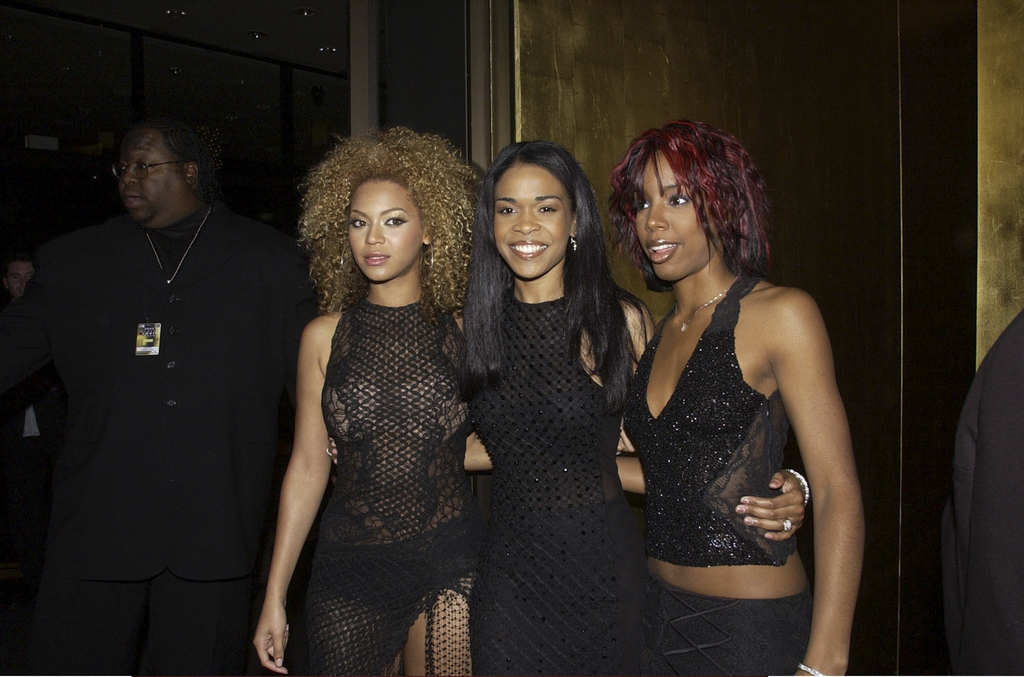 8.
When she showed up at Kelly's solo album release party and was like "this is awesome, but wait till my solo album drops."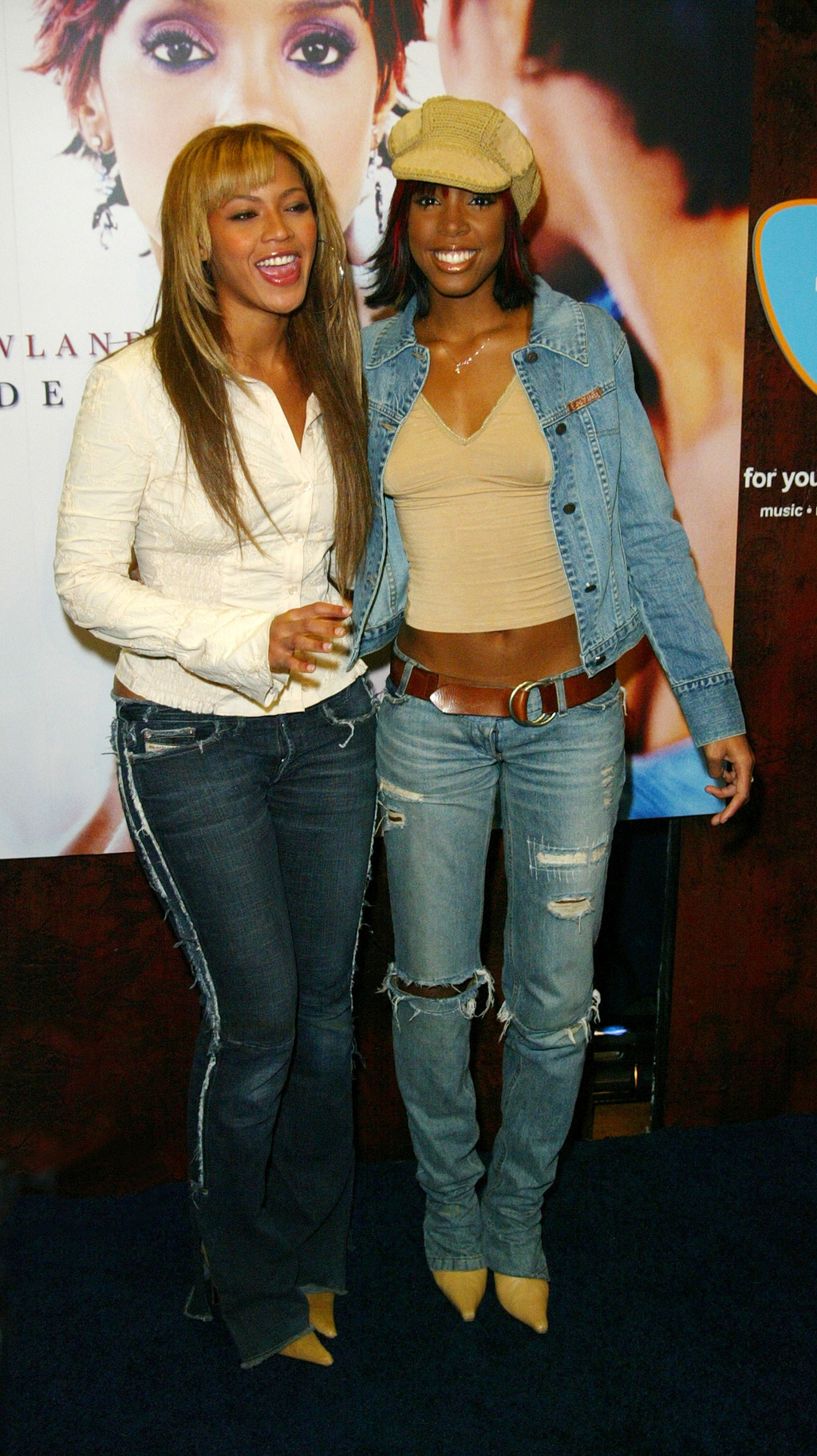 9.
"Checkmate" she said under her breath, as she hugged Kelly tightly at her Dangerously in Love release party.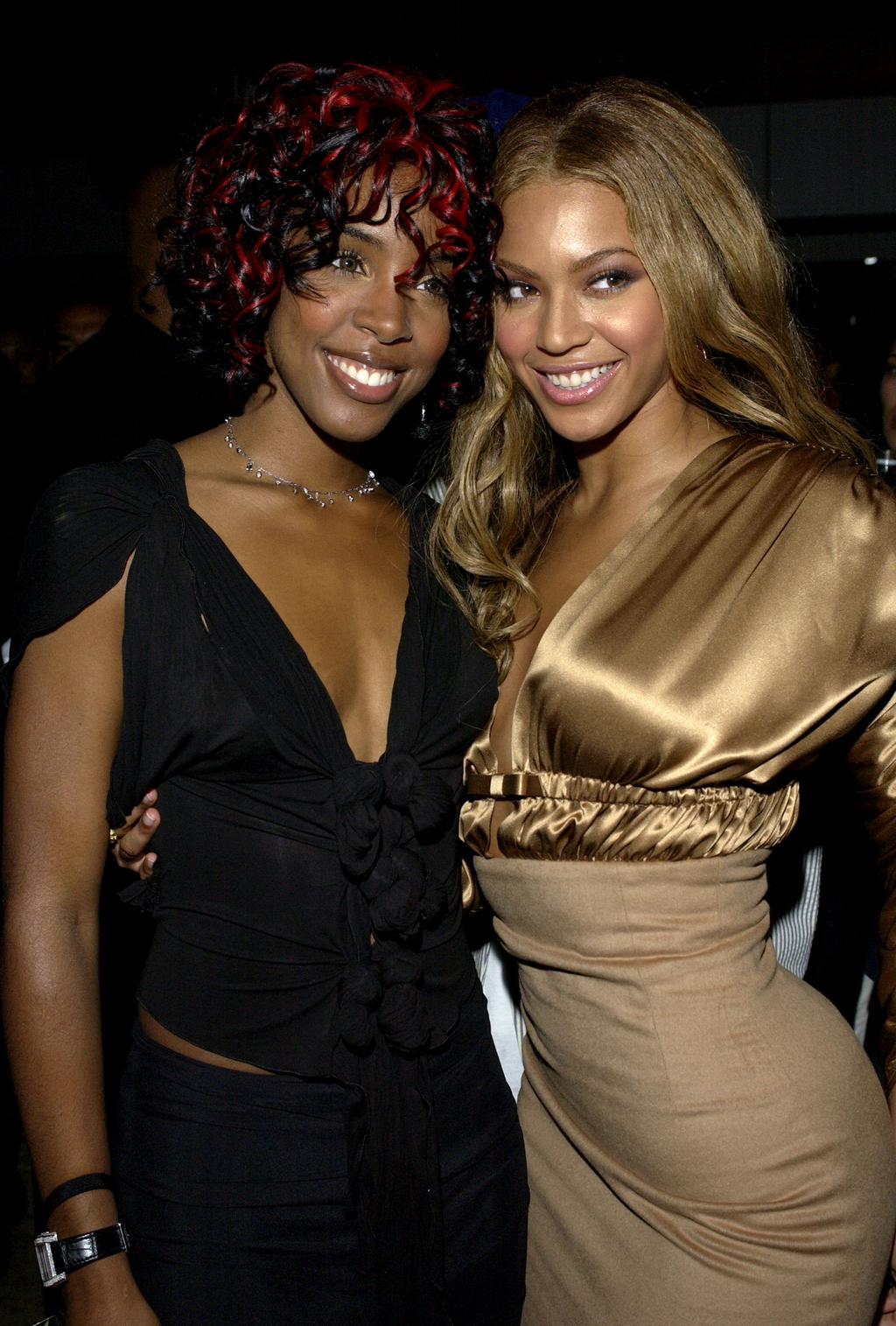 10.
She even had a cake made with her likeness!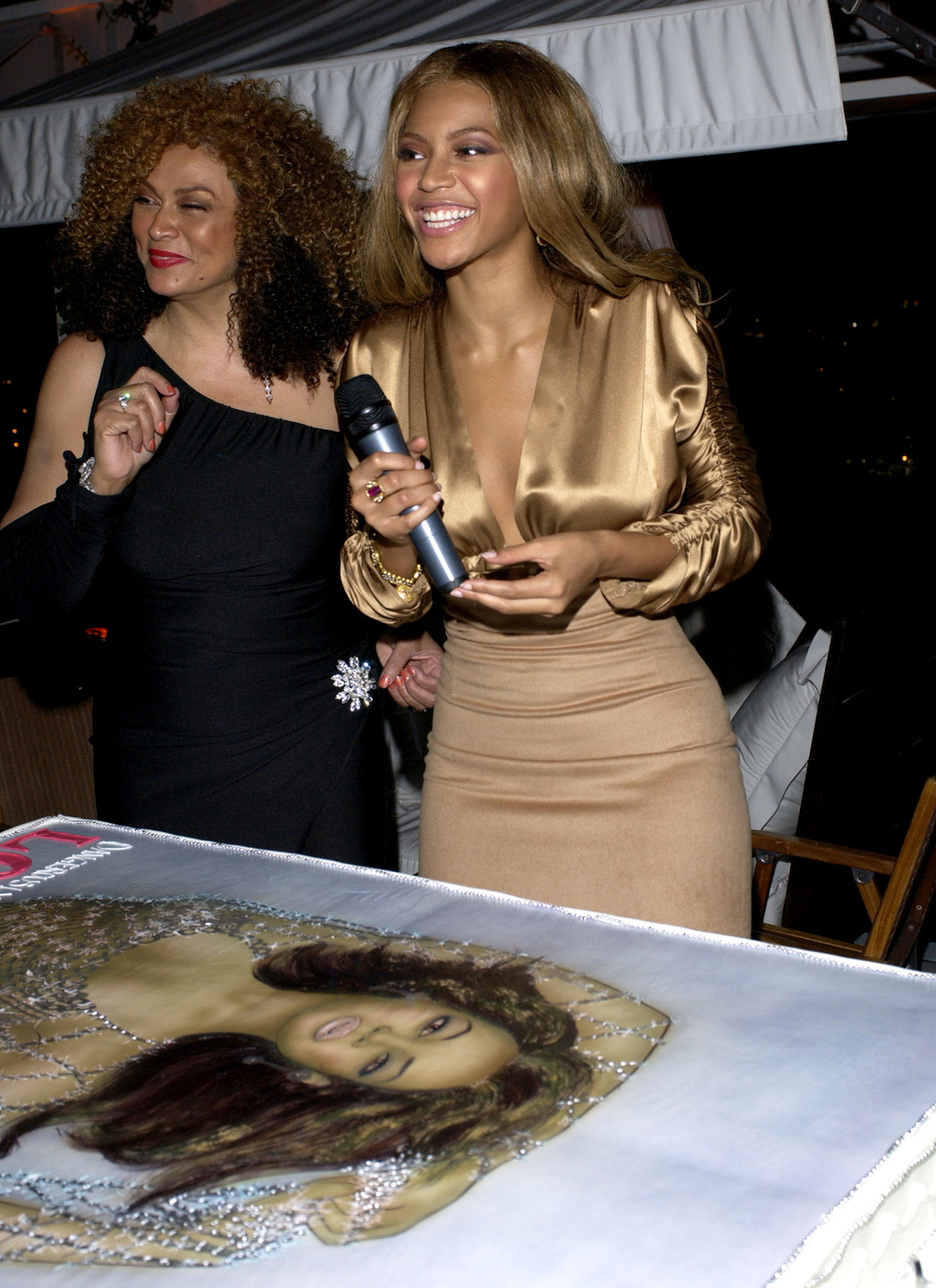 She was so happy that night -- she even allowed Solange to celebrate her birthday and had a sheet cake brought in from Costco.
11.
The time she commanded the wind to blow at the right moment so that the photographers at the MTV Movie Awards could get the perfect shot.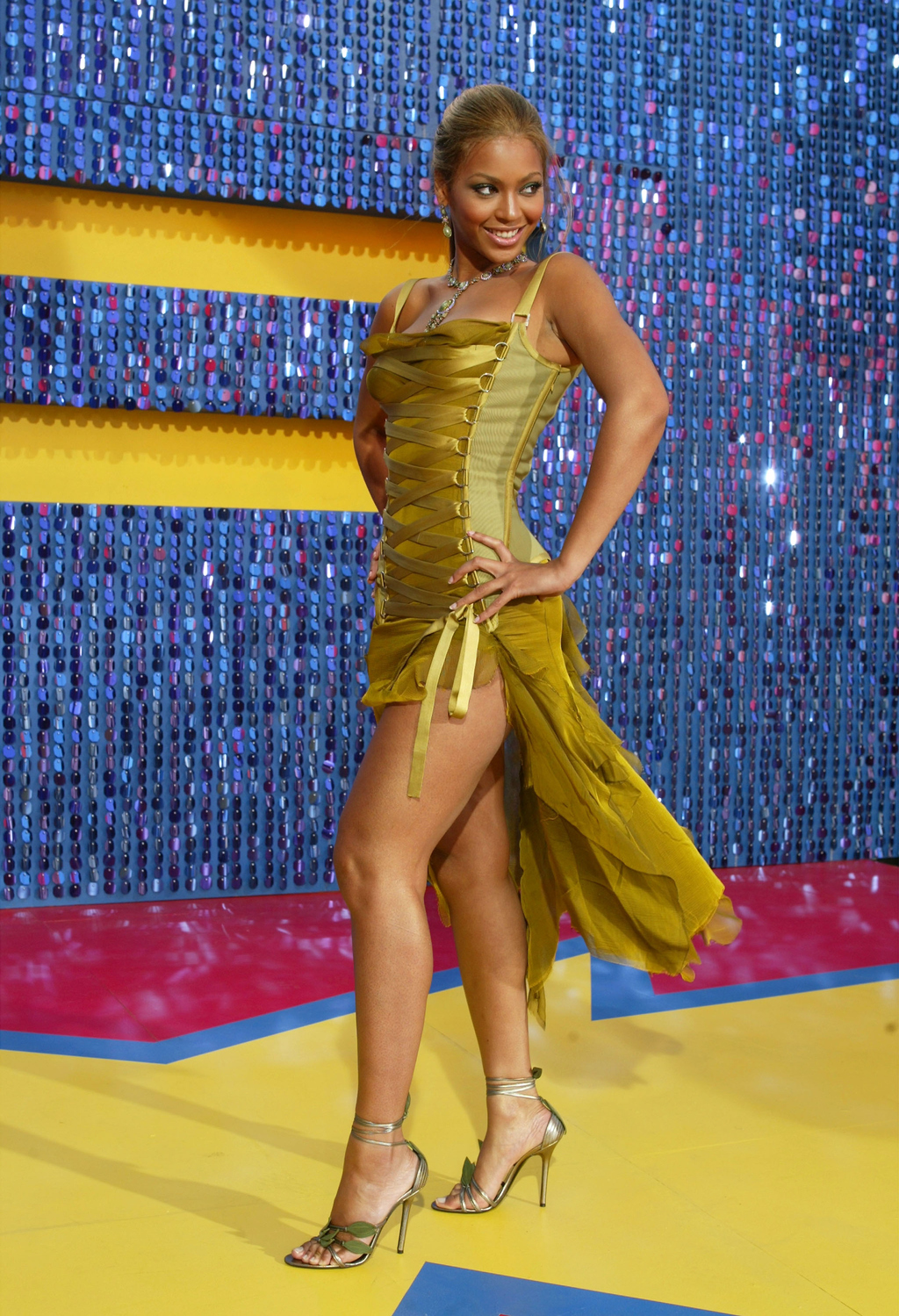 12.
The time she cloned herself.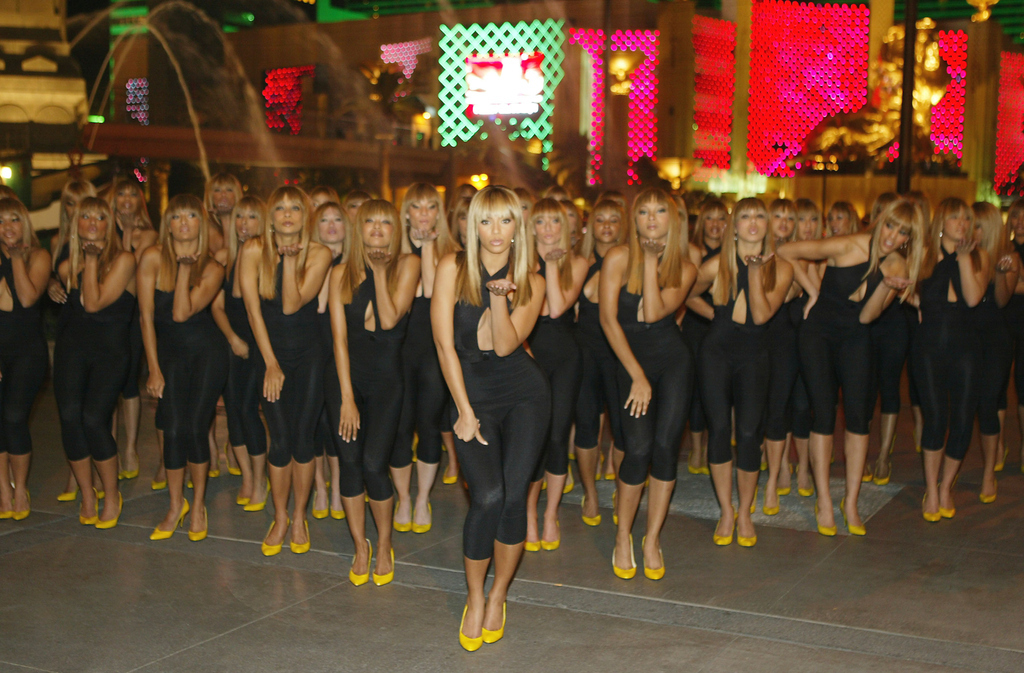 13.
When she literally morphed into a lion while performing on stage.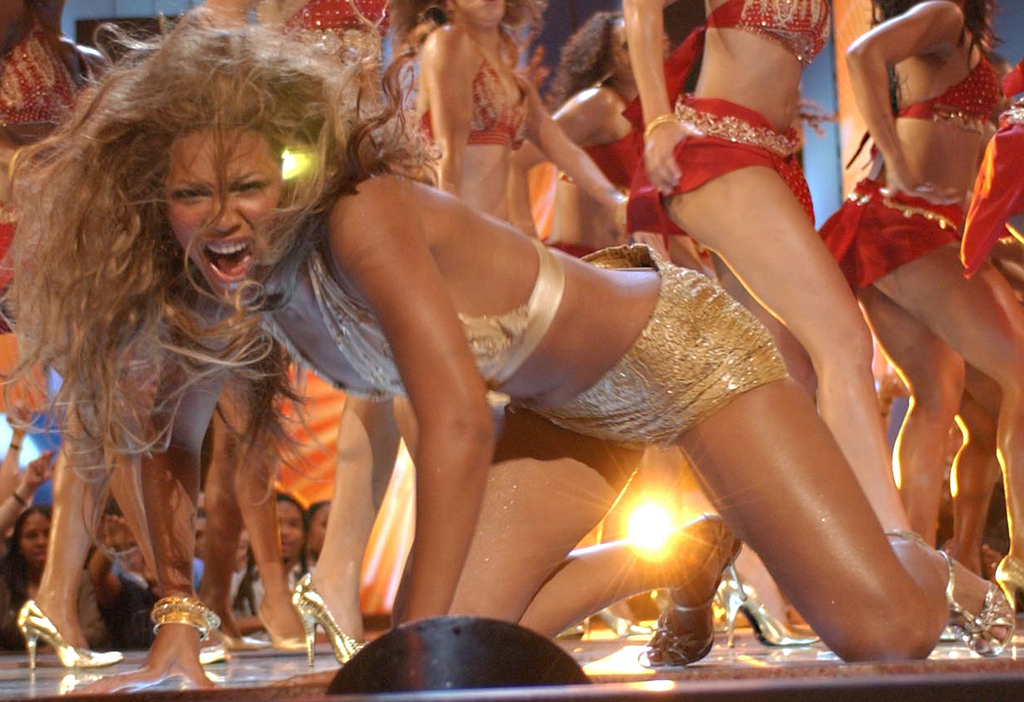 14.
The time when PETA tried to throw shade at her...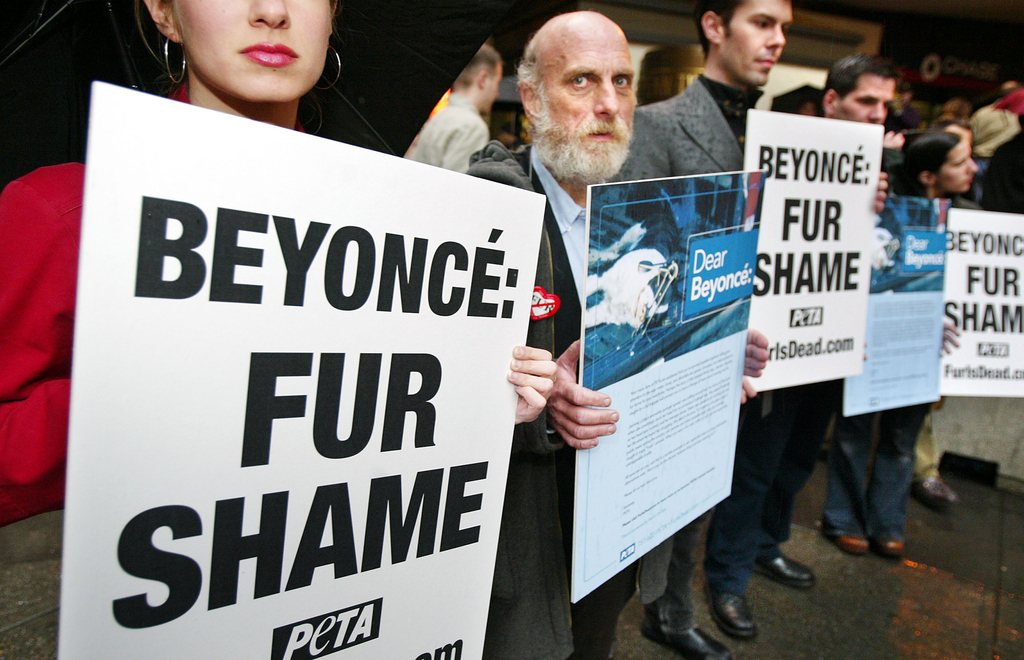 ...And she was whatevs "my fur is soooo soft."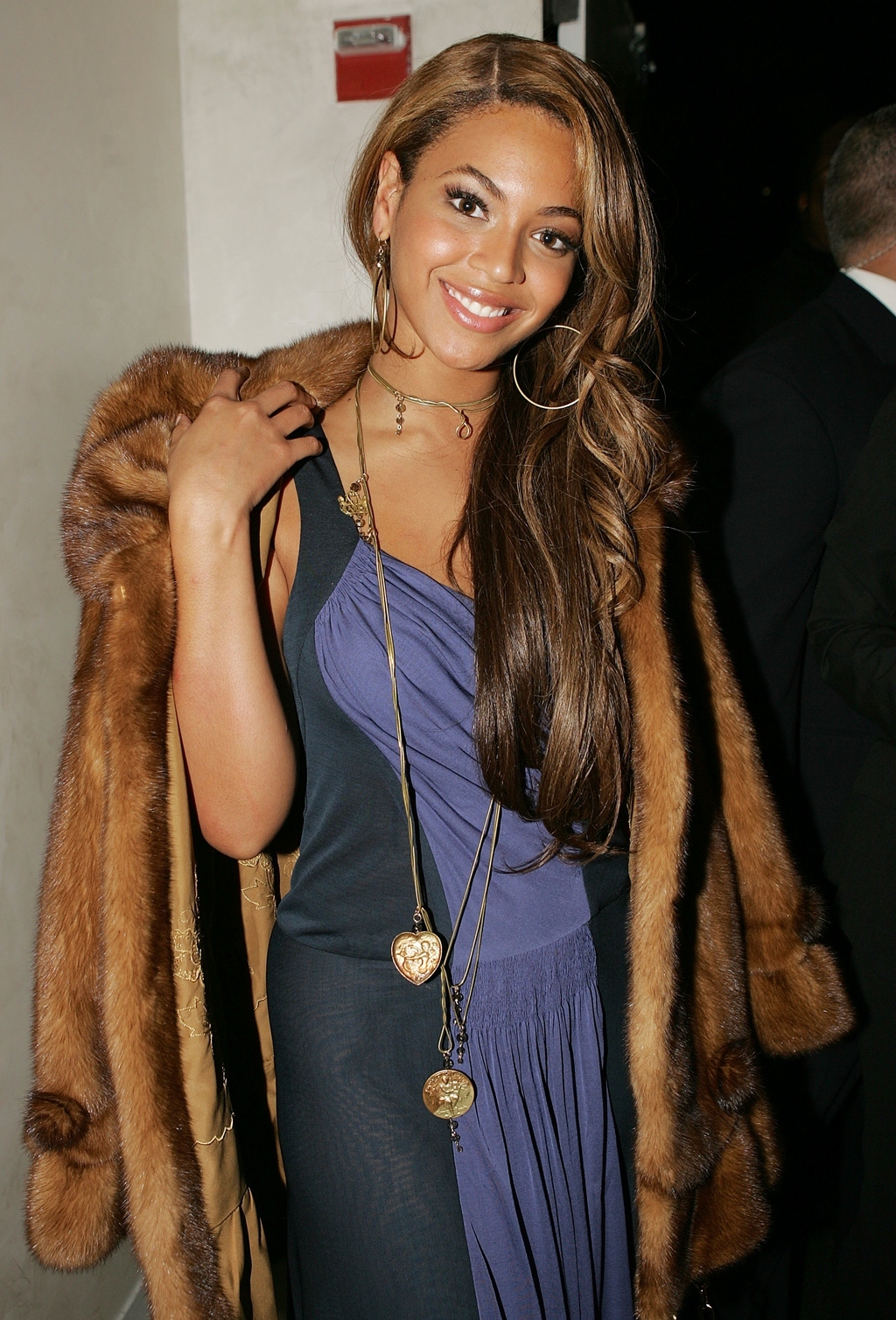 15.
In 2005 when she took the stage with Michelle and Kelly and was like "Yeah, that was fun and I love you both, but it's OVER..."
"...And my new SOLO album is coming out really soon. Good luck girls!"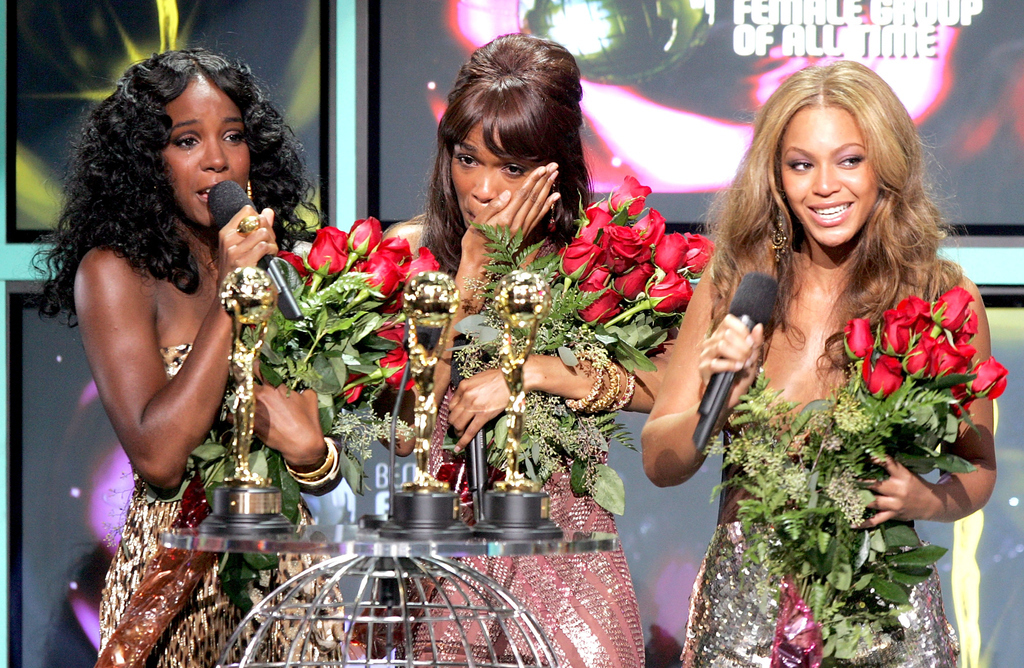 16.
When she went on TRL and showed Justin and Britney how a TRUE star wears all denim.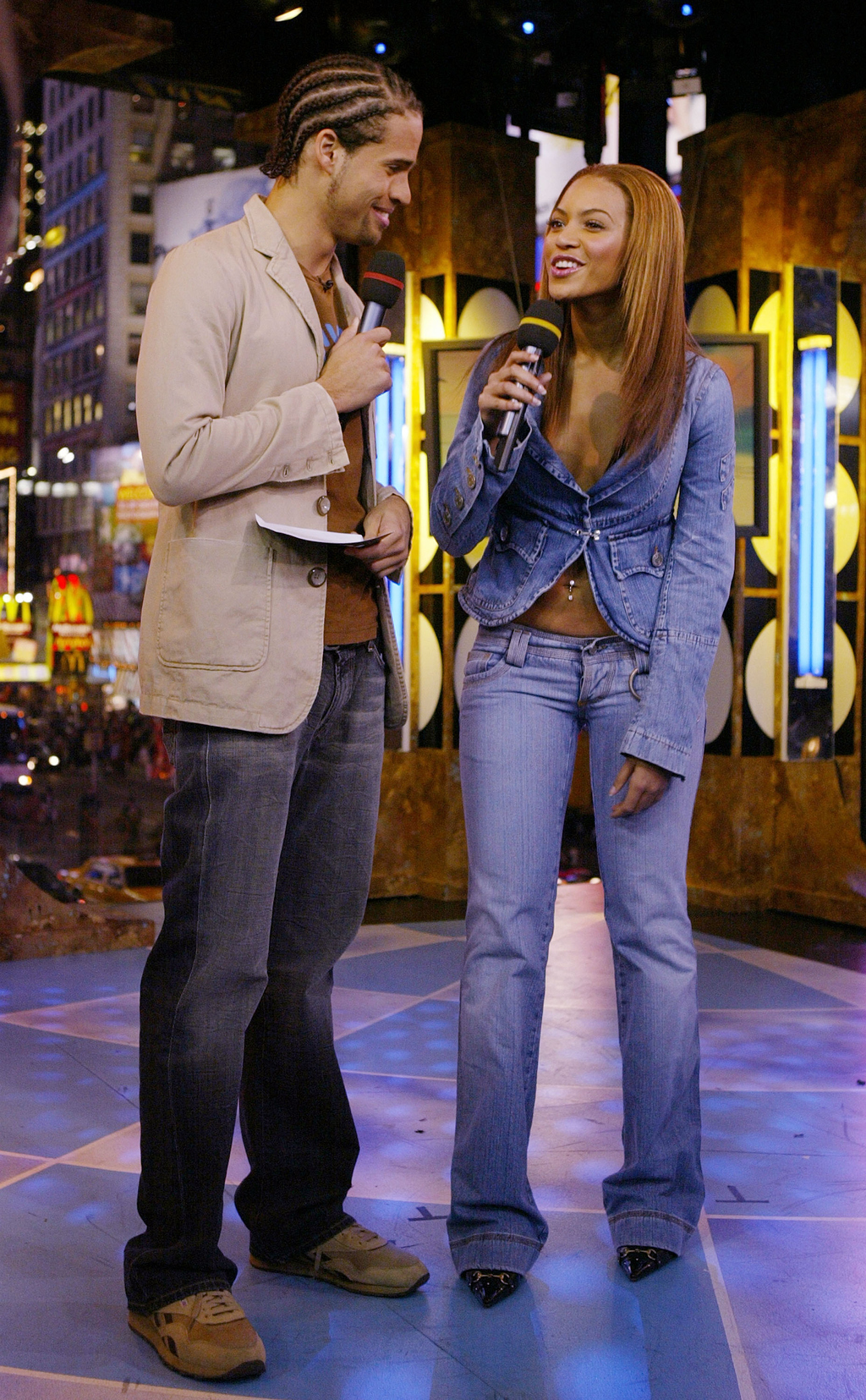 17.
Her "I can't believe I have to be near these basic bitches" moment she had while sitting next to David Beckham and J. Lo at a Pepsi press conference in 2005.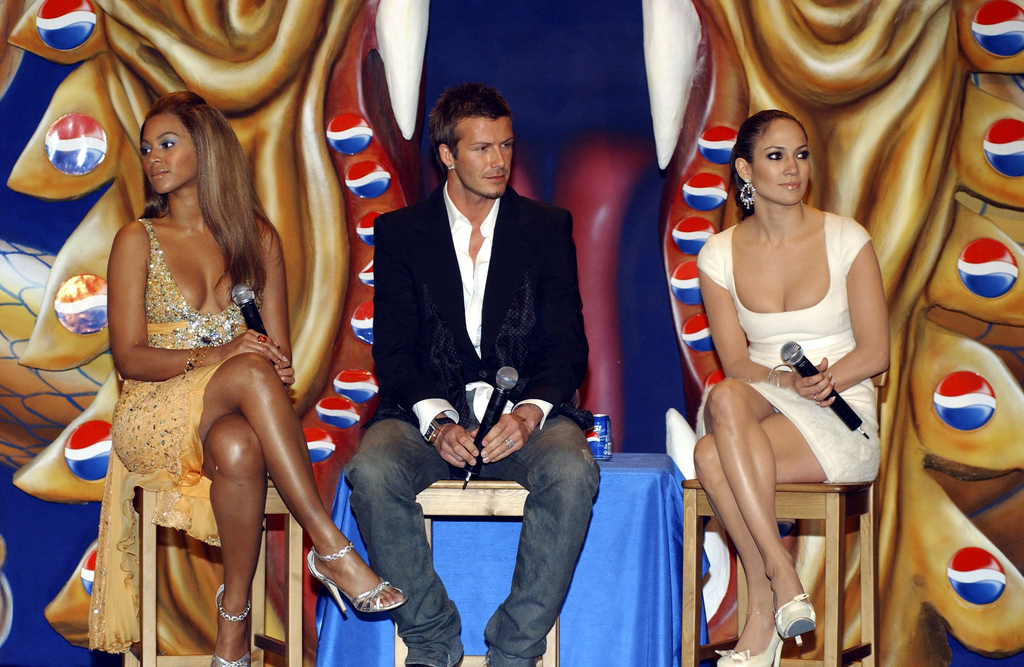 18.
When she smartly coordinated her outfit to all the Grammys she knew she going to take home.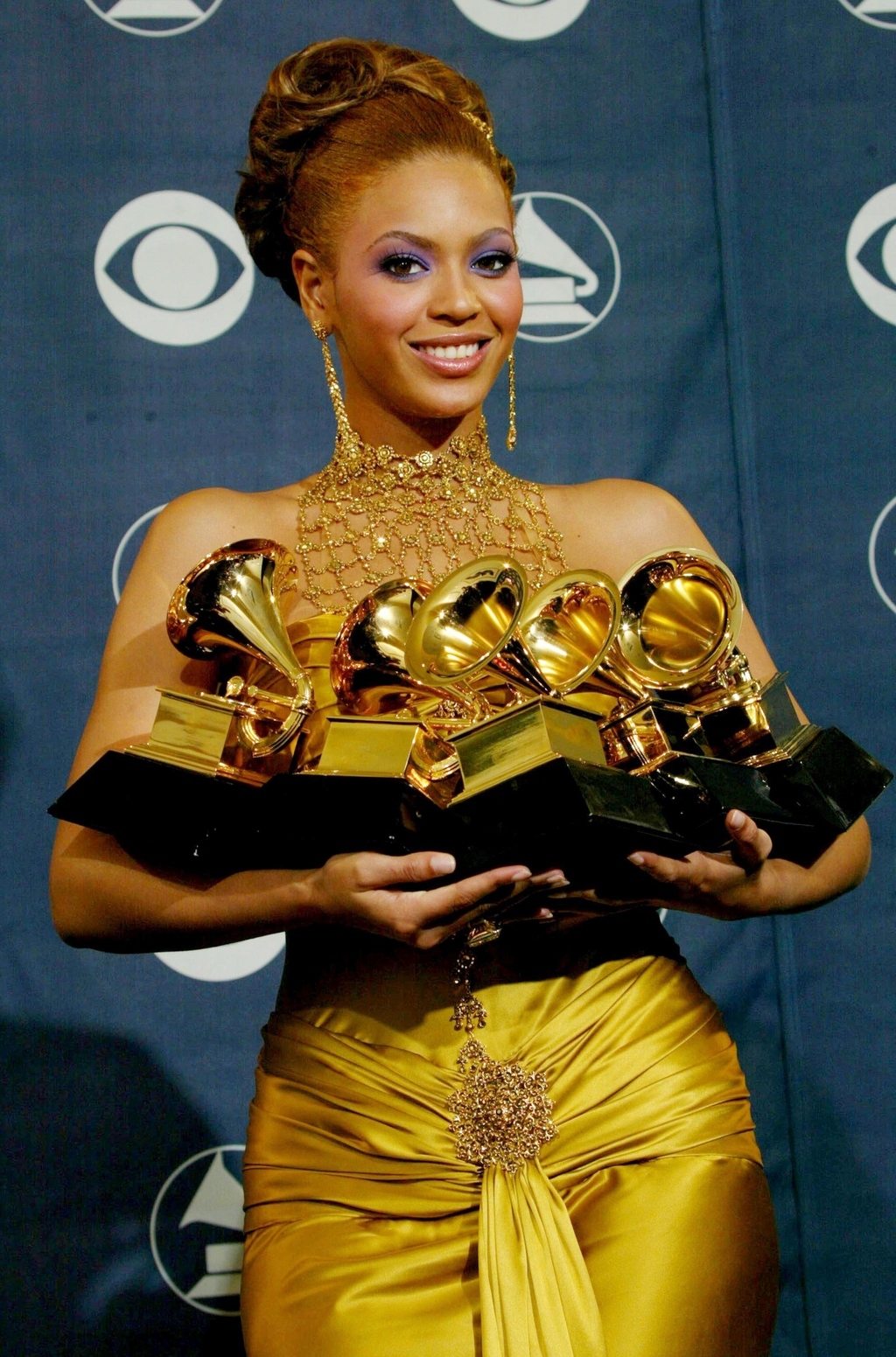 19.
The time she recreated the birth of Venus while promoting Dreamgirls at Cannes.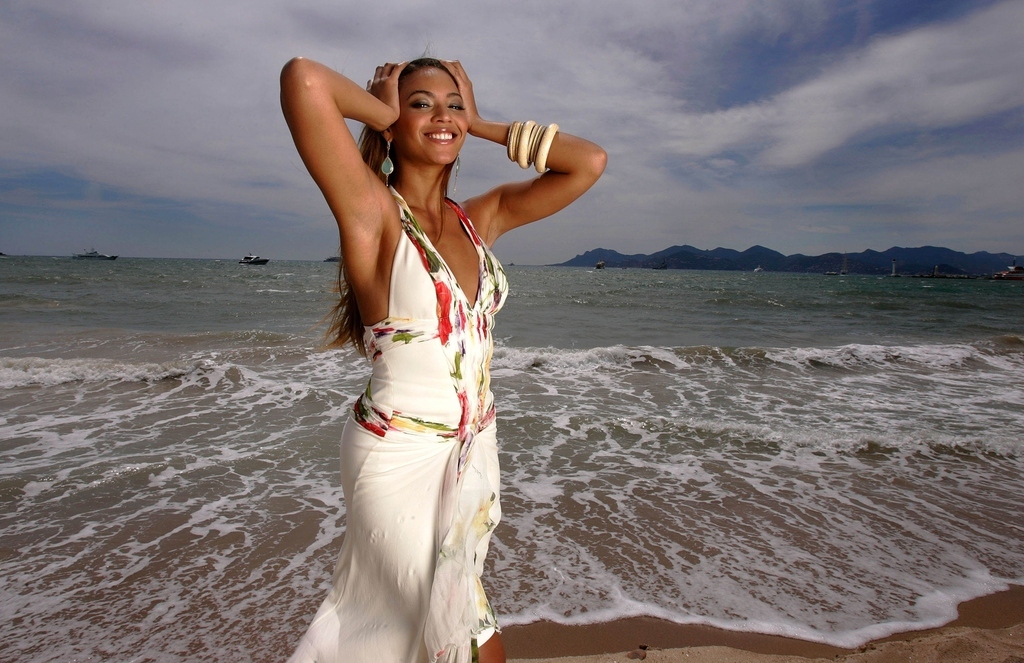 20.
When she made sure J Hud did not outshine her when the two performed at the Academy Awards.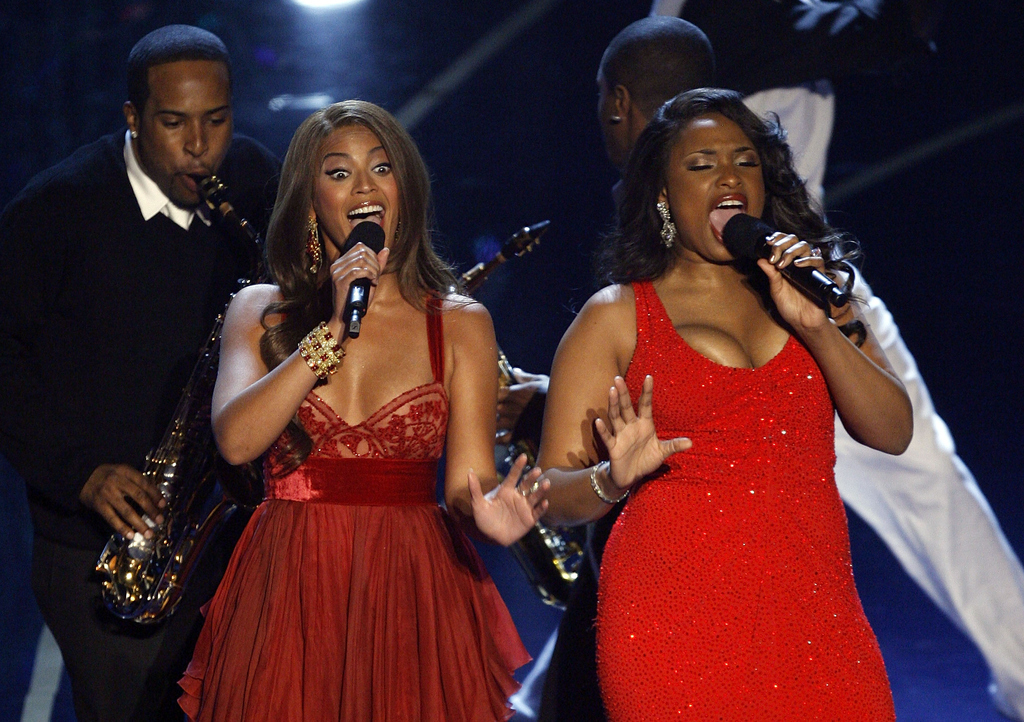 21.
When she served up some "Breathless Mahoney" realness at a 2007 Grammy Party.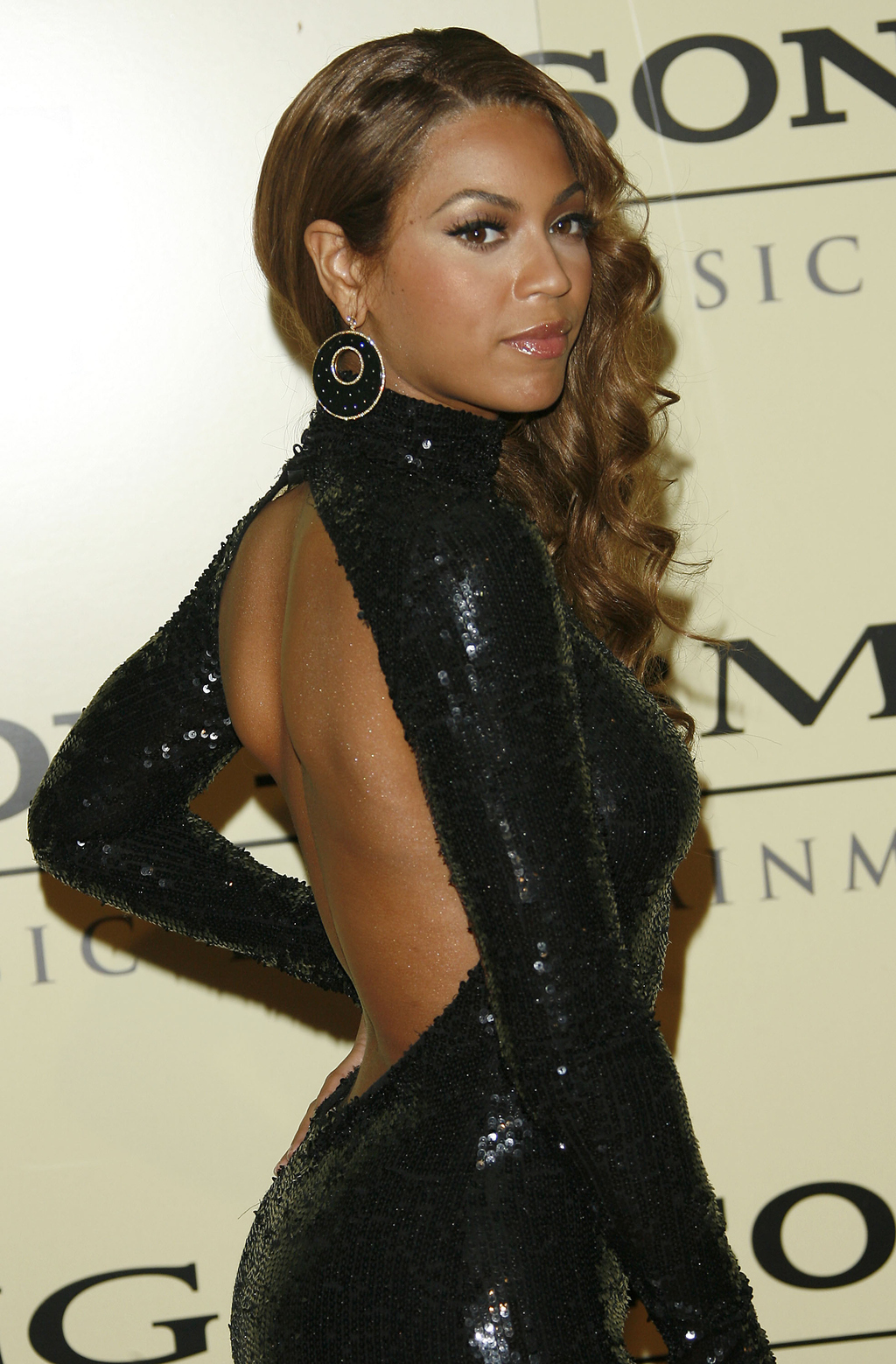 22.
The time even she was mesmerized by her own butt!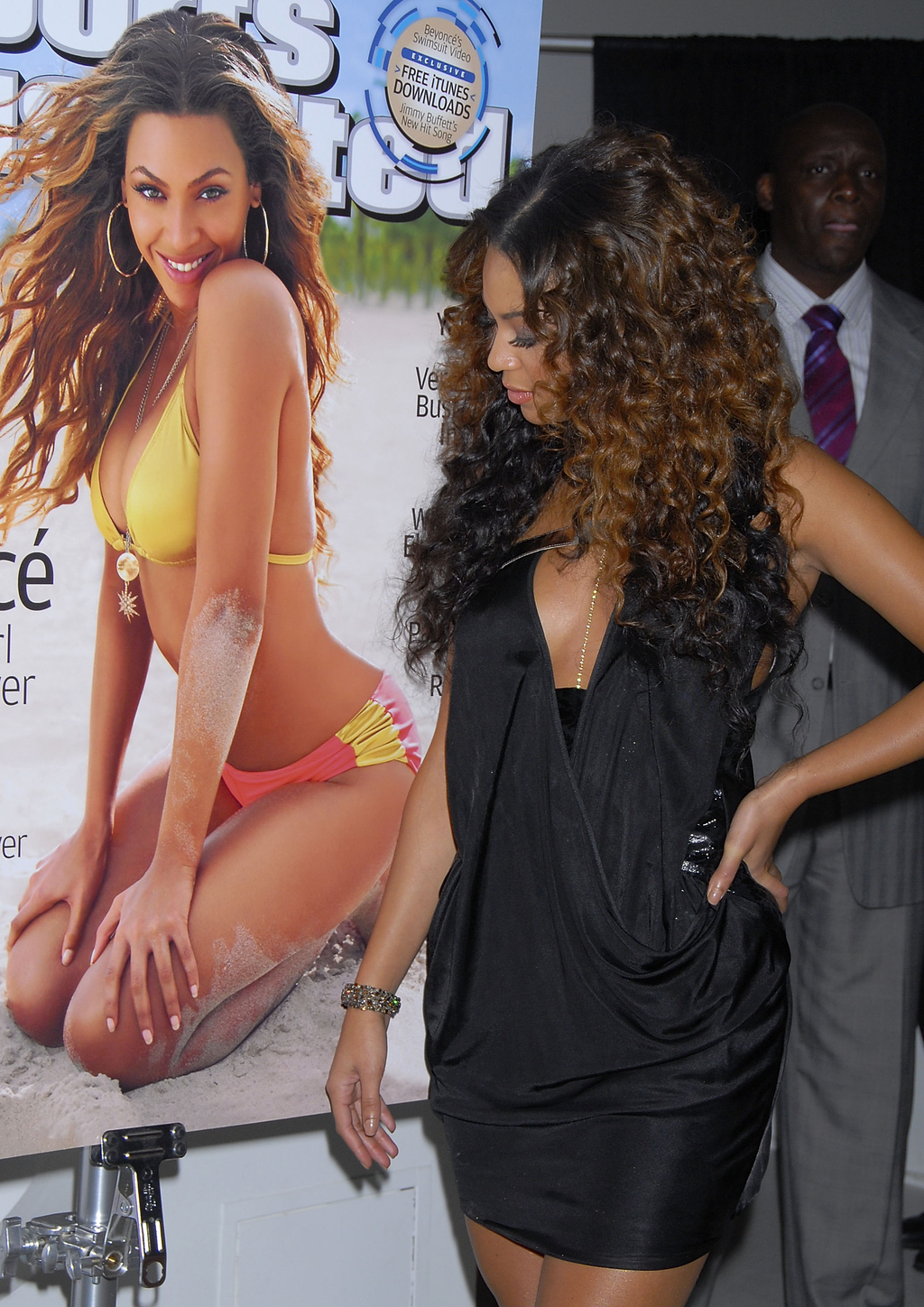 23.
At the 2008 Grammy's when she let it be known where all her haters can go: