29 Things You Probably Forgot Happened At The 2000 MTV Movie Awards
It was a big year for MTV: Sarah Jessica Parker hosted, NSYNC performed, and Beyoncé covered the red carpet. A look back at some of the winners and former celebrity couples.
1.
Sarah Jessica Parker hosted the show.
2.
Sarah also managed an impressive 15 costume changes throughout the duration of the show...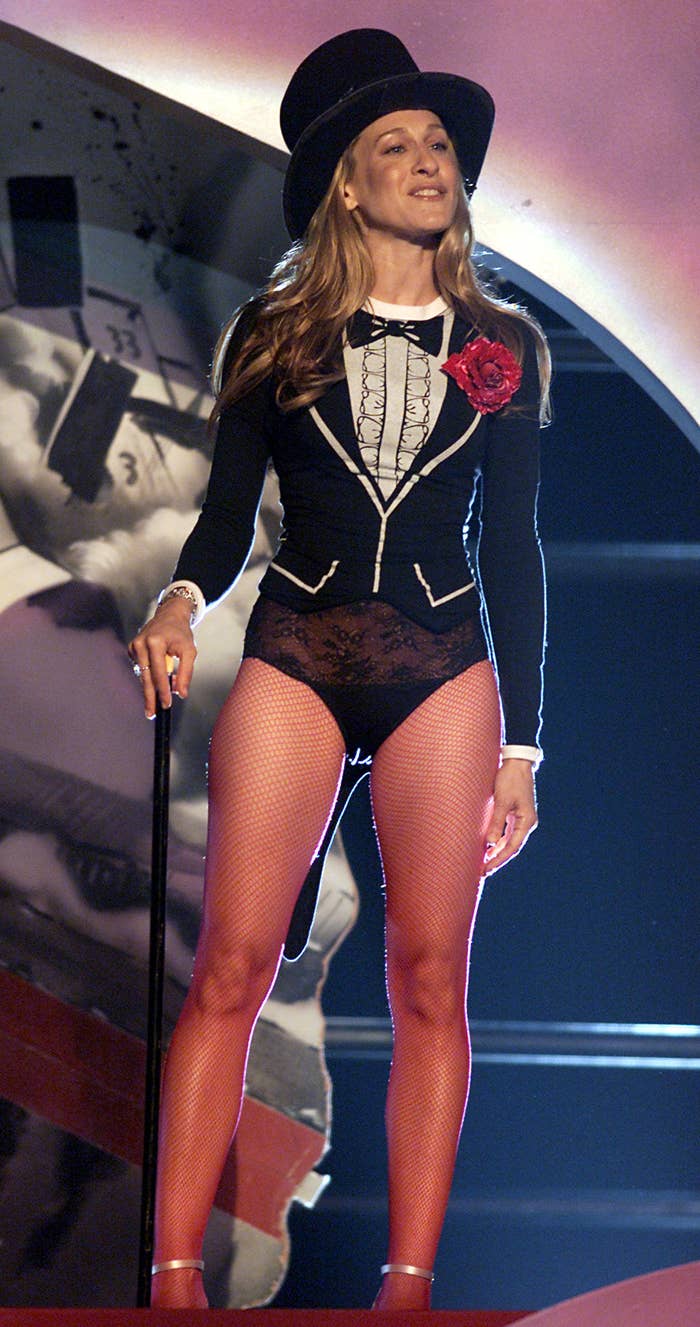 3.
...and managed to take a whiff of George Clooney.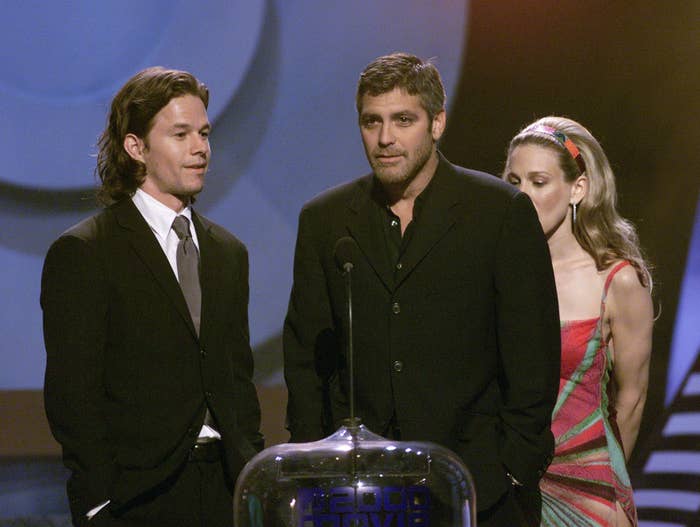 4.
Sisqó and Beyoncé cohosted the MTV Movie Awards Pre-Show.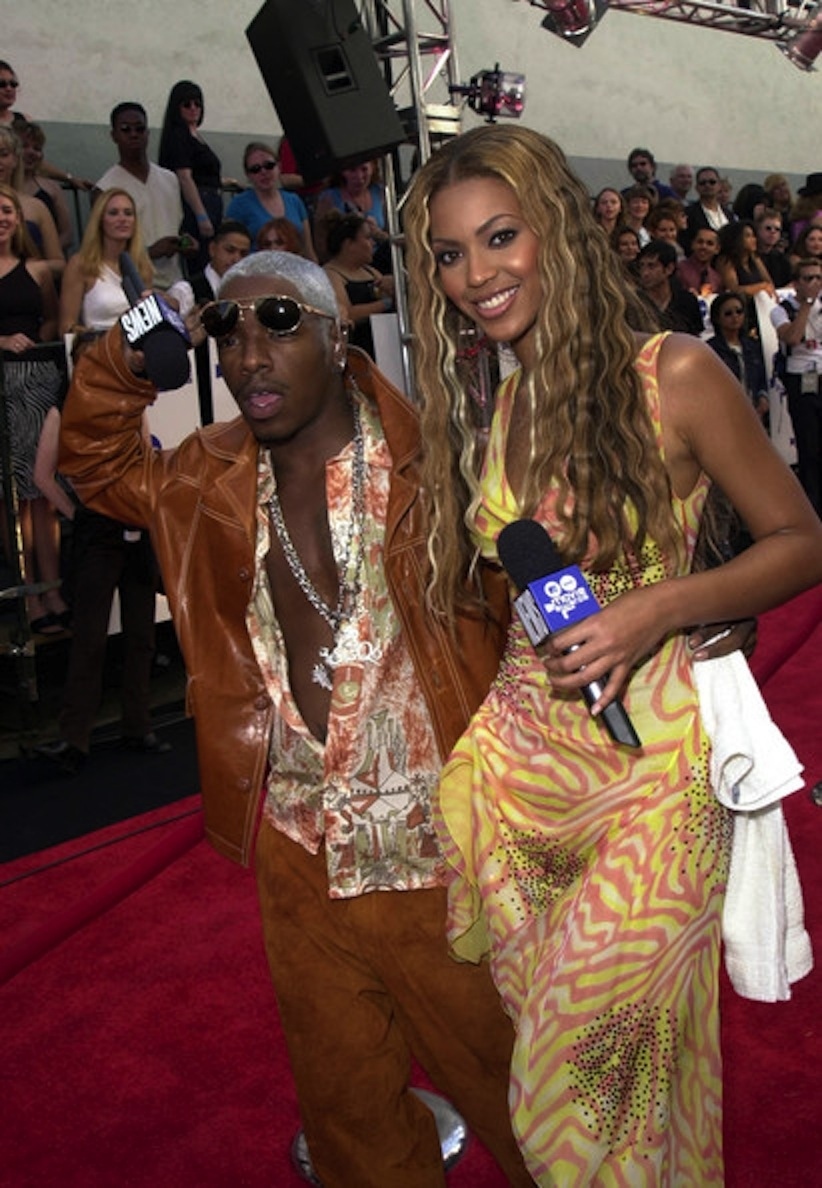 Also, the placement of these sequins on the crotch area is, um...really questionable.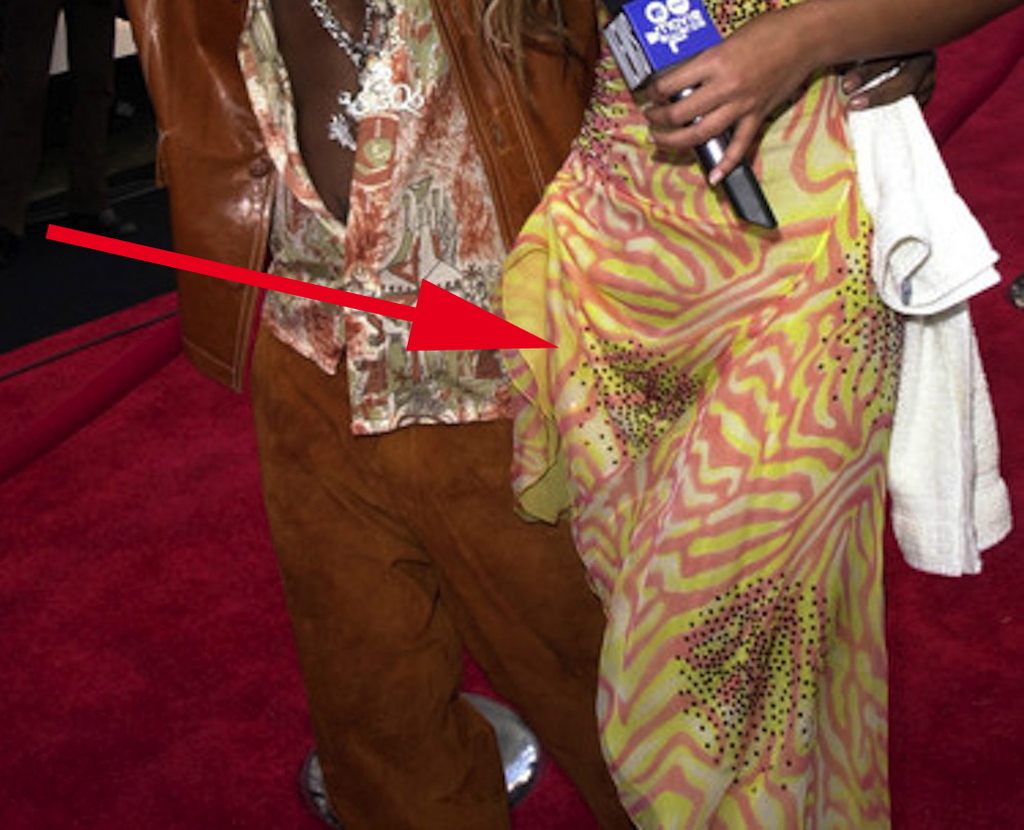 5.
Aaliyah was there too — her debut film, Romeo Must Die, had recently come out.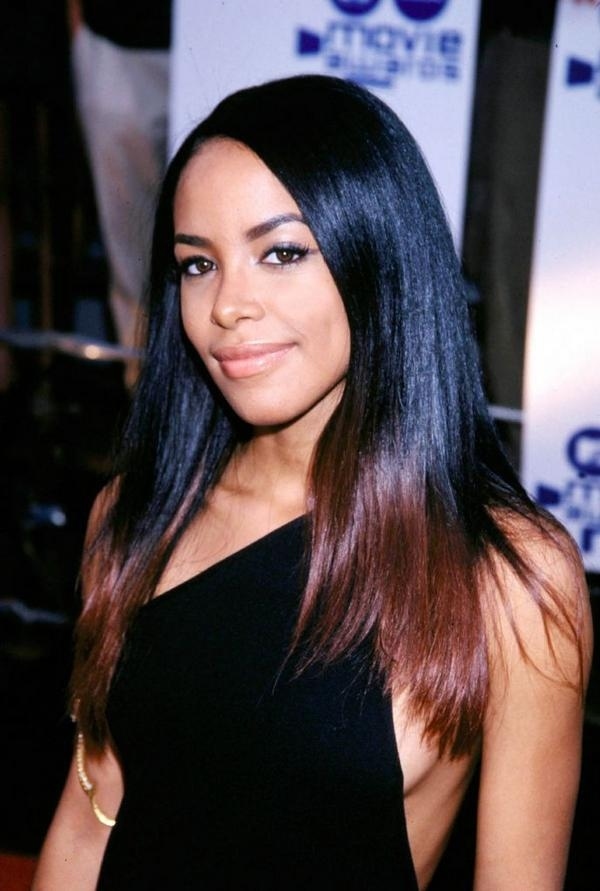 7.
Rebecca Romijn was there with her then-husband John Stamos.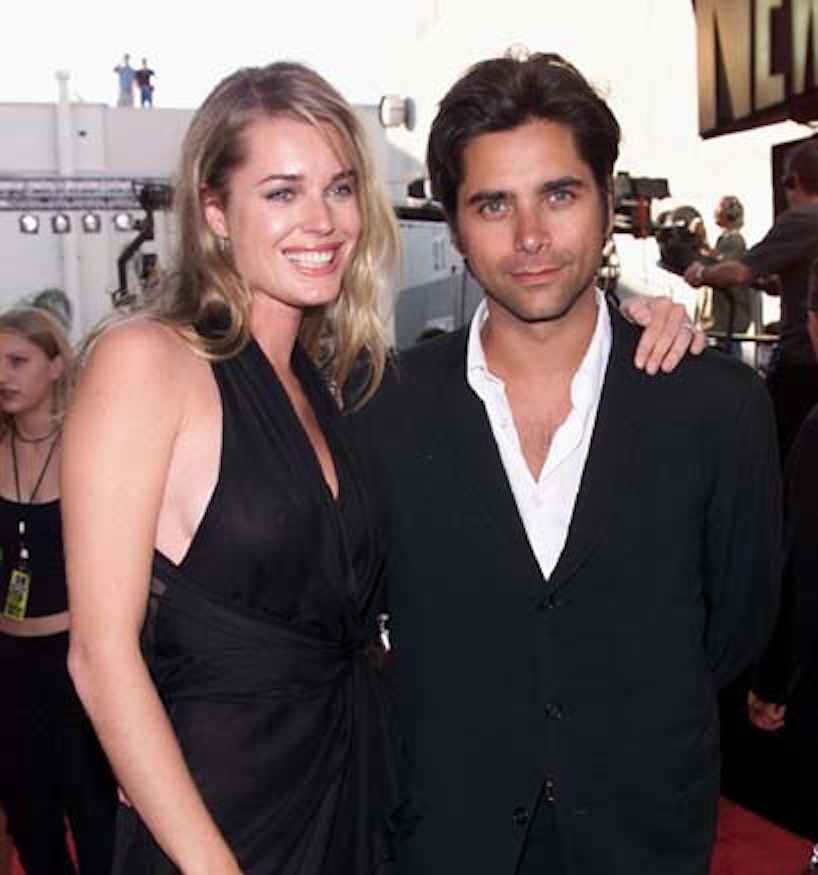 8.
Also, do you remember that Selma Blair dated Jason Schwartzman?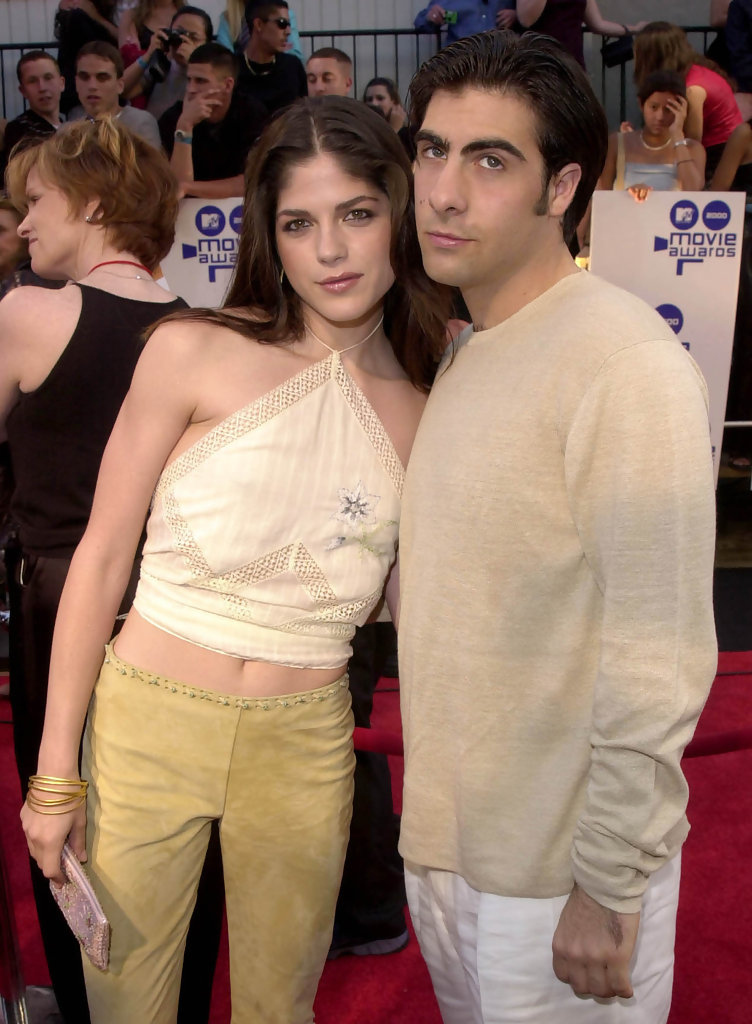 9.
Selma and Sarah Michelle Gellar won Best Kiss for...
10.
The pair also brought the love into the press room!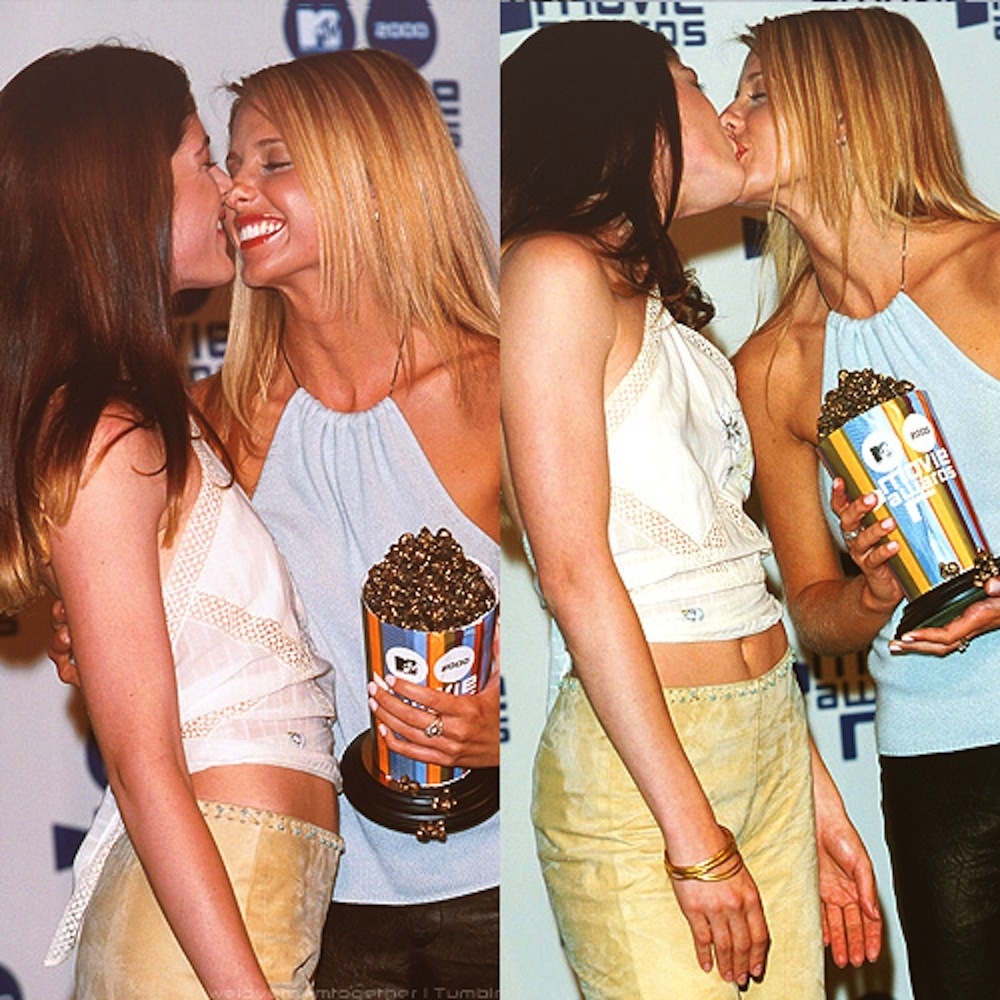 11.
Additionally, Sarah took home the Best Female Performance award for the film.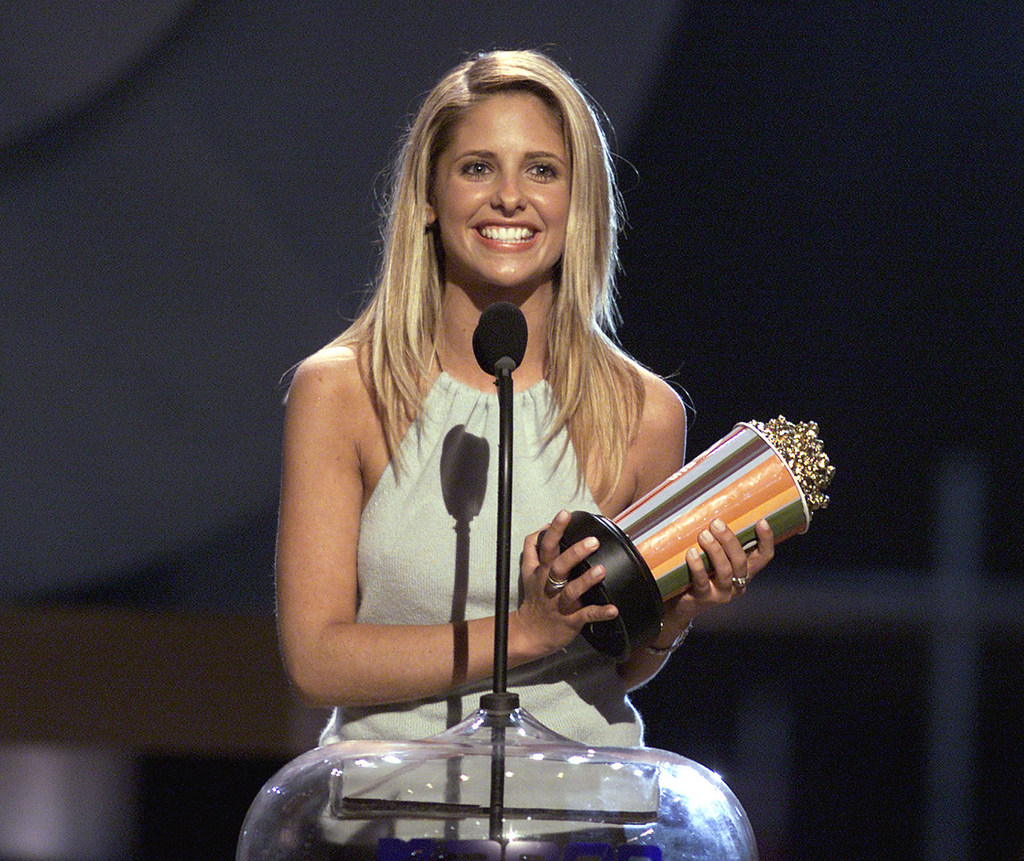 12.
Keanu Reeves won Best Male Performance for The Matrix.
13.
Julia Stiles took home the award for Breakthrough Female for 10 Things I Hate About You.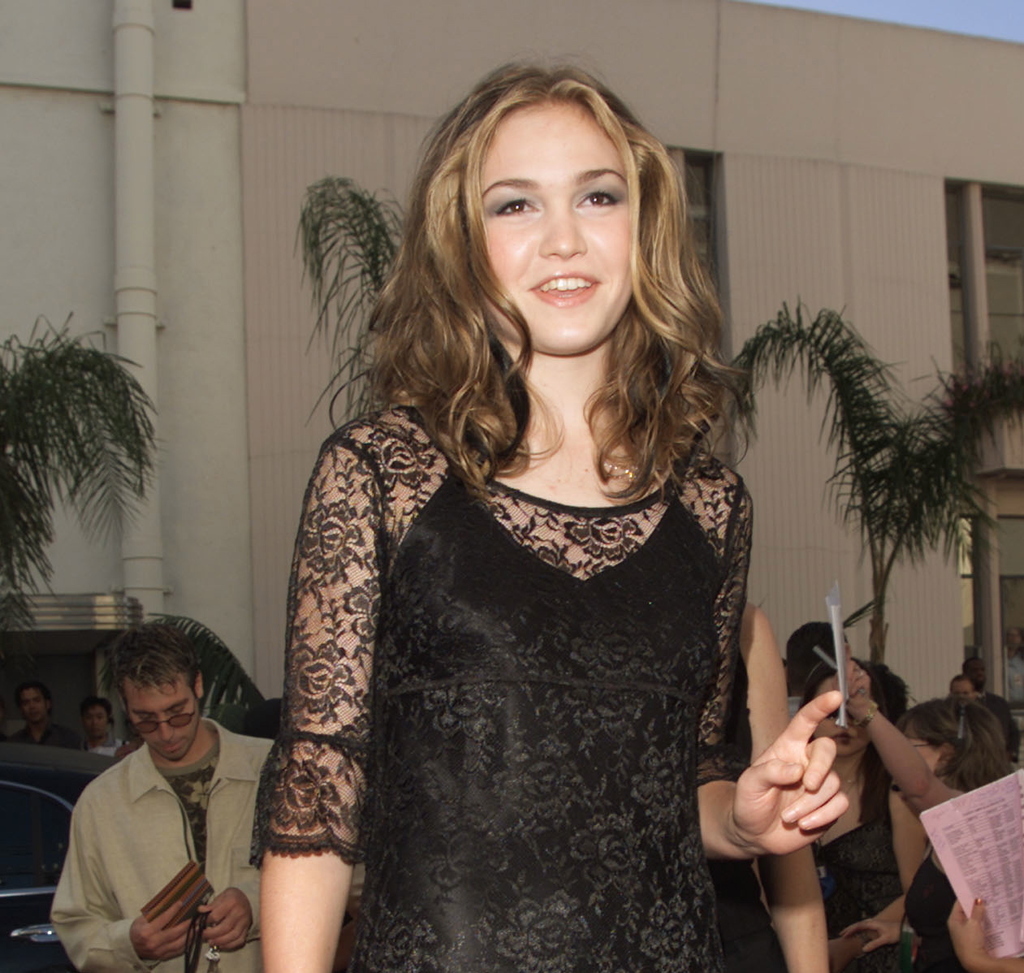 14.
NSYNC was there promoting their new album No Strings Attached.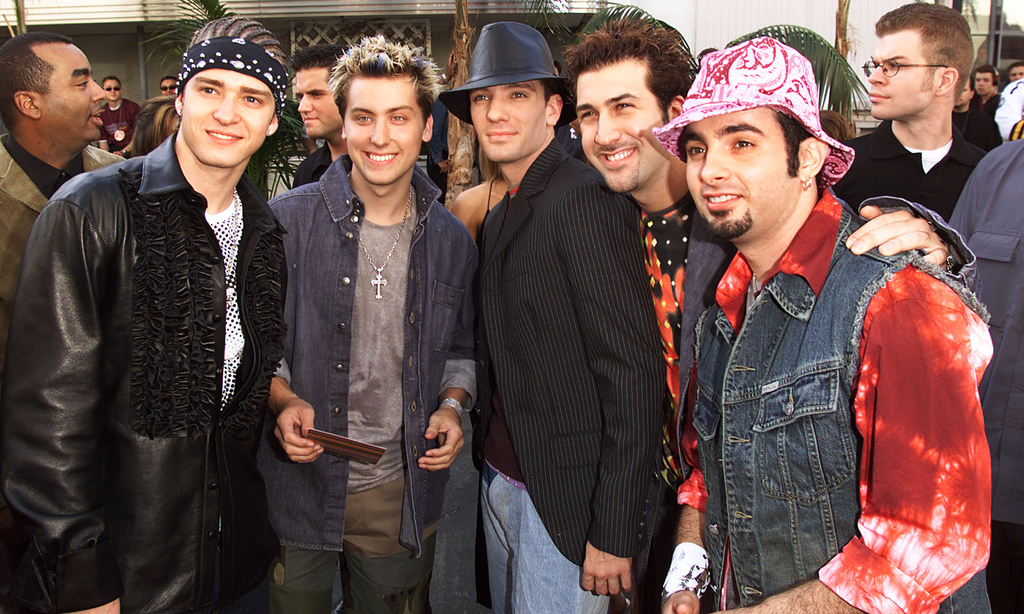 17.
D'Angelo performed his single "Devil's Pie."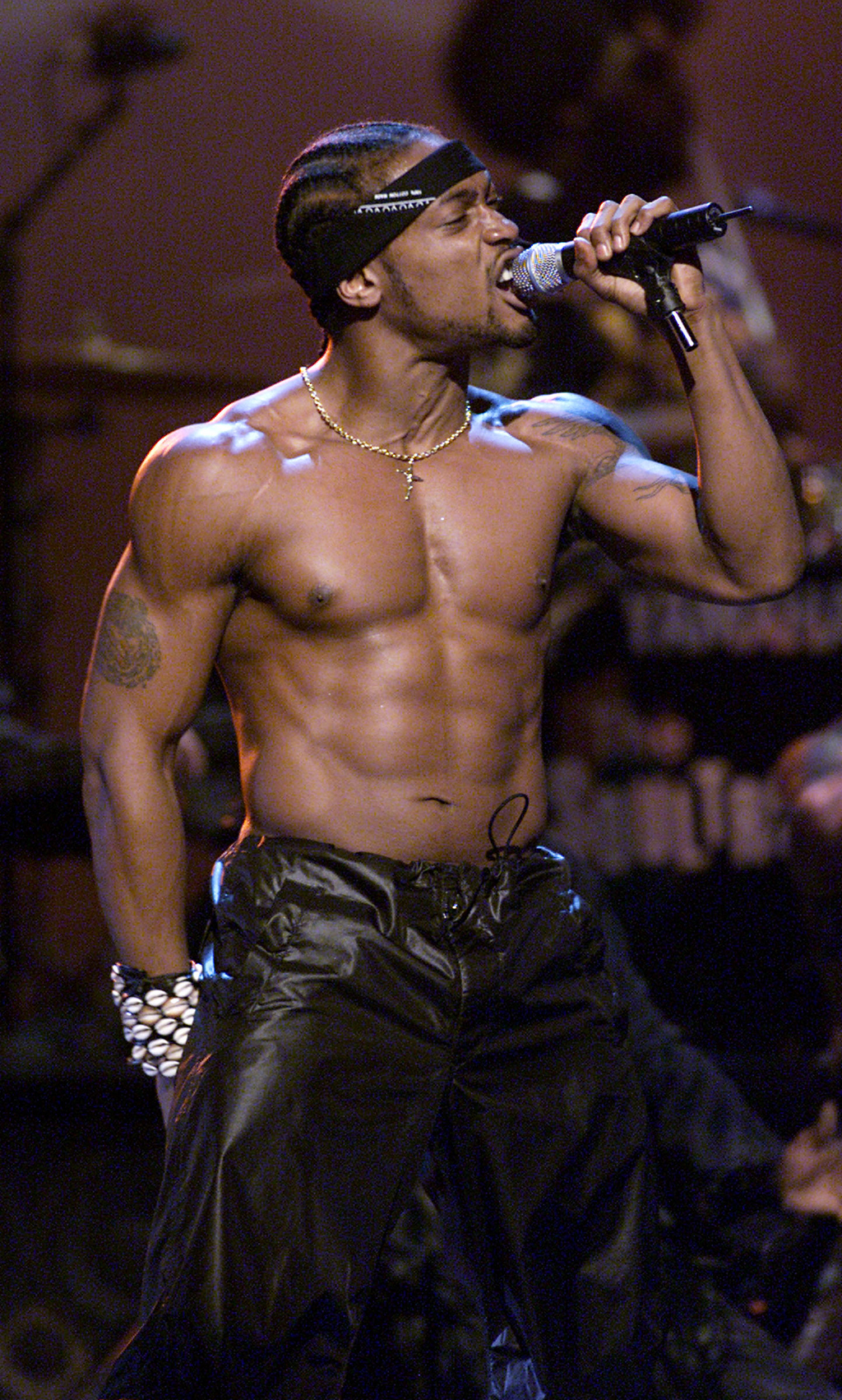 18.
X-Men stars Rebecca Romijn and Halle Berry presented the award for Best Musical Sequence to...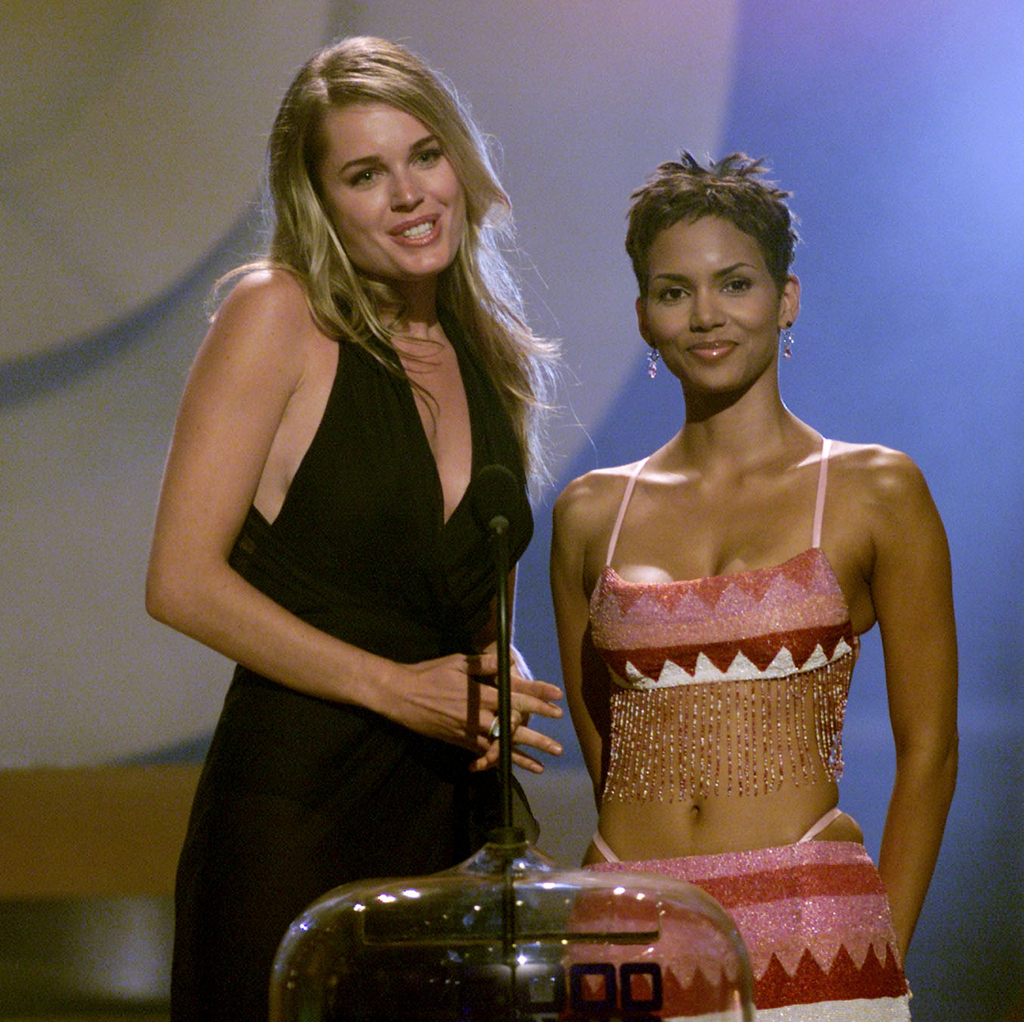 19.
...Trey Parker and Matt Stone for "Uncle Fucka" from South Park: Bigger, Longer & Uncut.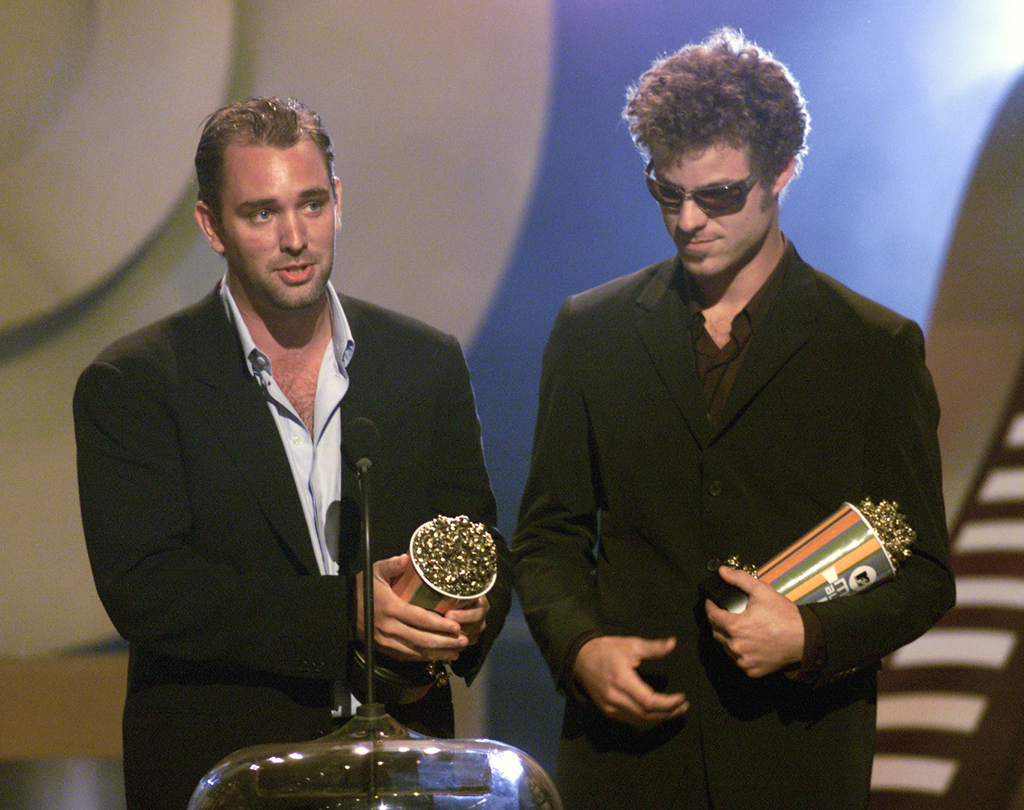 20.
Spike Jonze was named Best New Filmmaker for his film Being John Malkovich.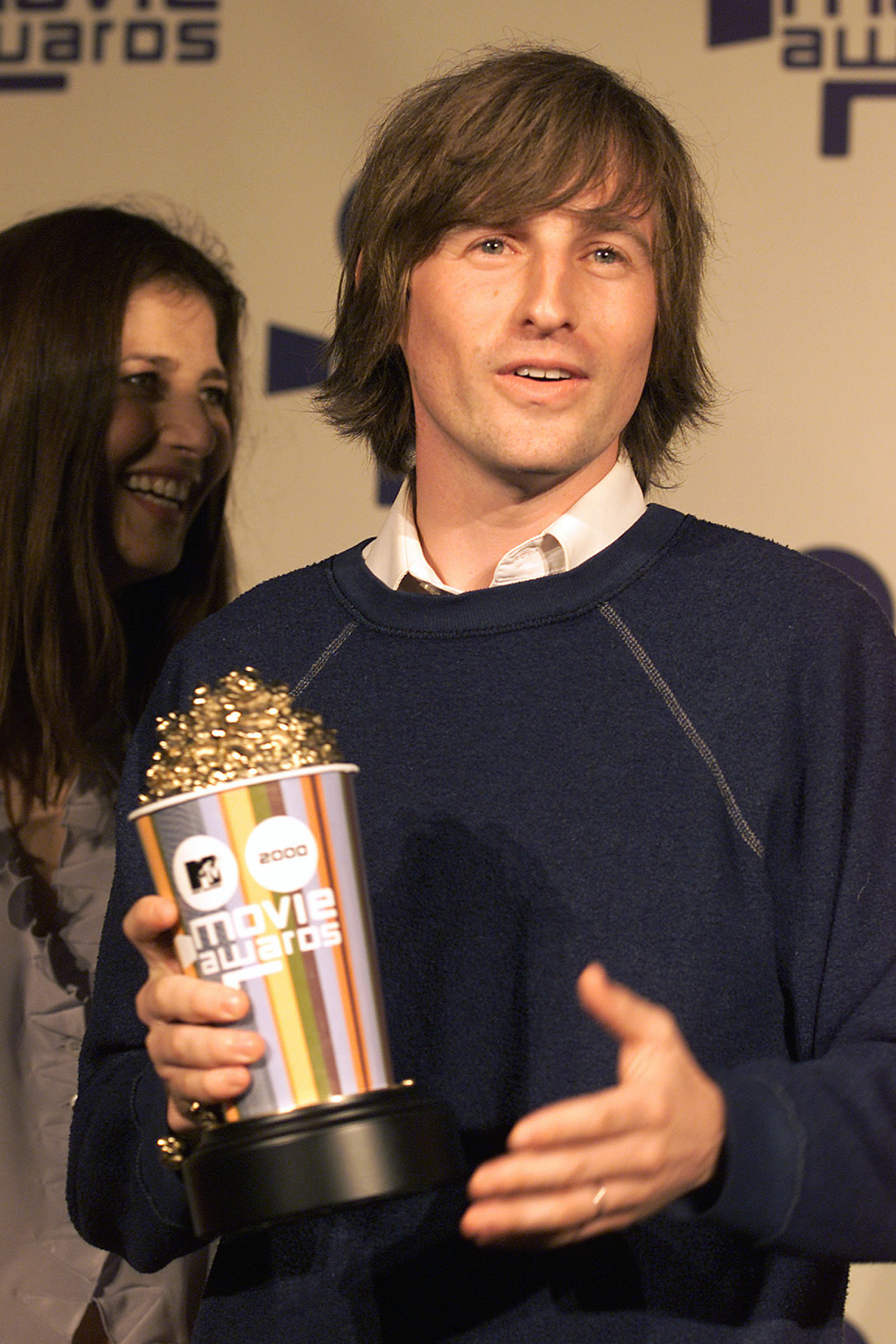 21.
Carson Daly was there with his then-fiancée Tara Reid.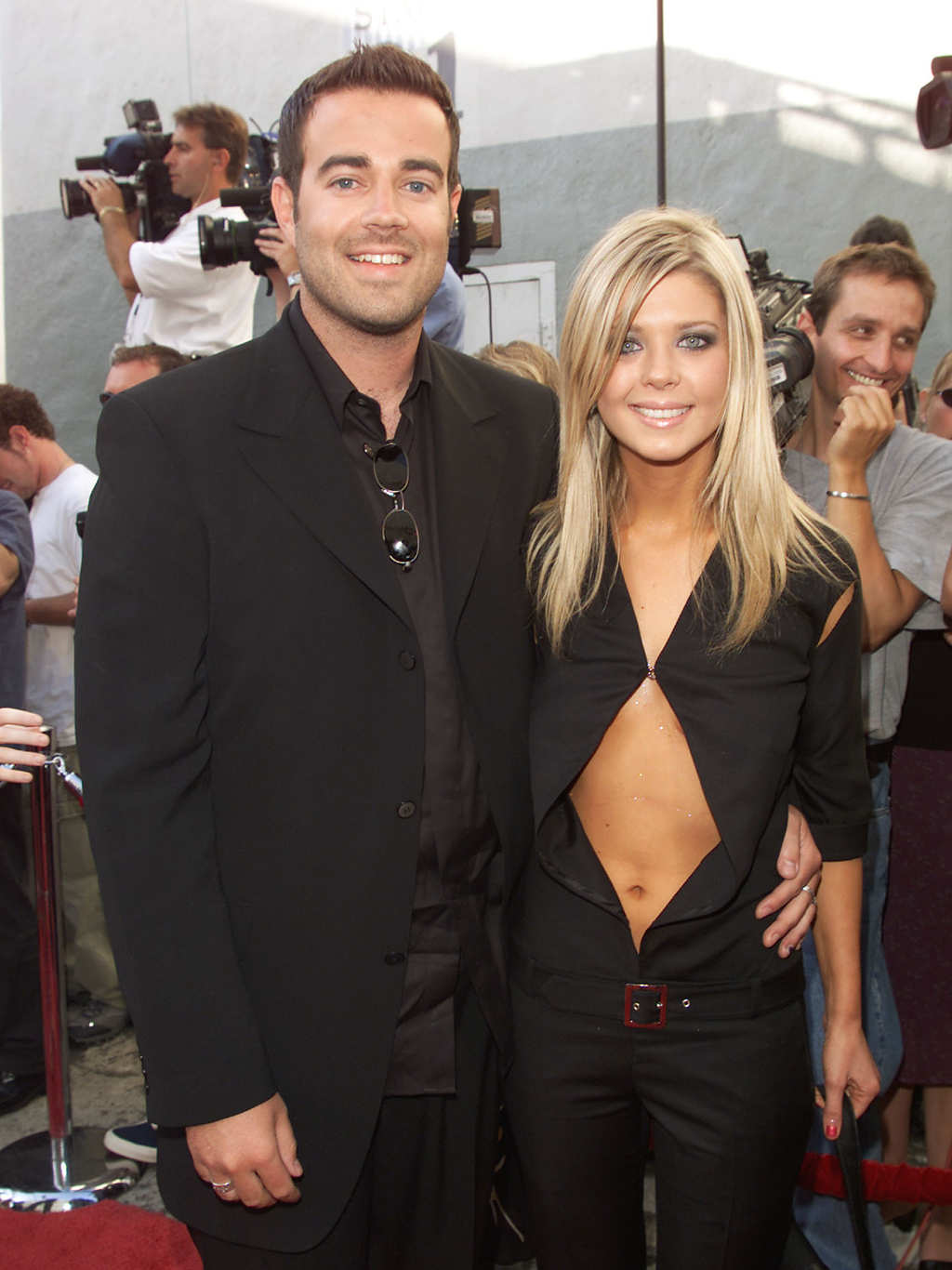 22.
Also, do you remember MTV VJ Ananda Lewis? She jumped on the Bedazzled lady-parts trend as well.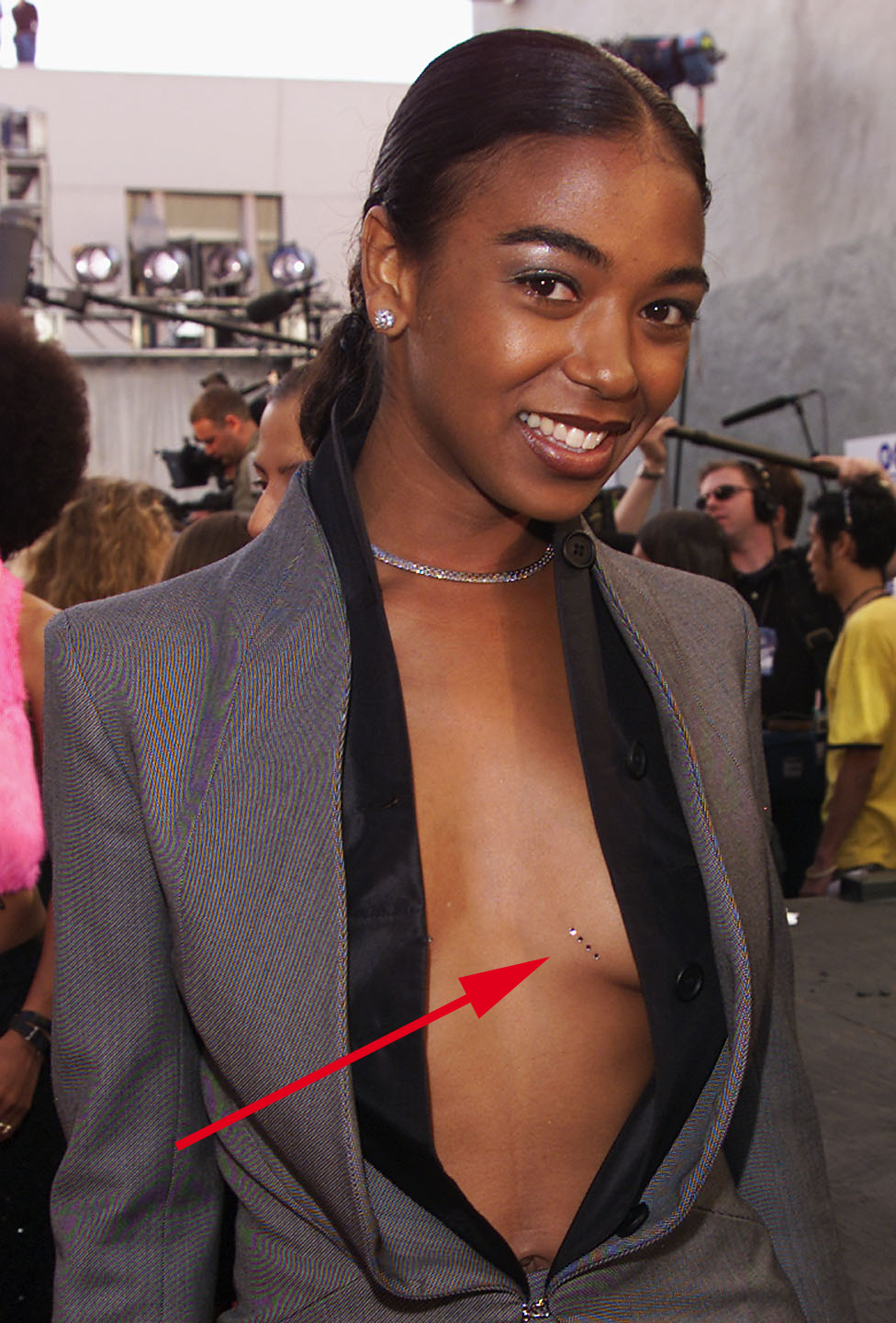 24.
A happy Katie Holmes with her then-boyfriend Chris Klein.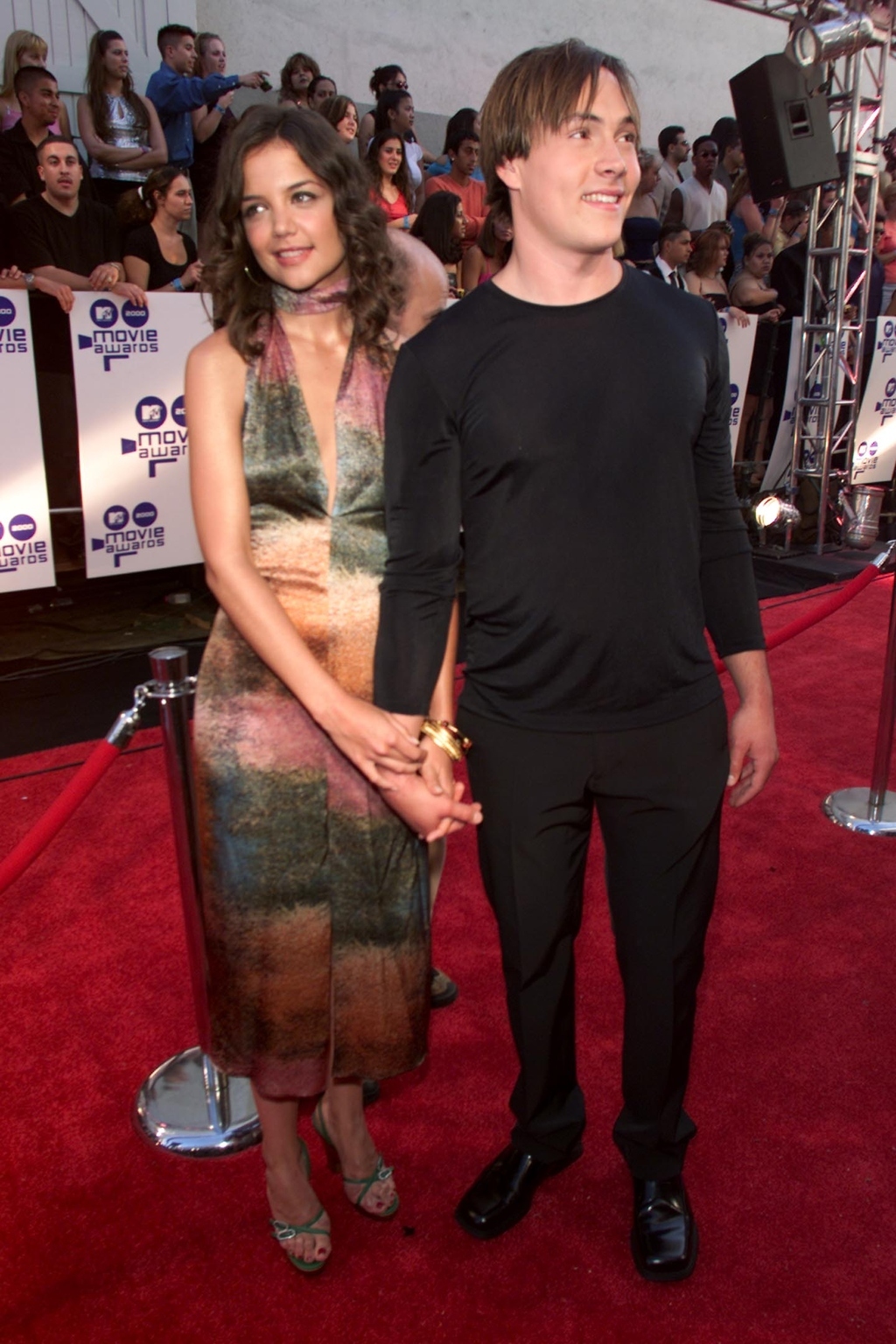 25.
Tom Green with his date Krups Coffee Maker.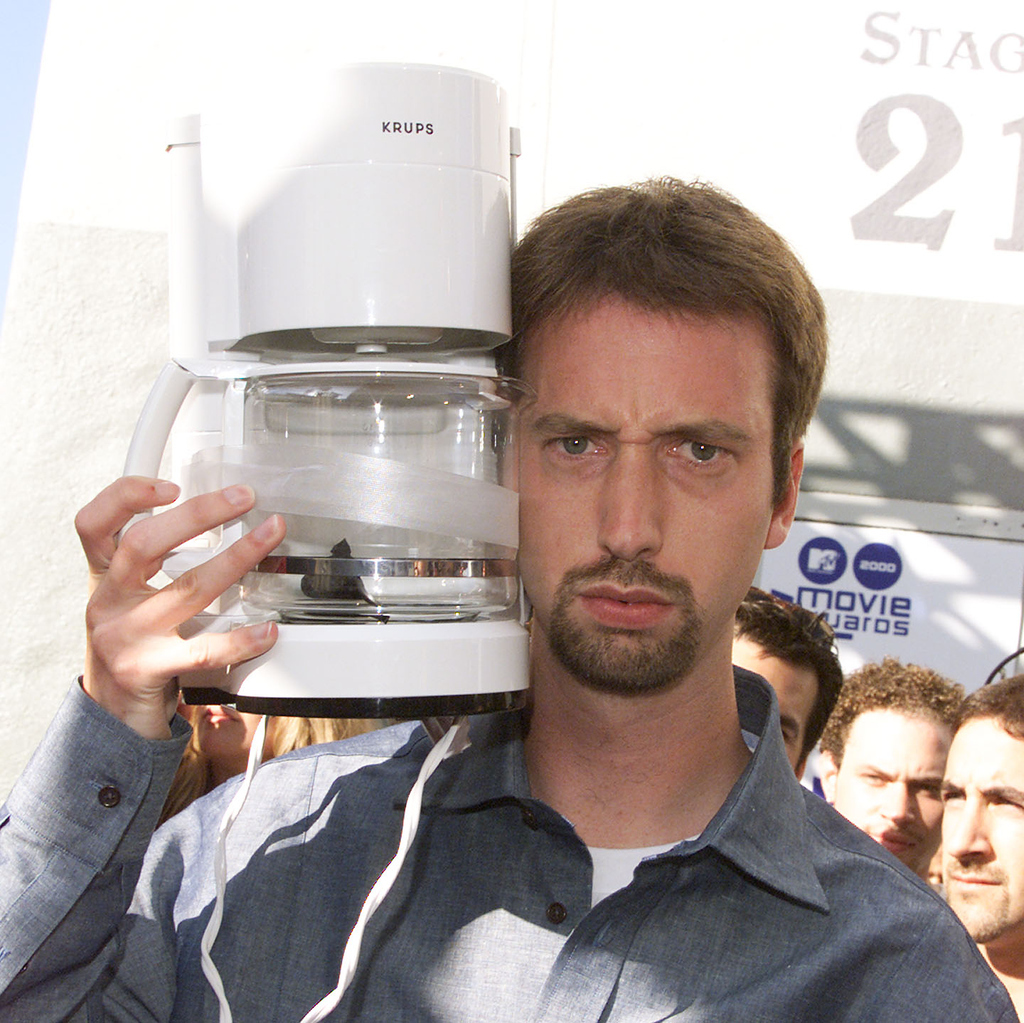 26.
Marlon and Shawn Wayans were there to promote Scary Movie.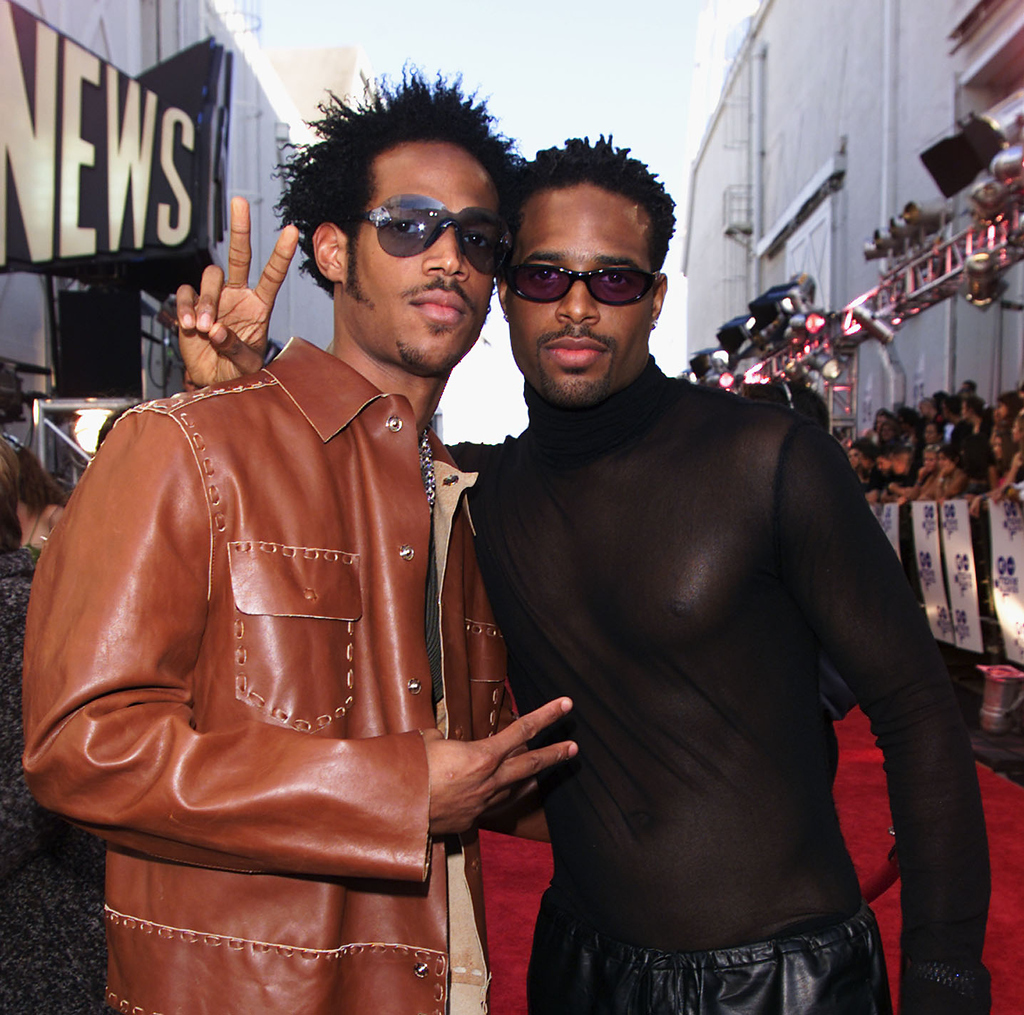 27.
Janet Jackson, who obviously came dressed this way to pay tribute to Morpheus from The Matrix, was at the show too.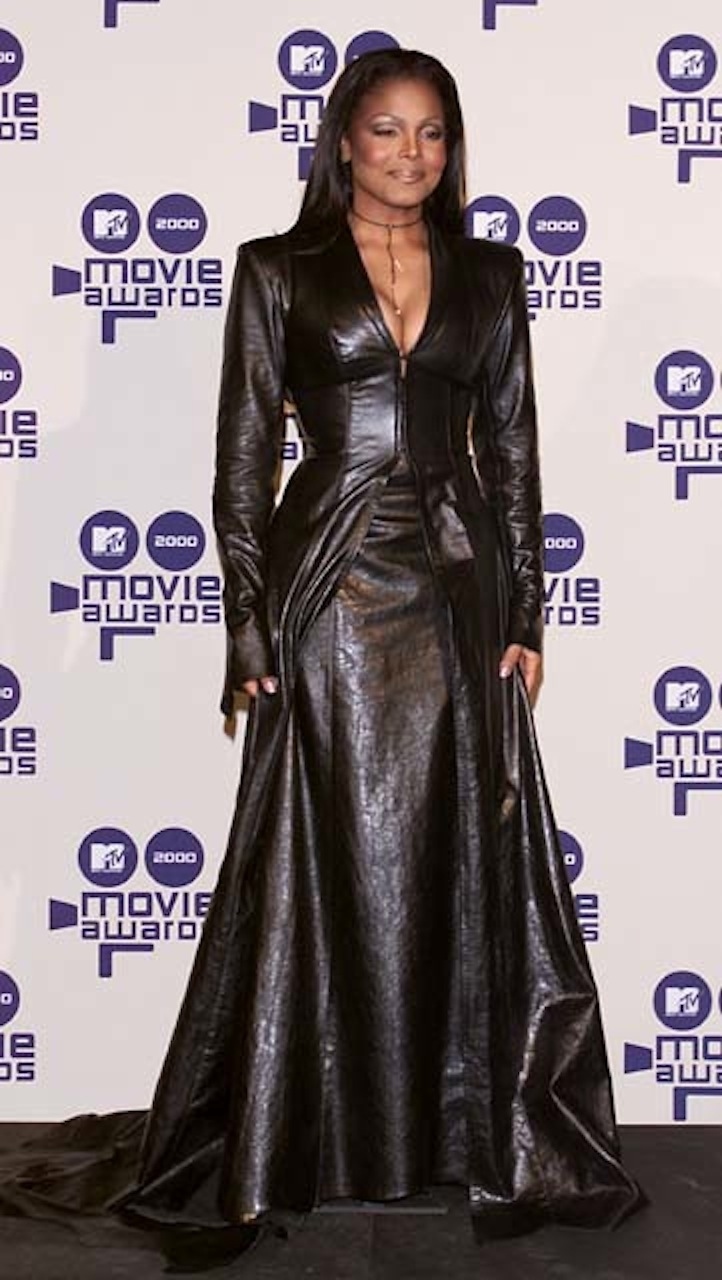 28.
The Matrix won Best Movie.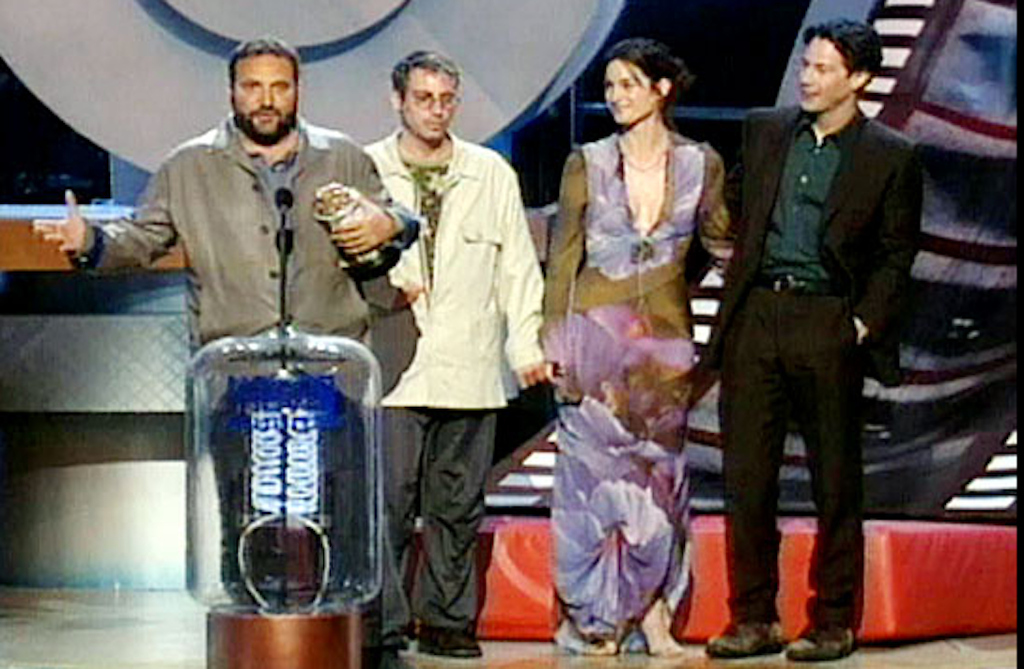 29.
The highlight of the evening was the very funny Sex and the City meets The Matrix parody. If you don't remember or have never seen this, definitely check it out: