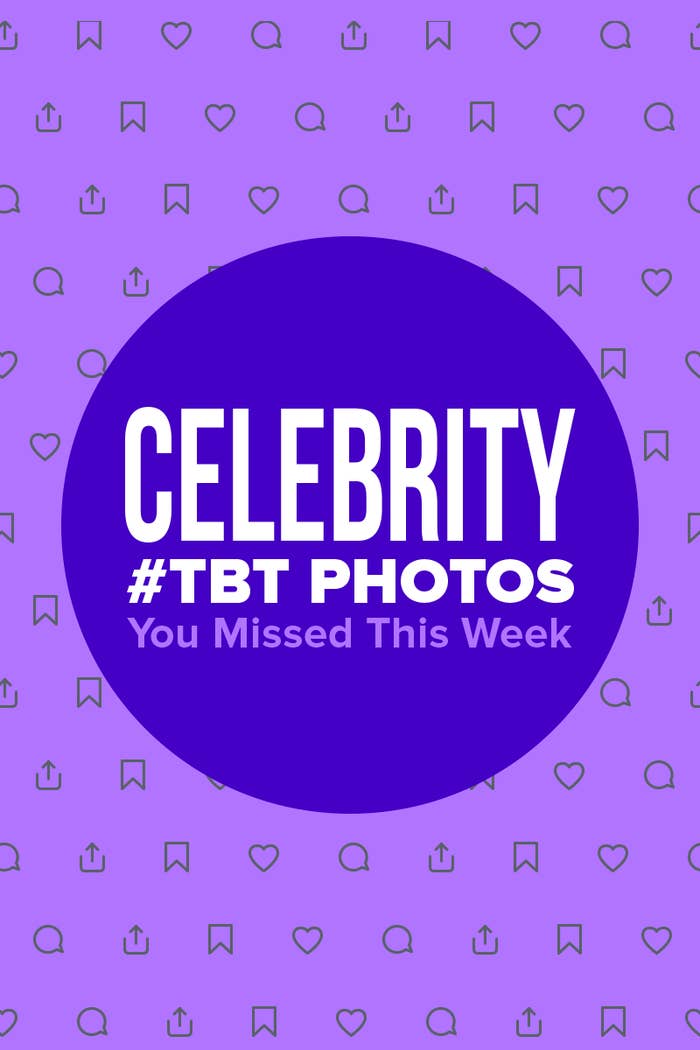 1.
Zoë Kravitz shared this photo of herself with Britney Spears at the photo shoot for the Oops!... I Did It Again (ICONIC) album cover in 2000:
2.
Will Smith remembered when he was on MTV's House of Style in the early '90s:
3.
Tan France posted this photo of himself and Jonathan Van Ness taken during the photo shoot for the Season 4 promotion of Queer Eye:
4.
Hugh Jackman shared this pic of himself on the X-Men set in the early '00s:
5.
January Jones posted this stunning photo of herself taken in the early '10s:
8.
Reese Witherspoon remembered when she appeared on the cover of Teen Magazine in 2001:
9.
Jim Gaffigan shared this photo of himself taken in 1970:
10.
Miss Piggy graced us with pure glamour with her #TBT from the late '70s:
11.
Barbra Streisand shared this photo of herself taken for her 1979 movie, The Main Event:
12.
Viola Davis shared this oh-so-pretty photo of herself taken for Essence magazine in 2016:
13.
In honor of International Cat Day, Nicole Kidman shared these two photos of the kitties she grew up with:
14.
Paul McCartney posted this behind-the-scenes photo taken during The Abbey Road album cover photo shoot:
15.
And finally, Oprah remembered her friend, Toni Morrison, who died earlier this week: