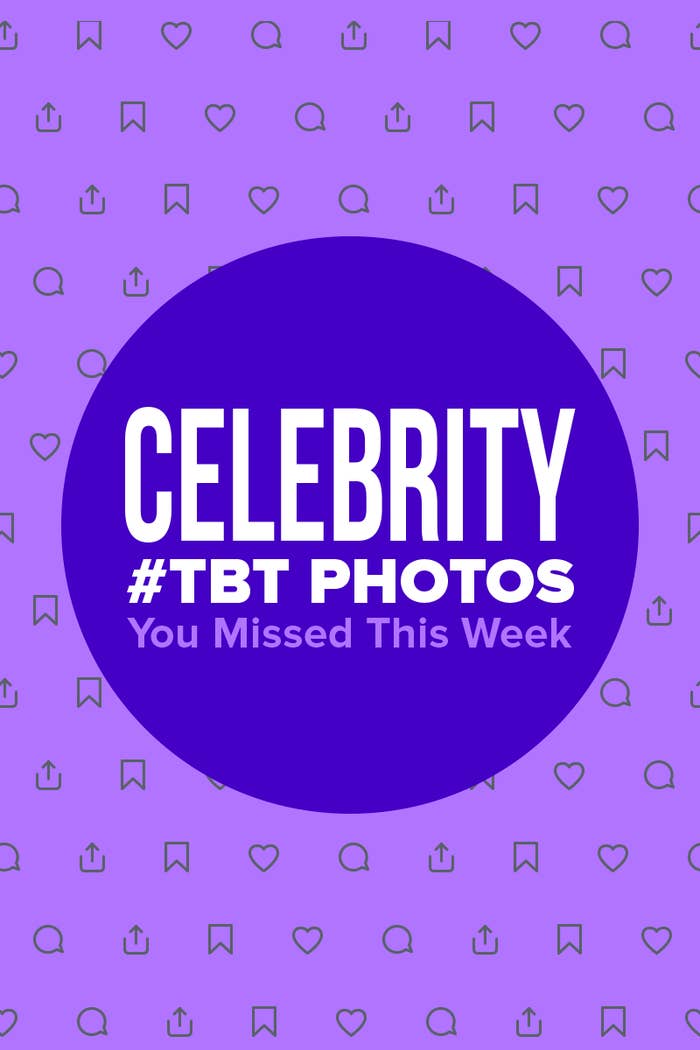 1.
Cardi B shared this photo of herself as a baby in the early '90s and compared it to one of her daughter, Kulture, who is def her mini-me:
2.
Ashlee Simpson posted the cover to her debut album, Autobiography, in honor of its 15th anniversary:
4.
Diane Keaton posted this photo of herself from the early '00s:
5.
Dolly Parton shared this photo of herself holding a kitten back in the '70s:
6.
Kylie Minogue posted this video of all of her iconic album covers from her over 30-year career:
7.
Pee-wee Herman remembered when he introduced The Go-Go's at the Hollywood Bowl back in the early '80s:
8.
Mark Ruffalo shared this photo of himself and Chris Hemsworth promoting Thor: Ragnarok at San Diego Comic-Con back in 2017:
9.
Kate Upton was in a summer mood and shared this photo taken for Vogue in 2013, of herself at the beach:
10.
Cindy Crawford was also in a summer mood and posted this photo (also) taken for Vogue in the early '90s, of herself pushing a baby carriage in New York while wearing a sequined bathing suit:
11.
In honor of Daniel Radcliffe's 30th birthday, celebrity photographer Terry O'Neill shared this contact sheet of photos he took of him, Rupert Grint, and Emma Watson in 2001:
12.
Jeff Goldblum posted these headshots taken of him in the '80s (when he had some serious Flock Of Seagulls hair):
13.
And finally, the Fab Five (Bobby Berk, Tan France, Antoni Porowski, Karamo Brown, and Jonathan Van Ness) shared photos of themselves from throughout their lives in honor of Season 4 of Queer Eye dropping on Netflix this past weekend: