It goes without saying that pretty much EVERYBODY loves Pixar.
And recently Mondo Gallery in Austin Texas asked artists who are fans of the films to reimagine posters as part of its Spirit of Adventure: A Pixar Poster Show exhibit and, honestly, they are true works of art.
In short, I now 100% want all of these:
1.
Up by Ken Taylor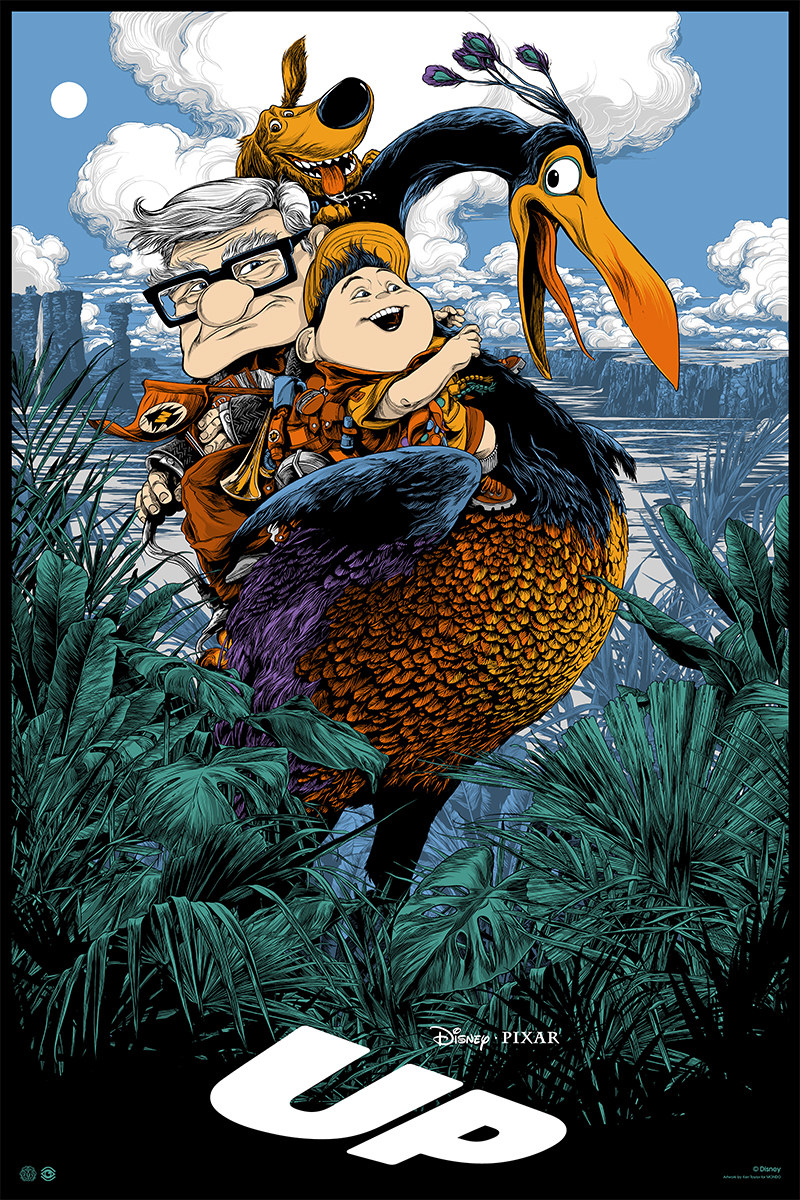 6.
Brave by Greg Ruth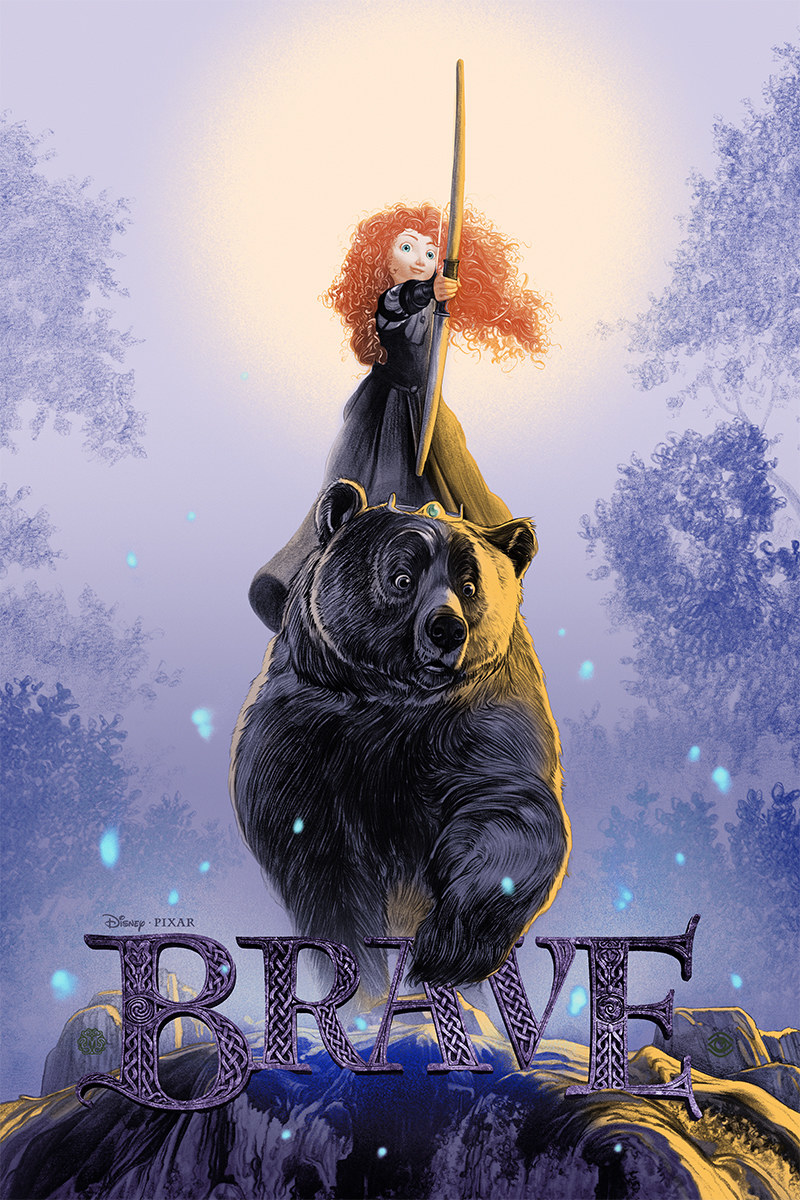 7.
Monsters Inc. by Sara Deck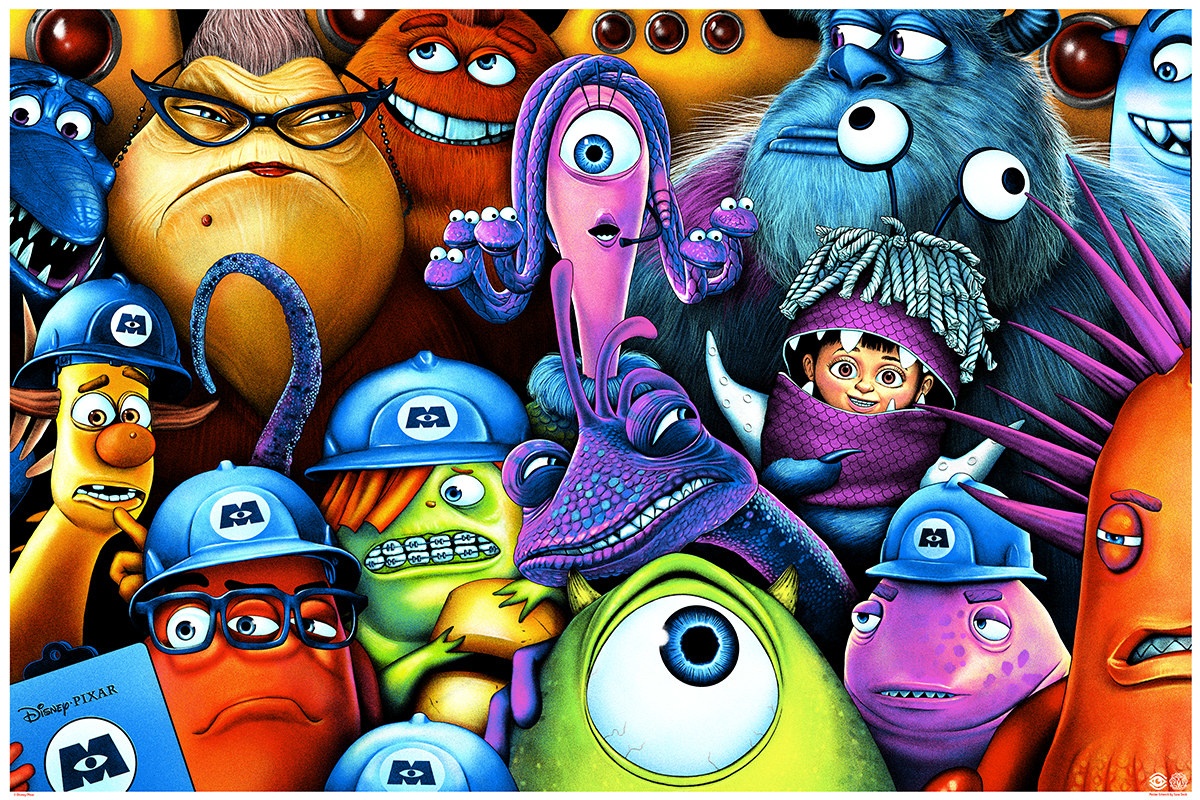 8.
Coco by Cesar Moreno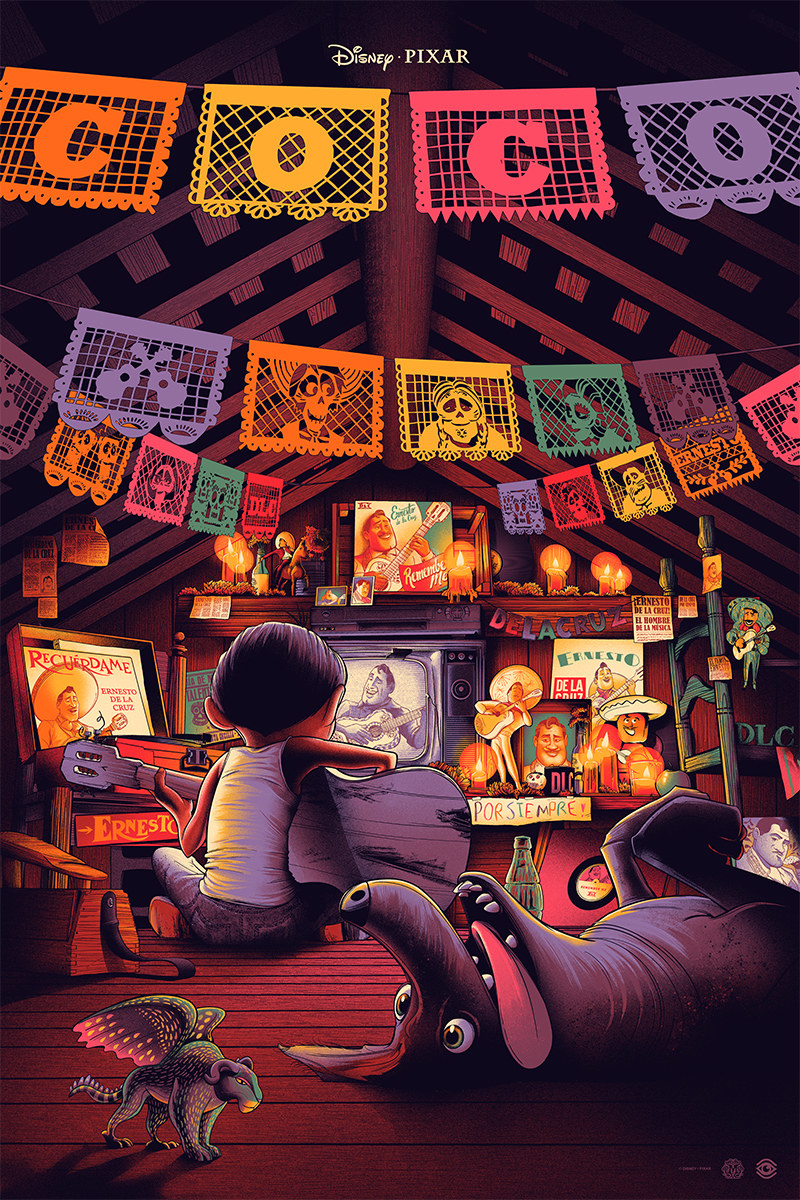 9.
Inside Out by Sara Deck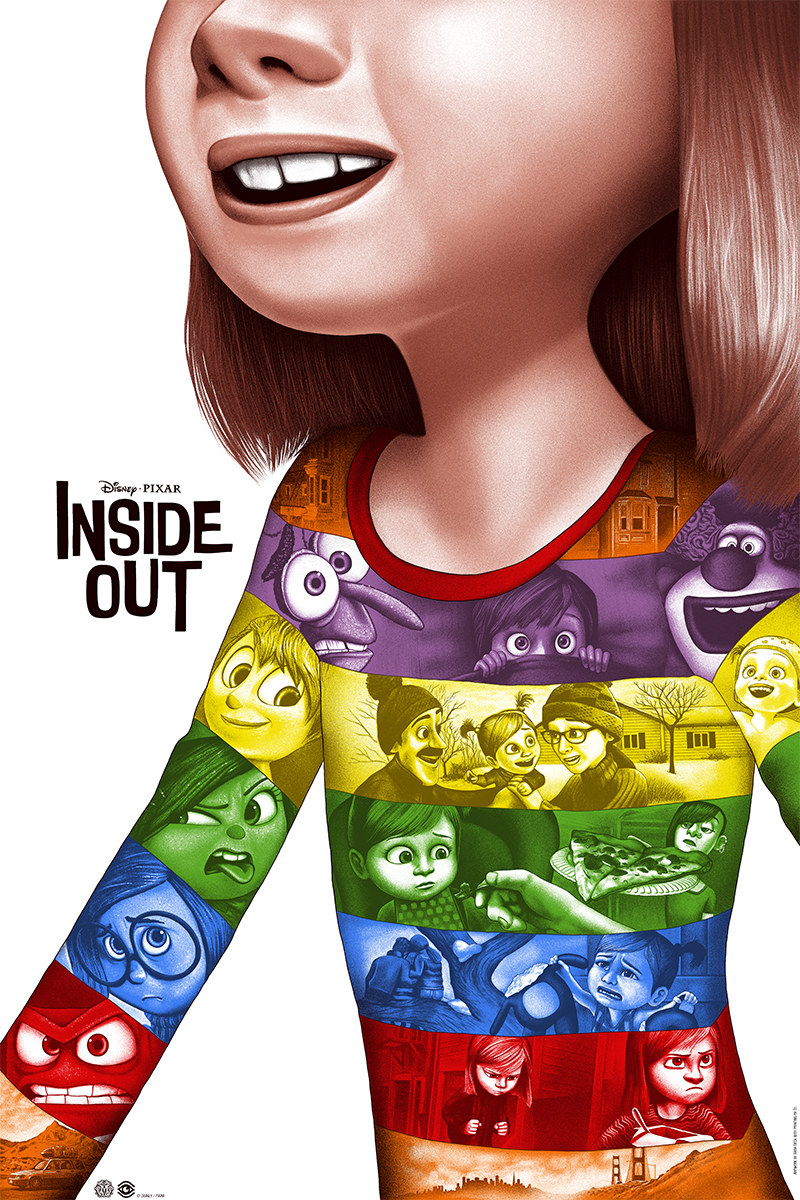 10.
Cars by Cesar Moreno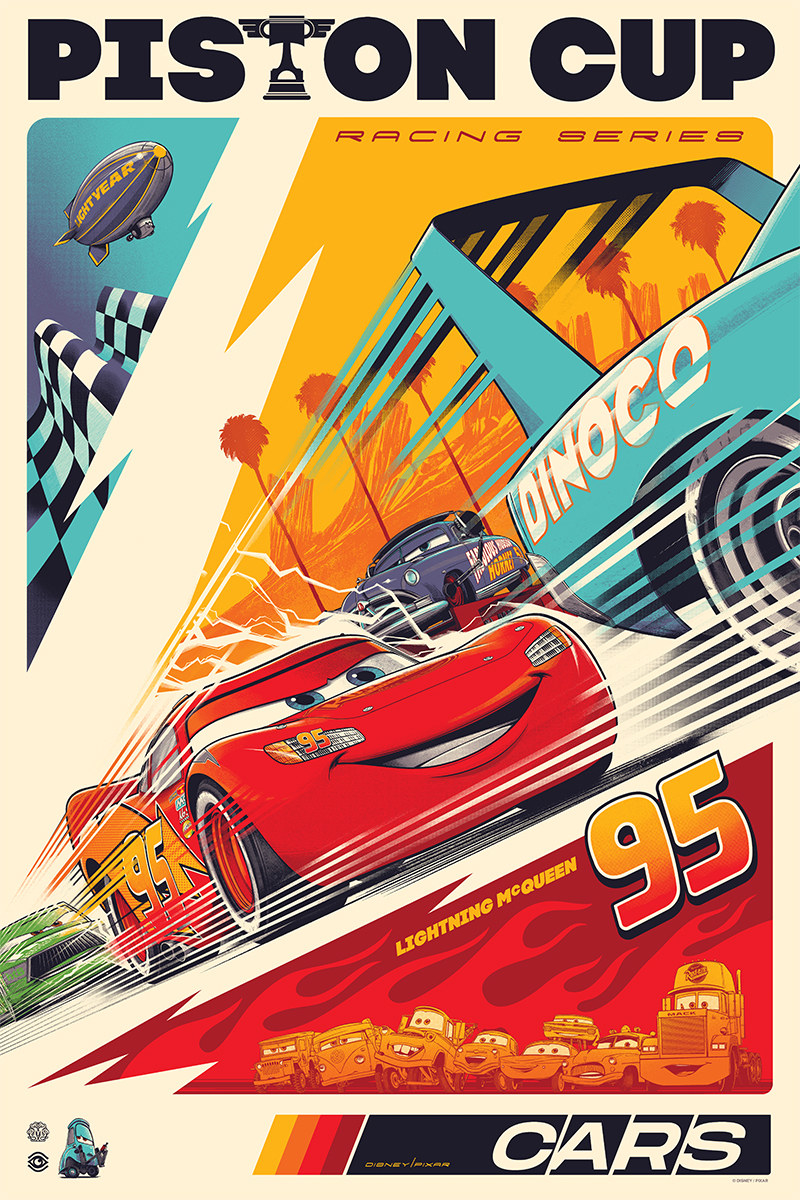 11.
Ratatouille by Ken Taylor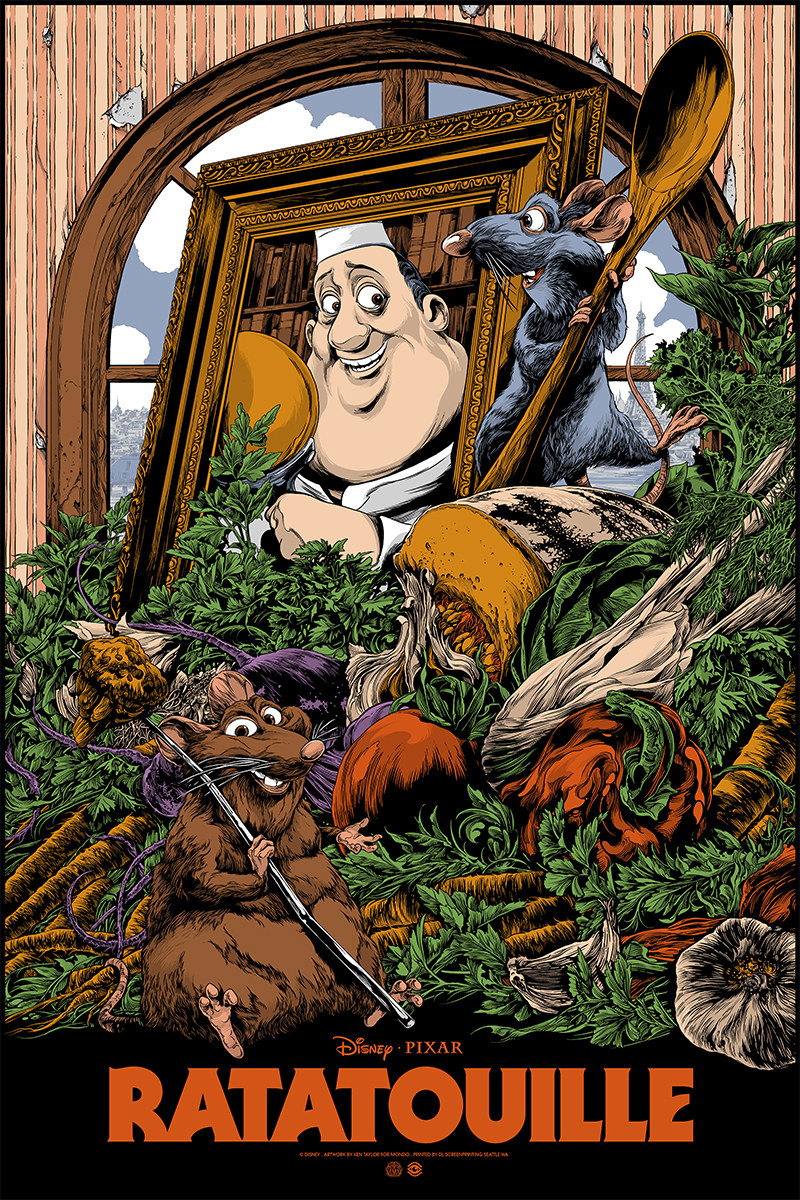 12.
WALL-E by Rory Kurtz
13.
Toy Story by Phantom City Creative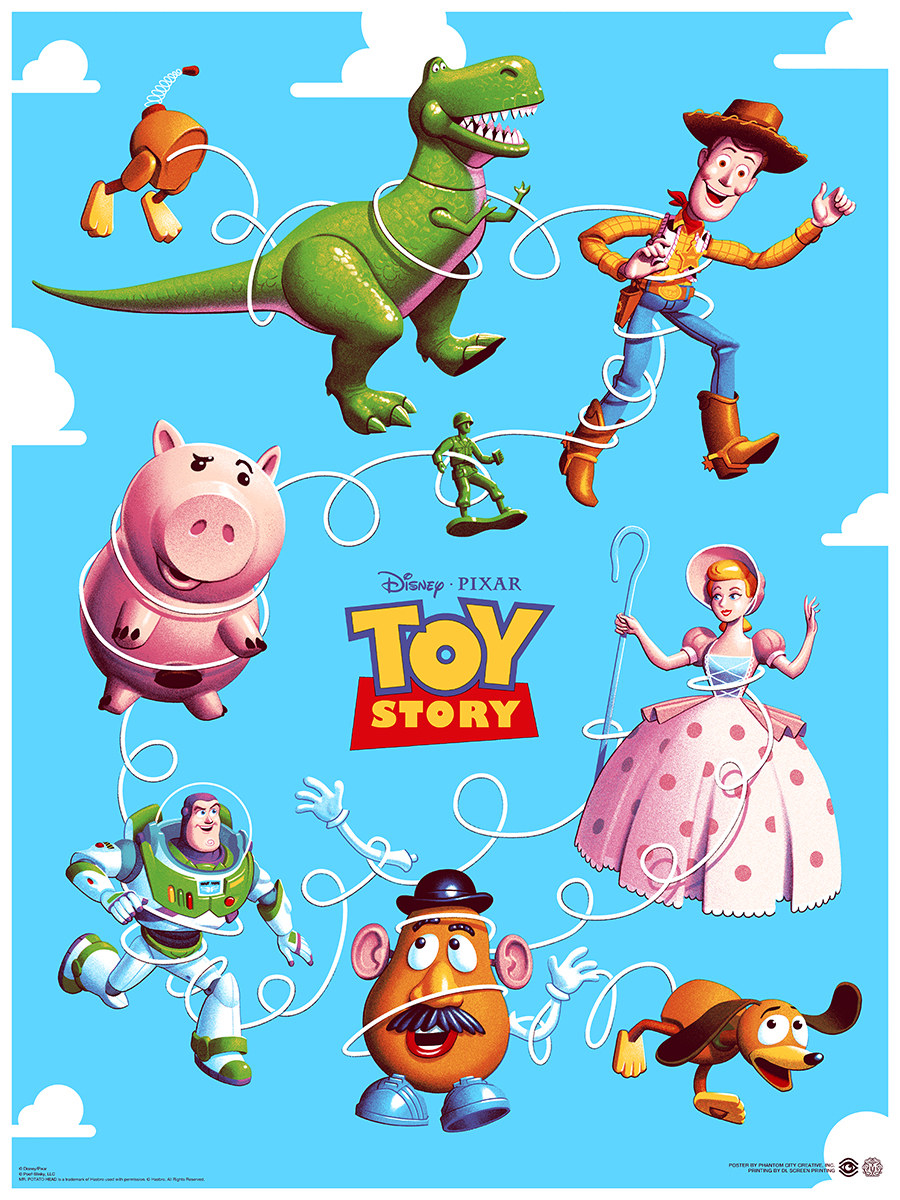 15.
Toy Story 3 by Francesco Francavilla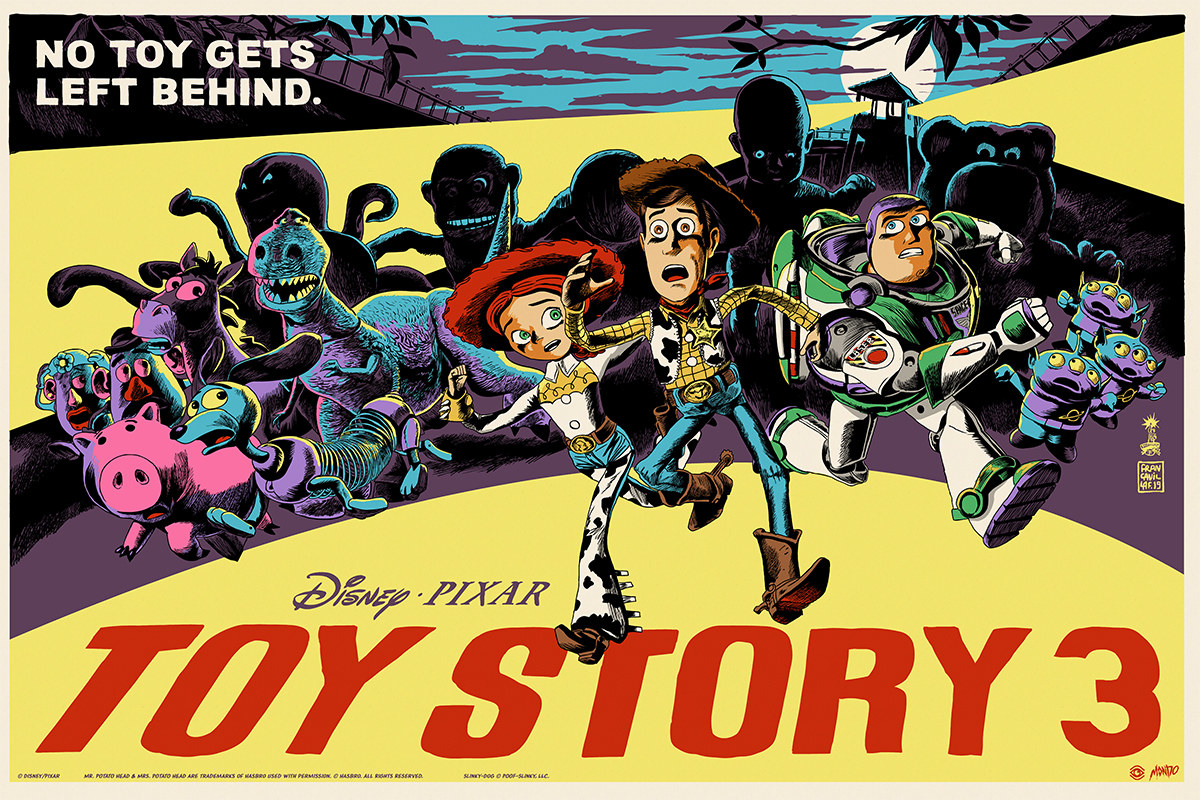 The Spirit of Adventure: A Pixar Poster Show runs from Dec. 6–8 at the Mondo Gallery, located at 4115 Guadalupe St. in Austin, Texas. And in case you were wondering, yes, you can buy the prints; but only after the show ends its run (they sell whatever doesn't sell during the run on their website).