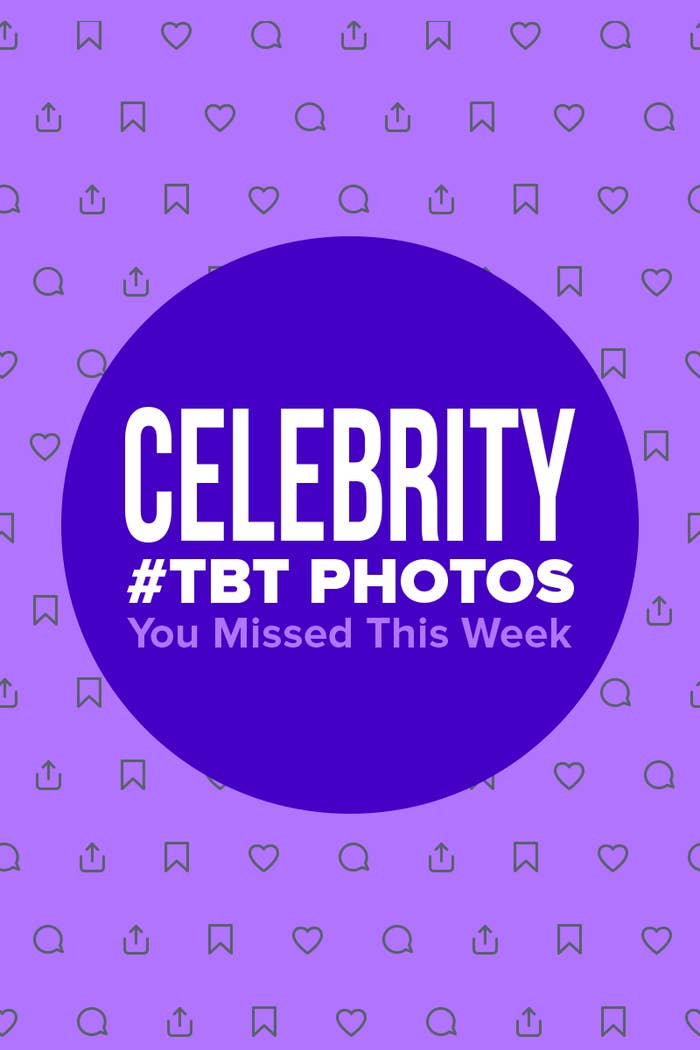 1.
Tom Ellis celebrated reaching 4 million followers on Instagram by sharing this cute photo of himself from the early '80s:
2.
Mark Ruffalo celebrated Avengers: Endgame being re-released into theaters by sharing this behind-the-scenes photo of Chris Hemsworth:
3.
Eva Mendes posted this clip from 2012's A Place Beyond the Pines — which was the film were she met her long-time partner Ryan Gosling:
4.
Mandy Moore shared this adorable photo of herself in the '80s:
5.
Viola Davis posted these reviews from when she gave a one-woman performance during her senior year at Rhode Island College in the late '80s:
6.
Alyson Hannigan shared this totally adorbs photo of herself from the '70s:
7.
Carson Daly remembered when he met Gwen Stefani for the first time, back in 1995:
8.
Steve Howey remembered his days on Reba:
9.
Barbra Streisand celebrated her 21st wedding anniversary to James Brolin by sharing this photo of the two of them on their wedding day:
10.
Dolly Parton posted this stunning behind-the-scenes photo of herself taken on the set of 1989's Steel Magnolias:
11.
Sofía Vergara shared these photos of herself from the '90s:
12.
And finally, Courteney Cox posted this photo of herself relaxing in a pool in the early '80s: