1.
Mel B (aka Scary) took us back to 1997, with this photo of the Spice Girls from their cover shoot for Rolling Stone.
2.
Clearly, Victoria Justice was not having it in this photo.
3.
Mia Farrow is breathtaking in this iconic photo taken by Roddy McDowall.
5.
Remember when Jessica Alba played a homophobic-teenage mother who dumped her baby in a dumpster on Beverly Hills, 90210?
6.
Nick Cannon, Amanda Bynes, and Kenan Thompson really were ALL THAT!
7.
So cute: Hank Azaria and Tigger.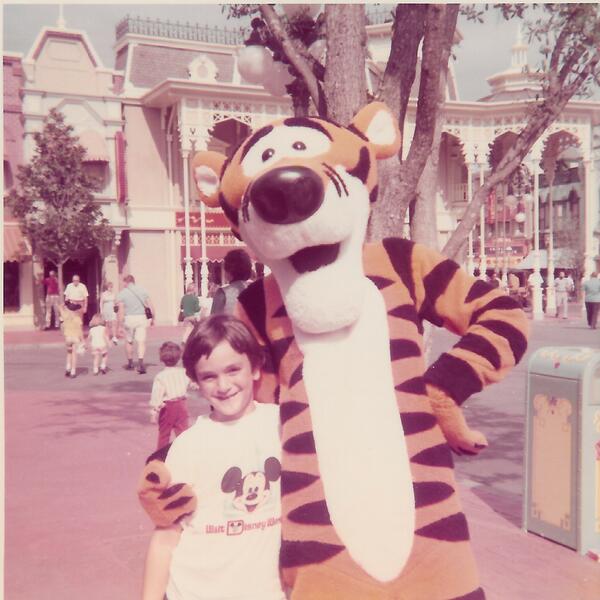 8.
Sarah Michelle Gellar reminds us that Buffy and Willow had some serious fashion moments.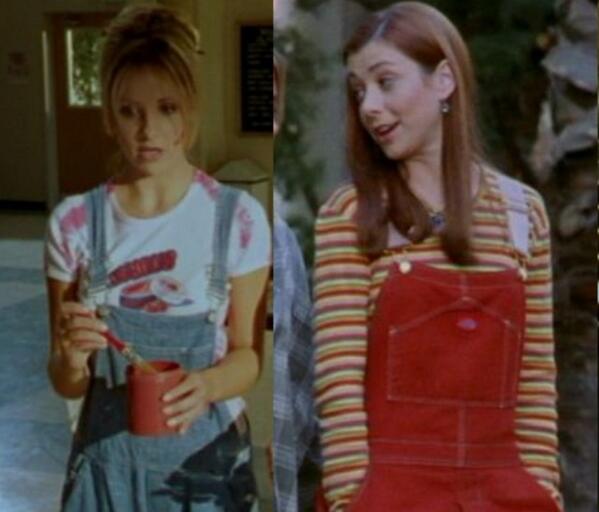 9.
Back in 1999, Modern Family's Sarah Hyland was an adorable orphan in Annie.
10.
Speaking of adorable, here is Ellen Page on the set of her first film in 1997.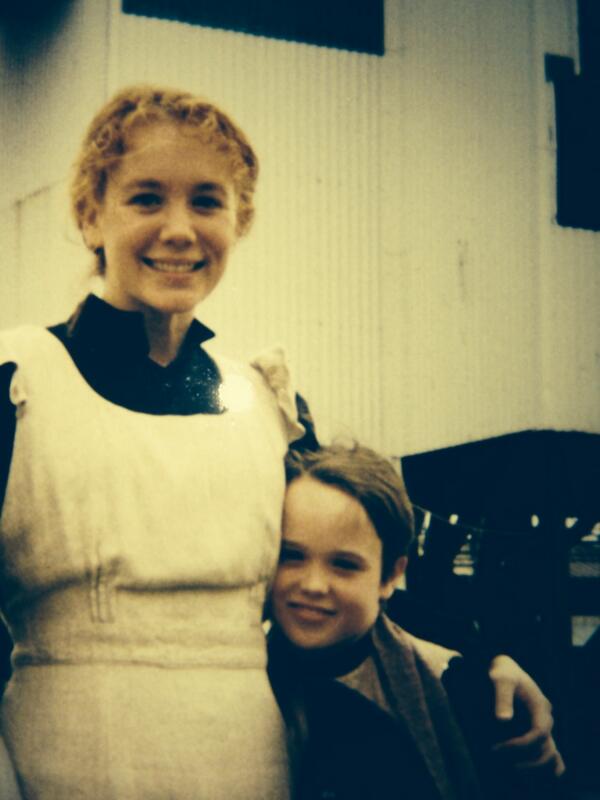 11.
Tiffani-Amber Thiessen proves she's always been a good cook. Hopefully those cupcakes were for the cast of Saved by the Bell.
12.
And finally, Michelle Rodriguez remembered her The Fast and the Furious co-star Paul Walker. (RIP)