"Wannabe" turns 25 today. It's hard to believe, but The Spice Girls' game-changing anthem — which empowered young women everywhere to stand up for what they really, really want — is officially a quarter-century old.
Members of The Spice Girls have been household names since the '90s, although anyone familiar with iconic British pop group most likely knows the women best by their aliases: Scary, Sporty, Baby, Ginger, and Posh.
The nicknames embodied by Melanie Brown (AKA Mel B), Melanie Chisholm (Mel C), Emma Bunton, Geri Halliwell, and Victoria Beckham were, and still are, very much intertwined with The Spice Girls' brand and musical legacy.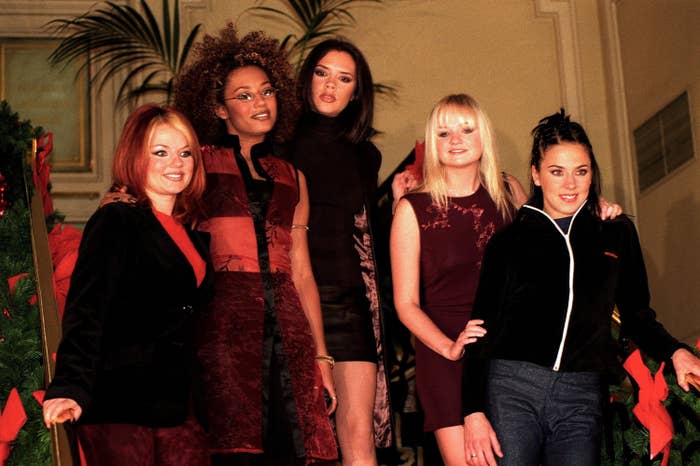 Mel B, Mel C, Emma, Geri, and Victoria didn't actually create their Spice personas, though. Per Mel B, a "lazy journalist" did it for them, which...lol.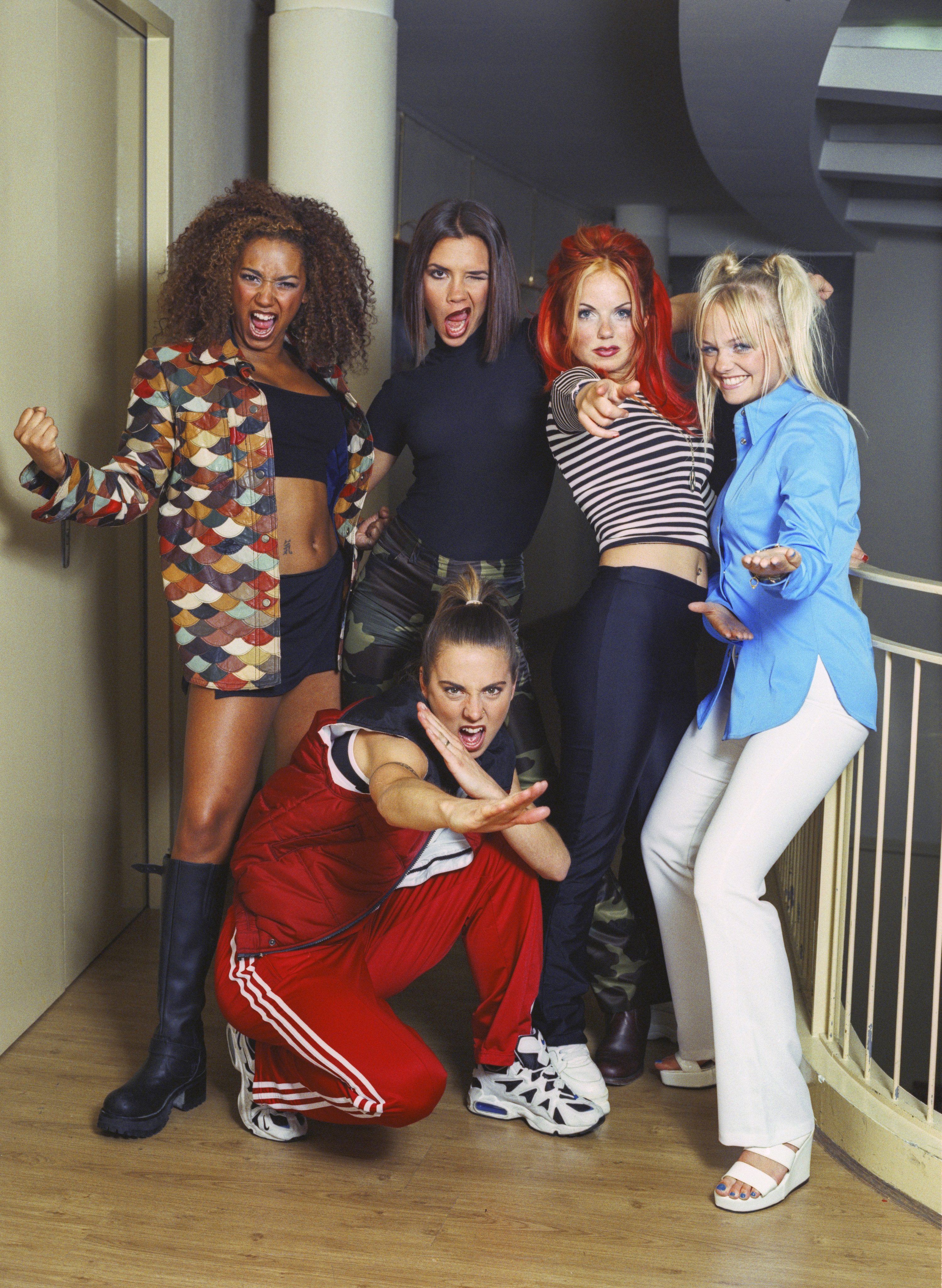 "It was actually a lazy journalist that couldn't be bothered to remember all our names, so he just gave us nicknames," she said in an interview with HuffPost Live.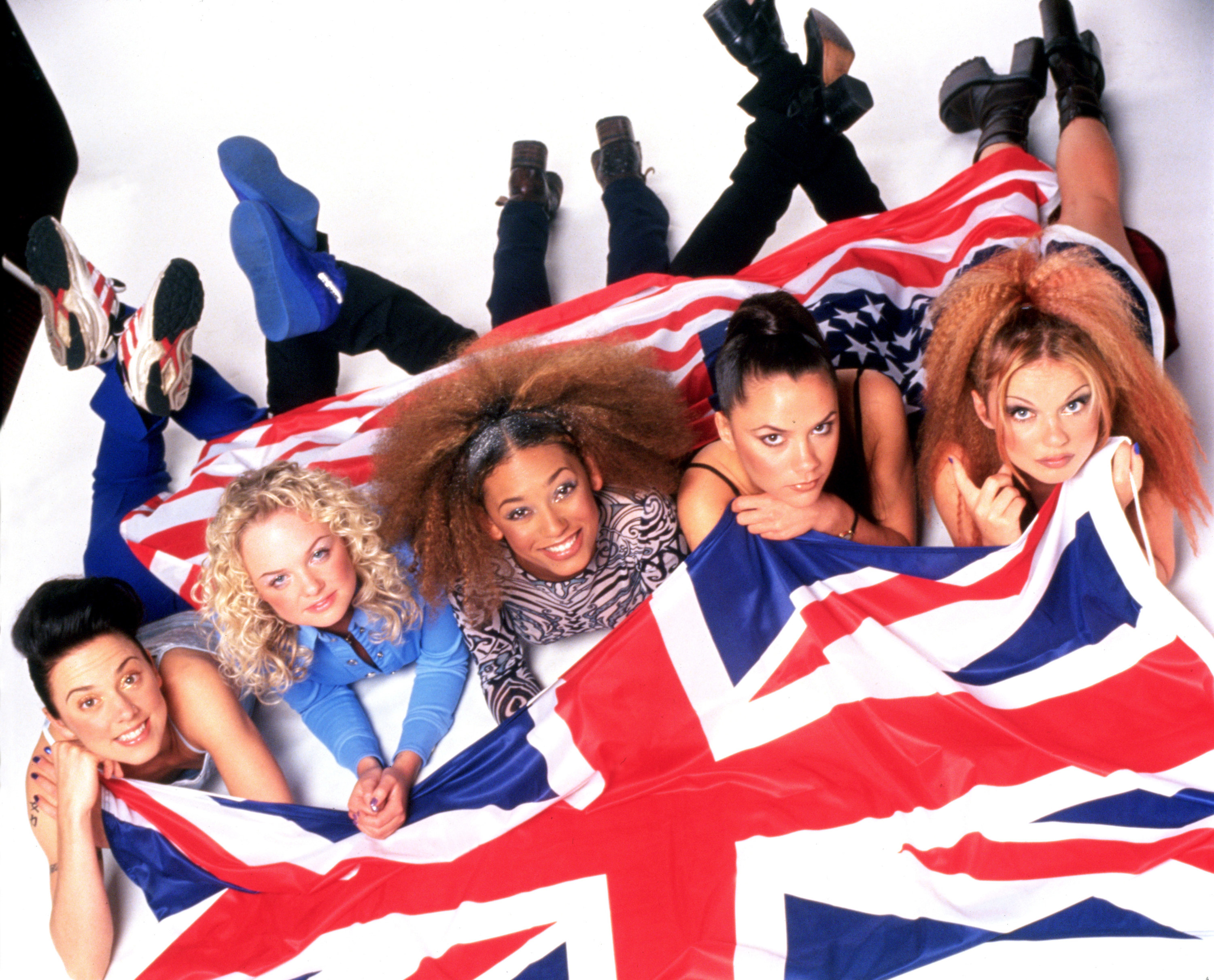 "And we were like, 'Oh, well, that kind of works. I don't mind my name. Do you like your name? Baby? Posh?' We were like, 'Let's just go with it,'" continued Mel B. And as they say, the rest is history.
Many people have pointed out that a white man assigning "Scary Spice" to Mel B sounds racist, especially given that she is the only non-white Spice Girl. The star, however, seemed to embrace her nickname.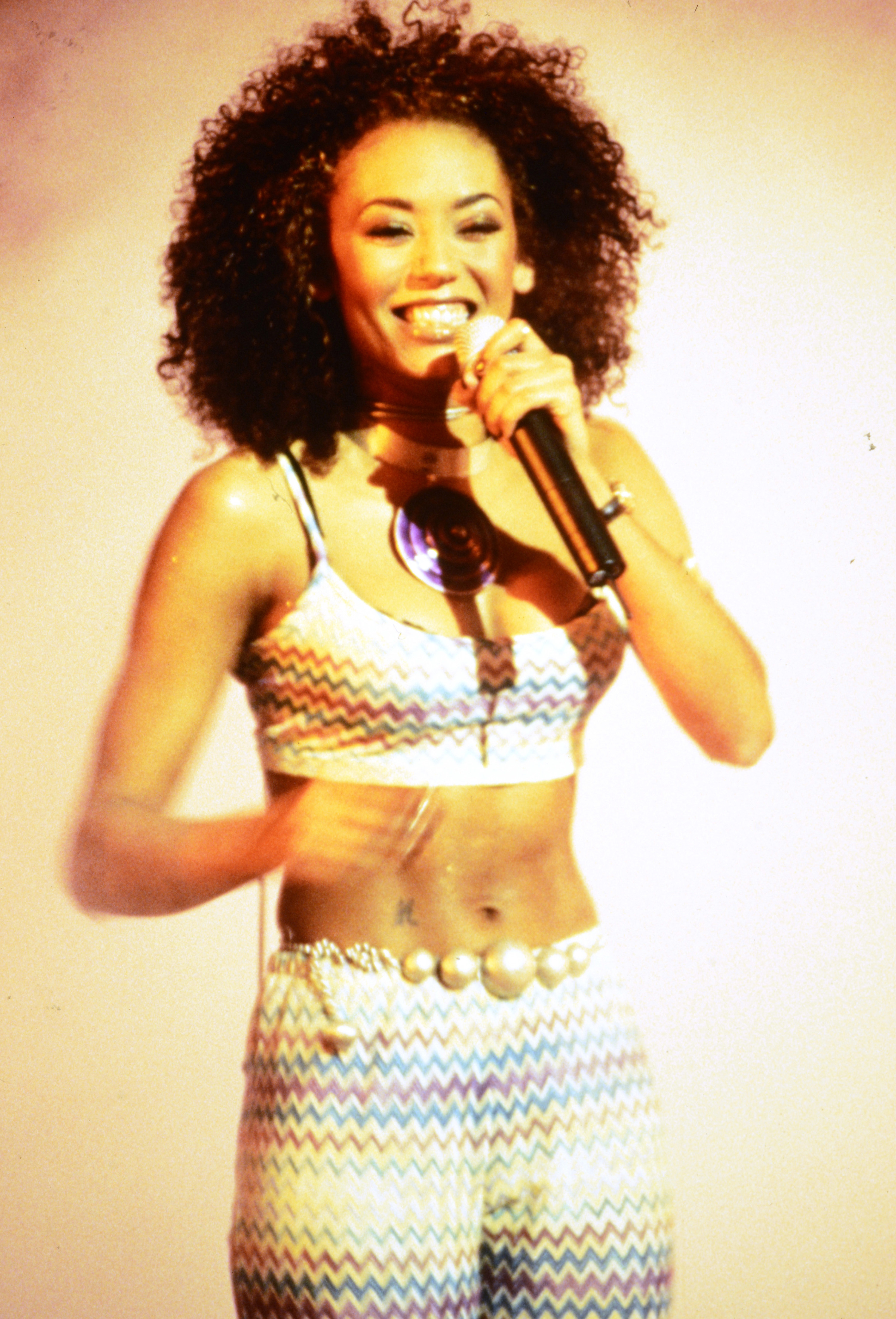 I'm hesitant to credit this lazy journalism character with any aspect of The Spice Girls' rise to fame TBH, but it's still interesting to know their timeless nicknames came about somewhat accidentally.