Over the course of his six-decade-long career, legendary photographer Douglas Kirkland has taken some of the most recognizable photos of some the most iconic celebrities of all time. Kirkland, who started his career at Look magazine and later worked at the venerable Life, recently compiled some of his best-known photographs for a new retrospective exhibition, Douglas Kirkland: Beyond the Lens (which runs from April 26–May 10 at the Mouche Gallery in Beverly Hills), as well as for a new book, Freeze Frame: Second Cut. Kirkland recently spoke with BuzzFeed and shared his favorite memories behind some of his classic photos.
"I was a very young photographer at the time when I photographed Marilyn. I met with her and after about a half hour–long conversation she said, 'We need a bed, we need white silk sheets, Frank Sinatra records, and Dom Pérignon champagne. If we have that I know you and I will be able to get a very good picture.' Here I was: a kid from a small town in Canada, having Marilyn Monroe tell him how she was going to create for me an extraordinary picture. Which she indeed did do.
"The interesting thing is that Marilyn wanted to see everything, so she had me put the film in the next morning at the lab so that I could get back that same afternoon. So I took her the film that evening, at about 5 in the afternoon, and when she looked at them the first time quickly, with dark glasses on, she decided that the photos didn't really work. She then disappeared and came back without the sunglasses on, seemingly much more prepared, and looked at them again in a more caring way. She then started to fall in love with the pictures. She turned to me and said, 'This is the kind of girl that any man would like to be in that bed with.' And that was ultimately, for her, the success of that shoot."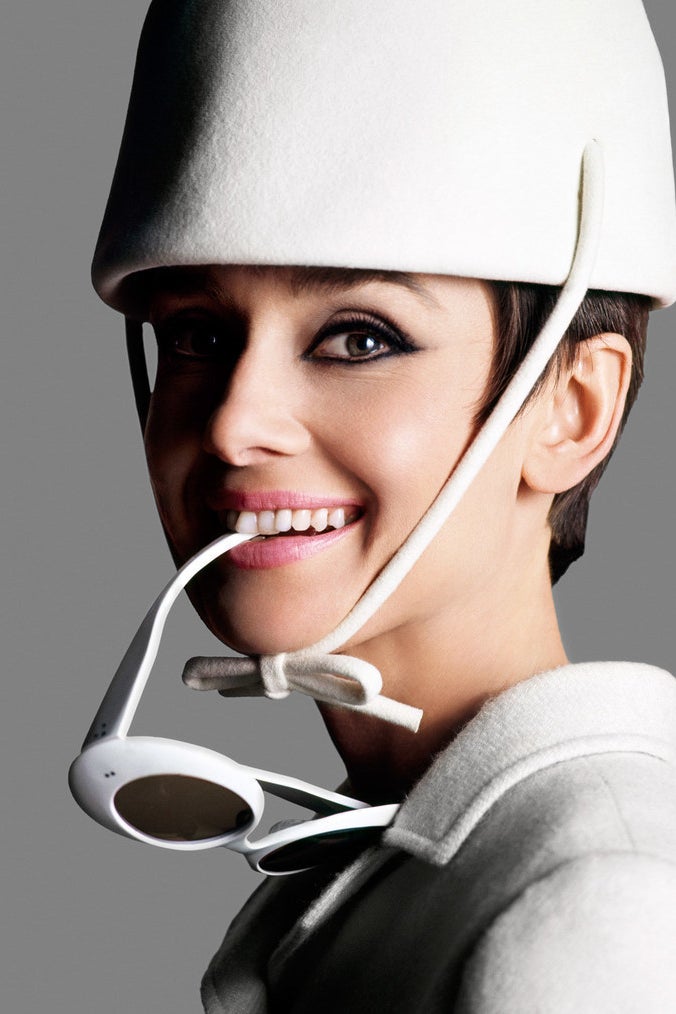 "Audrey was always spectacular and created beautiful photos. She was someone who understood photography extremely well; she lit up the camera and knew how to get the most out of a photo session. She was not a diva in any way; she just wanted to do what was right to get good pictures. We got along very, very well."
Coco Chanel (1962)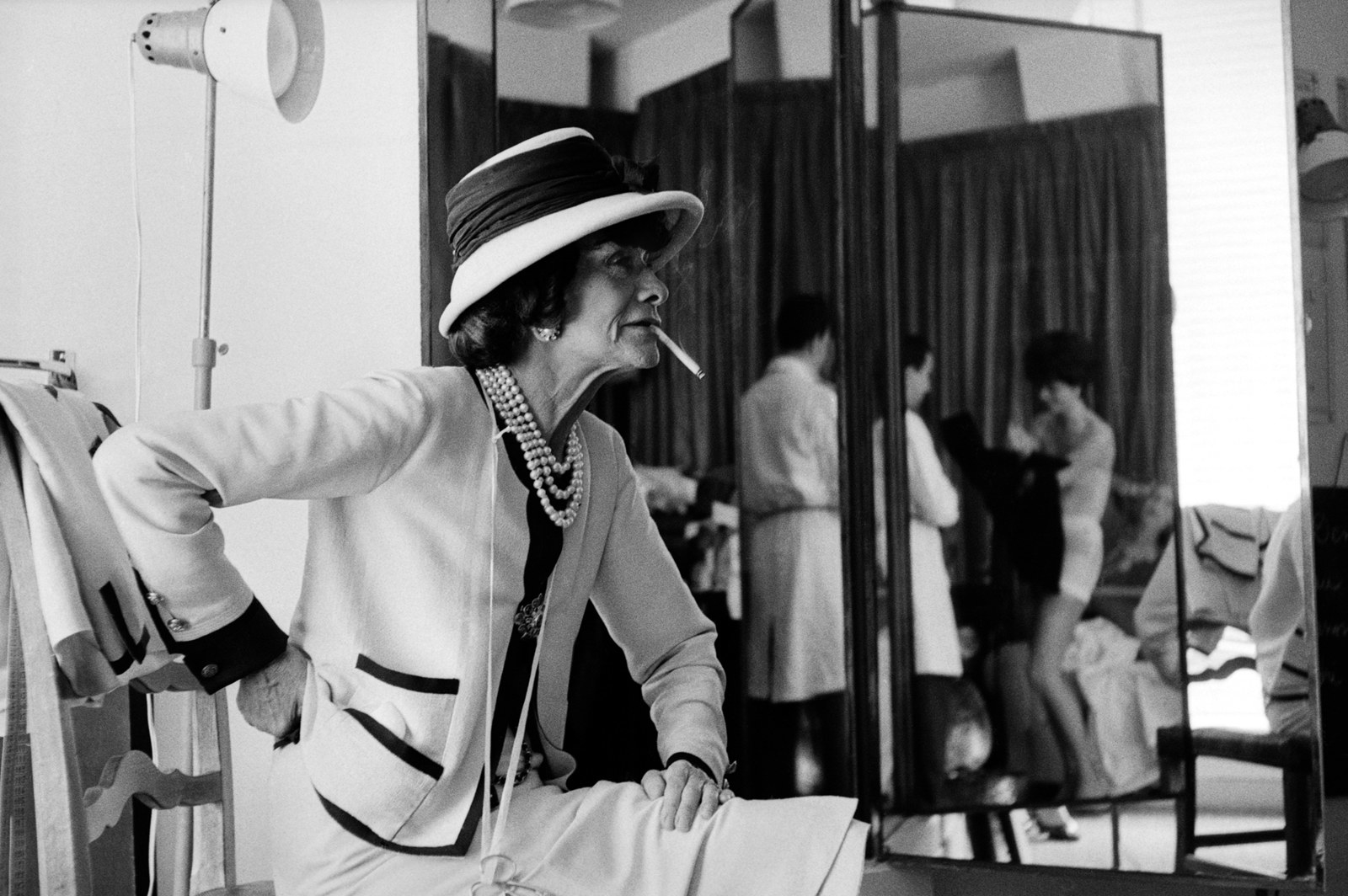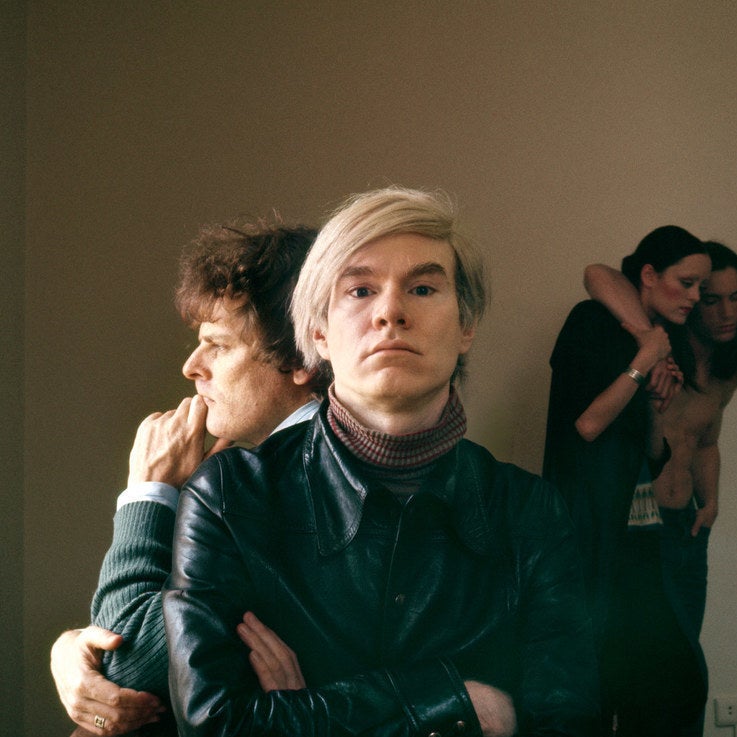 "Even though Andy was an artist, I did not find it difficult to shoot him at all. That was the beauty of being with Andy Warhol: He was very polite and agreeable, and he did everything I asked him to. He arrived at the Chateau Marmont (where we did the shoot) on time that morning at 9 a.m., as we had discussed, along with his friends, and I don't think they had gone to bed that evening before. But they were all very awake, and alive, and ready for my camera!"
John Lennon (1966)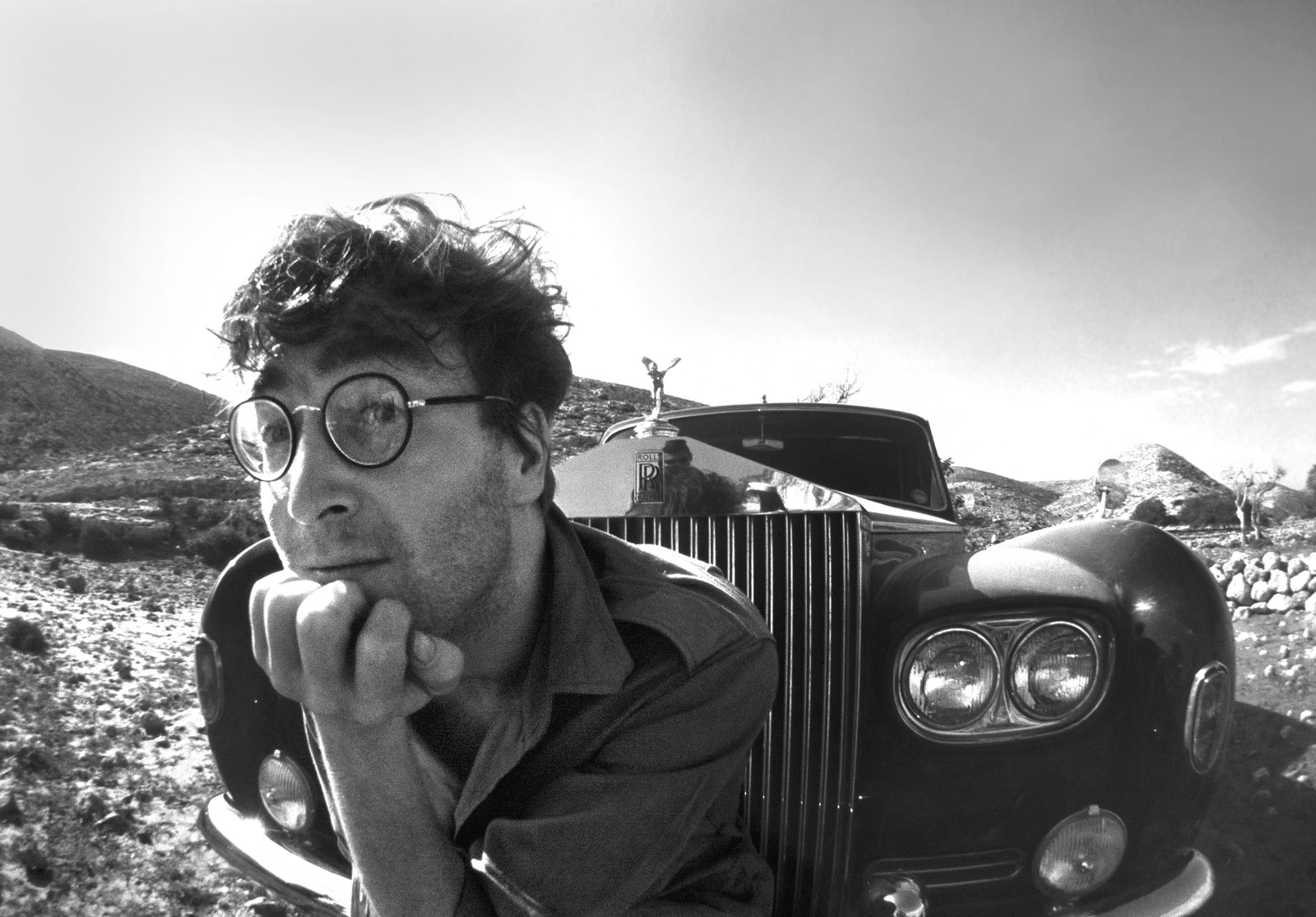 Ann-Margret (1971)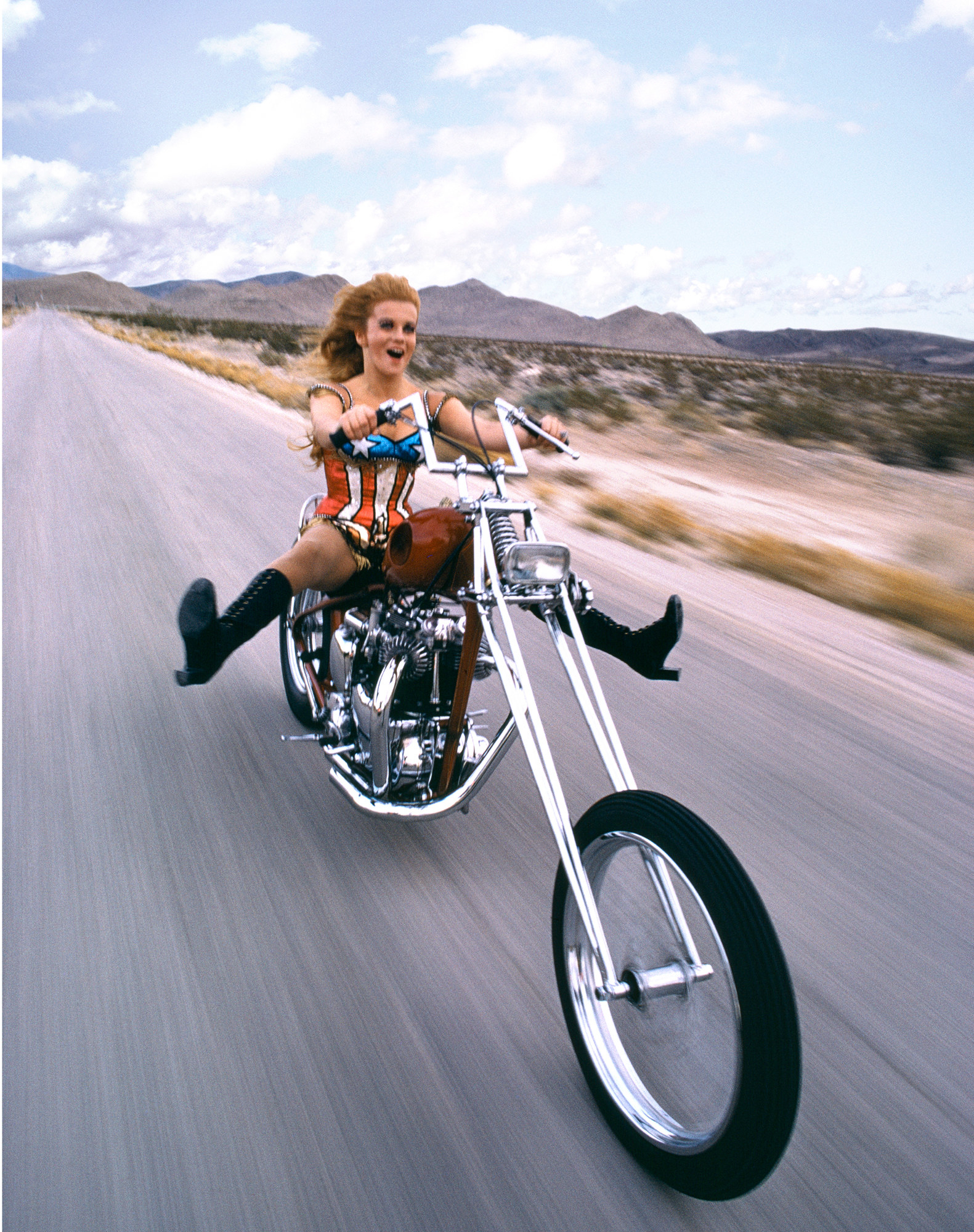 Peter O'Toole (1964)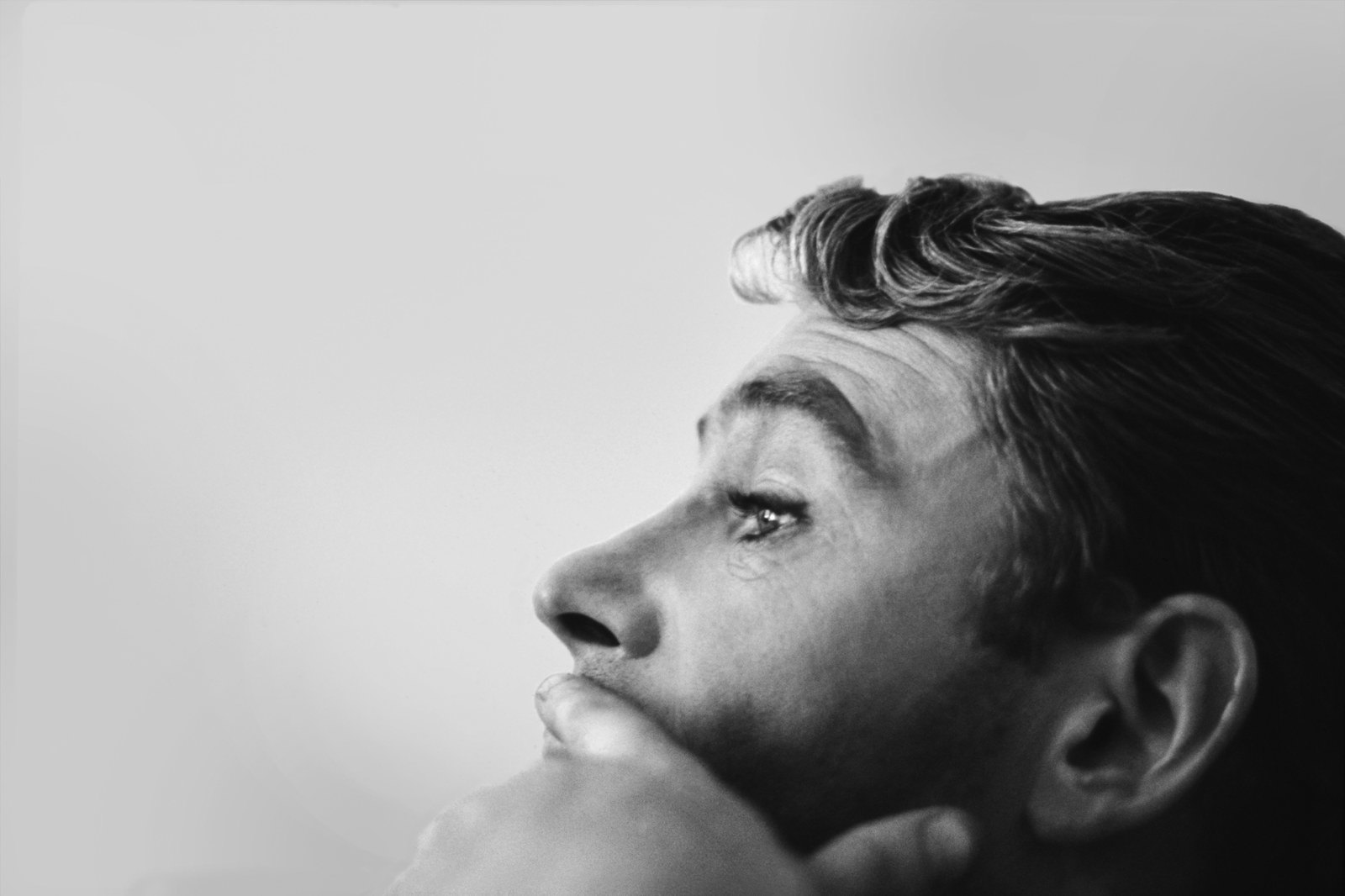 Jack Nicholson (1975)
Titanic (1996)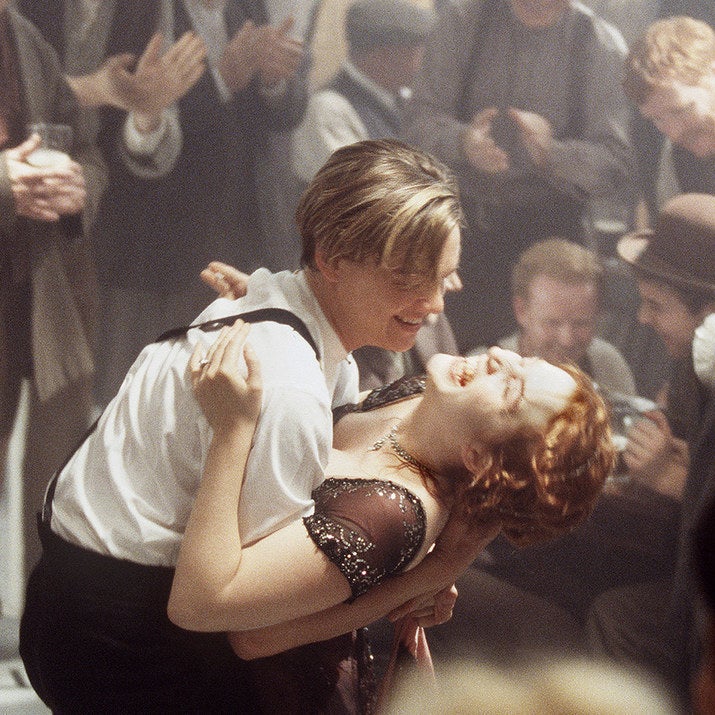 "I wasn't really sure that the movie was going to be a phenomenon because there were so many different feelings on set. The studio was feeling that it was getting too expensive and taking too long. But, James [Cameron] had a very strong feeling for it. We could be impatient with other people, but he was patient with me. We got along very well, we understood each other."