Every celebrity's path to fame has to start somewhere. Not everyone in Hollywood kicked off their career by cold-calling agents or sending their demos to record labels, though. For some, it was more like a chance encounter straight from a movie.
Here are 16 celebrities who were discovered in wild, unusual ways:
1.
When Vin Diesel was 7, a play director caught him and his friends breaking into a theater, but instead of getting them in trouble, she cast them in her upcoming production.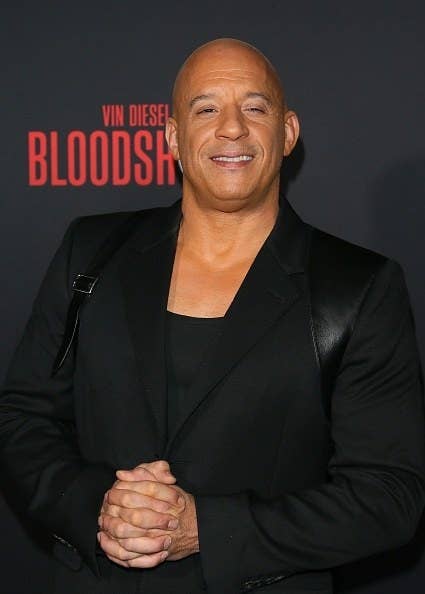 2.
Music manager Scooter Braun was searching for a different artist on YouTube when he accidentally clicked on one of Justin Bieber's videos instead.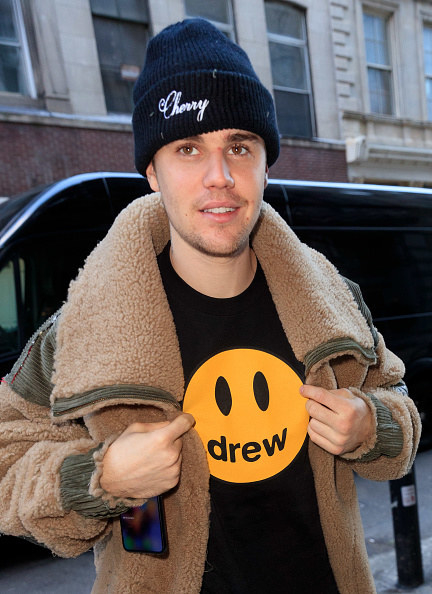 3.
When Tracy Chapman was a student at Tufts University, her classmate Brian Koppelman stole one of her demos and sent it to his father, who was a music executive.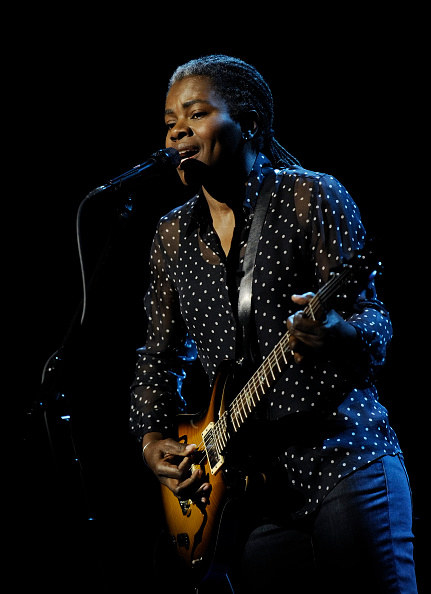 4.
Gisele Bündchen signed up for a modeling course to get a free trip to São Paulo, and while she was on the trip, a modeling agent scouted her at a McDonald's.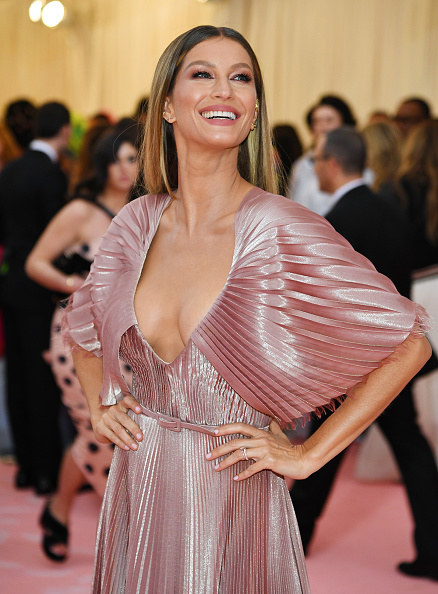 5.
When a commercial was shooting outside her apartment, 15-year-old Rosario Dawson sat on the front porch until a director and a screenwriter approached her and asked if she'd like to be in a movie.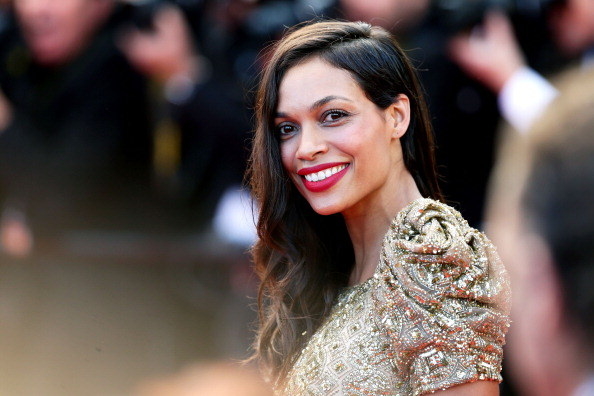 7.
Pamela Anderson was in the stands at a BC Lions football game when a camera operator pointed his lens at her, broadcasting her image onto the Jumbotron and turning her into an instant local celebrity.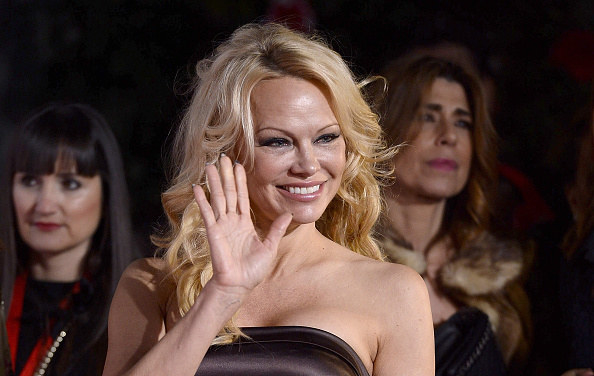 8.
A FedEx delivery driver overheard 13-year-old Mandy Moore singing, and he sent a copy of her demo to his friends at Epic Records.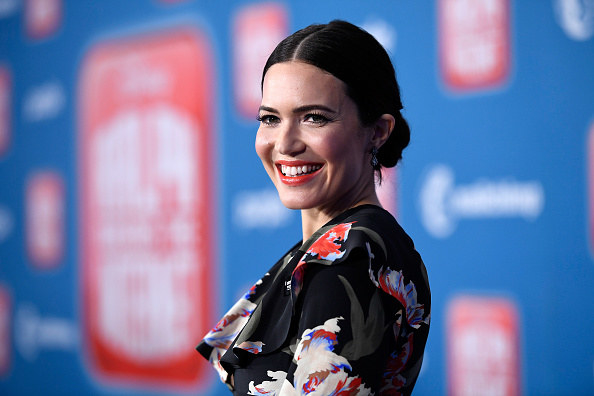 9.
When Nick Jonas was about 6, his mom took him to the hair salon, where someone overheard him singing and gave her a manager's card.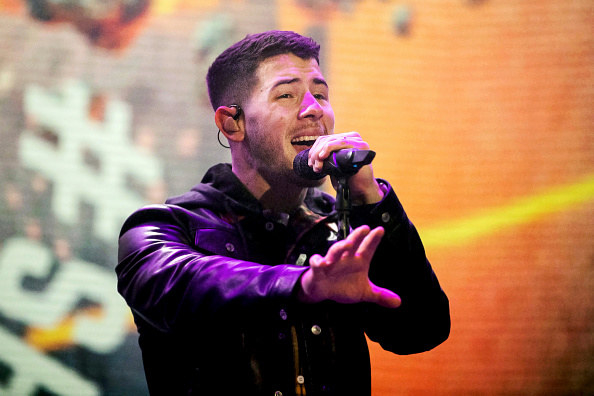 10.
Jason Statham made a living selling knockoff jewelry on the street corners of London before a modeling gig put him in contact with director Guy Ritchie, who wrote him a part as a black market jewelry hawker.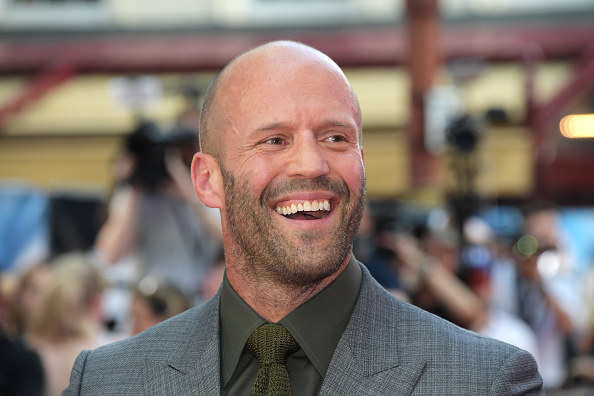 11.
Nineteen-year-old Marilyn Monroe was working in an aircraft factory when a touring army photographer snapped her picture. She began working as a model for the photographer and his colleagues soon after.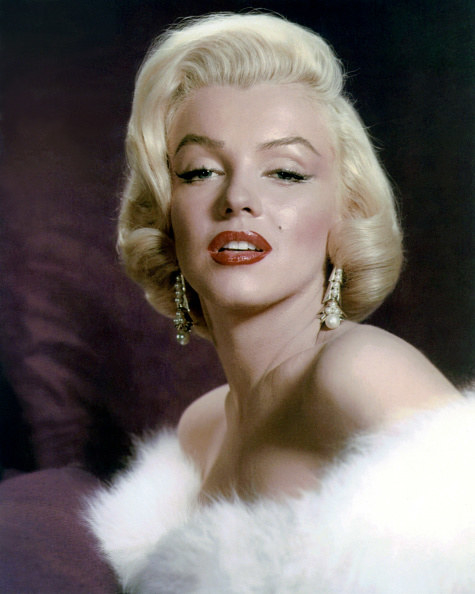 12.
Steven Spielberg spotted Alden Ehrenreich in a comedy video the aspiring actor helped make for a mutual friend's bat mitzvah.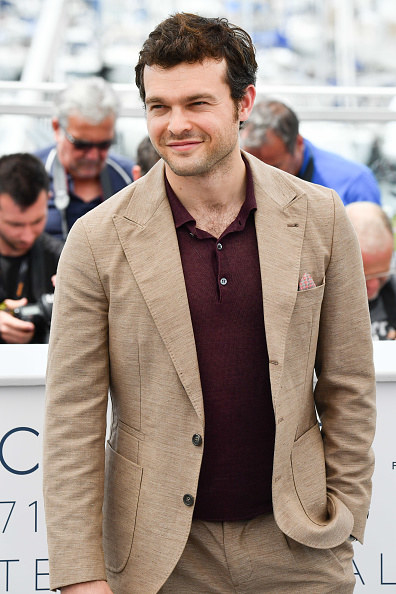 13.
Toni Braxton was singing to herself at a gas station when songwriter Bill Pettaway overheard her.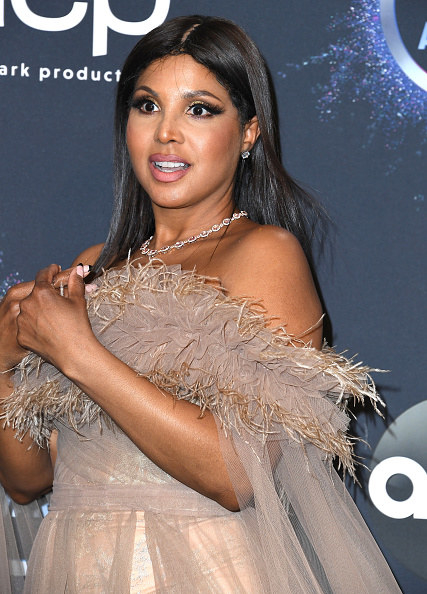 14.
John Wayne had a job moving props and filming equipment at Fox Film Corporation when the filmmakers — most notably John Ford — started casting him as an extra instead.
15.
When Katherine Heigl was 9, her aunt invented a haircare product, photographed her as a model, and sent the pictures to New York modeling agencies.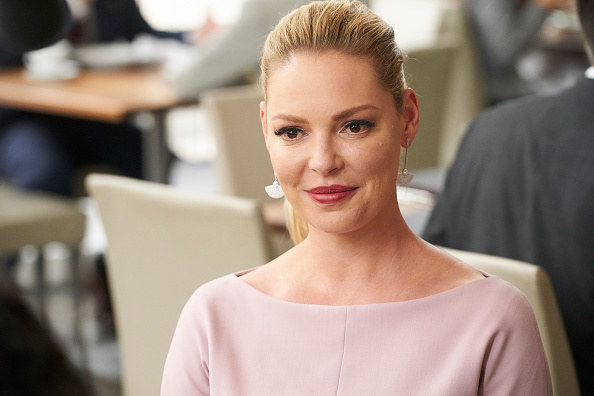 16.
And finally, when Haley Joel Osment was a child, a pair of women running a casting table at his local Ikea snapped his picture, which led to his first commercial role.