1.
Cute: Hugh Jackman (left) hanging with his dad and brother in the late '80s.
2.
Elizabeth Berkley showed us how her Saved By the Bell character, Jessie Spano, stayed in shape.
3.
Madonna took us back to her early '90s Erotica-era.
4.
Jermaine Dupri shared this photo of him and Da Brat hanging out together back in the day.
5.
Paul McCartney remembered his first European tour with his band, Wings.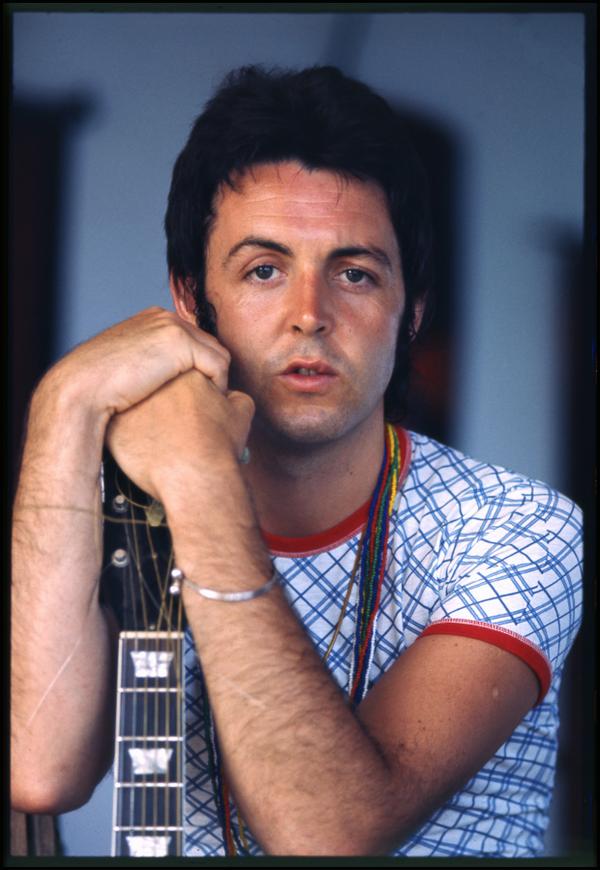 6.
Doesn't get more '80s than this photo of Elvira hanging out with Wheel of Fortune's Vanna White.
7.
Justin Timberlake clearly had the power of Grayskull as a kid.
8.
Tegan, of Tegan and Sara, looked a bit punk with the faux-mohawk she sported in the early '00s.
9.
Modern Family's Jesse Tyler Ferguson remembered the time he met the late Broadway legend Elaine Stritch.
10.
As did the folks over at the Late Show with David Letterman, who remembered her 1996 appearance on the show.