22 Things You Probably Didn't Know About "Orange Is The New Black"
Did you know that the original Piper Chapman is in the opening credits?
1.
The images in the opening credits are of real prisoners. 2.
In every scene where Piper is on the phone, it's always the same woman crying on the phone behind her. 3.
Not one character has appeared in every single episode. 4.
One of the show's filming locations is on Orangeburg Road, and in the hamlet of Orangeburg, in the town of Orangetown. 5.
Lauren Morelli, one of the show's writers, divorced her husband of two years and started a relationship with Samira Wiley, who plays Poussey. 6.
In real life, Dascha Polanco is only two years younger than Elizabeth Rodriguez. They play Dayanara and Aleida Diaz, who are mother and daughter on the show.
7.
The name of each episode is said at least once in the dialogue of that particular episode.
8.
Crazy Eyes was originally only meant to appear in the first few episodes... 9.
In the book, Red is called "Pop", and Taystee is "Delicious". 10.
In Season 1, Episode 10, Larry can be seen watching Weeds. 12.
Red and Piper previously appeared together in the series Mercy.
13.
Pablo ~Pornstache~ Schreiber is Liev Schreiber's half-brother. 14.
Most of the exterior scenes are filmed at an abandoned psychiatric hospital in New York. 15.
Natasha Lyonne, Constance Shulman, and Lorraine Toussaint all share a birthday: April 4.

They play Nicky, Yoga Jones, and Vee in the series.
16.
Jason Biggs and Natasha Lyonne were both in the movie American Pie. 18.
Laura Prepon (Alex) and Lauren Lapkus (Officer Fischer) starred in the series Are You There, Chelsea? together. 19.
At one point in the series, Nicky says to Red, "I thought I was like your Spock"... (Red has never heard of him.)
20.
M. Lamar, Laverne Cox's twin brother, played Sophia before her transition. 22.
Many of the actors from Orange Is the New Black have made an appearance on at least one episode of Law and Order.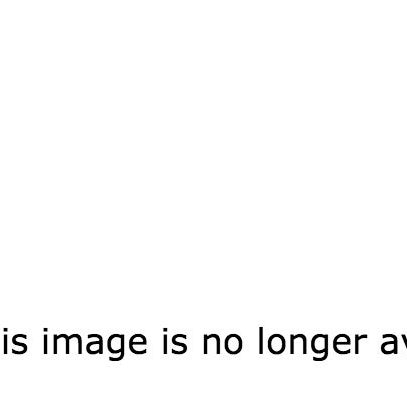 (But, let's be honest, most New York actors have appeared on Law and Order at least once.)
And when we say "many", we're not exaggerating.