Here's What The Cast Of "Beverly Hills 90210" Looks Like Now
See how the last 20 years have treated the most famous zip code in the country.
1.
Jennie Garth as Kelly Taylor: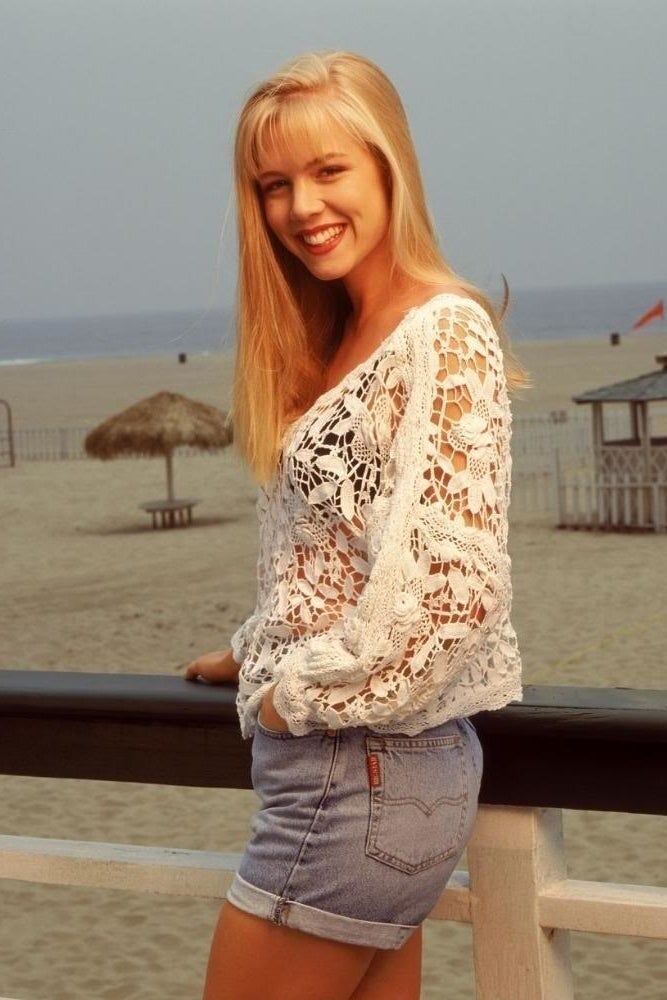 Jennie acted in the acclaimed series from 1990 all the way up to 2000. Eight years later, she starred in the spin-off called 90210. She was also on What I Like About You with Amanda Bynes and has continued to do some television acting.
2.
Ian Ziering as Steve Sanders: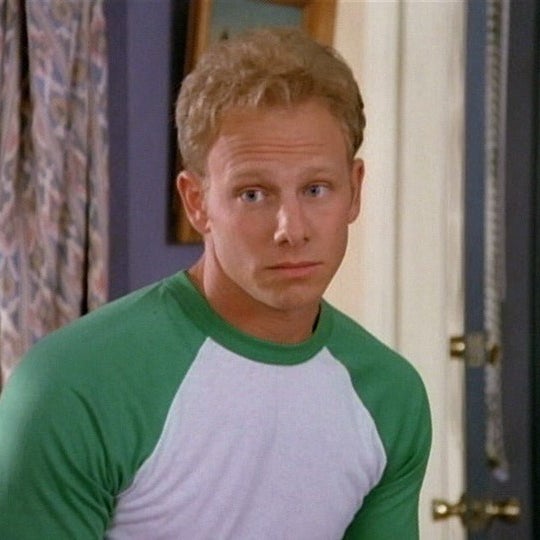 If he looks familiar, it's because you've seen him in the last four Sharknado movies, but those aren't the only cinematographic gems he has been featured in. You can also see him in Snake & Mongoose, Lavalantula, and F*&% the Prom.
3.
Brian Austin Green as David Silver: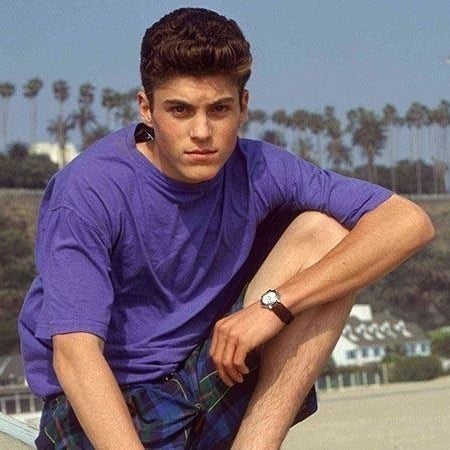 BAG has continued acting here and there since he left the most famous zip code on television, but maybe he's best known these days for being the on-again/off-again partner of Megan Fox, with whom he has three children. His most recent role was on Charlie Sheen's series Anger Management and soon he'll appear as a character named Callan in the movie Cross Wars.
4.
Joe E. Tata as Nat Bussichio: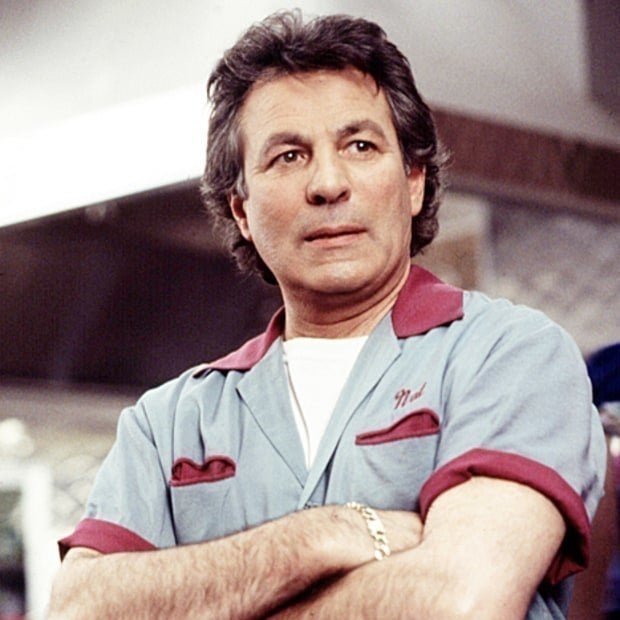 Since 2000, Tata has made appearances on Charmed, 90210, and Mystery Girls. But other than that he has remained out of the spotlight.
5.
Tori Spelling as Donna Martin: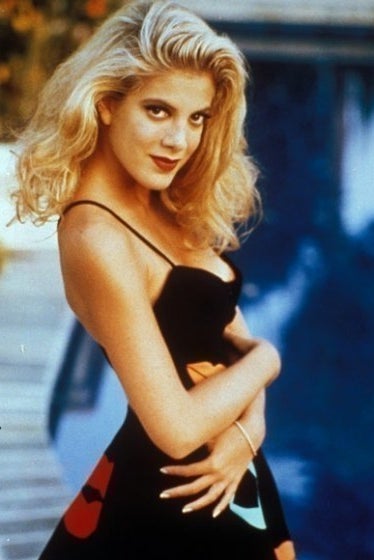 The daughter of the series' producer hasn't been around a ton since the series ended. She has been in a couple of series though: Mystery Girls (created by her) and Jake and the Never Land Pirates. She's also constantly featured in gossip magazines for her money troubles and frequent pregnancies (she's on kid #5).
6.
Carol Potter as Cindy Walsh: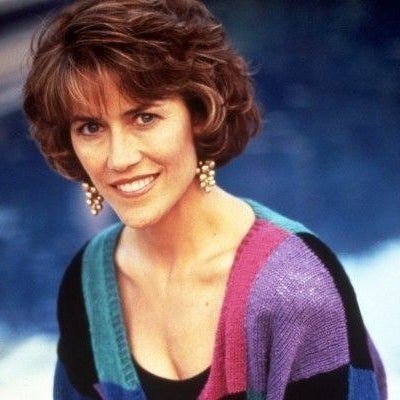 Potter's acting life has been mostly tranquil lately. She has had a number of appearances on series like NYPD Blue, Greek and Medium and in a couple short films, but nothing major.
7.
Jason Priestley as Brandon Walsh: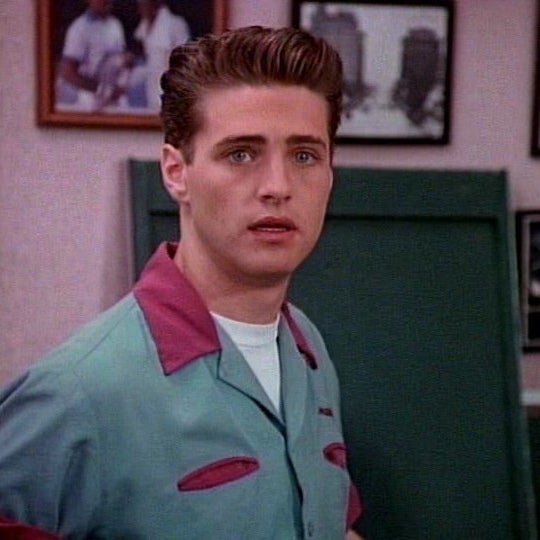 Priestley hasn't stopped acting since the end of the show. Since 2010, he has made appearances in a number of series, and most recently appeared on Raising Expectations, Private Eyes, and Creative Galaxy. A few years ago, he suffered a serious accident in a racing car that left him in bad shape for a while.
8.
Luke Perry as Dylan McKay: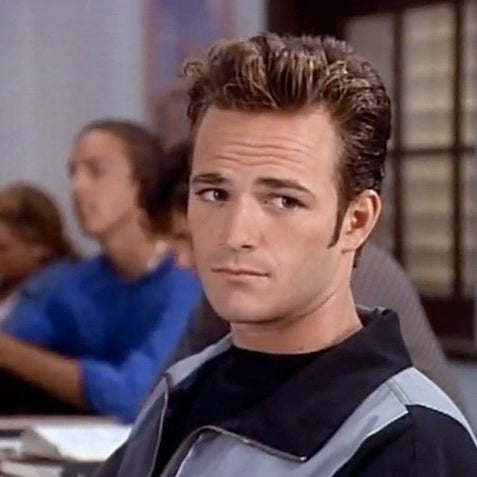 The sexiest forehead in 90210 didn't make it big in Hollywood as many expected. He has had constant appearances in films and TV series, but nothing really significant. He was in the news recently because his son Jack has made a name for himself as a wrestler who goes by "Jungle Boy."
9.
Gabrielle Carteris as Andrea Zuckerman: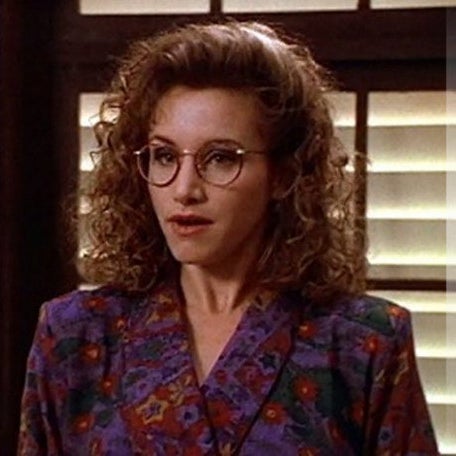 Carteris was famous for being the eldest cast member. (She played a 15-year-old teenager when she was actually 29.) She has continued acting, but what you probably didn't know is that she's the current president of the Screen Actors Guild. Wow! Good for you, Andrea!
10.
Tiffany Thiessen as Valerie Malone: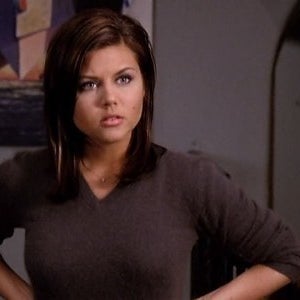 Before she was Valerie, Tiffani was the -always perfect- Kelly Kapowski in Saved by the Bell, and after her role in Beverly Hills 90210, she has continued acting regularly until a couple of years ago. She appeared on White Collar in 2015 and she currently has her own food show, Dinner at Tiffani's, on the Cooking Channel.
11.
James Eckhouse as Jim Walsh: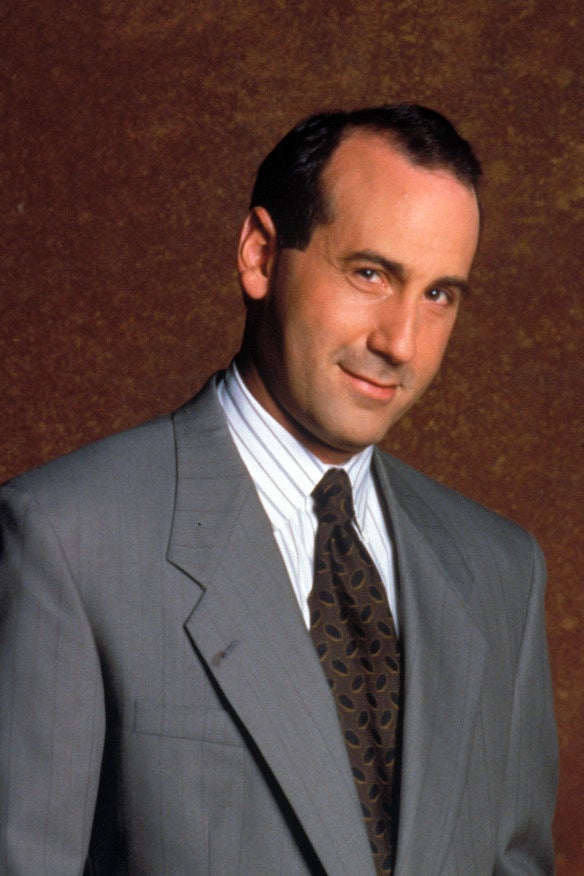 The father of the Walsh siblings has been in showbiz since he began acting in 1982, and the end of the series didn't mean the end of his career. He has made appearances in shows such as CSI, Castle, Masters of Sex and Days of Our Lives.
12.
Shannen Doherty as Brenda Walsh: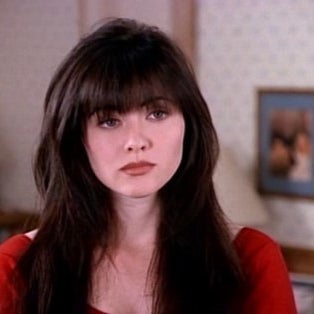 Shannen's most famous famous role after Brenda Walsh was Prue Halliwell on Charmed. After, that she continued making appearances in series such as North Shore, 90210 and Love, Inc. but then she was diagnosed with breast cancer and she just recently successfully completed her treatment.