Netflix Just Dropped A Teaser Trailer For "The Crown" Season 4 And We Get Our First Glimpse Of Princess Diana
"Something as important as the monarchy simply cannot be allowed to fail."
The moment we've all been waiting for is finally here — Netflix has just revealed the release date for the fourth season of The Crown.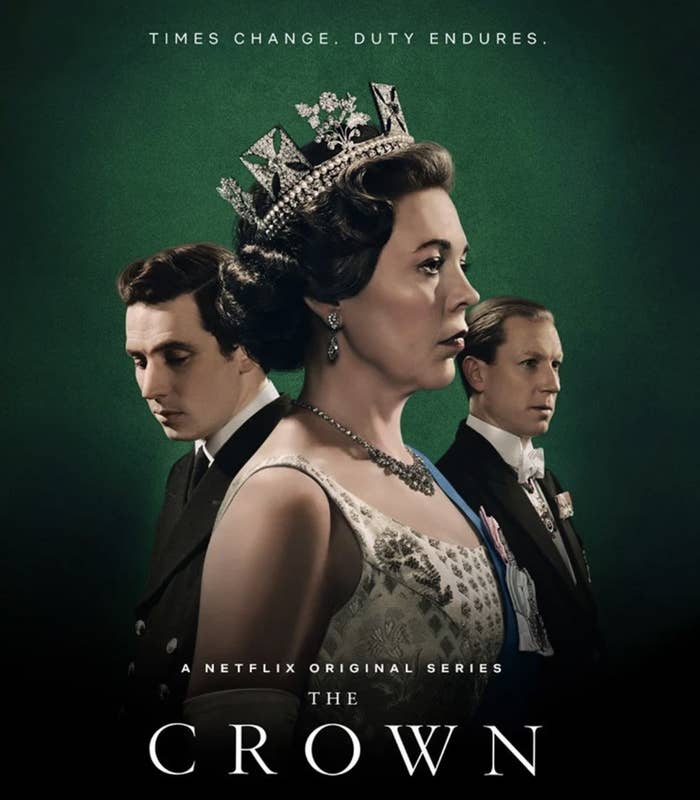 Yep, the big-budget drama returns to our screens on November 15th. But, not content with just giving us that nugget of information, Netflix also dropped a teaser trailer which gave us our first glimpse of Princess Diana and Margaret Thatcher in action.
"Something as important as the monarchy simply cannot be allowed to fail," Olivia Colman says dramatically at the top of the trailer as we get our first shots of Gillian Anderson as Margaret Thatcher.
Only one thing could upstage that though — the introduction of Emma Corrin as Princess Diana.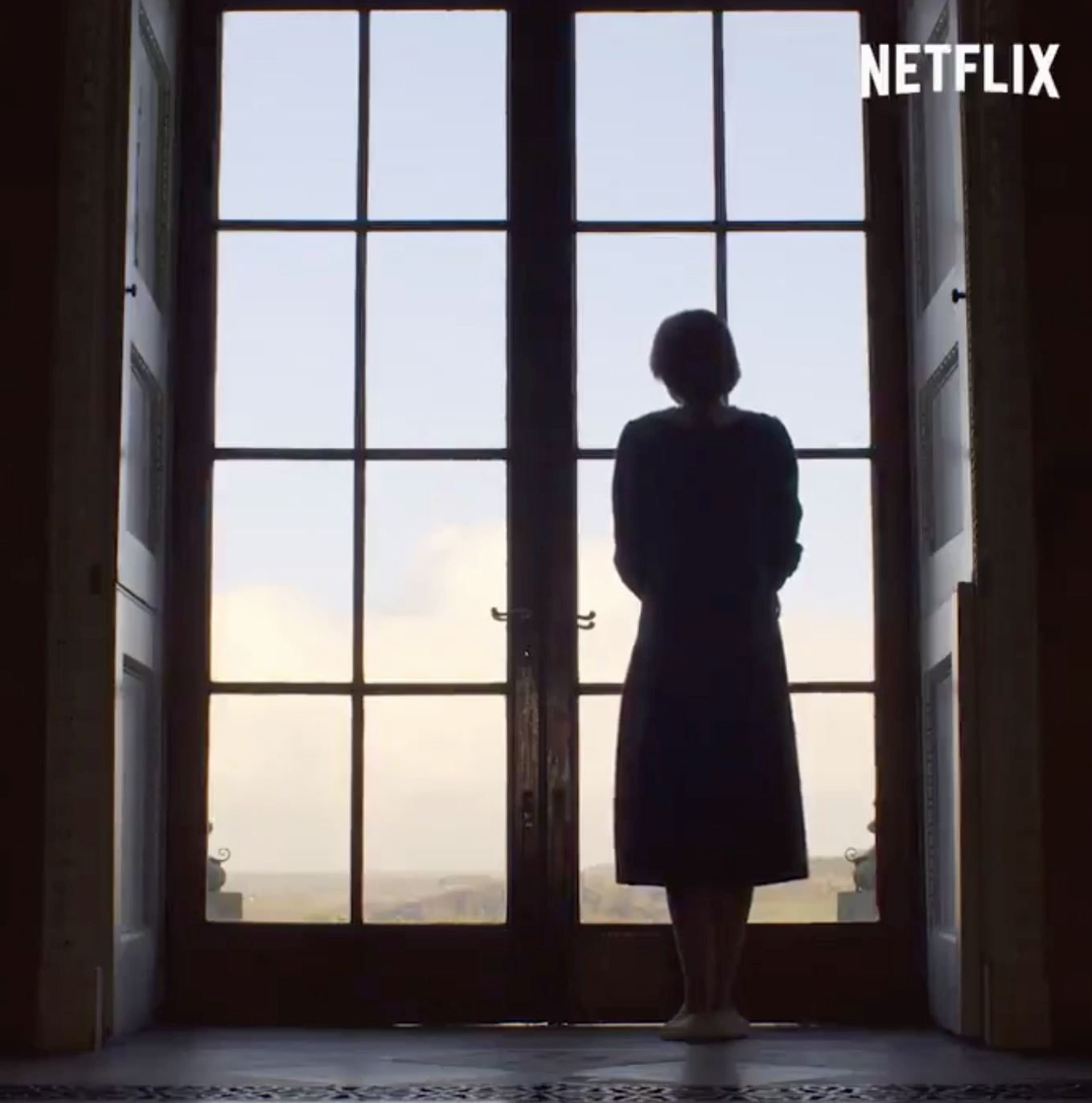 In the short clip, we see Diana battling with the sudden press attention after meeting Charles.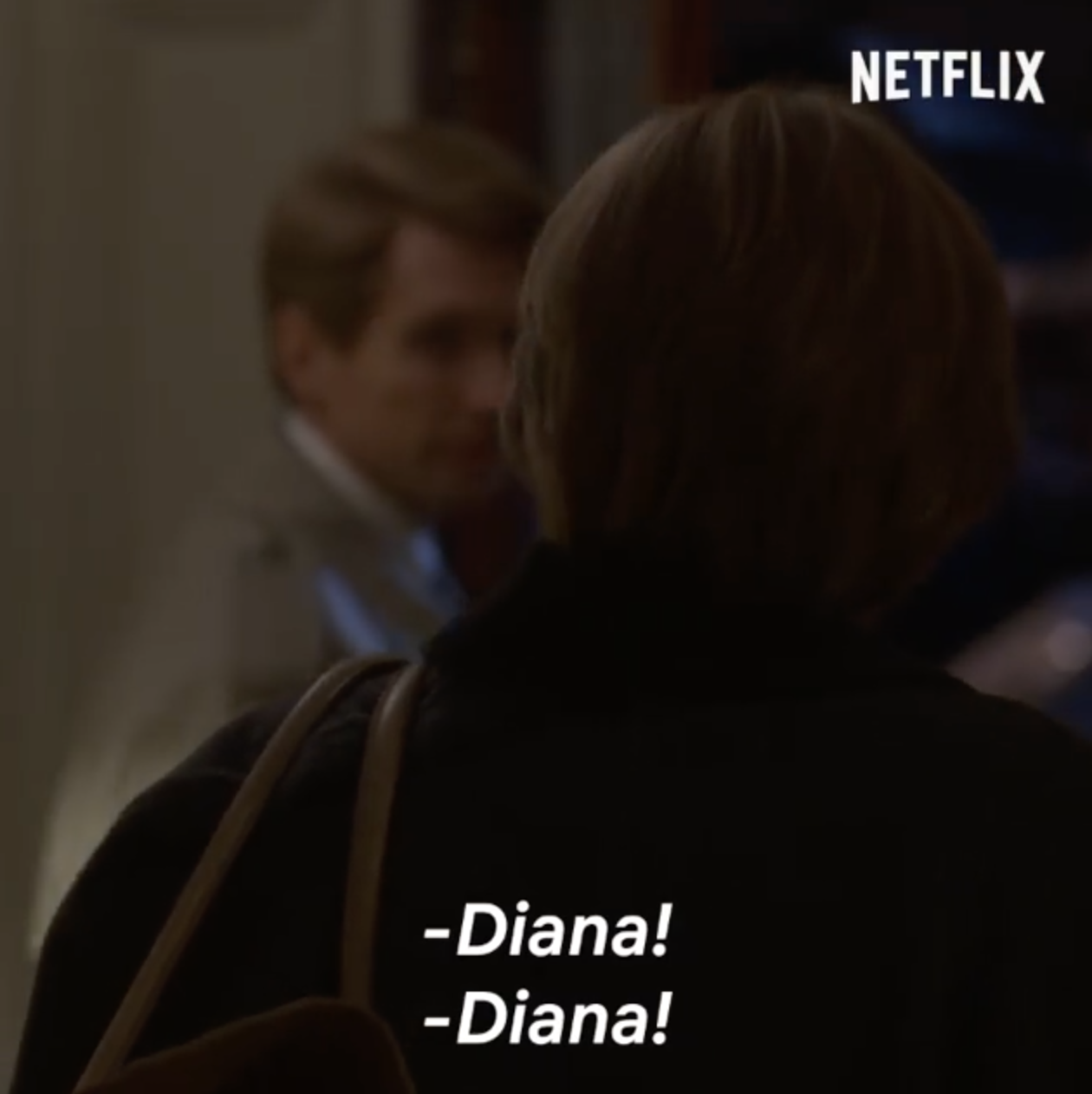 And, of course, there's a brief glimpse of some of Diana's most iconic and memorable outfits.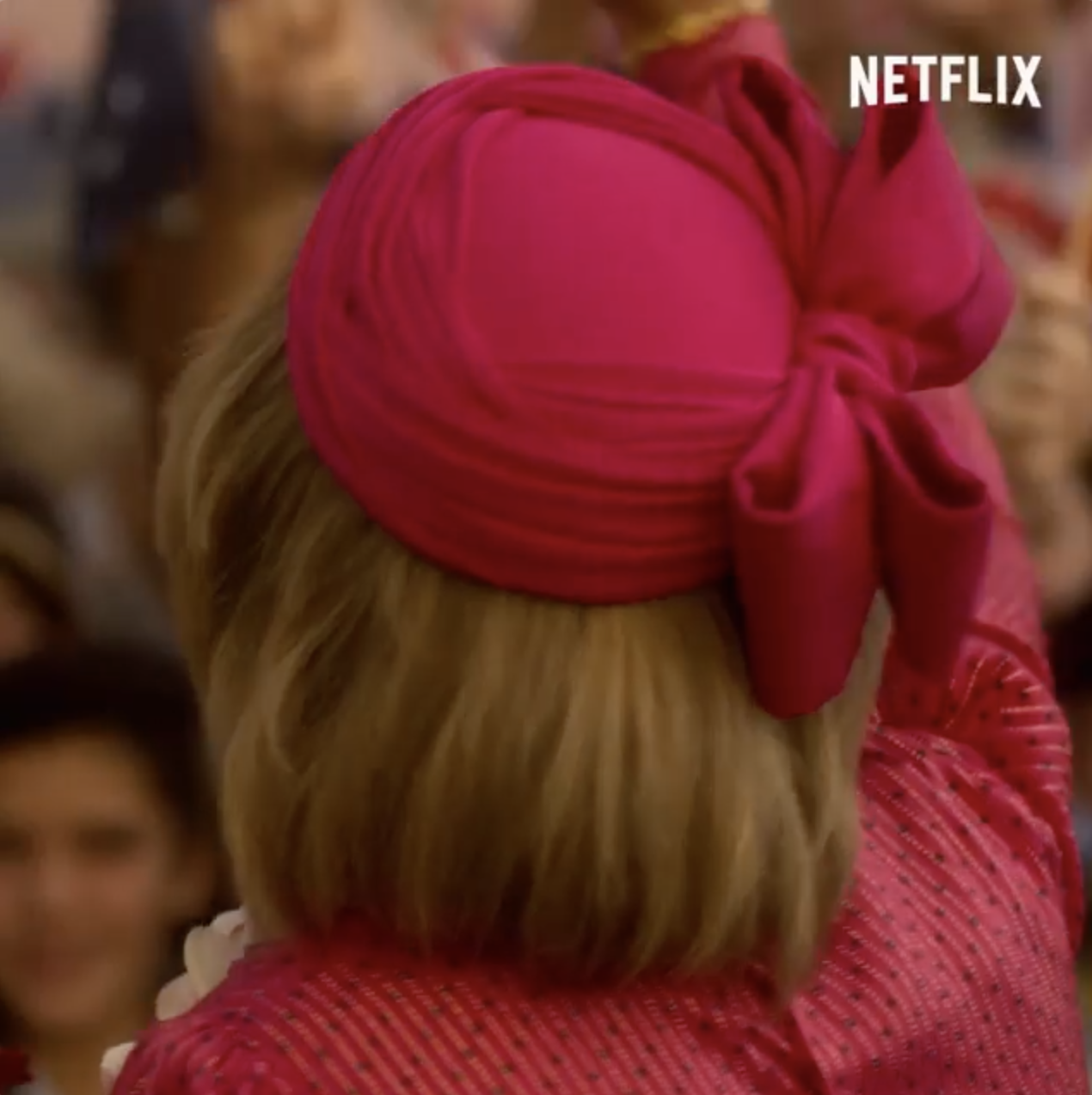 Which leads us to the trailer's climax — the wedding dress.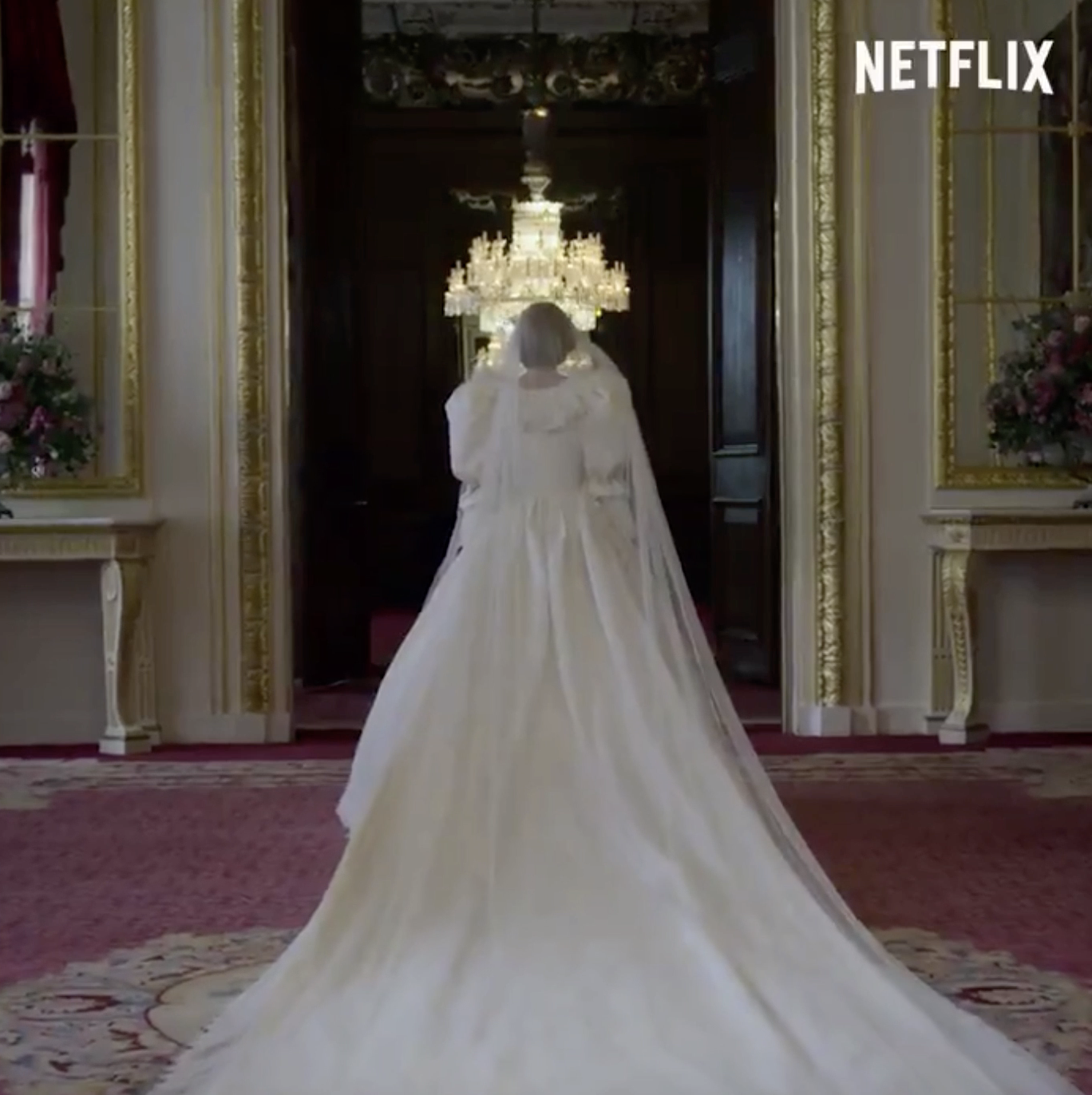 Season four of the show sees the return of notable cast members such as Olivia Colman (Queen Elizabeth II), Tobias Menzies (Prince Charles), and Helena Bonham Carter (Princess Margaret).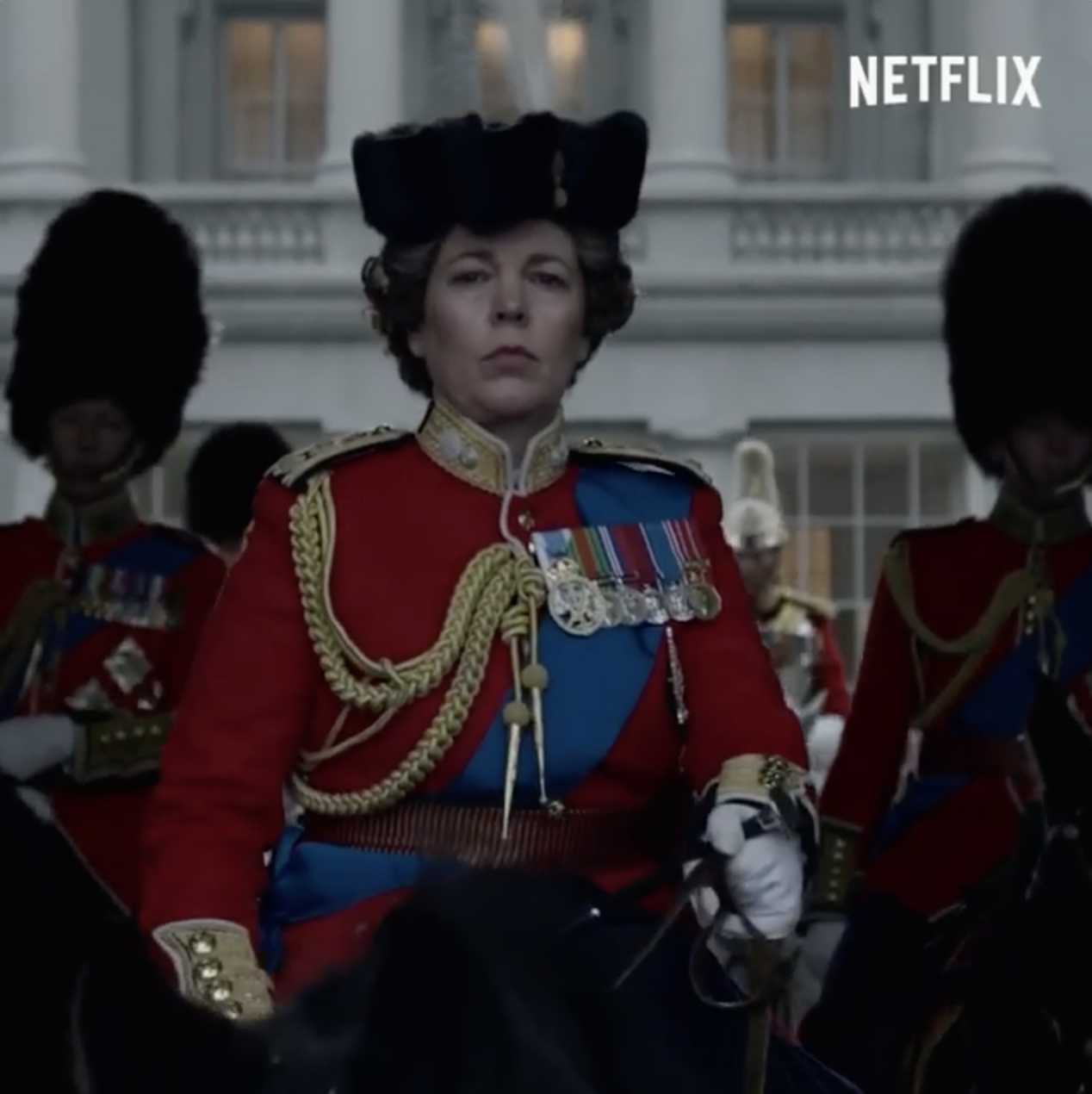 It was recently announced that Widows actor Elizabeth Debicki would be taking over the role of Princess Diana for the final two seasons of The Crown.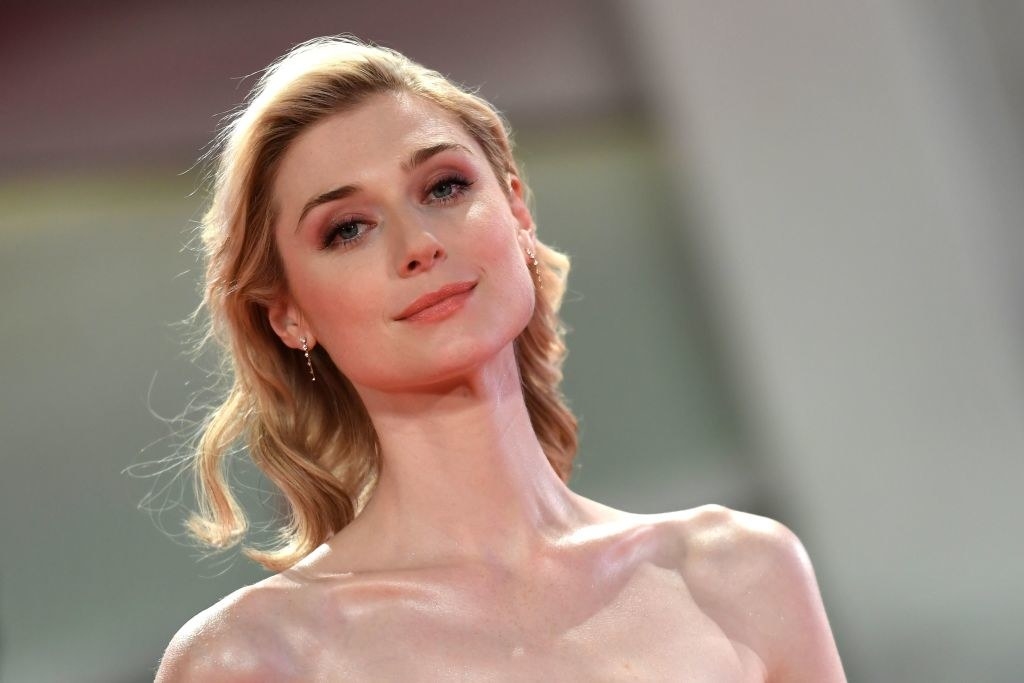 Season four of The Crown drops on Netflix November 15th. You can watch the teaser trailer in full here.