Stephen King Was Called "Backward And Ignorant" After He Gave His Opinion On The Oscar Nominations
"I would never consider diversity in matters of art. Only quality."
Stephen King has landed himself in hot water after giving his opinion on the recent Oscar nominations, tweeting: "I would never consider diversity in matters of art."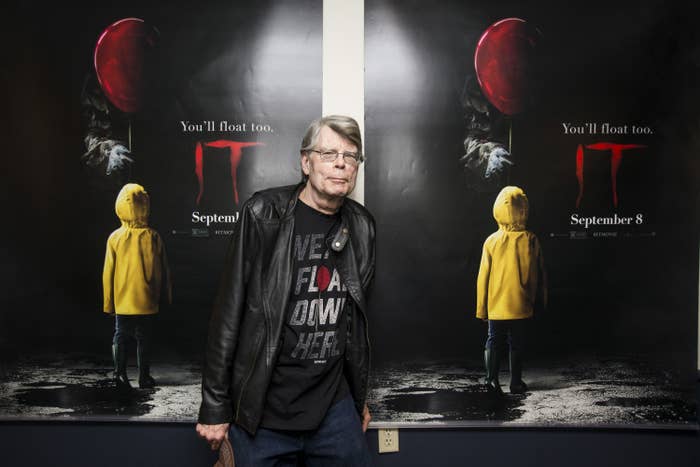 On Monday, the Academy revealed the 2020 Oscar nominations ahead of the award ceremony in February. However, the list was met with wide-spread criticism for its lack of diversity.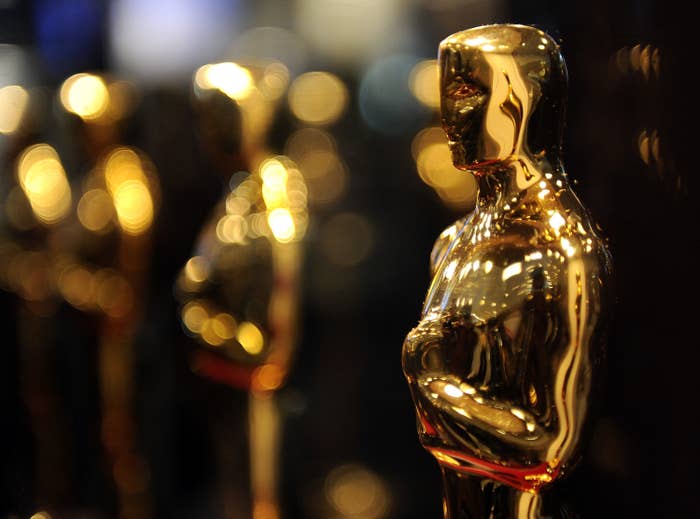 In the four acting categories, only one person of colour — Cynthia Erivo — was nominated. And, somehow, things only got worse when no women were given a nod in the Best Director field despite a strong push for Little Women's Greta Gerwig.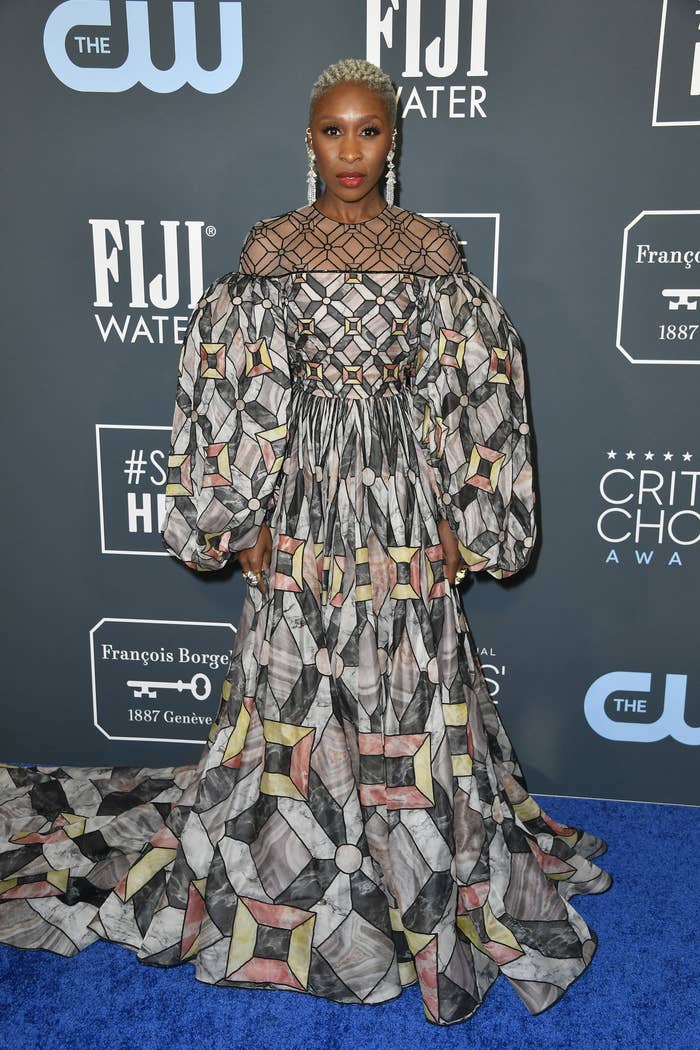 Enter Stephen King, who decided earlier this week to offer his opinion on the backlash against the nominations. He revealed that, as a writer, he's allowed to nominate movies in three categories, but that the subject of diversity "did not come up".
He then followed it up with a second tweet that said he would "never consider diversity in matters of art" and instead favours quality.
Hours later, after seemingly catching wind of the growing backlash to his original tweets, Stephen posted a follow-up. He wrote: "The most important thing we can do as artists and creative people is make sure everyone has the same fair shot, regardless of sex, color, or orientation."
Well, Stephen's stance opened up the floodgates, with people quick to offer criticism in response to his comments. Many took issue with Stephen seemingly pitting diversity and quality against each other.
Others noted Stephen's privileged position as a white man, pointing out that underrepresented voices often have to work a lot harder just to get on a level playing field.
Writer and director Ava DuVernay also got involved, calling Stephen's tweets "backward and ignorant".
Stephen appeared to try to make peace with Ava by praising her work for When They See Us, but she quickly responded that this was a different conversation.