Samantha Ware has alleged that Lea Michele threatened to get her fired and humiliated her in front of fellow cast and crew members during their time on Glee.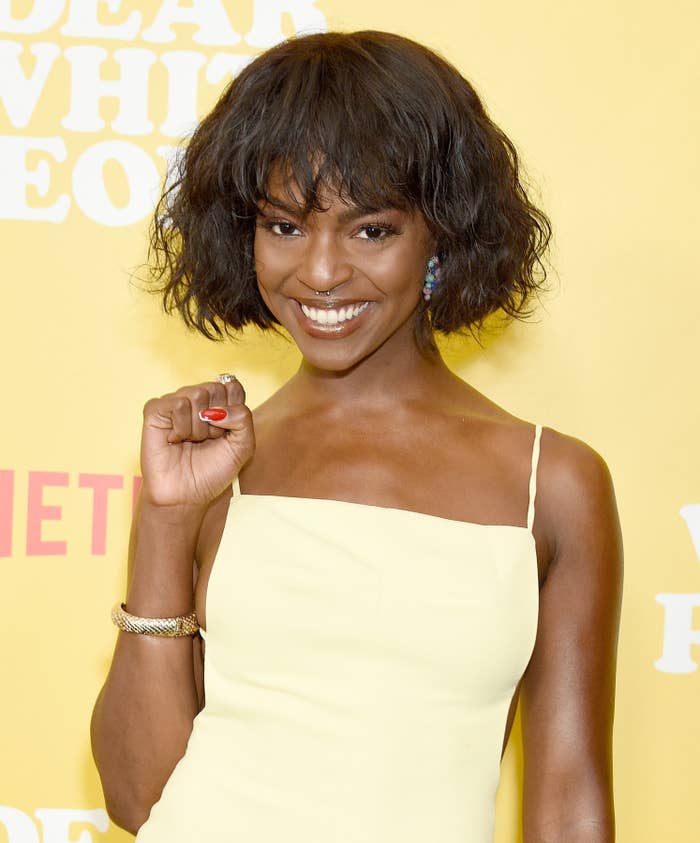 Earlier this month, Samantha accused Lea of "traumatic microagressions" while working together on Glee, something which made Samantha question her entire career.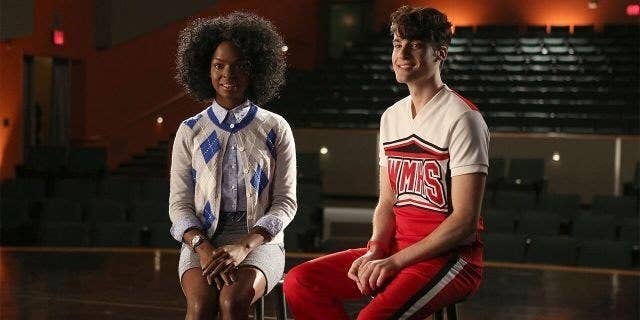 After Samantha's initial comment, more actors from Glee and beyond made their own allegations about working with Lea.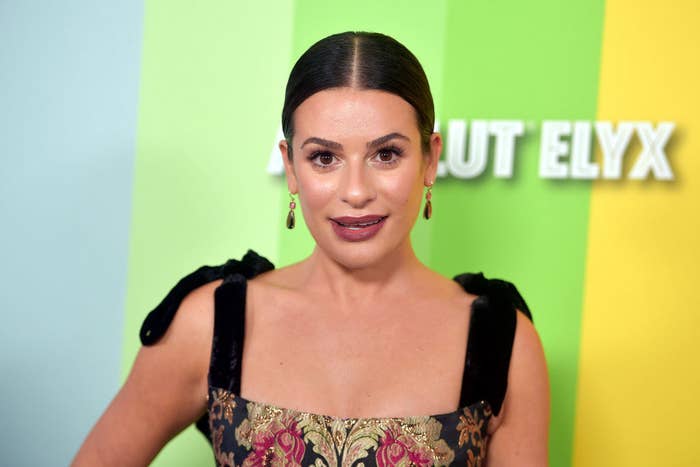 However, some former costars did come out in defence of Lea, including Glee actors Iqbal Theba and Dean Geyer.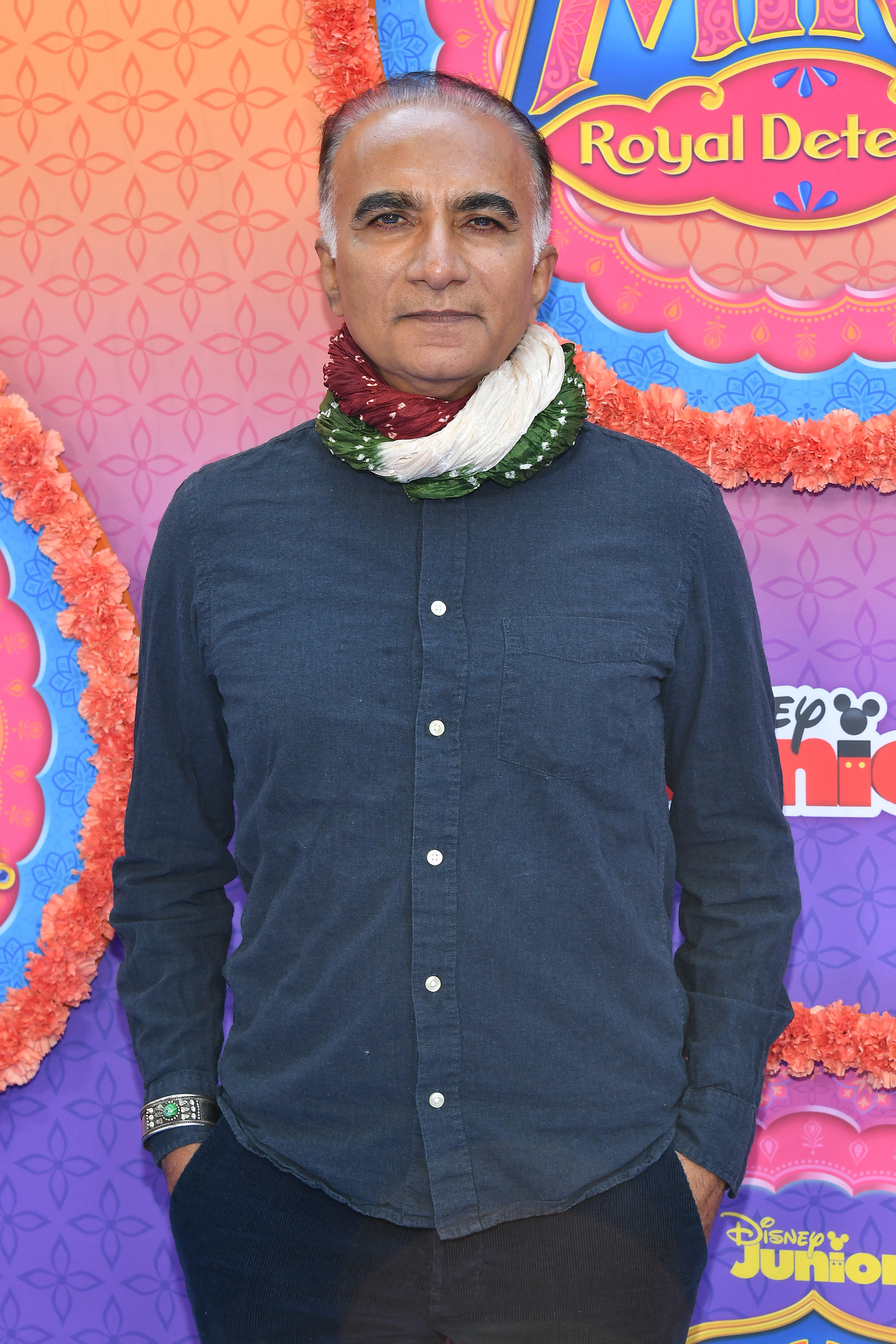 Lea addressed the claims made by her former co-stars in a lengthy statement posted to instagram where she apologised for being "perceived as insensitive or inappropriate at times".
Now, Samantha has spoken about her experiences in more detail, claiming to have found Lea challenging to work with from "day one".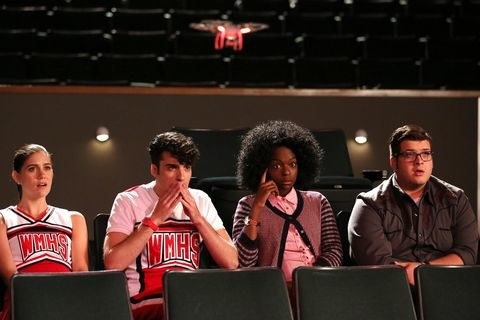 According to Samantha, Lea threatened to have her fired after they shot one particular scene together, leaving her "terrified" that she'd be dropped from the show.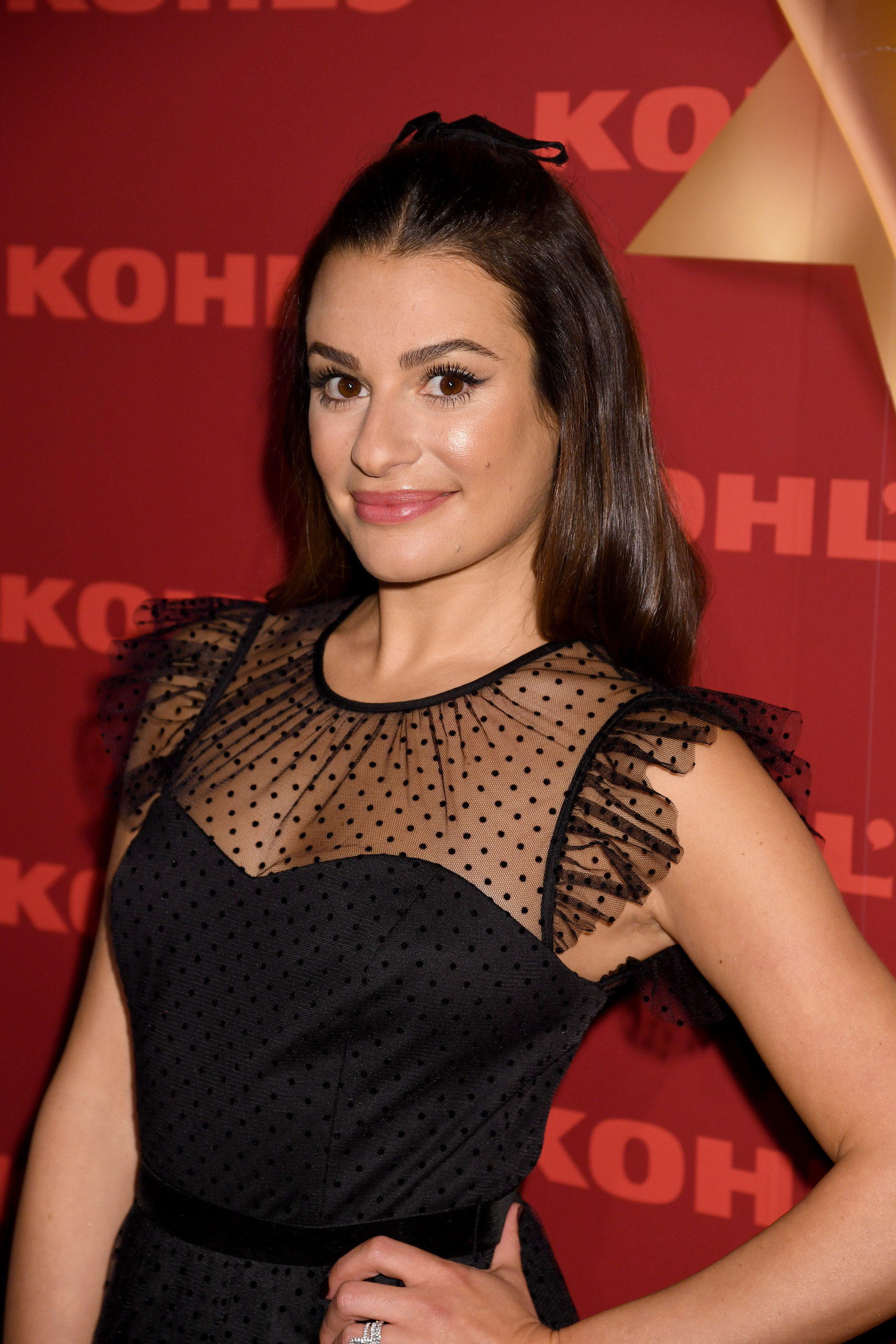 Things apparently only got worse as Samantha went on to claim that when she tried to speak up for herself, Lea shut her down and allegedly told her that she didn't deserve the job in the first place.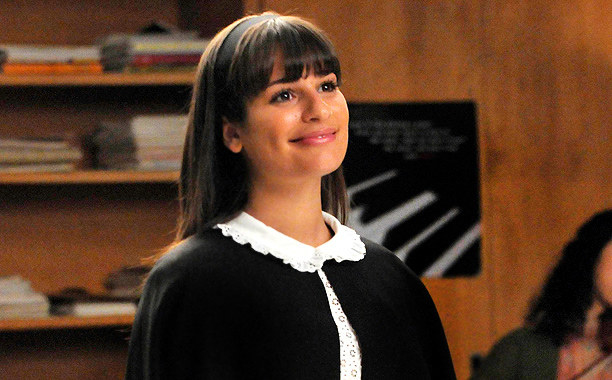 As for her original tweet, Samantha alleged that the "shit in your wig" comment was heard by others on the set and was met with a mixed reaction.
According to Variety, Lea sent an email to Samantha which included a letter of apology after her tweet about the incident earlier this month. However, in a later comment, Samantha said that the apology only "affirmed that she hasn't learned anything".
"Does Lea even know what a microaggression is? I don't know," Samantha went on. "Am I calling Lea a racist? No. Does Lea have racist tendencies? I think Lea suffers from a symptom of living in this world in an industry that is tailored to white people."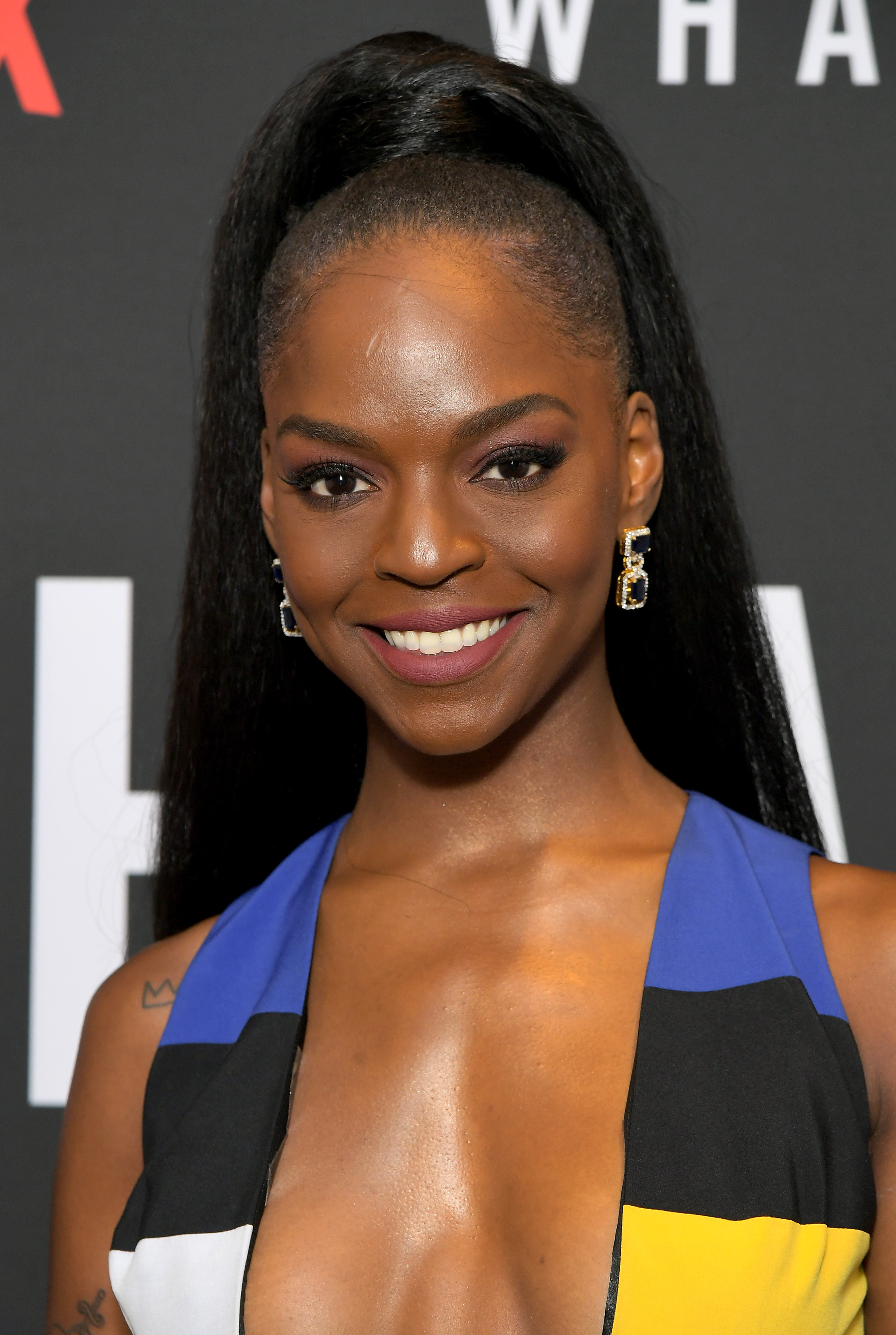 BuzzFeed News has contacted a spokesperson for Samantha Ware for comment. A spokesperson for Lea Michele declined to comment. You can read Samantha's full interview with Variety here.