Lea Michele has responded after her former Glee costar Samantha Ware accused her of "traumatic microagressions" that made her question her career.
Samantha, who appeared in Season 6 of Glee, made the initial allegations in response to a tweet from Lea where she paid tribute to George Floyd and expressed support for the Black Lives Matter movement.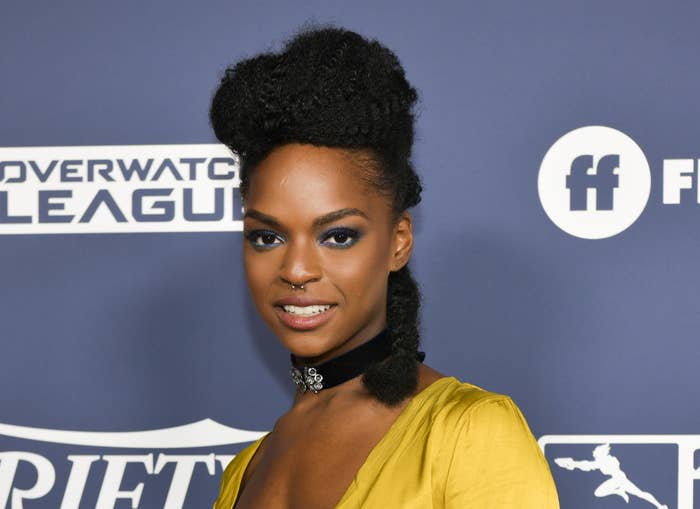 Samantha claimed in a tweet of her own that Lea's behaviour on the show had made her experience a "living hell".
Shortly afterwards, their costar Alex Newell tweeted in support of Samantha — first with this GIF.
And Alex went on to show her support for Samantha in a follow-up tweet that stated her experience on Glee was "traumatic".
Black Lightning's Dabier also claimed to have had a similar experience on the set of Glee in 2014.
Well, Lea has now shared a statement in response to the claims, apologising for "any pain" her behaviour has caused.
"One of the most important lessons of the last few weeks is that we need to take the time to listen and learn about other people's perspectives and any role we have played or anything we can do to help address the injustices they face," Lea began her statement.
She added that while her original tweet had been intended as a "show of support" for "friends and neighbors and communities of color during this really difficult time", the responses had forced her to focus on how her past behaviour may have been perceived by former cast members.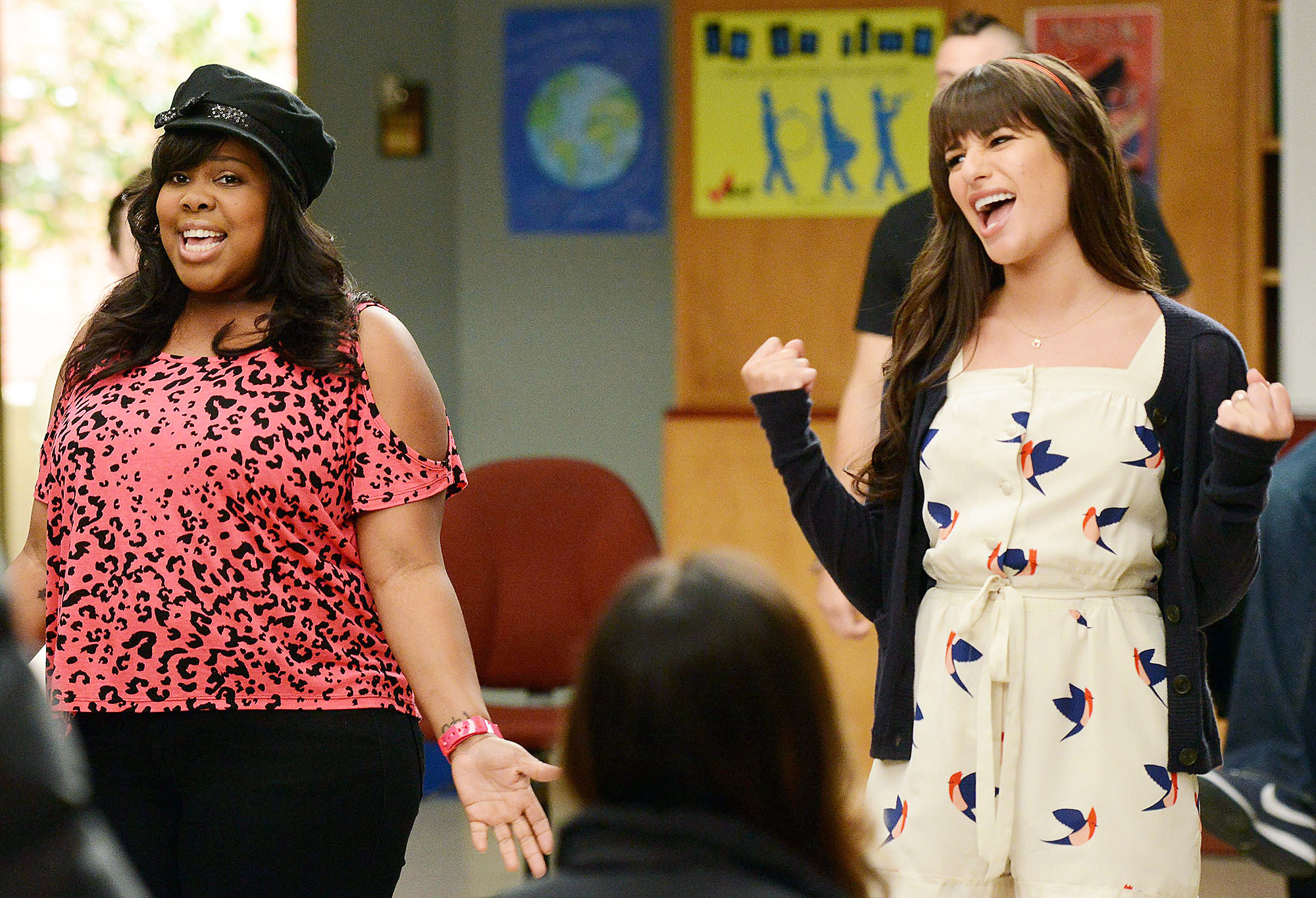 In reference to Samantha's tweet, Lea wrote: "While I don't remember ever making this specific statement and I have never judged others by their background or color of their skin, that's really not the point. What matters is that I clearly acted in ways which hurt other people."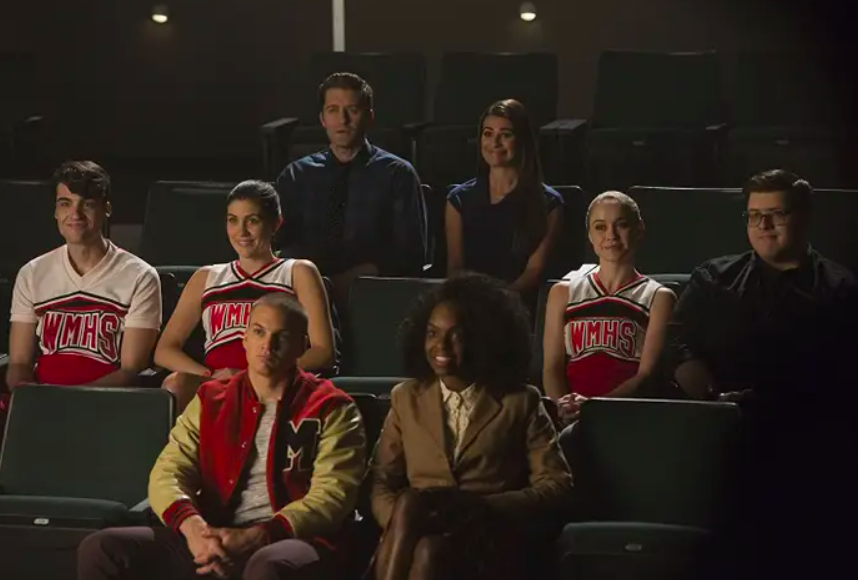 She went on: "Whether it was my privileged position and perspective that caused me to be perceived as insensitive or inappropriate at times, or whether it was just my immaturity and me just being unnecessarily difficult, I apologize for my behavior and for any pain which I have caused.
And Lea concluded by saying she was using the experience as an opportunity to "better" herself ahead of the birth of her first child.
"I listened to these criticisms and I am learning and while I am very sorry, I will be better in the future from this experience," she signed off.
Lea's statement came just hours after losing a major endorsement deal with HelloFresh in the wake of the allegations against her.
"@HelloFresh should probably cut ties with @LeaMichele," wrote one person on Twitter. "It's only a matter of time before people stop buying your products because you support her."
Less than 10 minutes later, the brand responded with a tweet stating that it was "disheartened and disappointed" over the claims and had made the decision to immediately "end [its] partnership" with Lea.