Yet more Glee cast and crew members have stepped forward to talk about their experience with Lea Michele on the set of the show after Samantha Ware accused her of "traumatic microagressions" that made her question her entire career.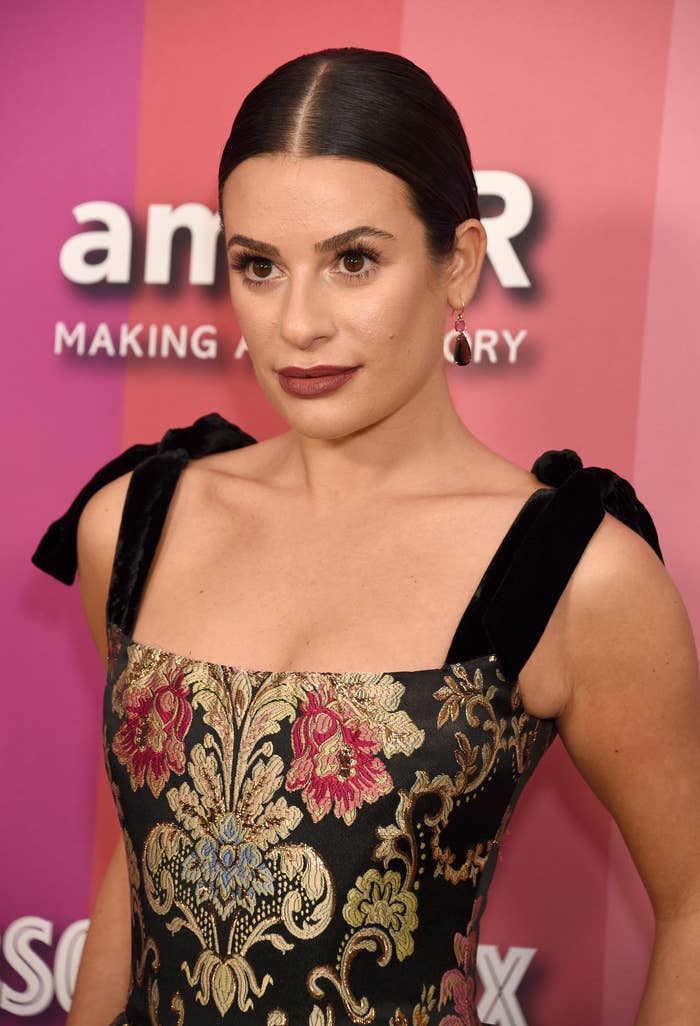 Earlier this week, Samantha — who played Jane Hayward in the sixth season of Glee — responded to a tweet made by Lea in response to the killing of George Floyd in police custody.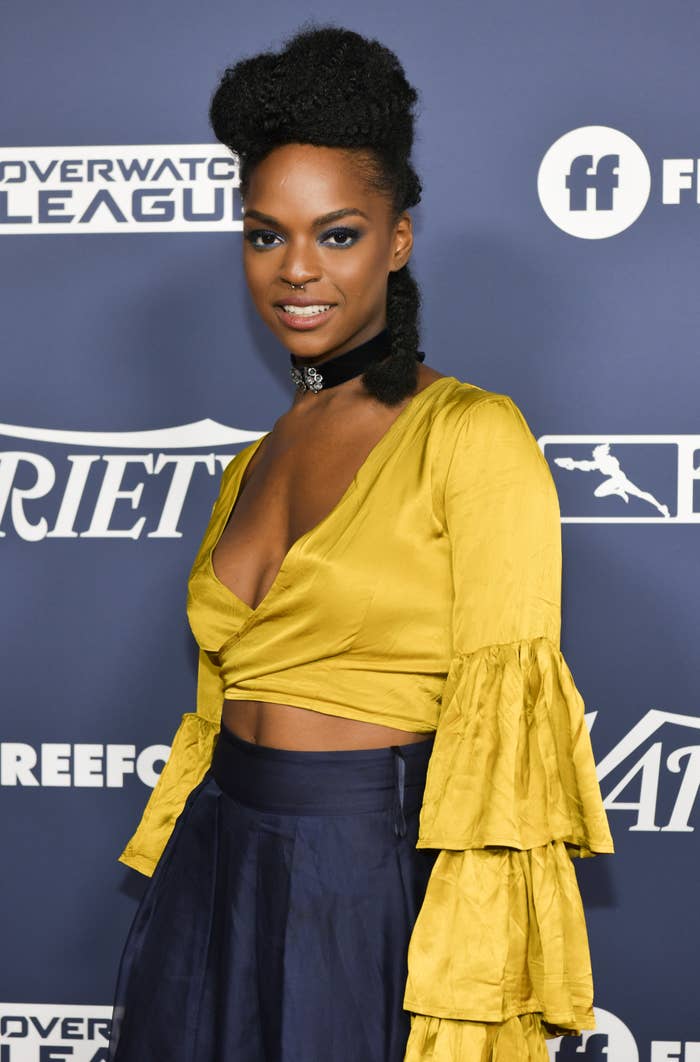 "Remember when you made my first television gig a living hell?!?!" Samantha tweeted on Monday. "I'll never forget. I believe you told everyone that if you had the opportunity you would 'shit in my wig' amongst other traumatic microagressions that made me question a career in Hollywood..."
Not long after, Dabier Snell — who appeared in an episode of Glee back in 2014 — accused Lea of not letting him sit at a table with the other cast members because he "didn't belong there".
With an intense backlash rumbling online, Lea responded to the accusations, apologising for being "perceived as insensitive or inappropriate at times" in a statement posted to Instagram.
"While I don't remember ever making this specific statement and I have never judged others by their background or color of their skin, that's really not the point," the lengthy statement read. "What matters is that I clearly acted in ways which hurt other people."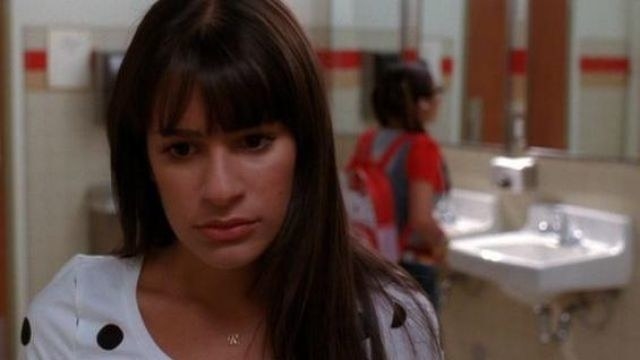 Her apology came shortly after Hello Fresh confirmed they'd terminated an endorsement deal with Lea as a result of the accusations against her.
Samantha appeared to respond to the apology by suggesting that Lea "open [her] purse" and donate money to a GoFundMe set up in honour of James Scurlock, a 22-year-old black man who was reportedly shot and killed while protesting in Omaha.
Then Heather Morris — the actor and dancer who played Brittany S. Pierce on Glee — waded into the controversy, appearing to both defend and criticise Lea at the same time.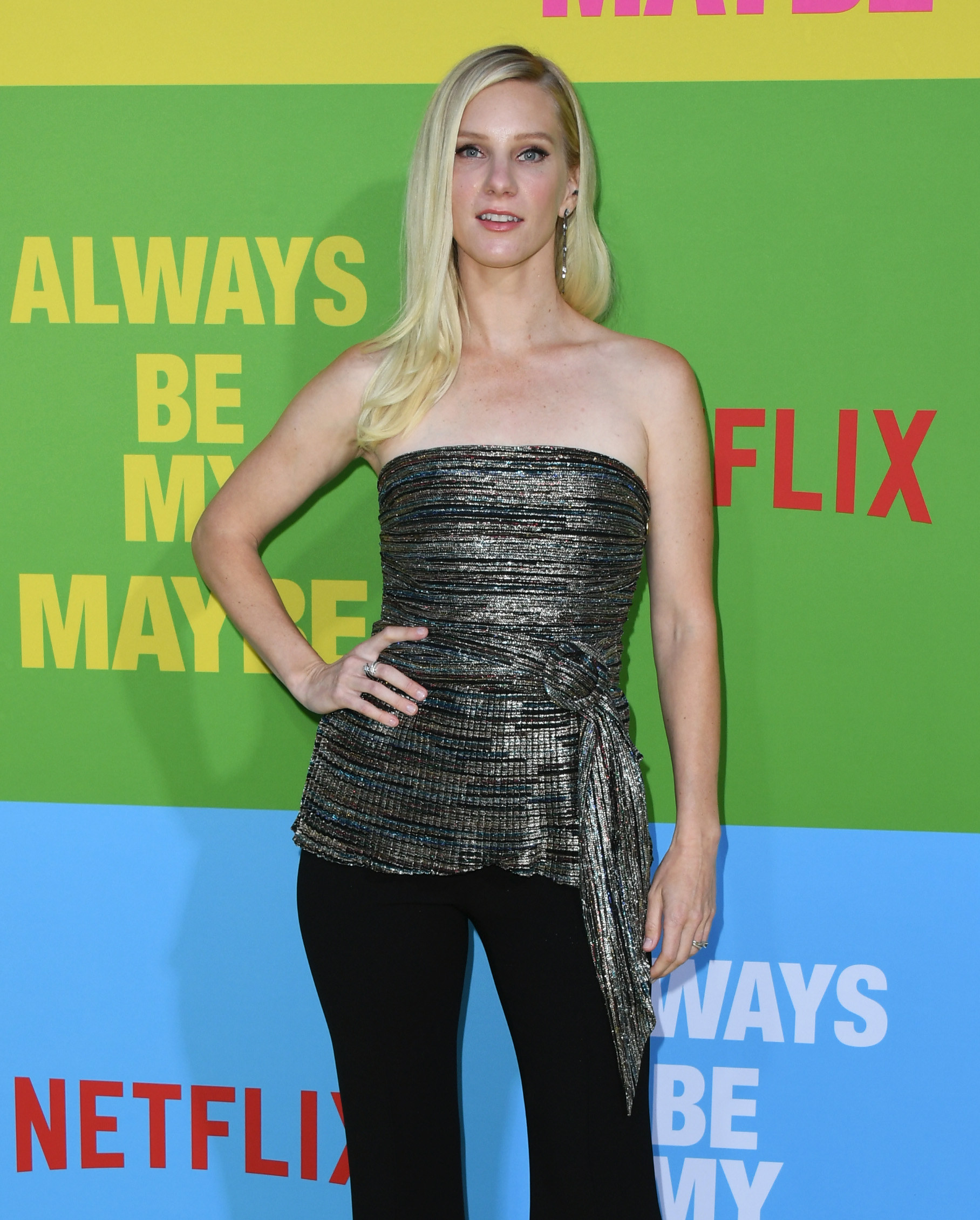 After calling Lea "unpleasant to work with" and saying that she deserved to be called out for her treatment of fellow cast members, Heather implied that those on set were at least partly to blame for not speaking up sooner.
"At the current moment it's implied that she is a racist and although I cannot comment on her beliefs, I think we're assuming," Heather concluded. "And you know what happens when we all assume..."
Heather herself received backlash for her own response to the death of George Floyd, as people criticised her tearful interpretive dance video that was posted on TikTok.
A producer of Glee also spoke out about the situation. In since-deleted tweets, Marti Noxon appeared to at least partially stick up for Lea, saying that "women are the first to go under the bus" while the men on set "get away with being bullies-in-chief".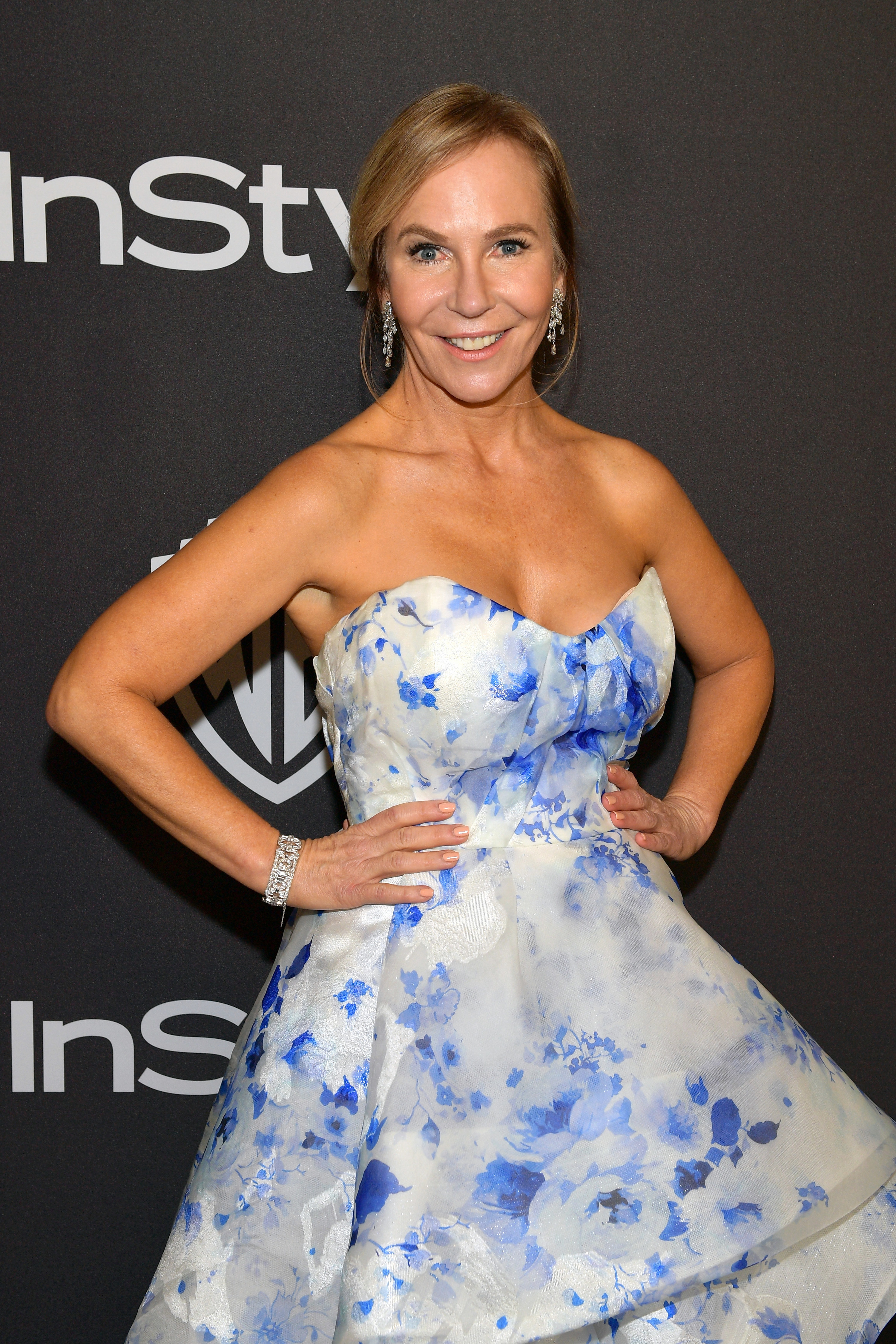 Later clarifying her statement, Marti said her tweets were "poorly phrased" before saying that the Hollywood industry at large has "problems" that need to be fixed.
Despite all the backlash against Lea, however, one castmate came forward in her defence — Dean Geyer, who played Lea's onscreen boyfriend in Season 4.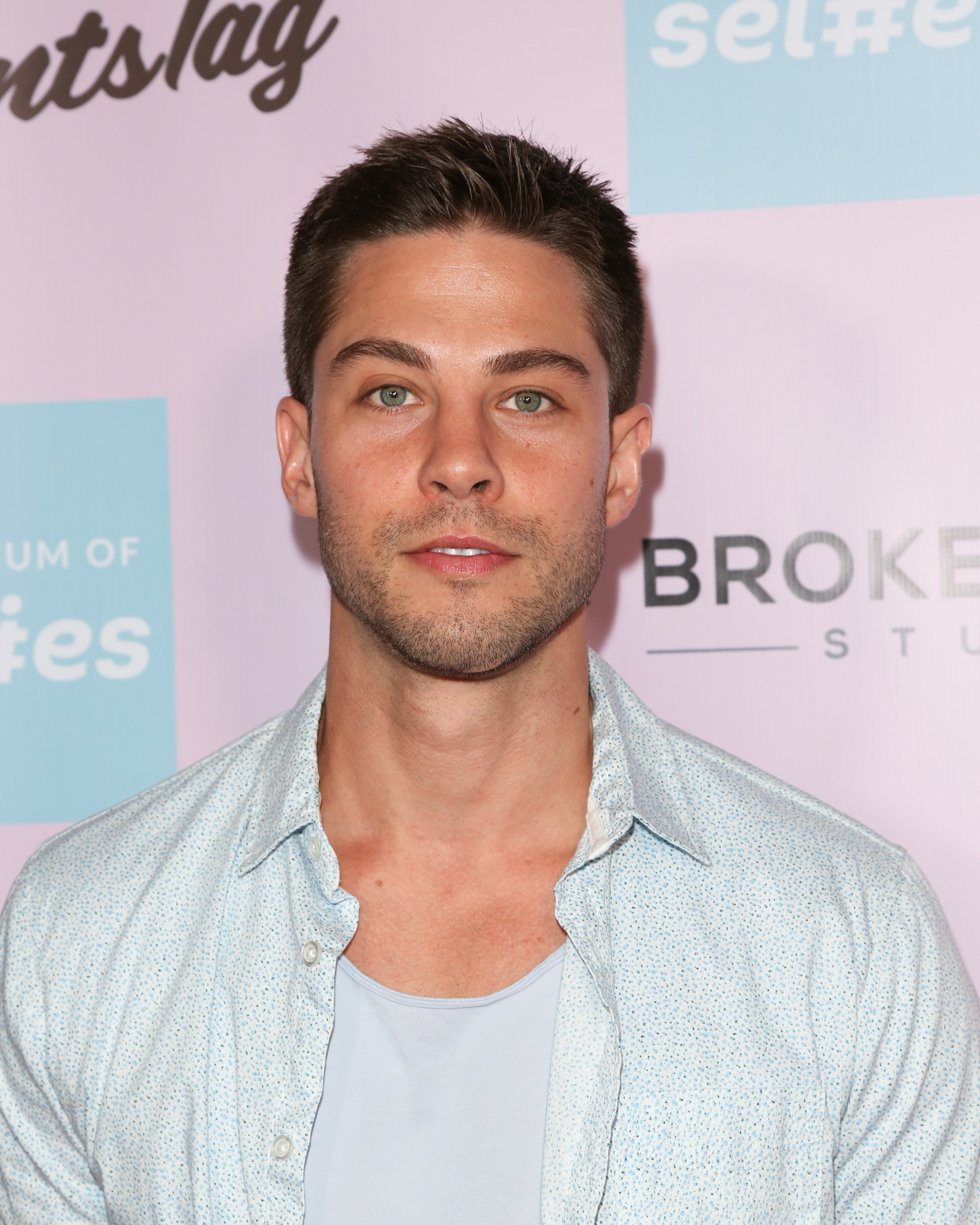 "Lea is still one of my favourite co-stars that I have had the pleasure of working with," Dean reportedly told the Daily Mail. "She is extremely hard working and super fun to be around."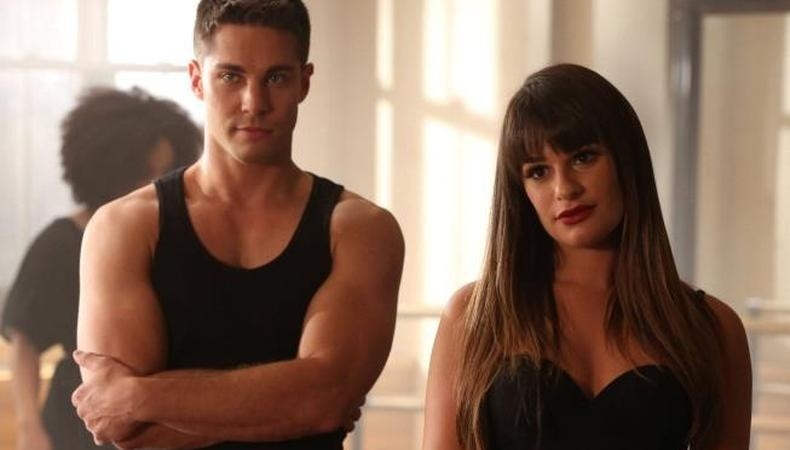 Dean actually went as far as to say that, based off his own opinion and experience with Lea, he didn't think the backlash was warranted.
BuzzFeed News have reached out to reps of Lea Michele for comment.