Lea Michele's Glee controversy is refusing to go away as yet more people come forward to share their experiences with her on set.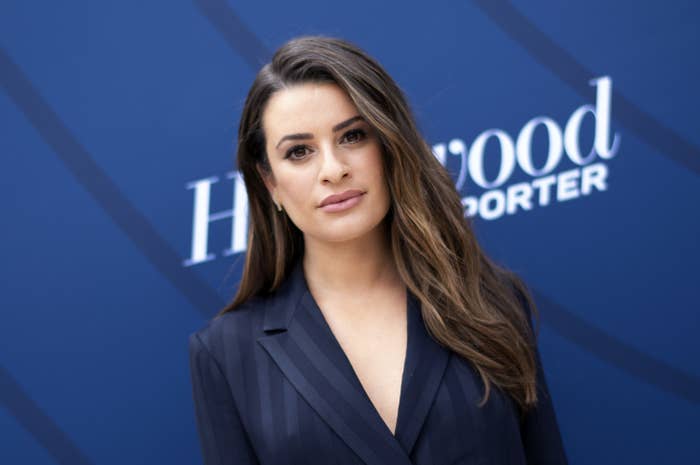 Earlier this week, Samantha Ware — who starred in Glee alongside Lea during its sixth season — accused the actor of "traumatic microagressions" in response to a tweet made by Lea about the death of George Floyd.
Further allegations were then levelled at Lea, with Dabier Snell — who briefly appeared in Glee's fourth season — accusing her of not letting him sit at a table with the other cast members because he "didn't belong there".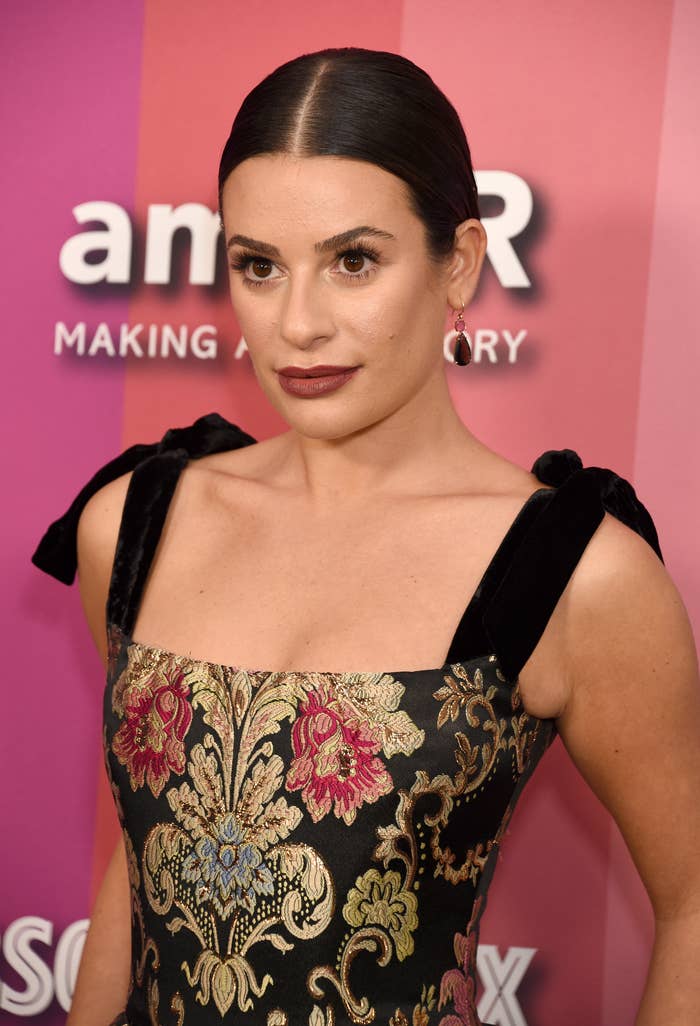 Now, a further three people have come forward to both defend and criticise Lea, including Glee actor Iqbal Theba, who played Principal Figgins.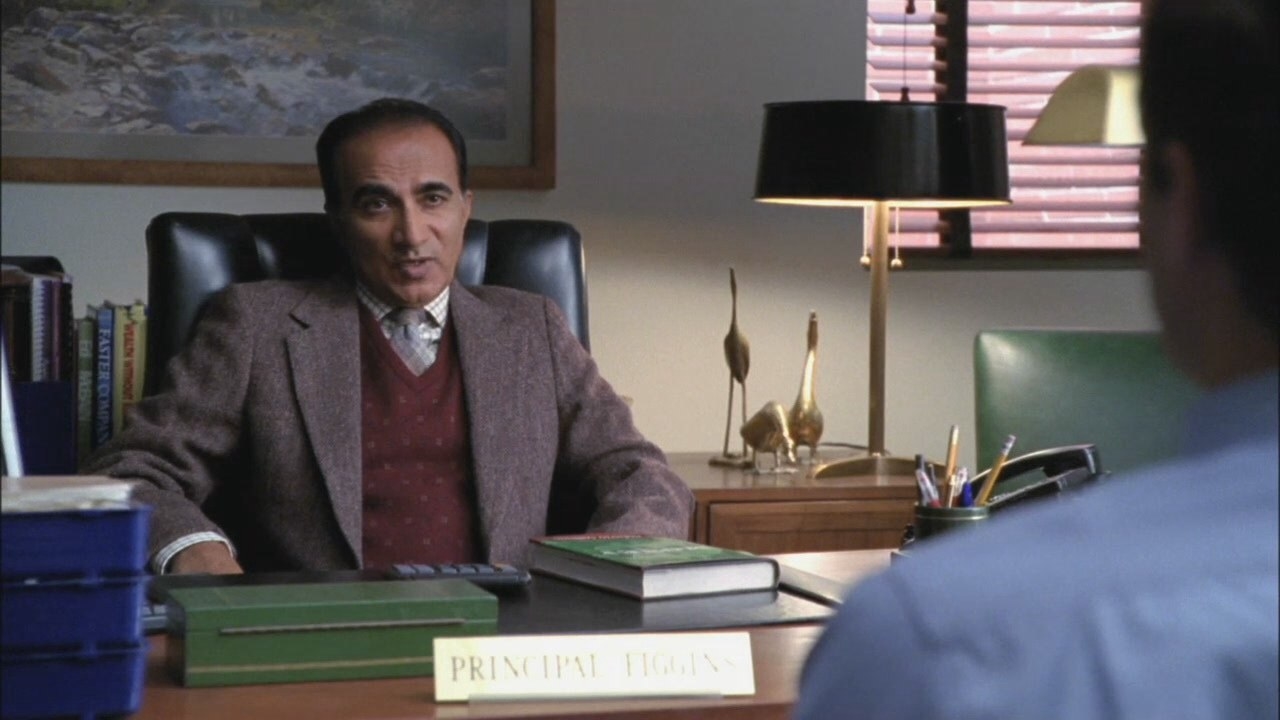 "Lot of people [are] assuming that @LeaMichele mistreated me," Iqbal tweeted on Thursday. "Let me state it clearly that I was never mistreated by her. And if some of the cast were treated badly then she has apologized for it which is wonderful."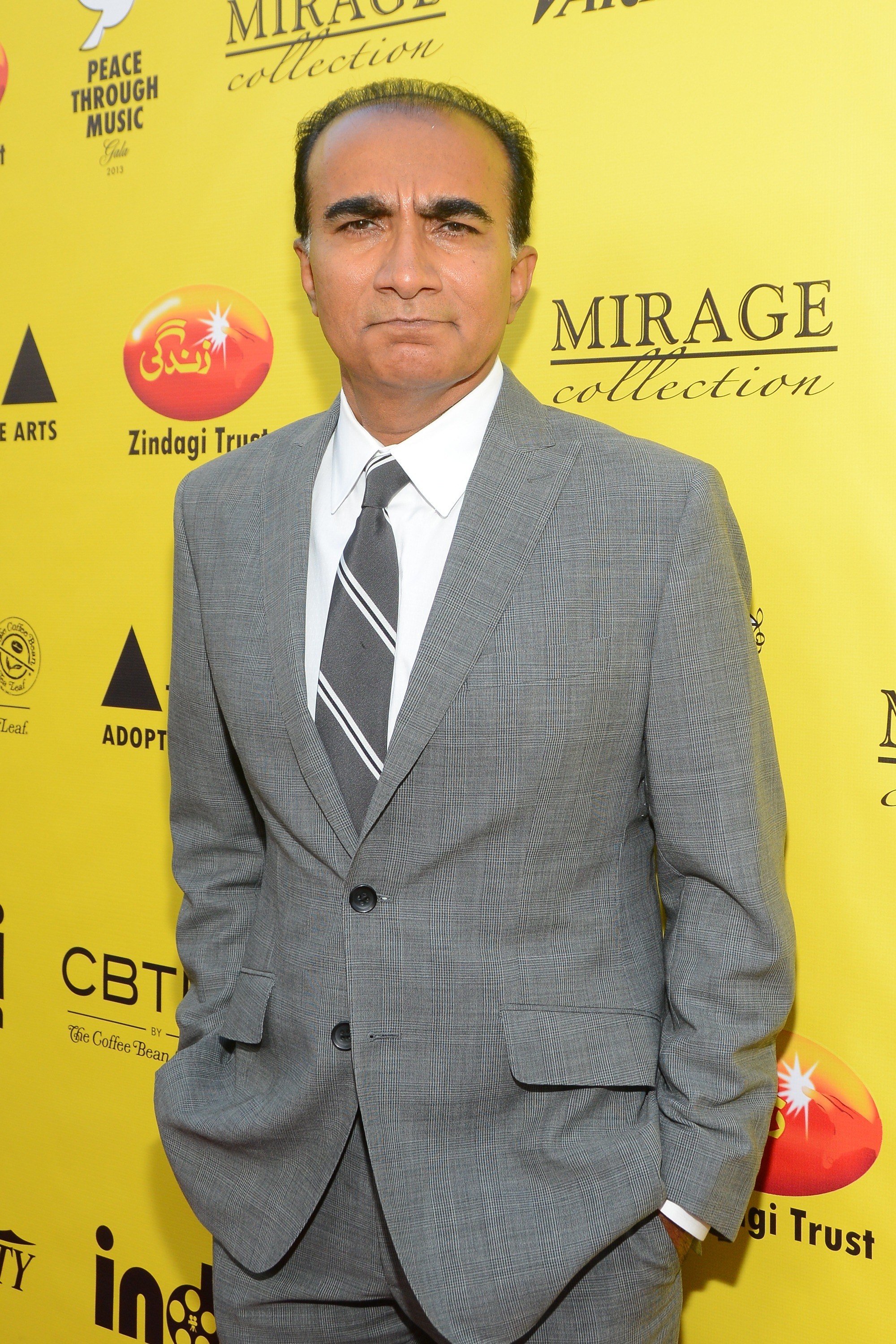 Iqbal continued that "being called a racist is too heavy & unfair a burden [for] most of us" before encouraging people to be "compassionate, careful & responsible" with their accusations.
Elizabeth Aldridge, who said she'd played Lea's understudy when they were children, also waded into the matter, accusing Lea of making her cry at the time, as well as "demean[ing] the crew" and allegedly "threaten[ing] to have people fired".
Finally, a source who previously worked with Lea reportedly told Us Weekly that while she was never discriminatory to other castmates, she was "completely self-obsessed" with "an aggressive personality".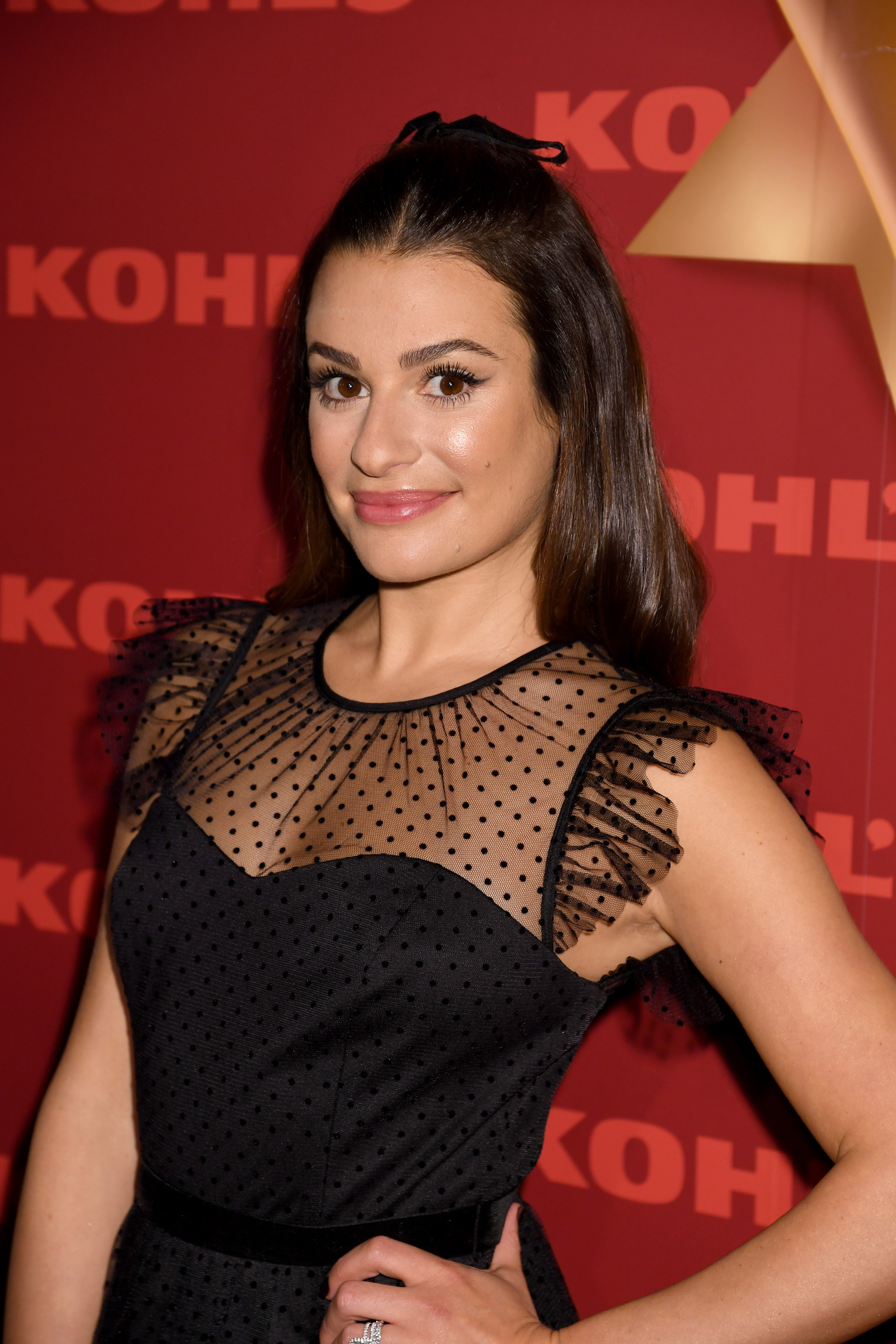 These latest claims levelled at Lea come off the back of even more allegations earlier this week, as cast and crew members from Glee chimed in on the controversy.
Amber Riley, who was a part of the core cast of Glee alongside Lea, said: "I'm not going to say that Lea Michele is racist. That's not what I'm saying."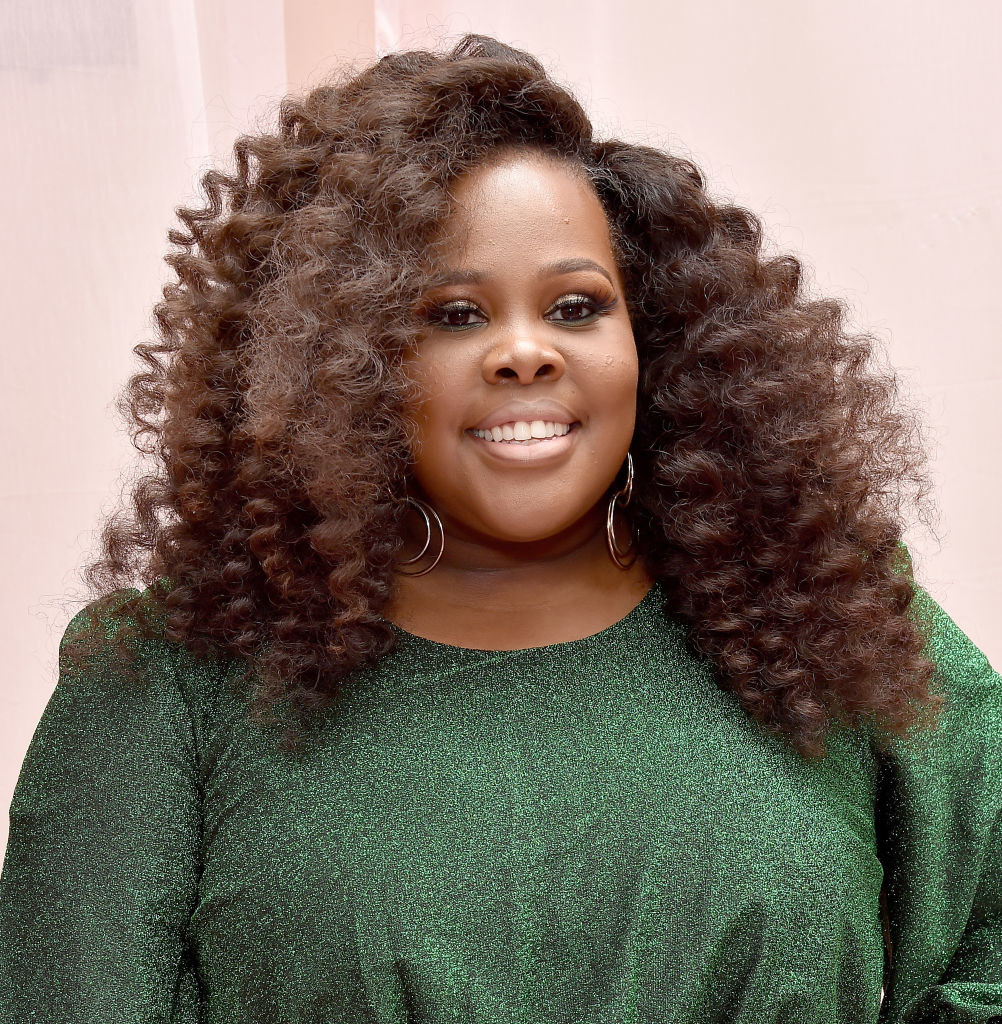 However, Amber said she'd received numerous messages from black actors with stories about being "terrorized by the white girls that are the leads of the show".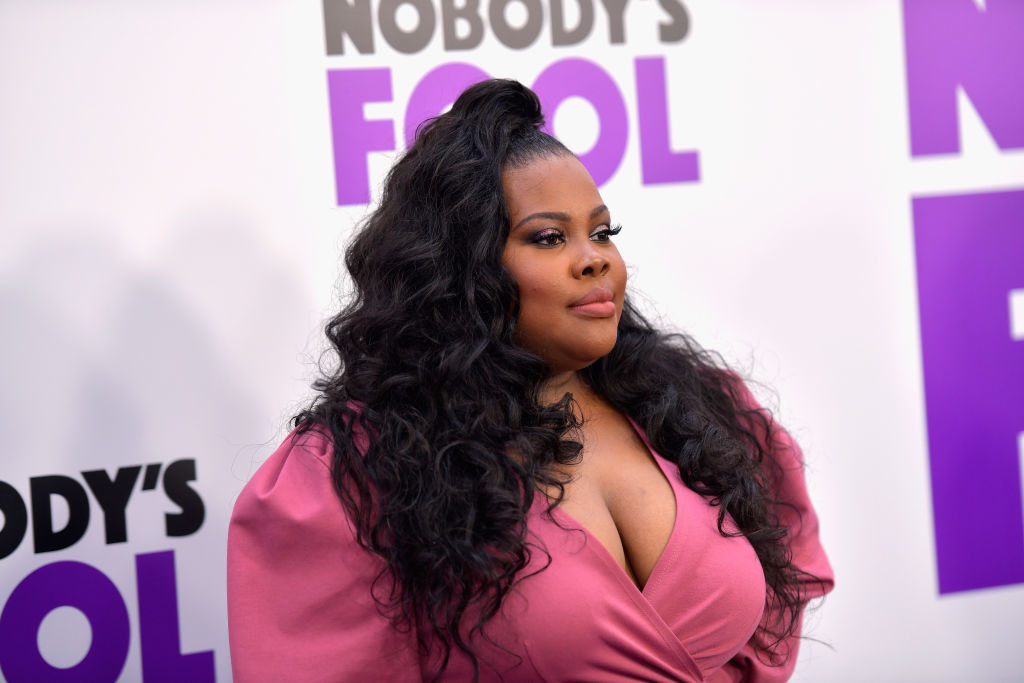 Heather Morris — who played Brittany on Glee between 2009 and 2015 — said Lea had been "unpleasant to work with" before appearing to at least partly blame other cast members for not speaking up sooner.
In since-deleted tweets, Glee producer Marti Noxon appeared to partially defend Lea, saying that "women are the first to go under the bus" before suggesting that male actors on set were "bullies-in-chief".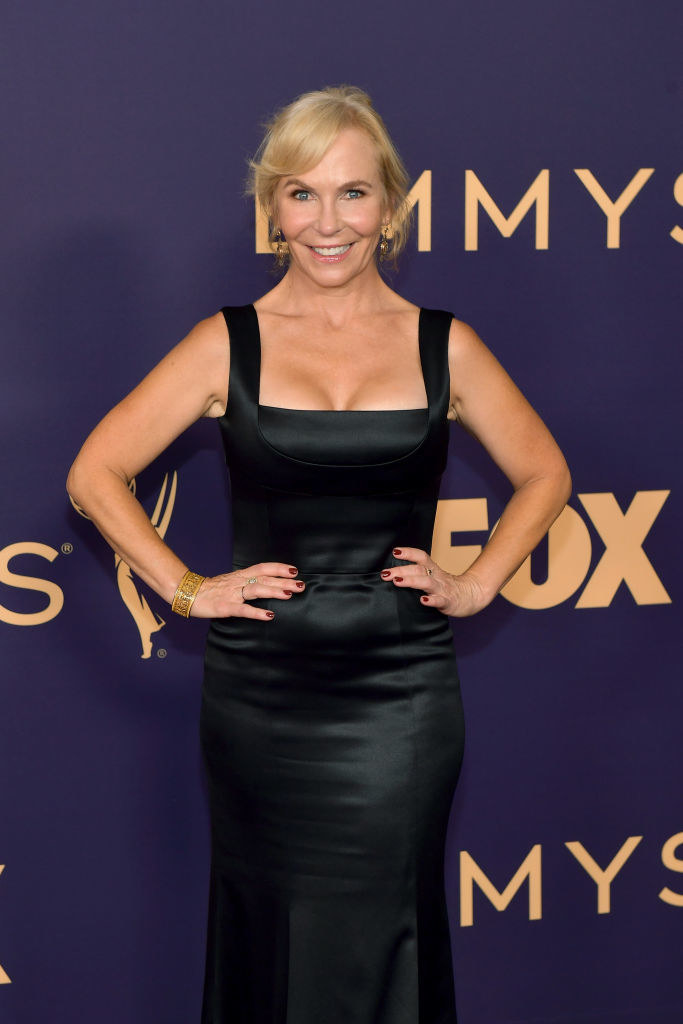 Meanwhile, Dean Geyer — who played Lea's onscreen boyfriend in 2014 — defended her and went as far as to say that, based on his experience on the set of Glee, he didn't think the backlash was warranted.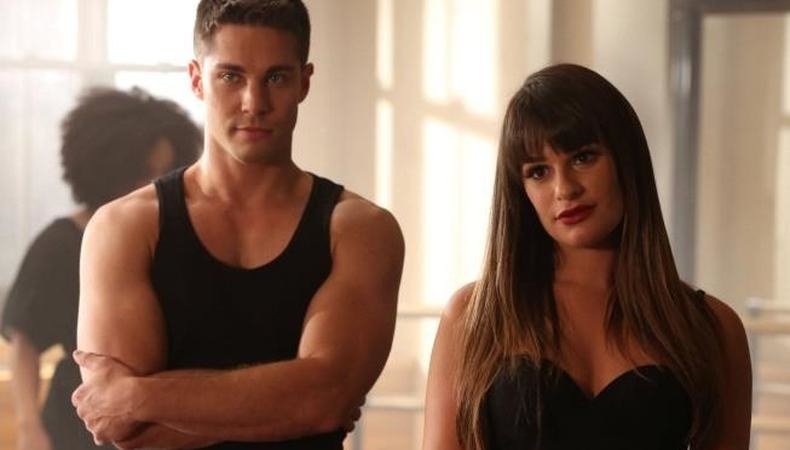 BuzzFeed News has reached out to reps of Lea Michele for comment.