Earlier this week, Lea Michele was called out by her fellow Glee costar Samantha Ware, who accused her of "traumatic microagressions" and making her "first television gig a living hell."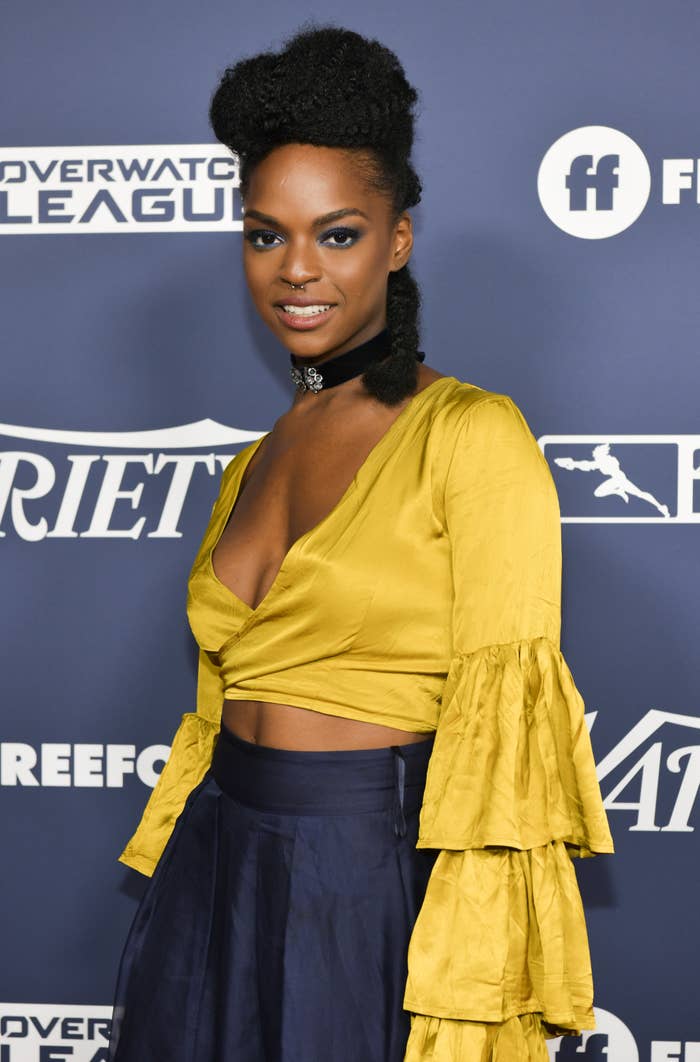 After losing a major endorsement deal, Lea responded on Instagram, acknowledging that she "clearly acted in ways which hurt other people."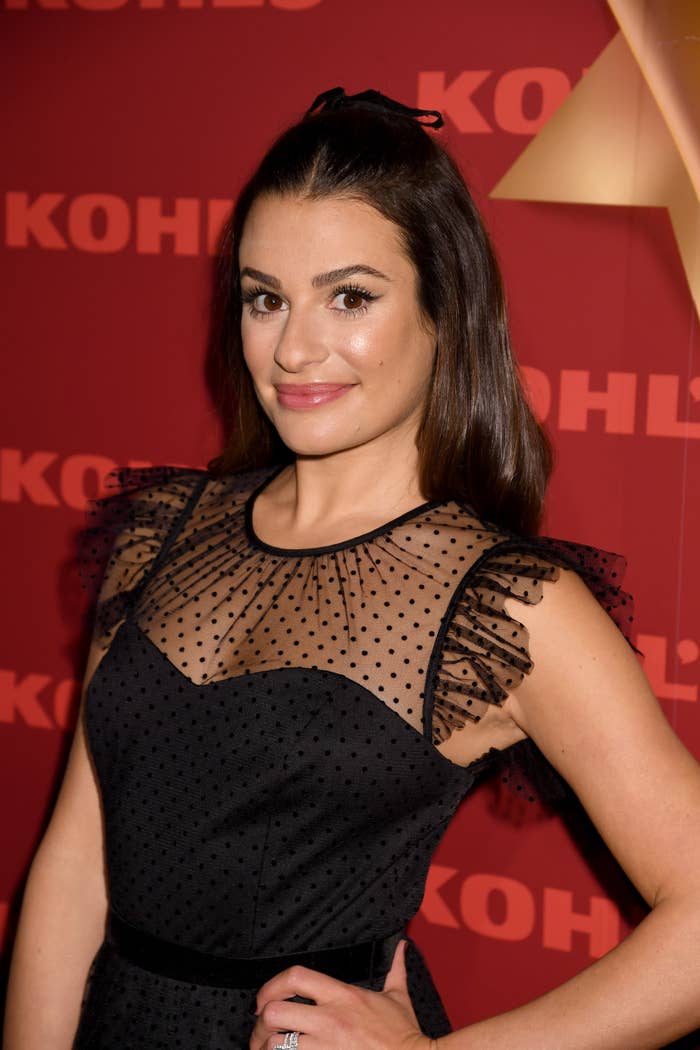 "Whether it was my privileged position and perspective that caused me to be perceived as insensitive or inappropriate at times, or whether it was just my immaturity and me just being unnecessarily difficult, I apologize for my behavior and for any pain which I have caused," the 33-year-old wrote.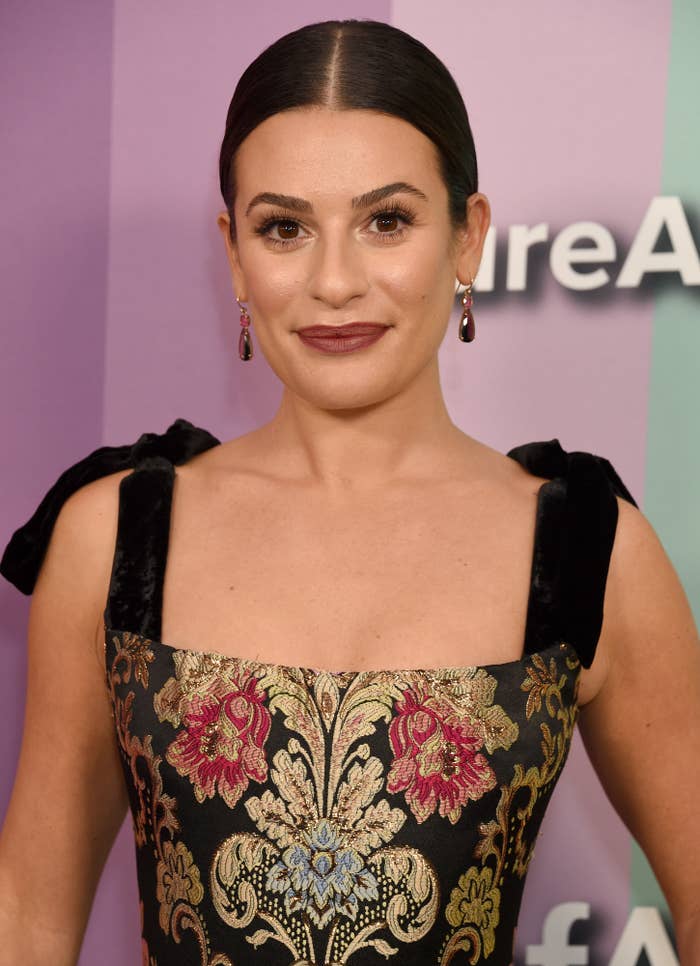 Amber Riley, who starred as Mercedes Jones on Glee, was recently asked about the controversy with Lea while speaking to journalist Danielle Young and stated: "I'm not going to say that Lea Michele is racist. That's not what I'm saying."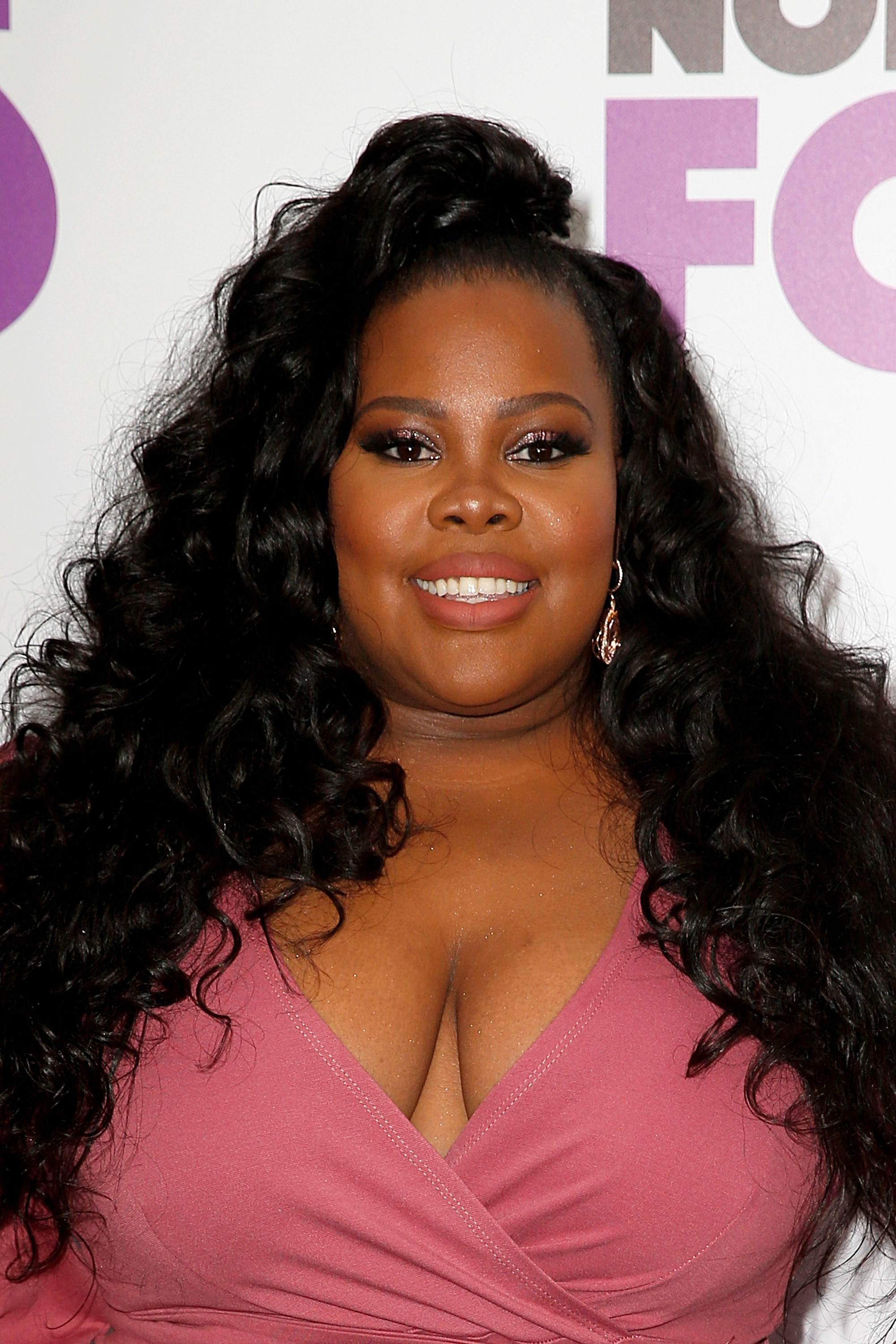 "But at the same time, in my inbox there are a lot of black actors and actresses telling me their stories, and were letting me know they have dealt with the same things being on set, being terrorized by the white girls that are the leads of the show," she added.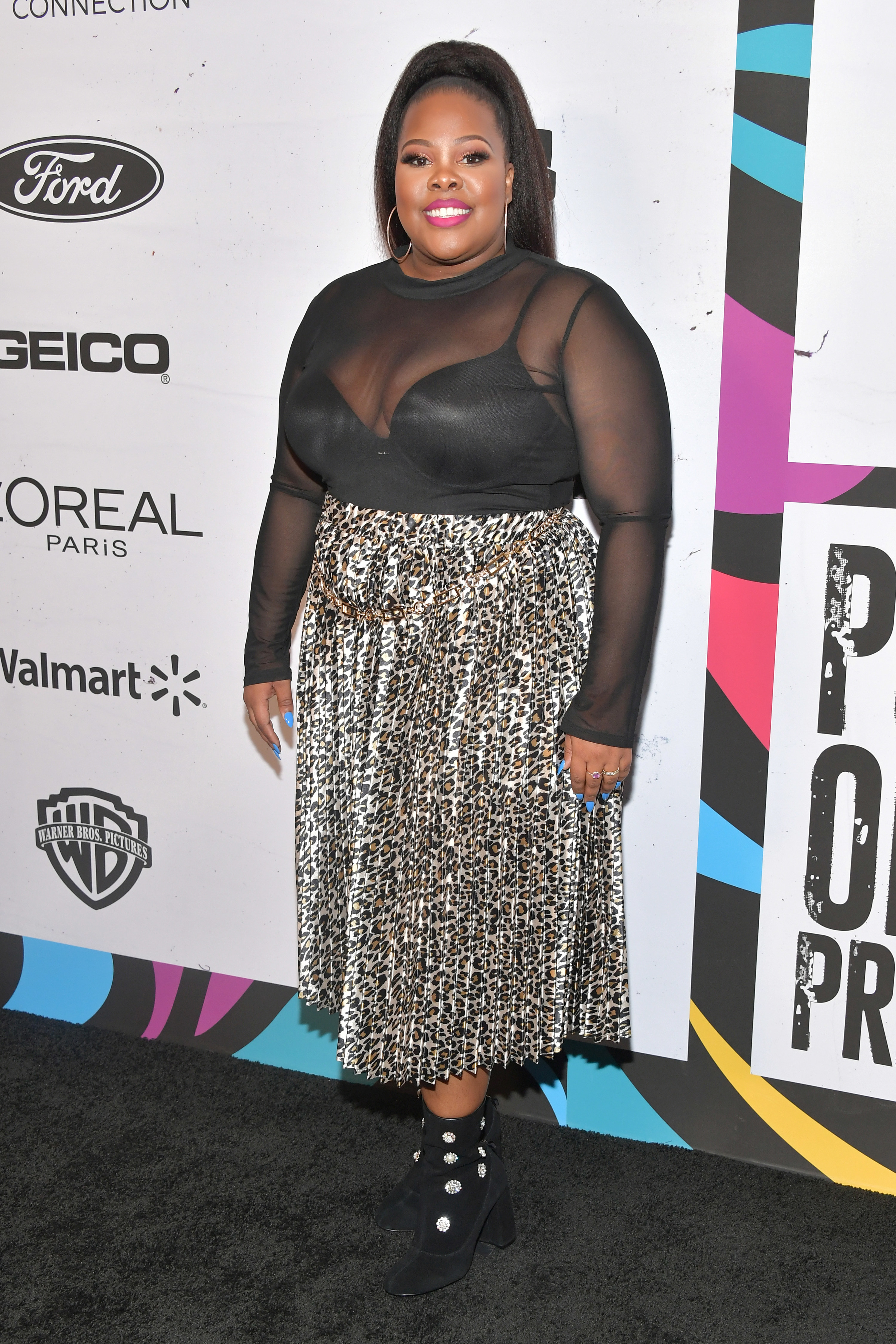 While talking about the culture of Hollywood and how it often relegates black actors and people of color to play the "sidekick" to white lead actors, Amber revealed, "We were even told, we were expendable — the colored girls, the black girls are expendable."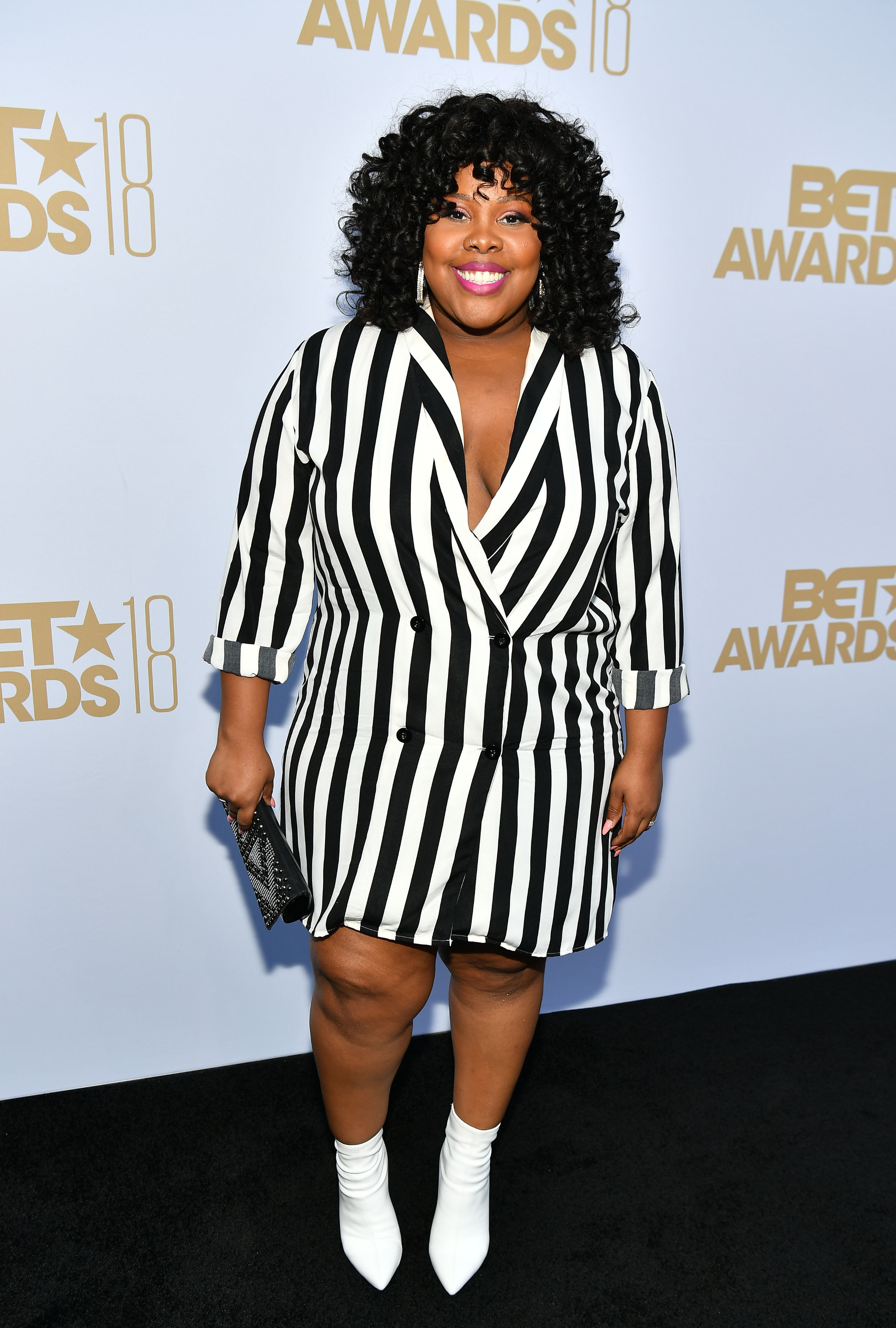 On the topic of Lea, Amber told Danielle that this would be her "first and last" time ever addressing it. "I wish Lea Michele well. I hope that she has an amazing pregnancy, I hope that she has grown," she said.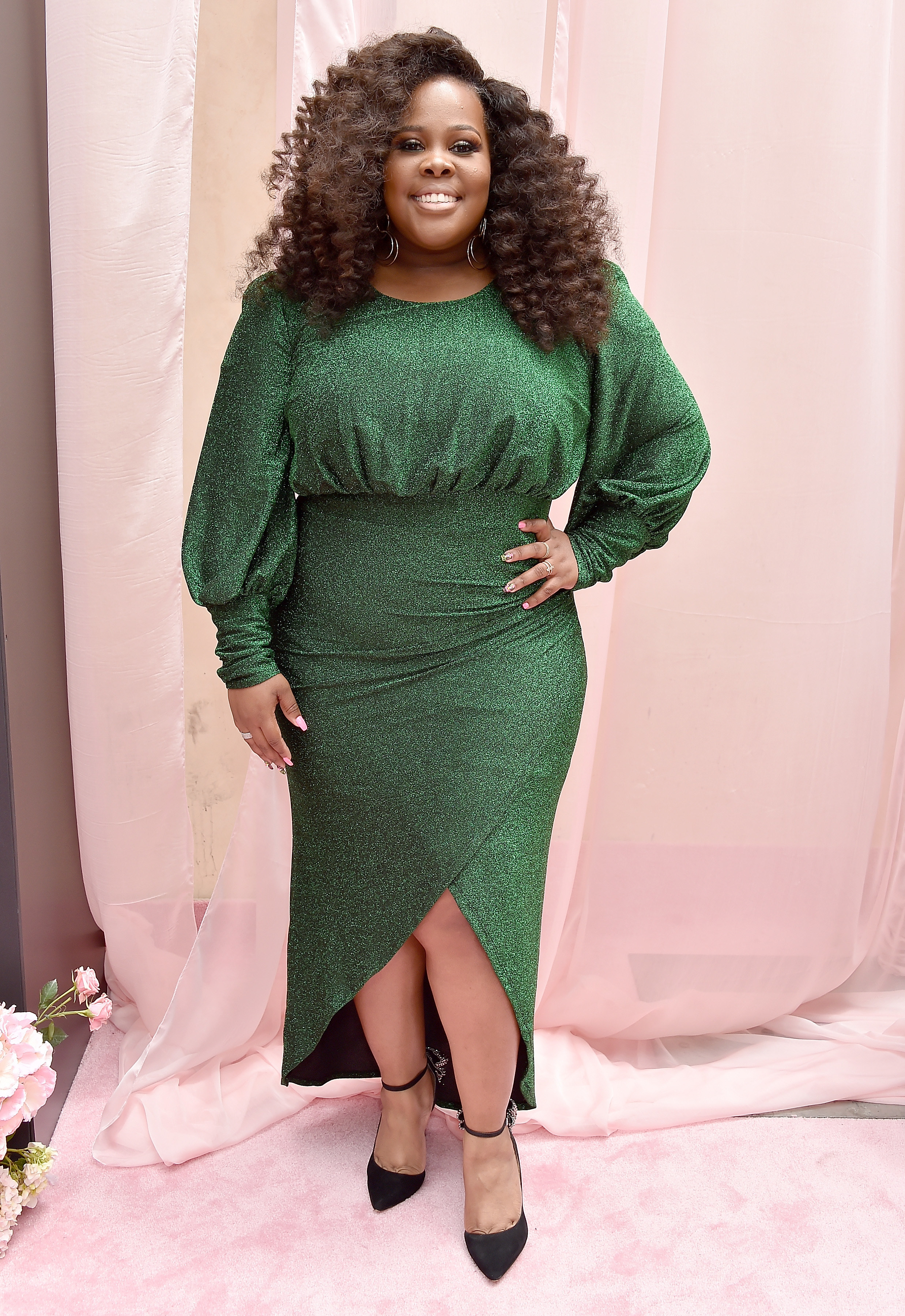 "I have no hatred or ill will on that end. I want to make that very clear," she concluded.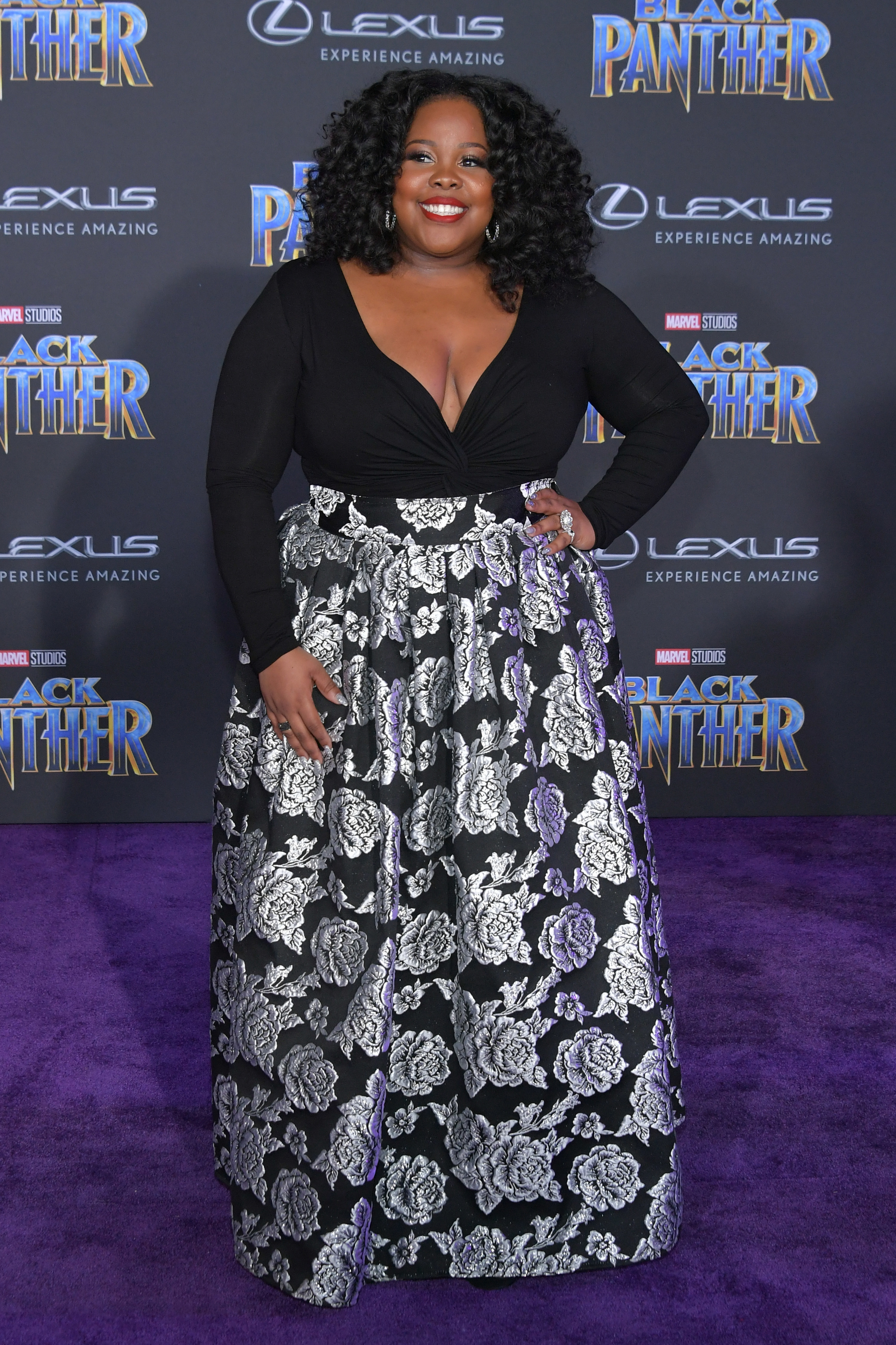 Watch Amber's full interview below and check out what other Glee stars — including Heather Morris who played Brittany S. Pierce — have said about Lea's alleged behavior on set here.