2018 was a weird time, and nothing proves that more than the odd but absolutely savage mini feud between Lindsay Lohan and Kim Kardashian.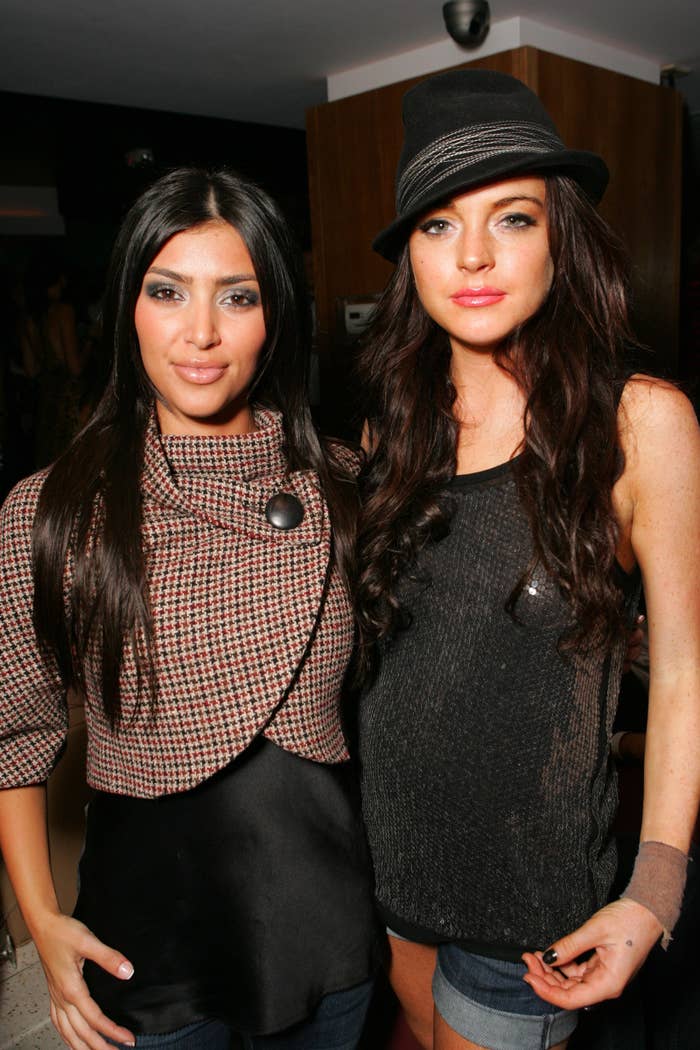 In case you don't know what I'm talking about, it all started when Kim posed on social media with a new hairstyle which many called out for cultural appropriation.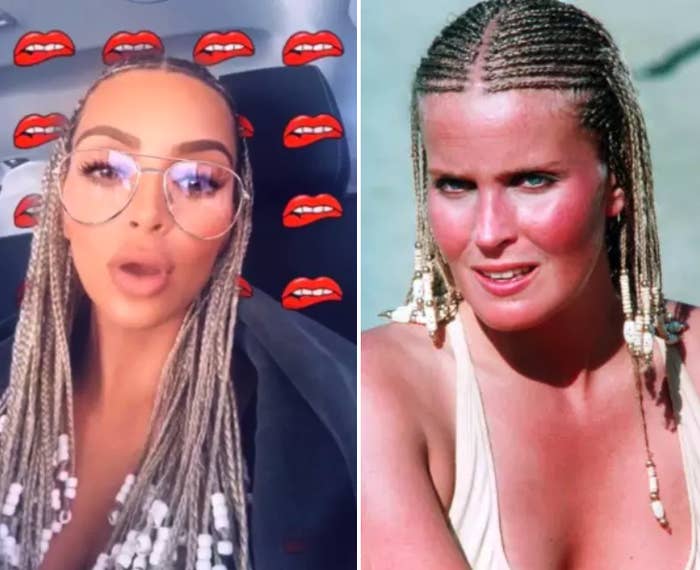 After being dragged mercilessly on Twitter, the pictures made their way to Instagram, where Lindsay caught sight of them for the first time. But instead of just simply scrolling on, Lindsay decided to swing by the comments and leave her thoughts.

But let's be honest, Kim was never going to take this and quickly shot back, calling out Lindsay's "sudden foreign accent" which appeared out of nowhere back in 2016.

Now, Lindsay has finally addressed the feud almost a year later in a recent appearance on Watch What Happens Live. In a game of Plead the Fifth, host Andy Cohen asked Lindsay about the back and forth and what the state of her and Kim's relationship is now.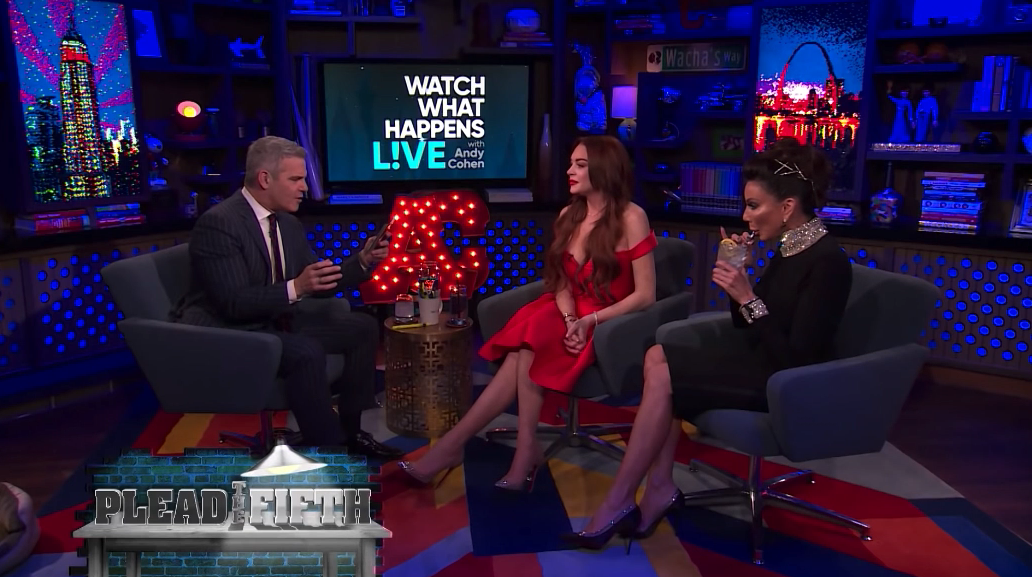 But before we get into that, just LOOK at the eye roll when Andy mentioned Kim and the braids.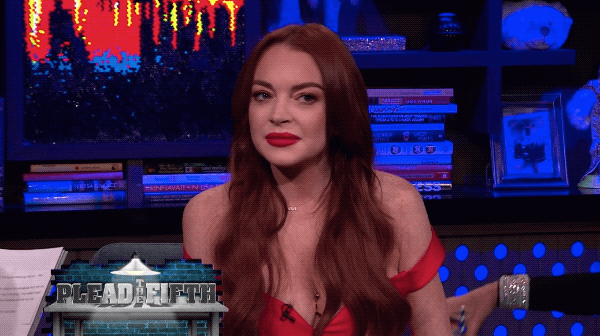 And look at the little smirk when Andy repeated Kim's "your sudden foreign accent" clapback.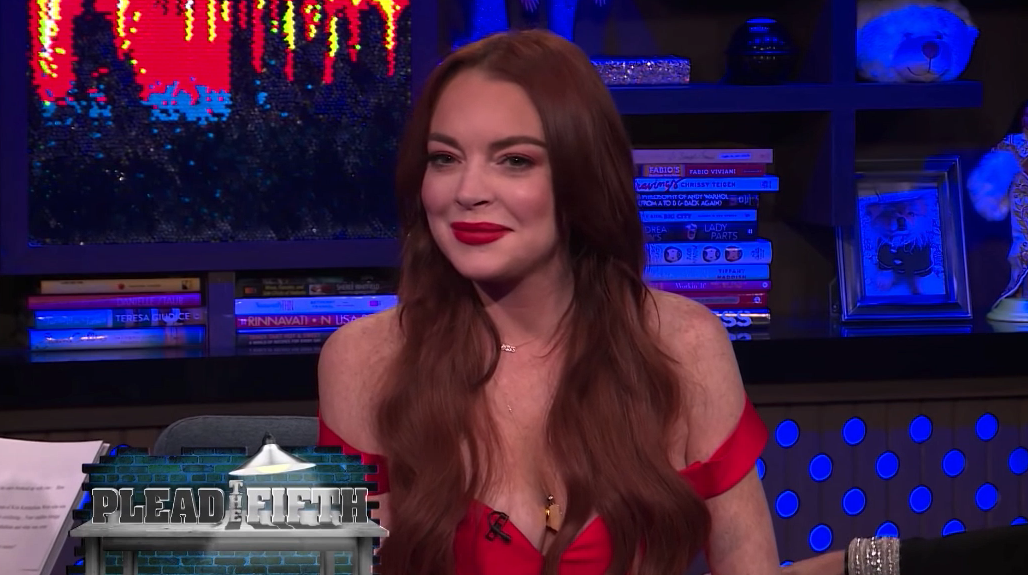 But despite the eye roll and smirk, Lindsay didn't have a bad word to say about Kim.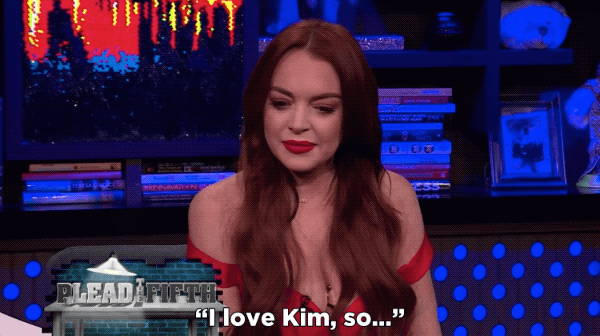 Although she does still find the braids confusing. Oh, and judging by the fact she then burst out laughing, she also finds them amusing.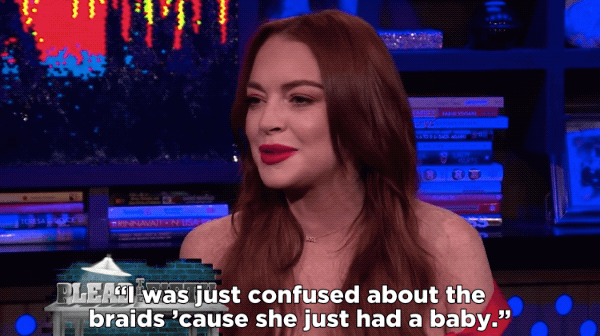 Lindsay finished by saying that not only are she and Kim friends, but she's friends with the whole family.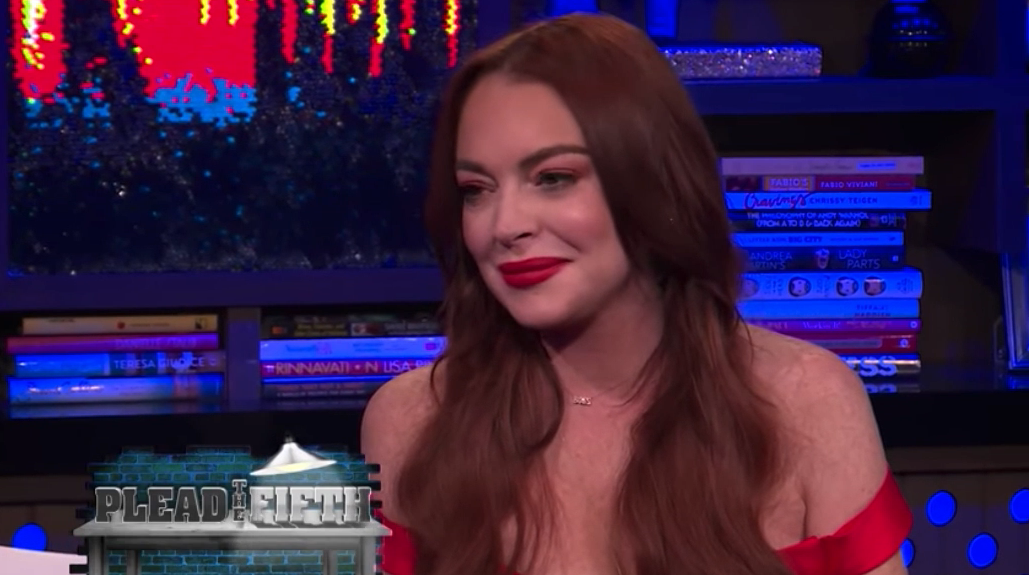 She echoed this in another clip from the interview, when she was asked what she thought about Kris Jenner's cameo in Ariana Grande's "Thank U, Next" video, so I guess it's all love!