Lana Del Rey Said "I'm Not The Enemy And I'm Definitely Not Racist" In A New Video Defending Her Controversial Comments
"I'm sorry that I didn't add one Caucasian — 100% Caucasian — person into the mix of the women that I admire, but it really says more about you than it does about me."
Lana Del Rey has posted a new video on Instagram defending her recent controversial comments, which quickly spiralled into a debate about privilege, feminism, and race.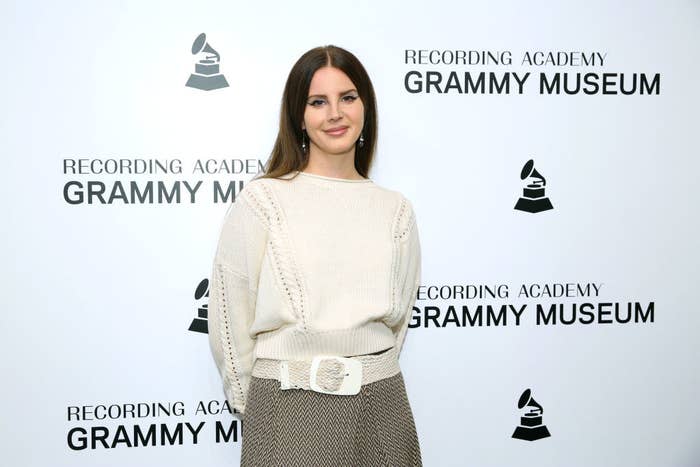 Last week, the "Video Games" singer posted an open letter on Instagram titled "Question for the culture" in which she compared the success and praise of artists such as Ariana Grande and Beyoncé to her own.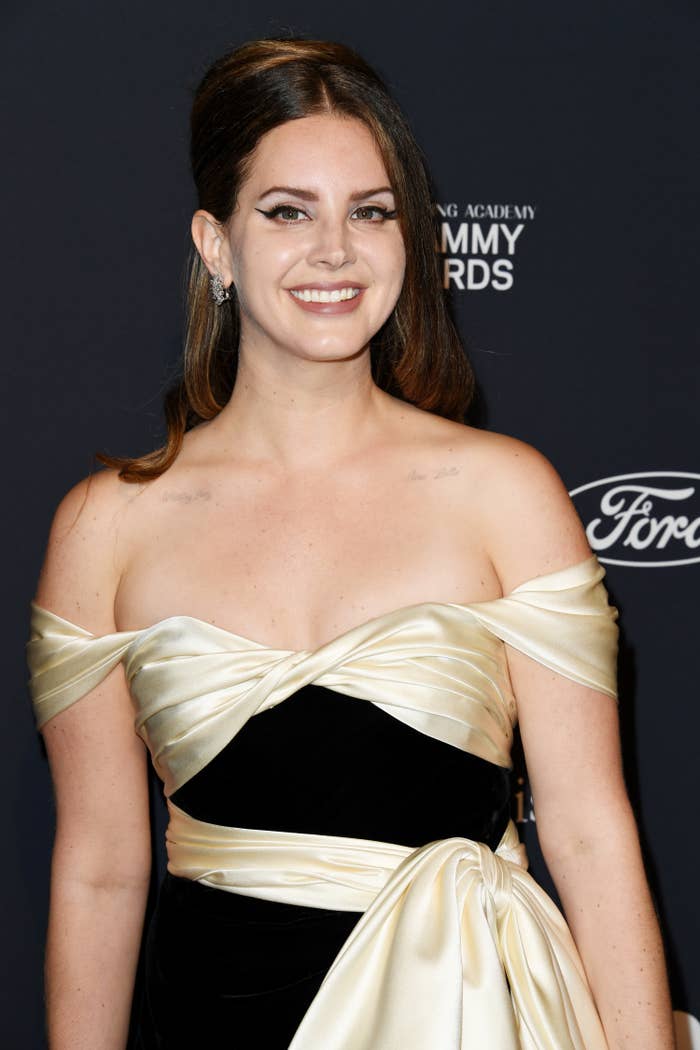 "I'm fed up with female writers and alt singers saying that I glamorize abuse," the lengthy note continued, "when in reality I'm just a glamorous person singing about the realities of what we are all now seeing are very prevalent emotionally abusive relationships all over the world."
Talking about how her songs and lyrics have been criticised in the past, Lana went on to claim her previous records had "really paved the way for other women" in the industry to be more honest in their music.
However, when Lana's comments were quickly criticised for only specifically naming women of colour, she doubled down on her point: "I remain firm in my clarity and stance in that what I was writing about was the importance of self advocacy for the more delicate and often dismissed, softer female personality."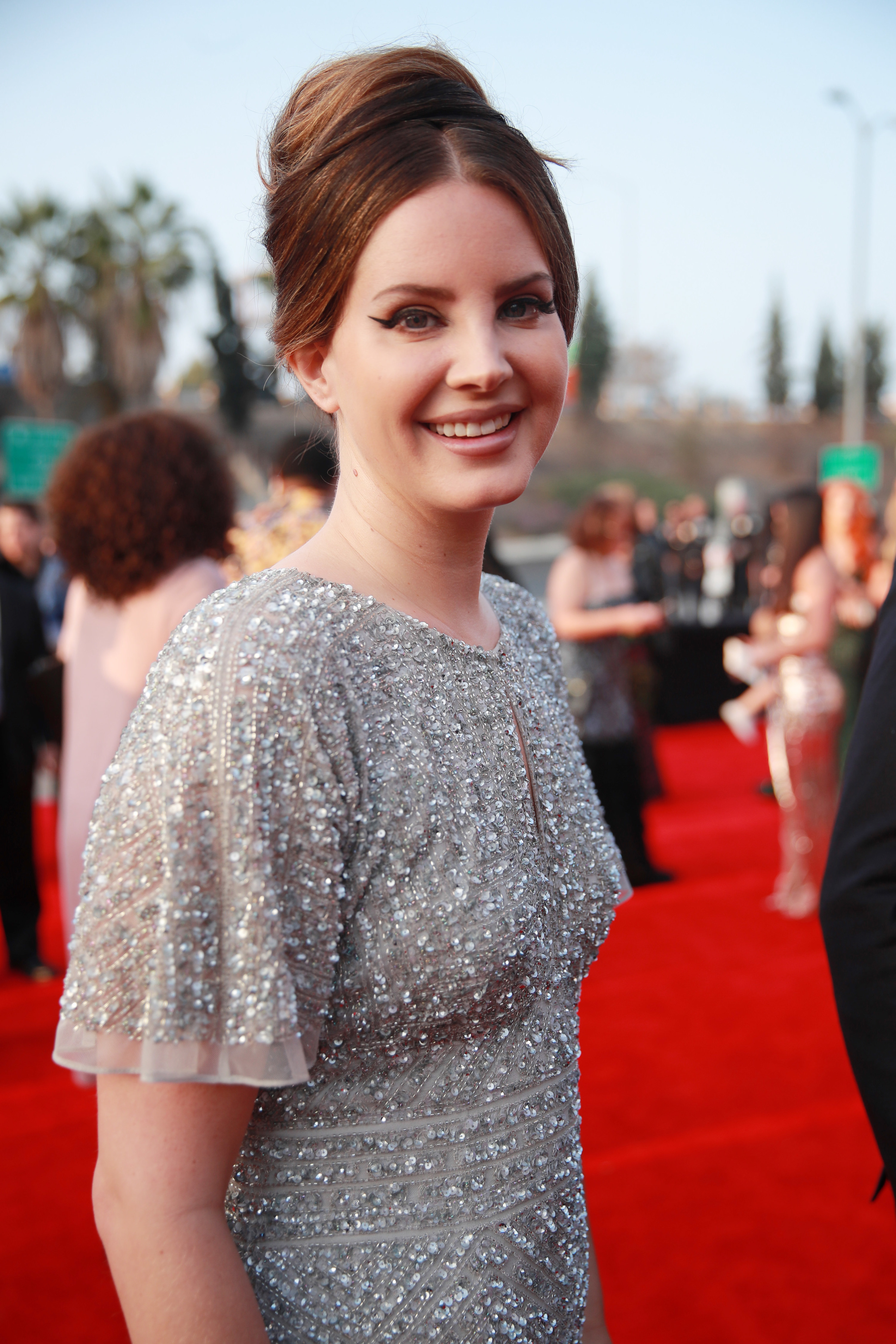 "I'm sorry that the folks who I can only assume are super Trump/Pence supporters or hyper liberals or flip-flopping headline grabbing critics [who] can't read and want to make it a race war," Lana added. "Making it about race says so much more about you than it does about me."
With the debate still raging on, however, Lana has once again posted a follow-up on Instagram, this time a six-minute video where she refuted accusations of racism.
"I just wanna remind you that in that post — my one and only personal declaration I've ever made, thanks for being so warm and welcoming — was about the need for fragility in the feminist movement," she began. "When I mentioned women who look like me, I didn't mean white like me."
Once again, Lana specifically named another artist, FKA Twigs, to make her point. "When I get on the pole, people call me a whore," she said, "but when Twigs gets on the pole, it's art."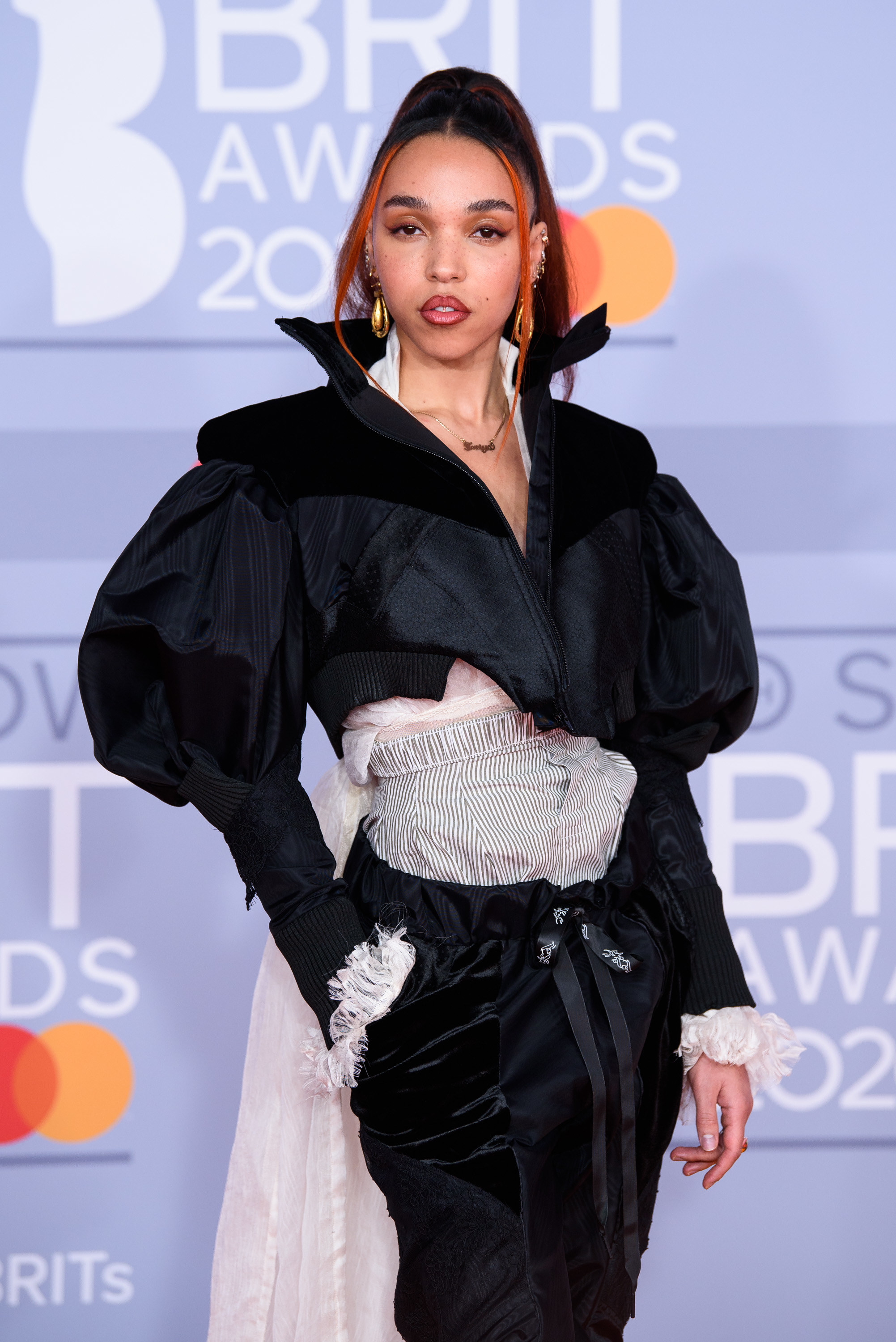 "I just wanna say: The culture's super sick right now," Lana went on. "The fact that they wanna turn my post, my advocacy for fragility, into a race war — it's really bad."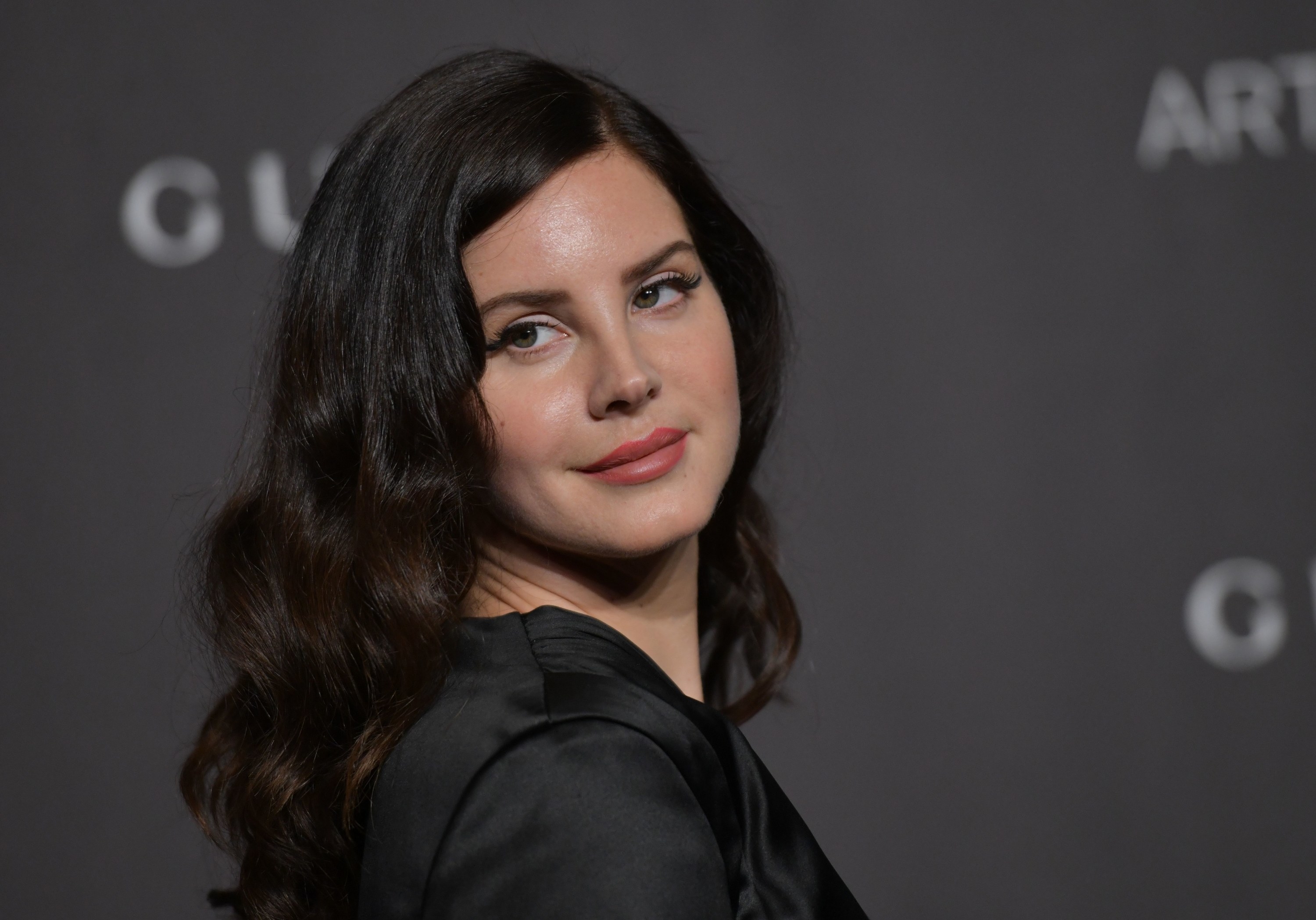 Turning her attention to "all of the other women out there who are like me," Lana made it clear that she stood in solidarity with them and knew what it was like to be criticised for speaking out.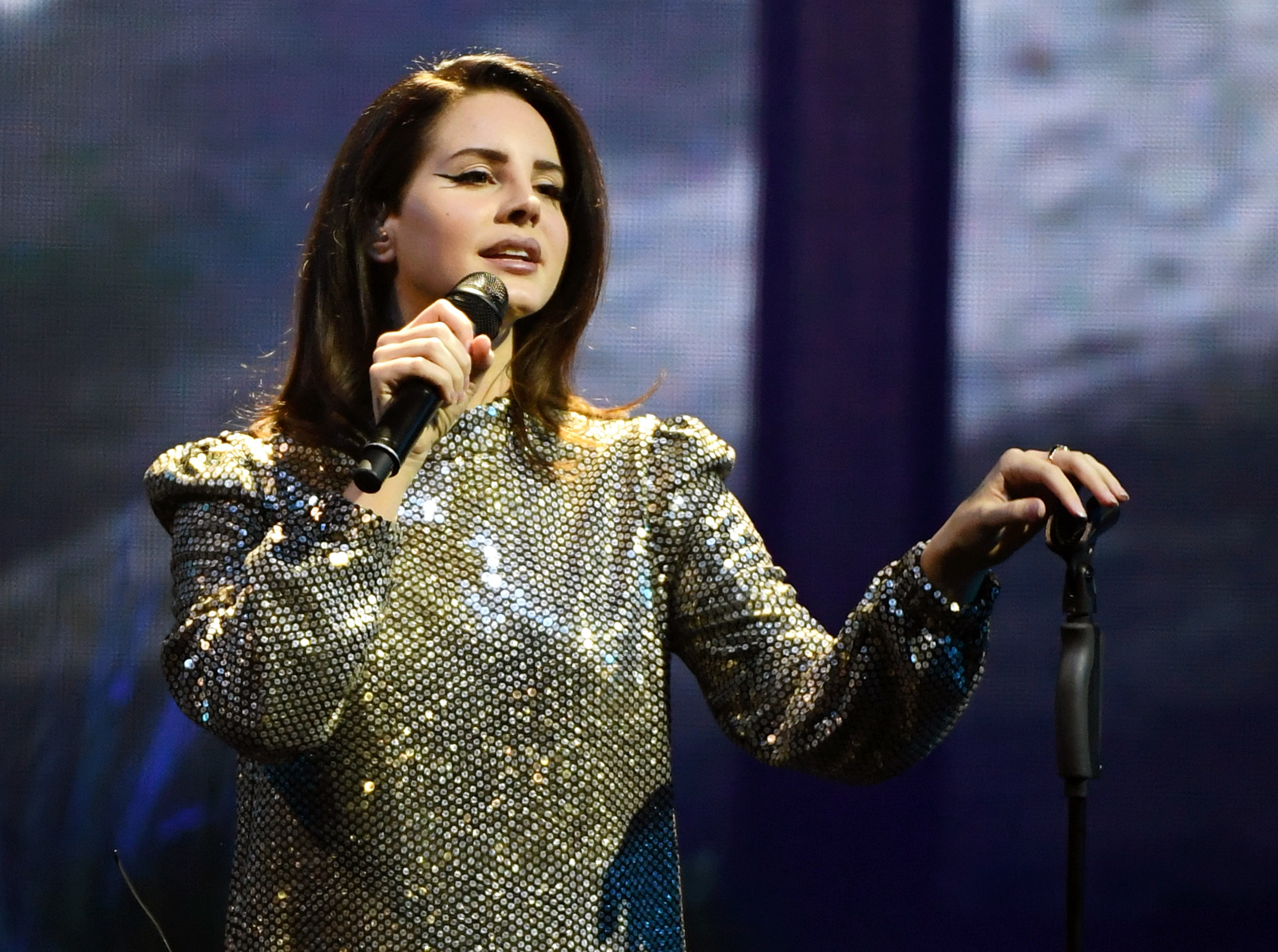 Lana went on to suggest that at least some of the artists she'd specifically named weren't happy about her comments, adding that they had "a super-different opinion of [her] insight".
"I'm not the enemy and I'm definitely not racist, so don't get it twisted," Lana concluded the video. "Nobody gets to tell your story except for you, and that's what I'm gonna do in the next couple books. So, god bless — and yeah. Fuck off if you don't like the post."