Tonight, it's London's turn to play host to Award Season, with the BAFTAs swinging into town.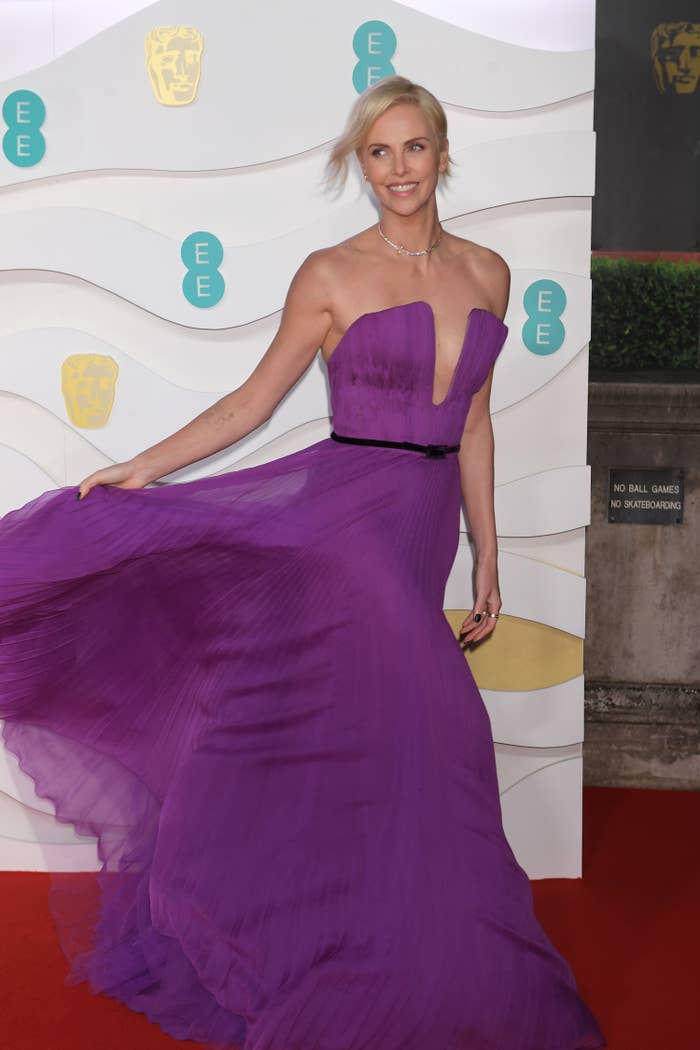 Of course, that means some of the biggest names from the cinema screen showing up and showing out, including Scarlett Johansson, Margot Robbie, and Florence Pugh.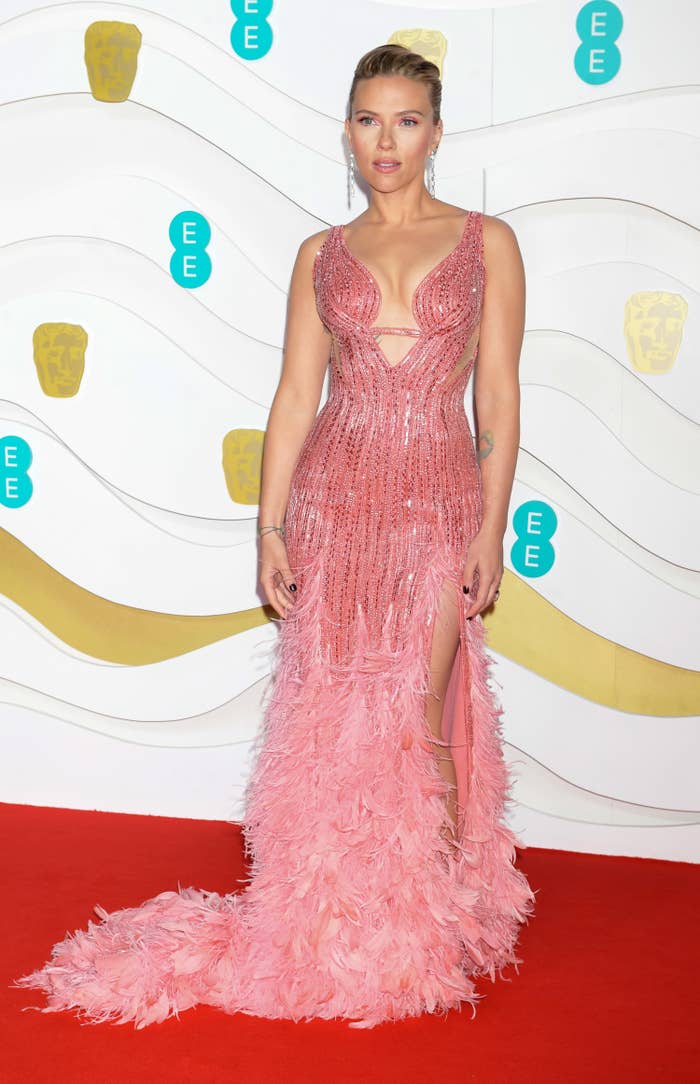 But, of course, the biggest names on the guestlist were the Duke and Duchess of Cambridge aka Prince William and Kate Middleton.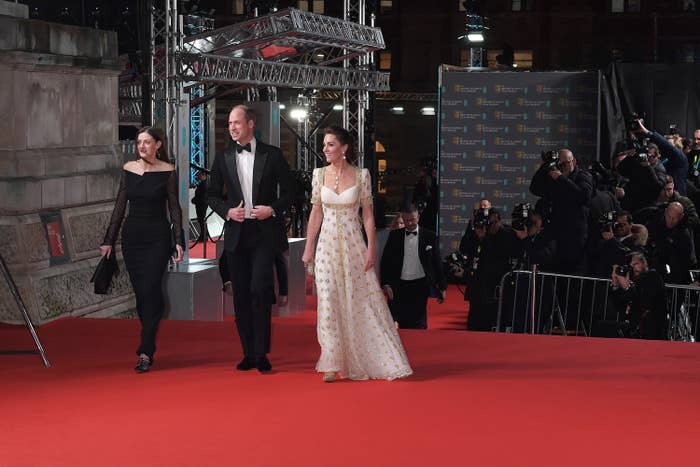 The BAFTAs is kind of their thing (meaning they go every year and are given the right royal treatment), so this year was no different.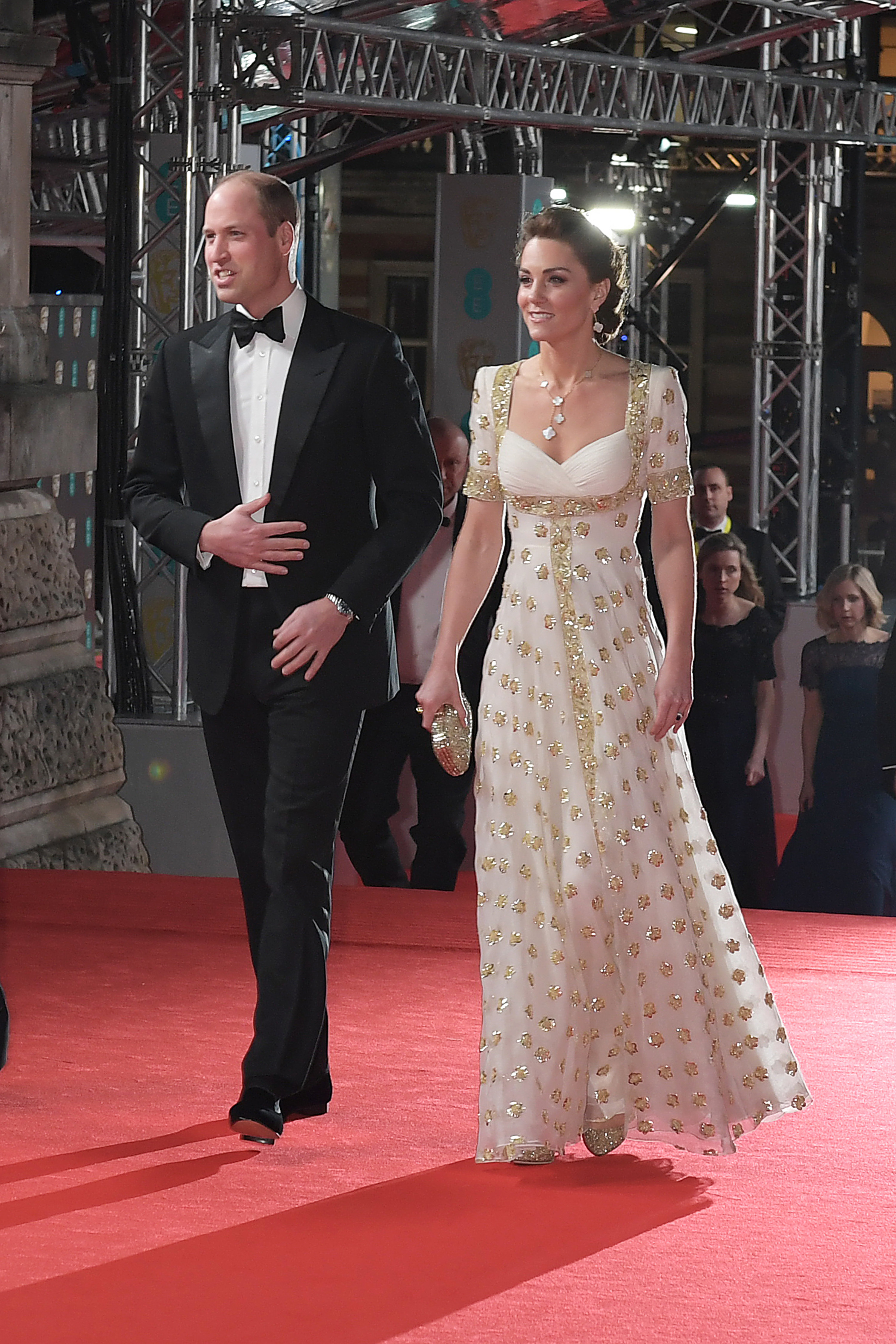 But while the Duchess kept things pretty clean and simple last year with a pure white, off-the-shoulder gown...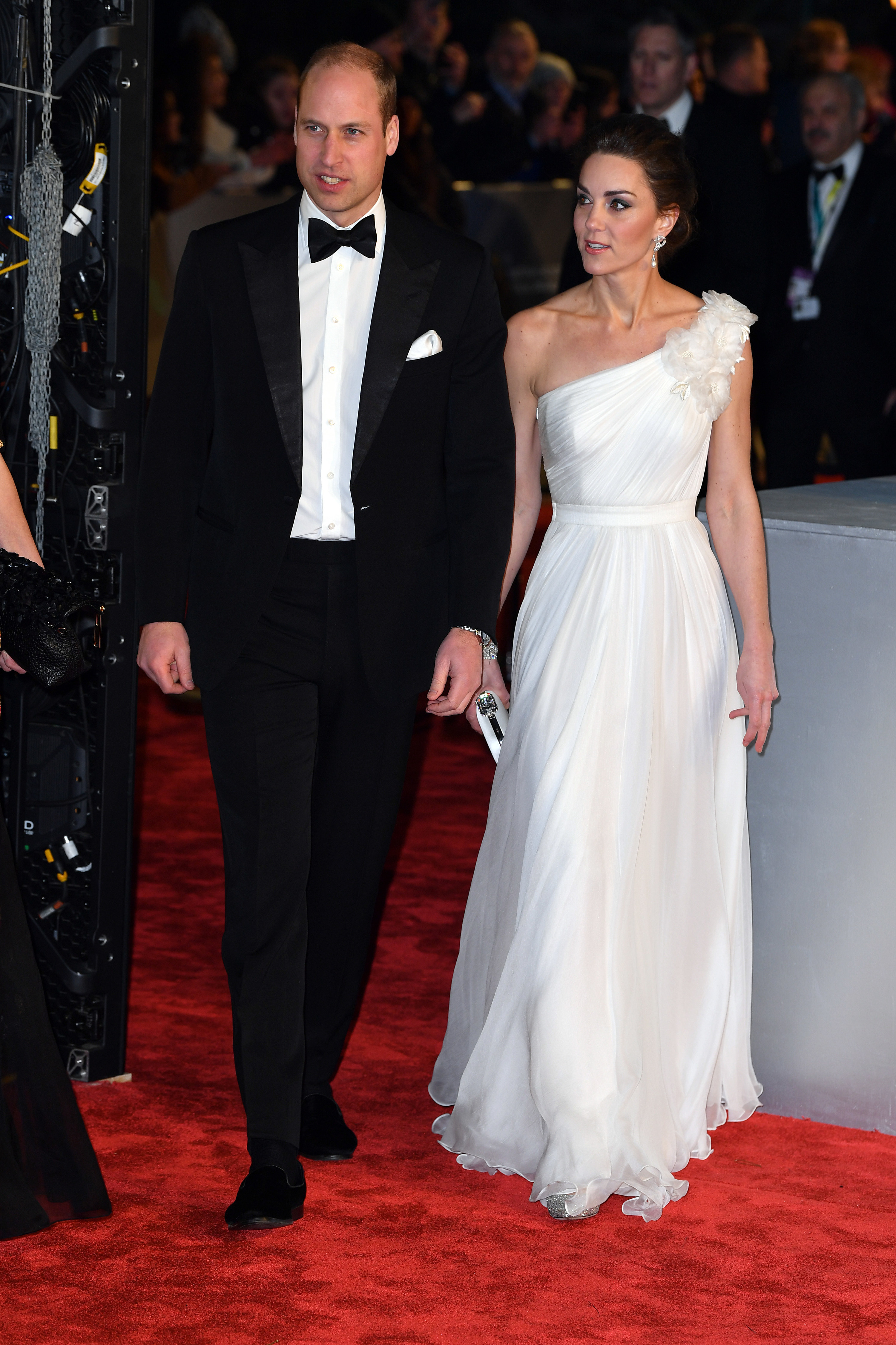 This year, she went for something a little more elaborate.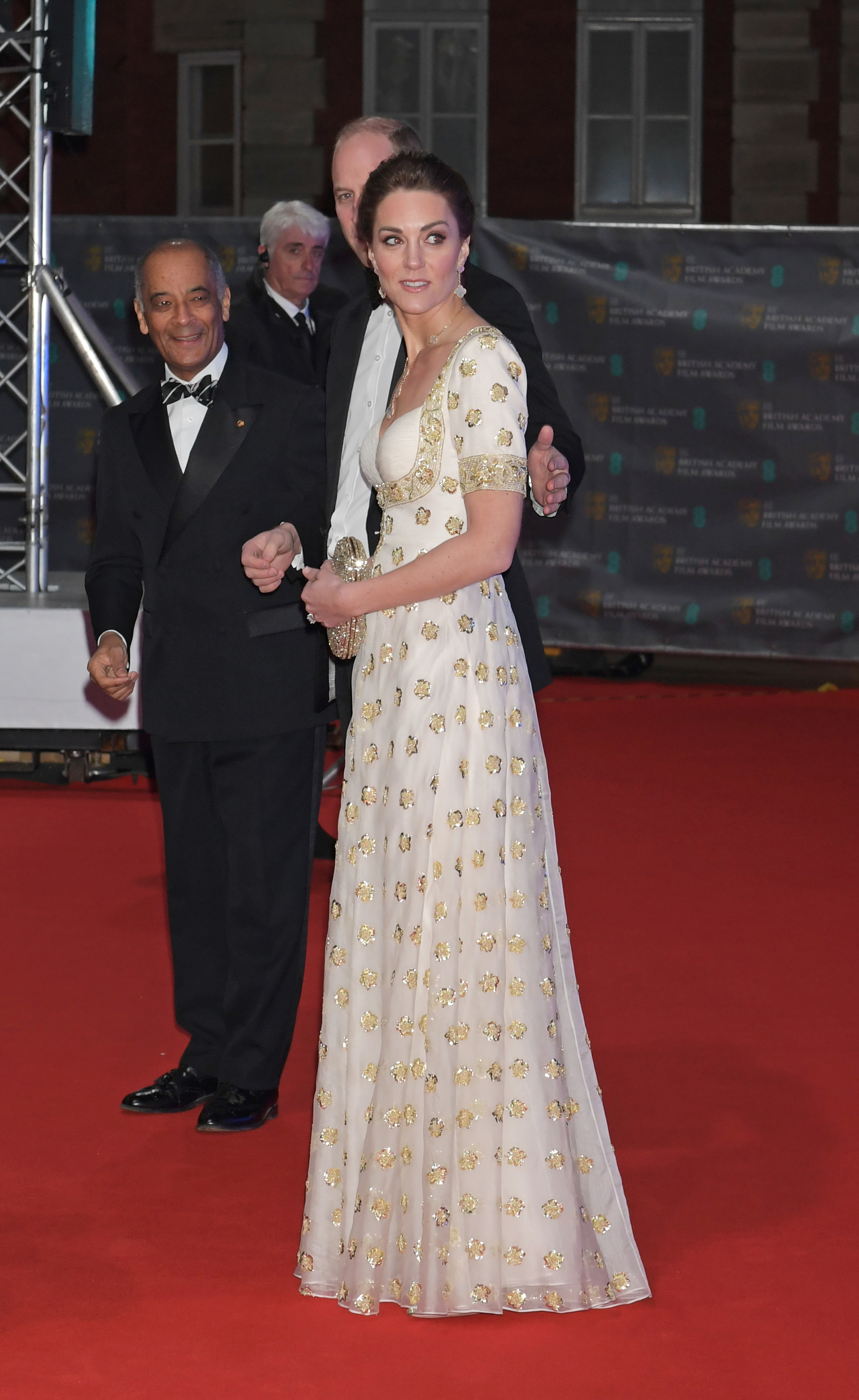 And the dress actually has a hidden meaning to it! This year, BAFTA guests were apparently encouraged to "incorporate a message of sustainability" in their outfits, so Kate chose to re-wear an outfit she previously wore in 2012.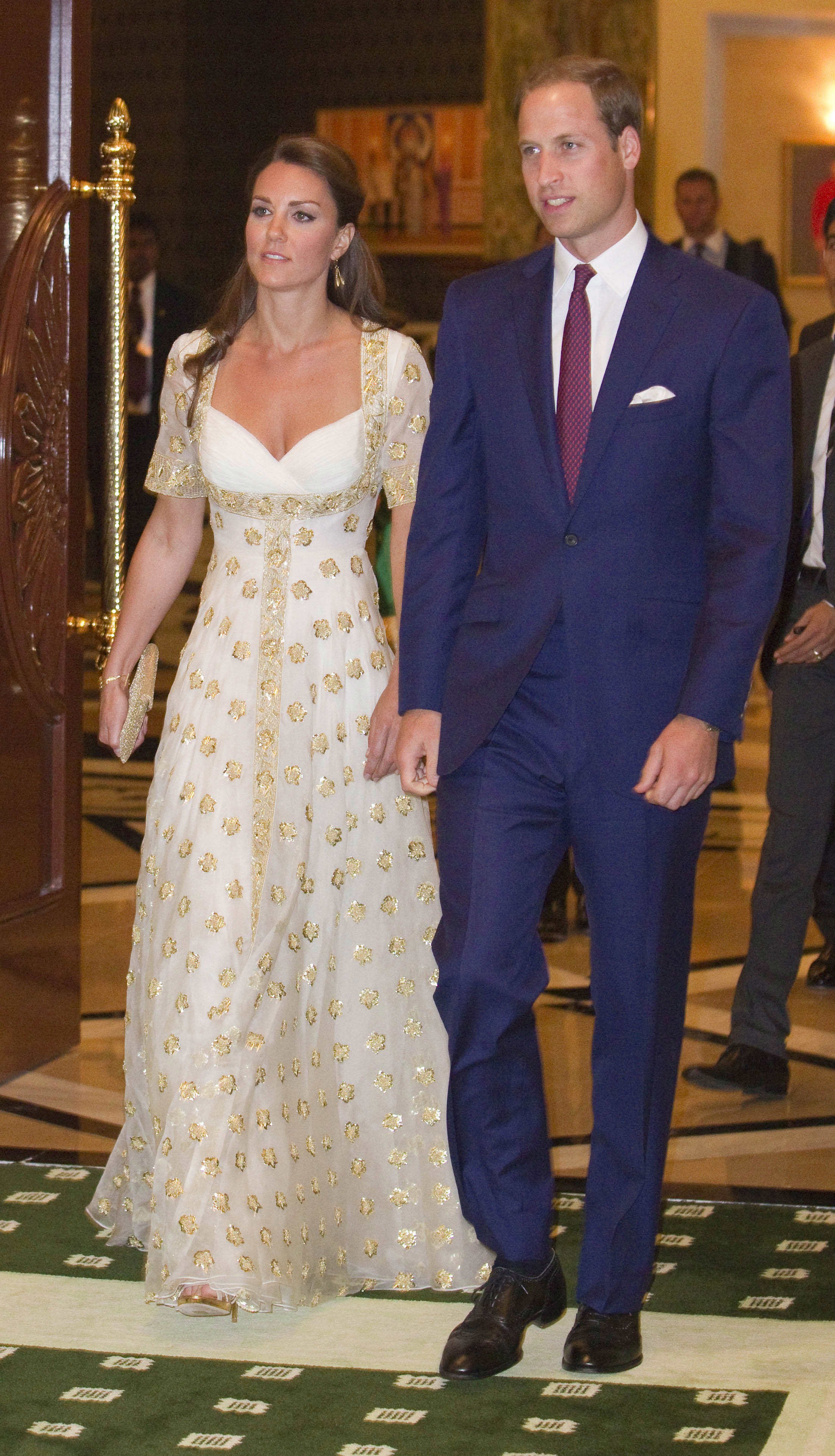 Fashion and sustainability, you love to see it.