SO! I have something to brighten up your day, because god knows we all need it right now.
In case you haven't been keeping up with the latest non-coronavirus, pop culture news, you might've missed the ~rumours~ that Demi Lovato apparently has a new boyfriend.
Yep, according to reports, Demi is dating actor Max Ehrich, who has been in movies such as High School Musical 3, which automatically makes him a keeper if you ask me.
The two ~potential~ lovers have been flirting pretty openly on Instagram. Max seems to be something of a PDA fan, appearing to dedicate songs and quotes to his "love", which Demi hasn't been shy in liking.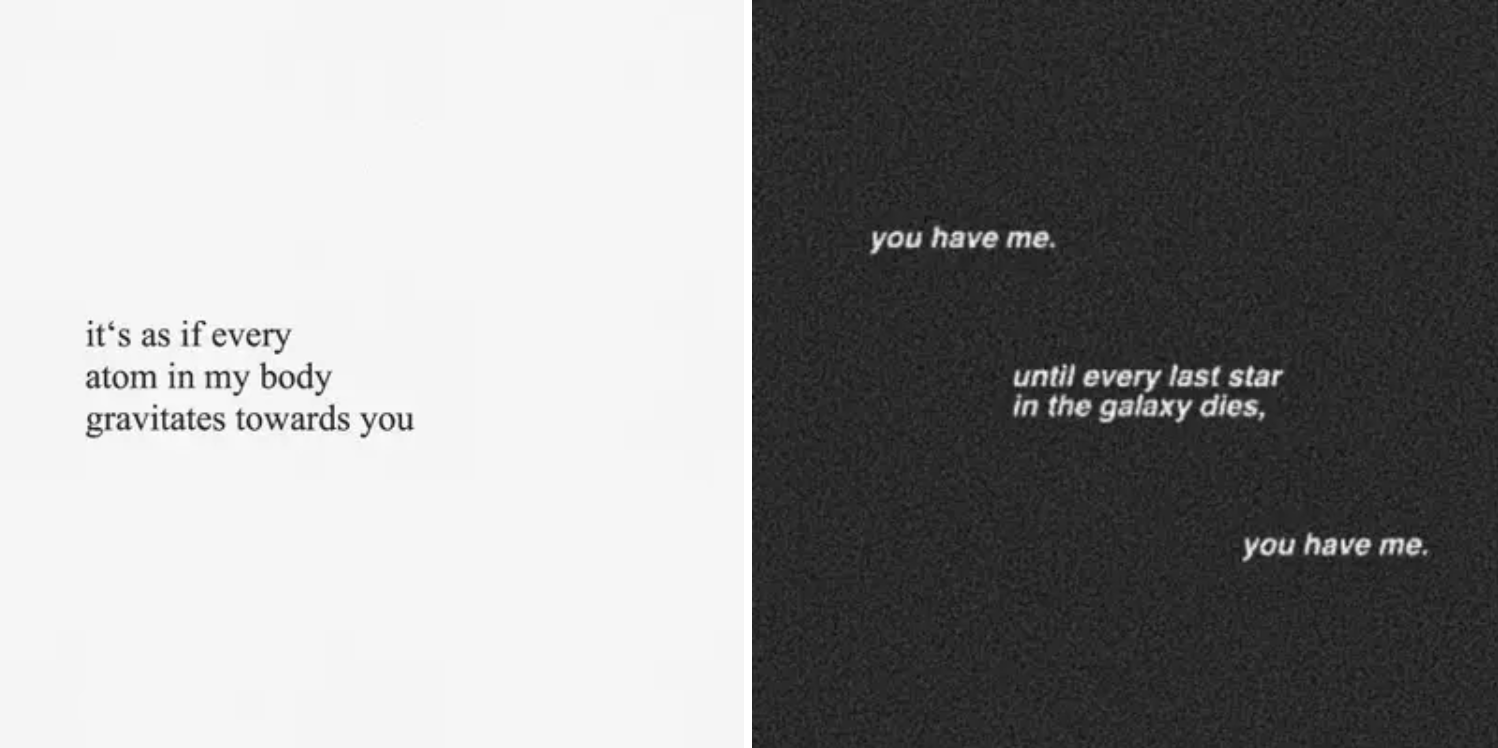 And it even looks as if the ~ALLEGED~ couple are in lockdown together during this whole coronavirus pandemic. Posting a shirtless picture on Instagram recently, Max wrote: "When u realize u should've packed more for your quarantine stay."
Anyway, up until now, Demi and Max haven't felt the need to confirm their relationship because, I don't know, they're adults and it's technically none of our business.
But they might've just confirmed it with an accidental Instagram Live cameo...
So! Max kicked off a recent Instagram Live by doing some piano covers because we all need a little joy right now.
But Demi didn't seem to get the memo. As she walked up behind him, Max could be seen mouthing frantically: "I'M ON LIVE!"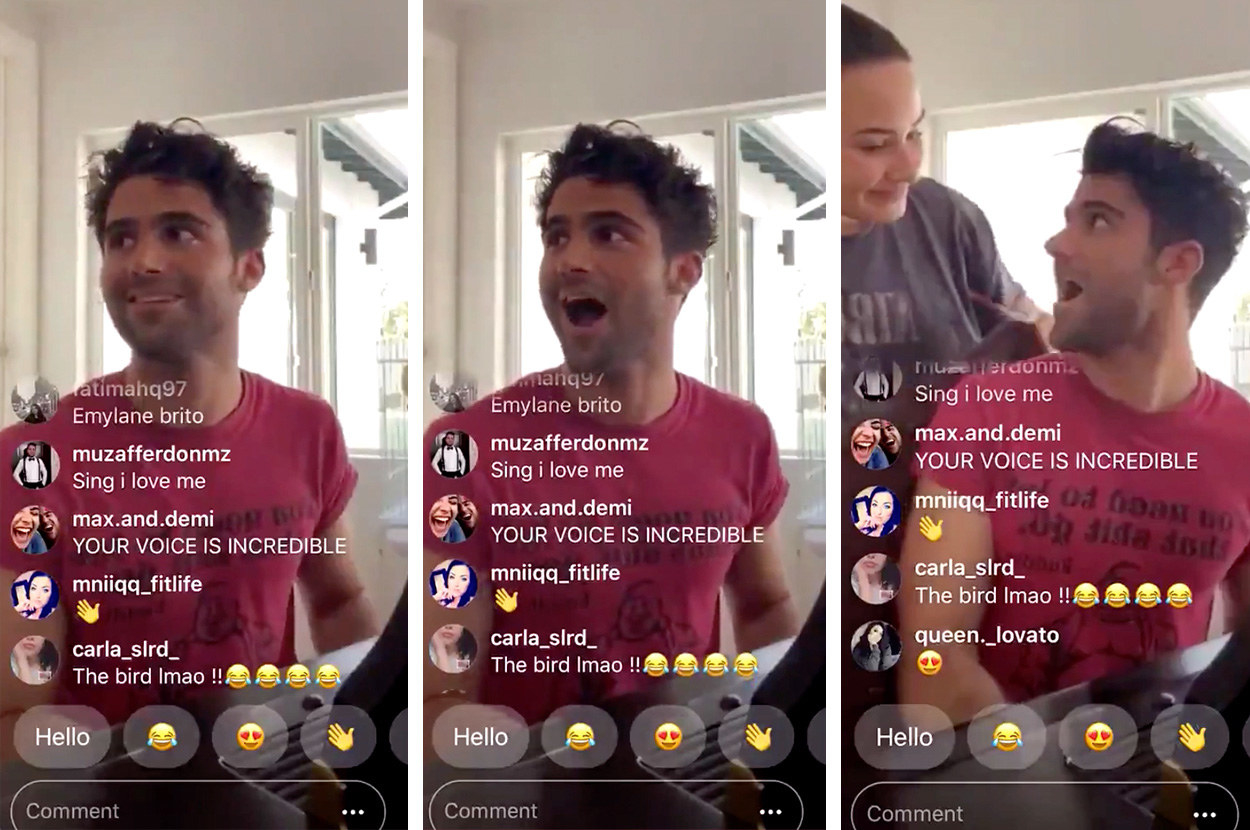 Max, even more frantic, whispered it again, and that's when the hammer dropped. Demi quickly tried to hide behind her blanket before running back out of the shot.
Honestly, this deserves an Oscar for Best Short Film or whatever. Just watch it for yourself. Five seconds of pure joy!
Now, whenever I feel sad, I'll just watch that video all over again. Thanks, Demi and Max! And happy quarantining! 💖