You might recognize Max from projects like High School Musical 3, The Young and the Restless, American Princess, and Walk. Ride. Rodeo.
The two were most recently spotted together in Los Angeles shopping at Erewhon Market on March 15.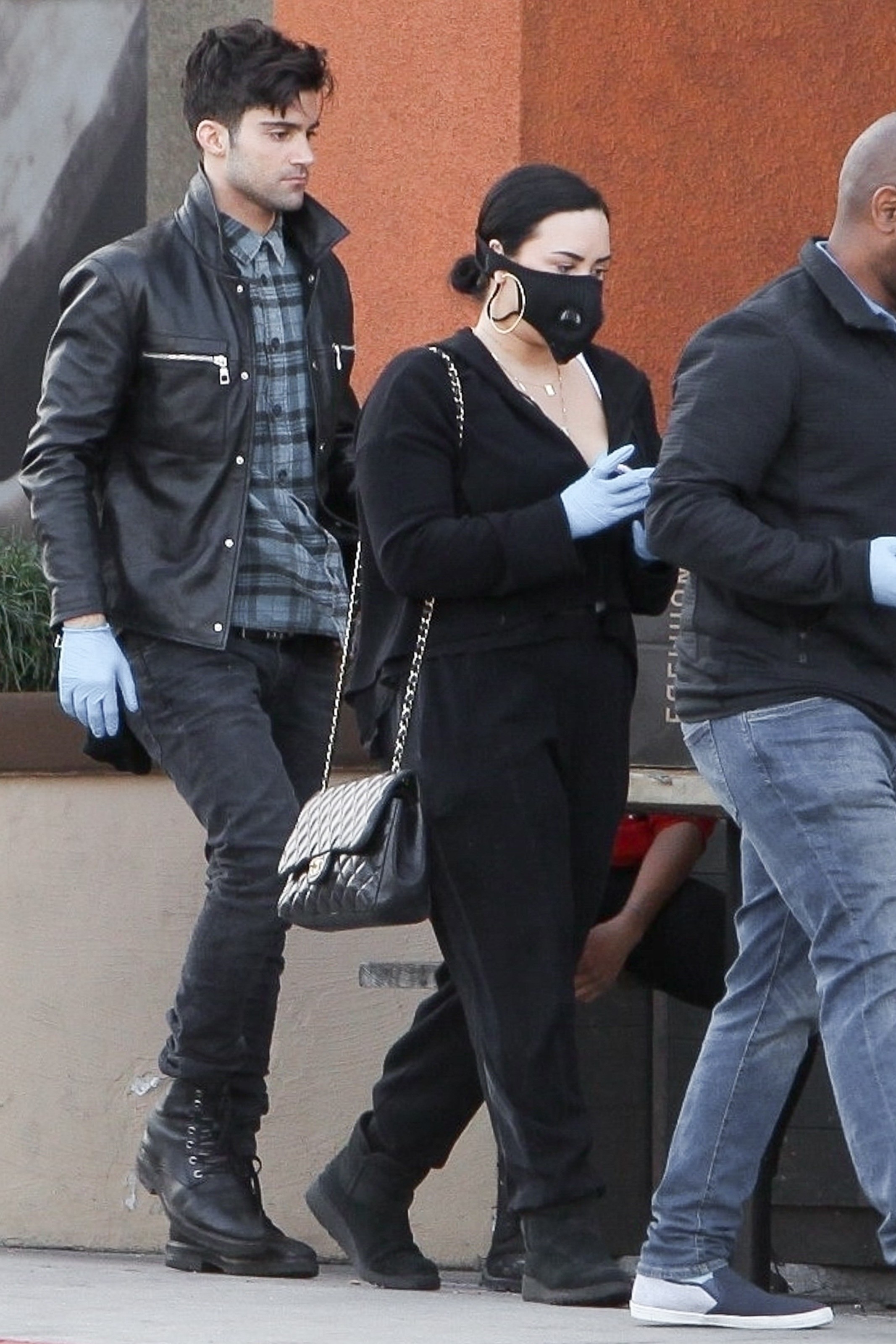 And if you've been paying attention to either of their Instagrams lately, then you probably noticed the flirty comments they've been leaving each other.
Like earlier this week, when Max posted a video of himself singing Coldplay's "Yellow" with a caption that read, "4D🌹<3." Hmmm..."4D" = "For Demi"? I think so. And Demi liked it.
Then he joked about not packing enough for an overnight "quarantine" stay...
...so Demi responded with an equally playful comment.
But it didn't stop there. Max also shared this meme, hinting that their relationship will withstand the social distancing restraints.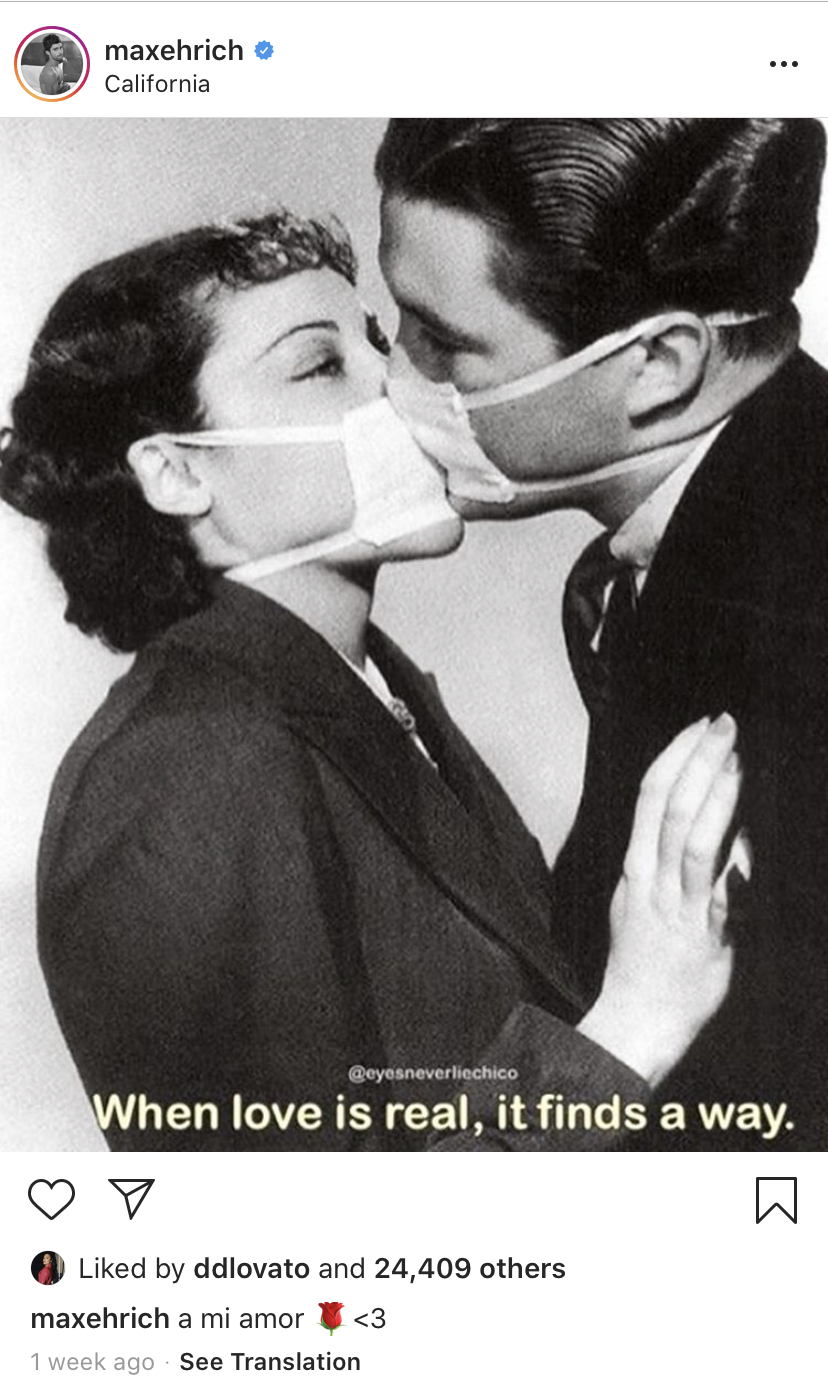 It's hard not to smile as you scroll through his page, because the dedication posts just keep getting cuter and cuter.
I'm a big fan of PDA, so this romantic stuff was right up my alley. He even sang her another song, Mario's "Let Me Love You."
And clearly, Demi felt the same way!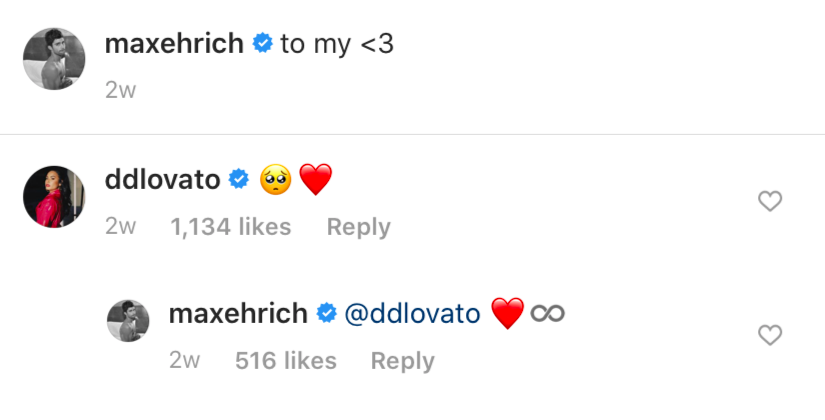 Hell, even Demi's dogs approve of him.
I don't know about you, but their happiness makes me happy! I love seeing people find light amid all the darkness in this world 💜.