And just like that, Charli D'Amelio is back on top. Well, did she ever really fall from there? Not exactly, but we'll get to that in a minute.
Yep, after facing an intense backlash over a disastrous YouTube video that saw Charli lose nearly a million followers, the TikTok star has bounced back in extraordinary fashion, not only recovering the number of followers she lost, but almost doubling it.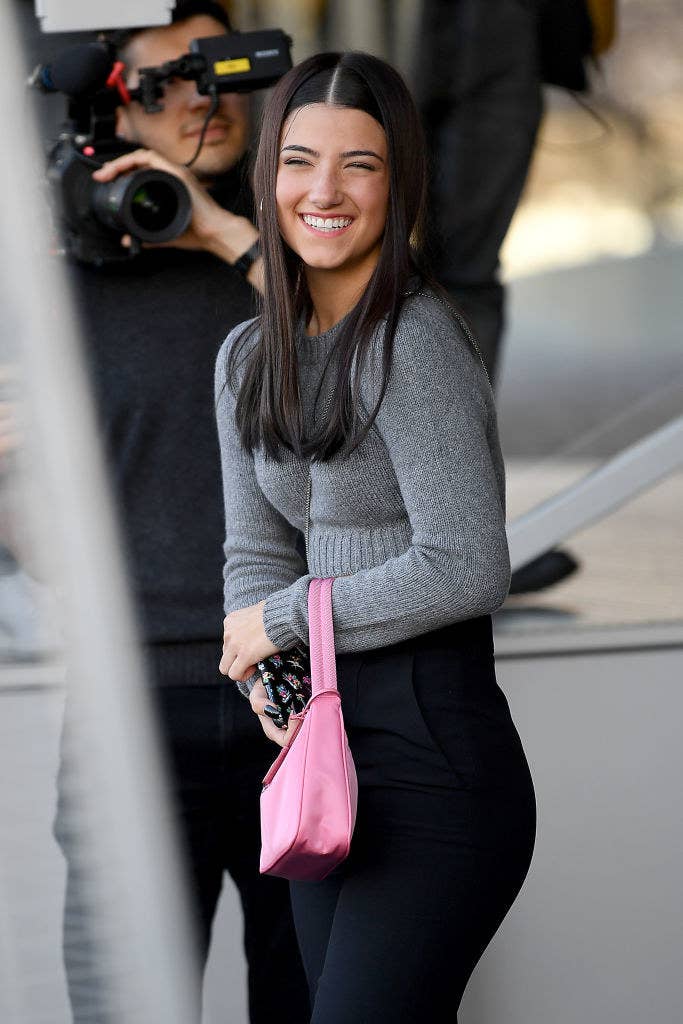 After the video and comments went viral, Charli's follower count began to plummet. However, the tide had started to turn before the day was even over, and it wasn't long before she was firmly back in the green again.
And so, just mere days after apparently being "cancelled", Charli got her wish and became the first person to reach 100 million followers on TikTok.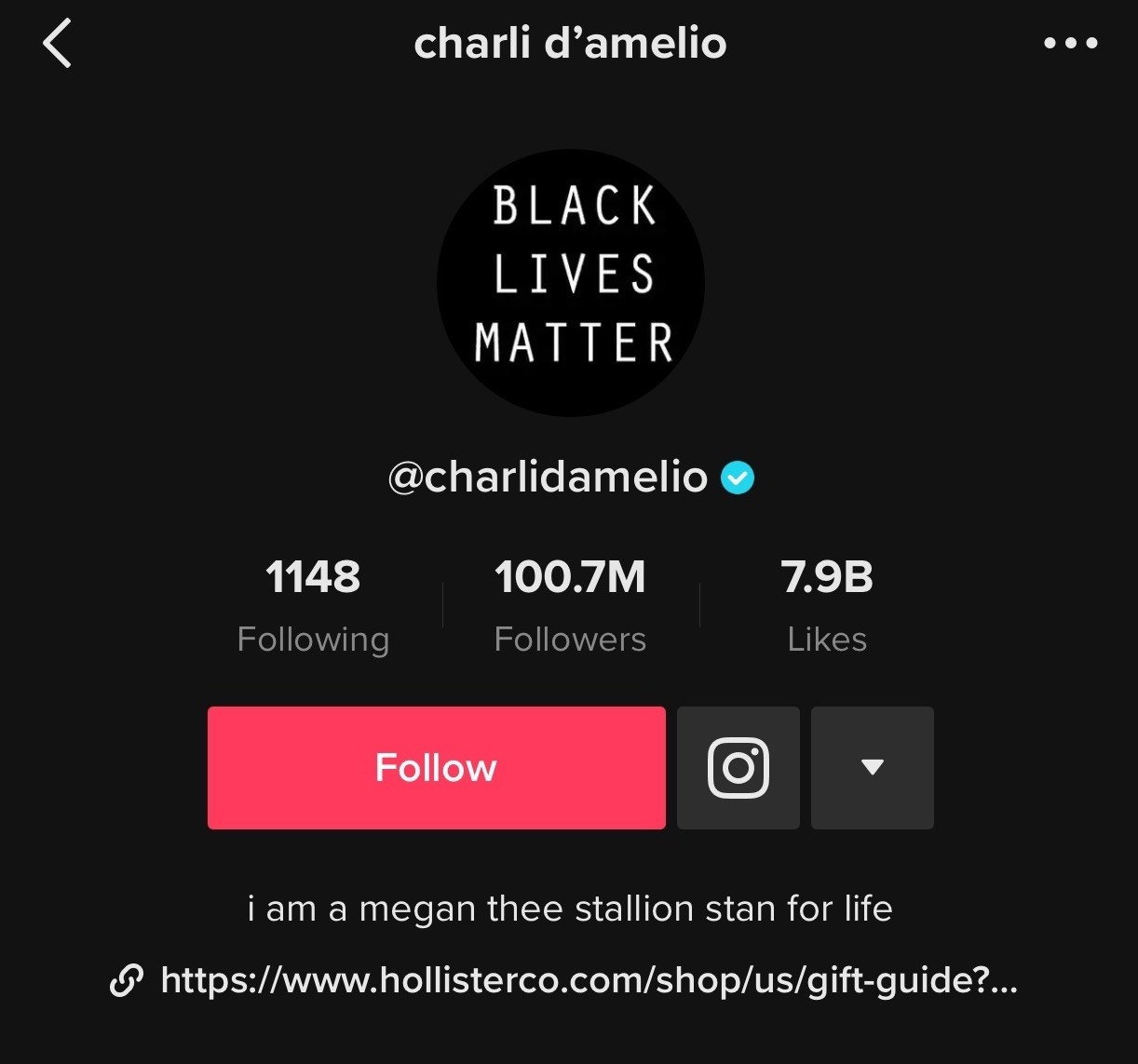 "I don't even know how to react, mostly because this doesn't feel real," Charli said in an Instagram Live after waking up to the news. "How do people even react to this? I just genuinely don't know what to do."
"Life doesn't feel real," the 16-year-old continued. "It's just so weird to think a little over a year ago, I was in Connecticut doing regular school, doing nothing, and now I'm living in LA."
To celebrate hitting the milestone, Charli then announced that, in collaboration with TikTok, $100,000 would be donated to the American Dance Movement, while $10,000 would be donated to 10 dance schools around the US.
Charli's swift turnaround is pretty impressive, not least because the drama was confined to a single week. It echoes the comeback of close friend James Charles, who lost an incredible 3 million YouTube subscribers in 2019 before ultimately gaining more than 10 million over the course of a year.
So, with her first major controversy over and done with, it's back to business as normal for Charli, and 100 million followers isn't the worst way to celebrate.