As you've probably heard by now, TikTok star Charli D'Amelio has been in some hot water this week.
It all started when her family's YouTube channel debuted Dinner With the D'Amelios, featuring guest YouTuber James Charles.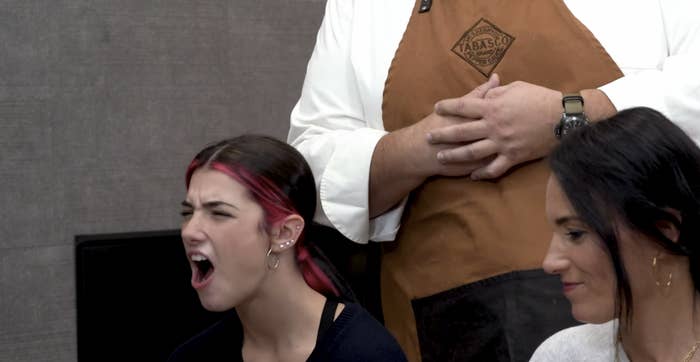 The backlash was pretty swift after the video showed Charli and Dixie being super rude to their chef, who prepared the family a paella with snails in it.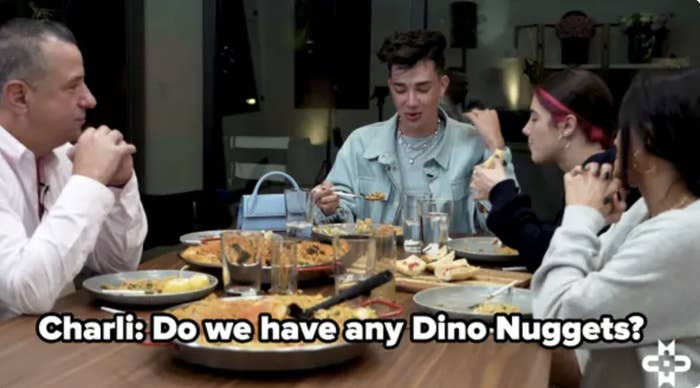 Then there was the bit where Charli complained about not having reached 100 million followers on TikTok — despite being the most followed person on the platform.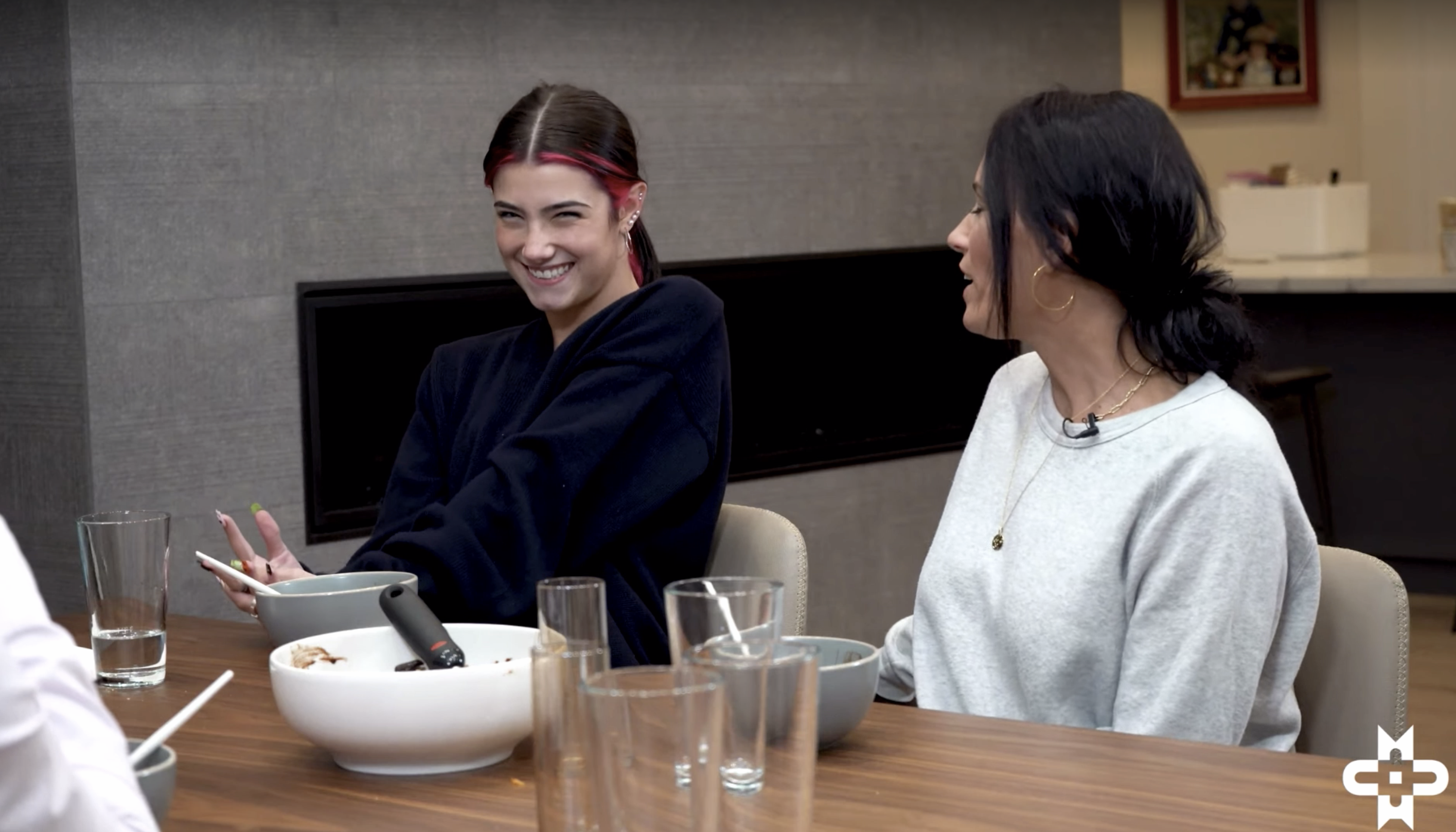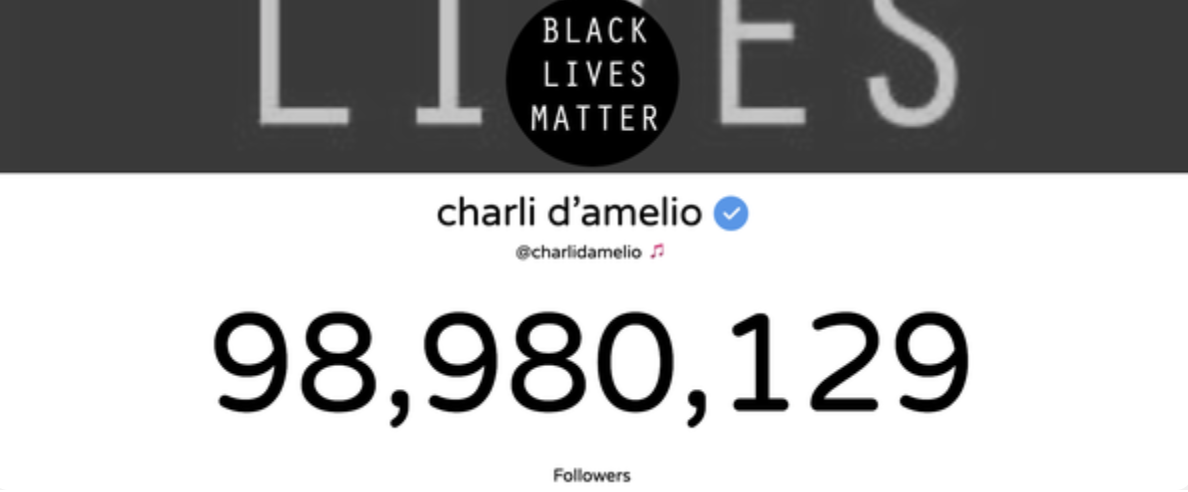 And it now looks like Charli got her way. She just passed 100 million followers — making her the first TikToker to do so.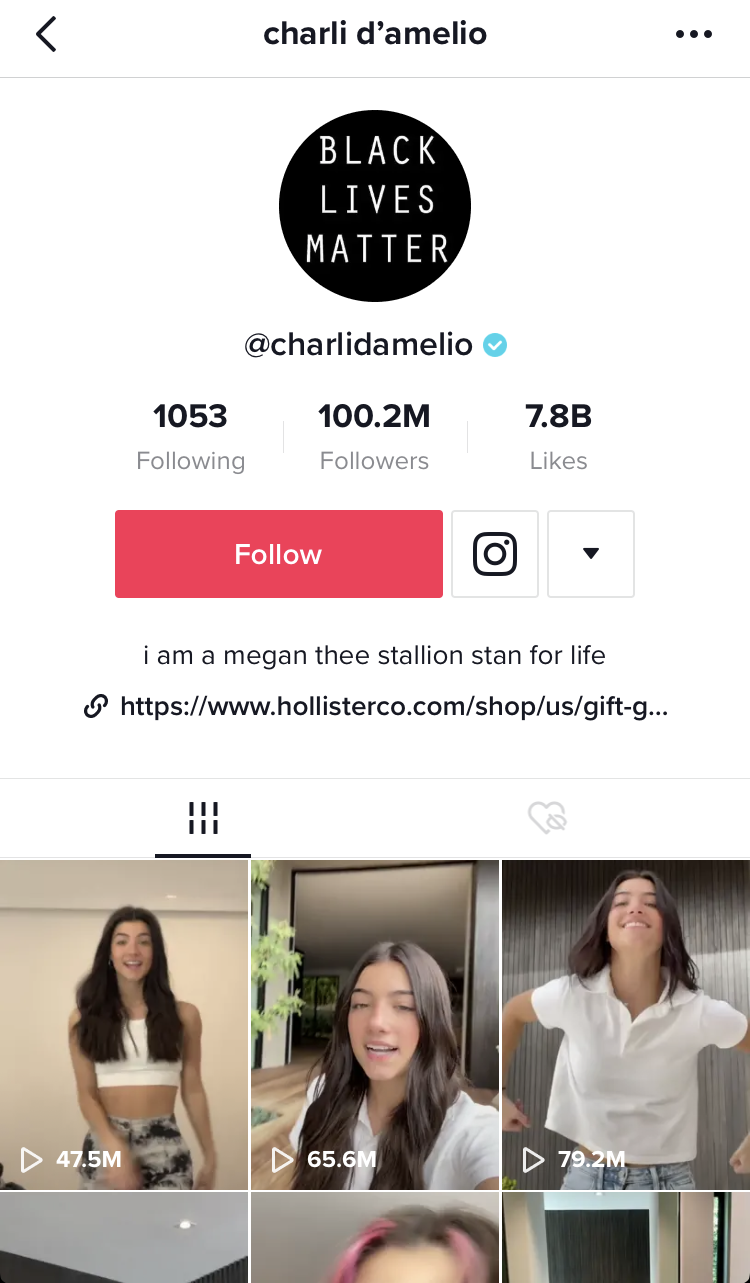 Anyway, there's probably some big point here about the actual effects of online backlash on popularity — but for now I'm going to go lie down.