Here's Why James Charles Has Started To Regain Followers After The Tati Westbrook Drama
For the first time in 10 days, James Charles has started to regain some of the followers he lost, suggesting the tide is finally turning in his favour.
And so the drama that just doesn't seem to have an end in sight continues. Yup, the James Charles/Tati Westbrook saga is still rumbling on, although possibly on a more steady road.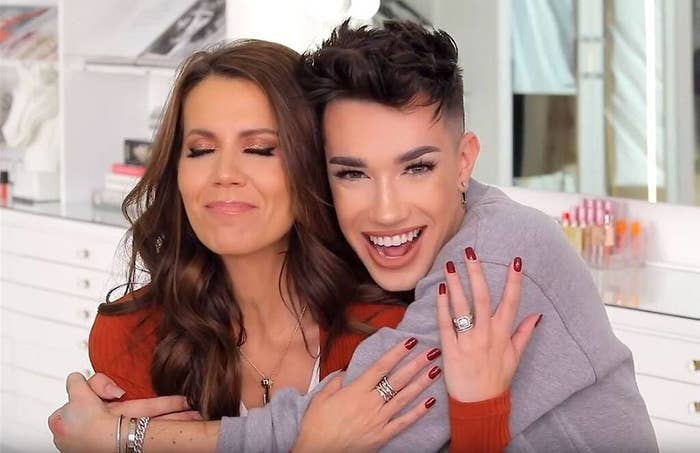 It all started earlier this week when Westbrook uploaded a damning 43-minute video after Charles promoted a rival vitamin brand on social media in exchange for artist passes at Coachella. But it didn't end there — Westbrook included accusations of Charles preying on straight men and claimed he'd changed due to fame and money. The overarching message of the video was clear — the pair's friendship was over.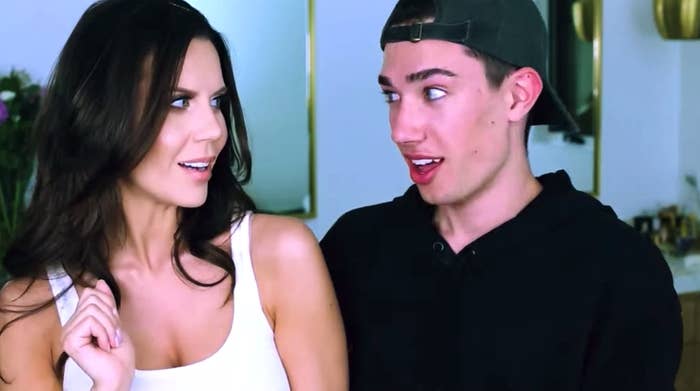 Charles, who was on the other side of the world in Australia when the video dropped, immediately jumped into damage control mode, uploading his own eight-minute video where he profusely apologised to Westbrook for his behaviour. It did little to help the situation though, as his YouTube following began to plummet.
Westbrook, meanwhile, only seems to have benefitted from the controversy, gaining more than four million subscribers thus far. This didn't go unnoticed, with people questioning her motive for posting the video in the first place.
In the video, a clearly emotional Westbrook called for an end to the criticism of Charles, saying: "We need to [be able] to call [people] out [when they do something wrong]...but also give them the chance to figure things out."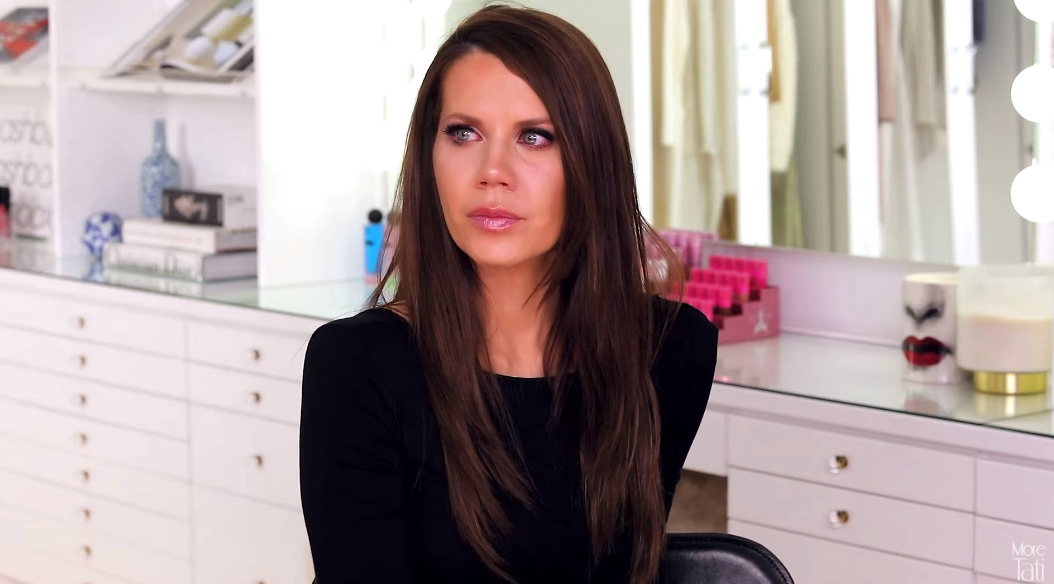 The reaction to the video has been largely positive, with people applauding Westbrook for being genuine.
Others applauded her for coming forward when she realised the extent of the backlash against Charles.
However, some people were confused by Westbrook's claim that she hadn't expected any of this to happen.
While others still weren't buying her reasoning for posting the video in the first place.
But it seems that Westbrook's second video might've got people feeling more sympathetic towards Charles. After the video was uploaded, Charles began to regain a small percentage of the YouTube subscribers he lost, suggesting the effects of the drama is now plateauing.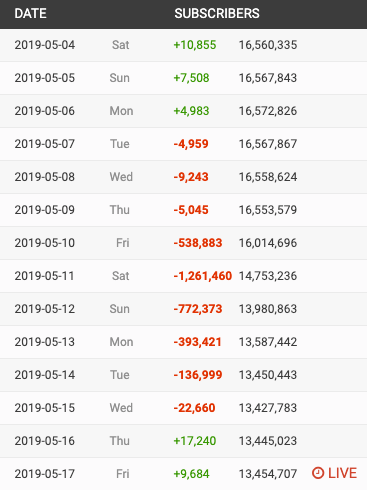 And after losing almost 200,000 followers on Twitter, Charles has started to gain some of those back too.
Meanwhile, Westbrook has continued to gain followers across social media, amassing over 300,000 YouTube subscribers and 25,000 Twitter followers since uploading her second video.