First, they were together. They got married in secret, had a baby, and all seemed to be pretty damn perfect between them.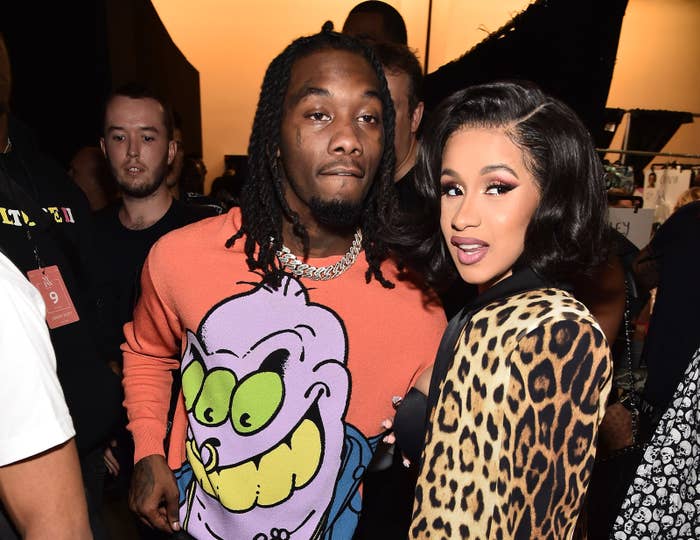 But rumours of Offset's alleged infidelities plagued the couple, eventually resulting in Cardi announcing on Instagram that they were separated.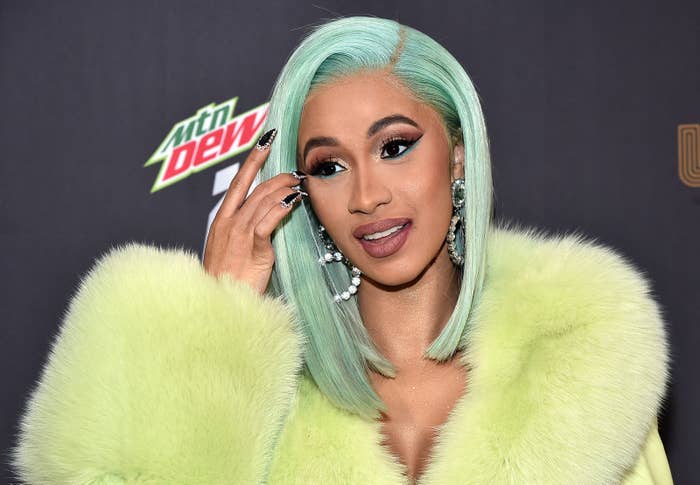 Of course, that wasn't the end of the drama though. Offset tried his damned hardest to get Cardi back with a bunch of elaborate gestures. This included grovelling videos and also storming the stage at one of Cardi's live performances to ask for her back.
Since then, things have been pretty quiet. Rumours have been spreading around the Twittersphere for a while indicating that the Cardi has taken Offset back, something which was further fuelled when Cardi went on Instagram live to admit that she missed Offset's penis.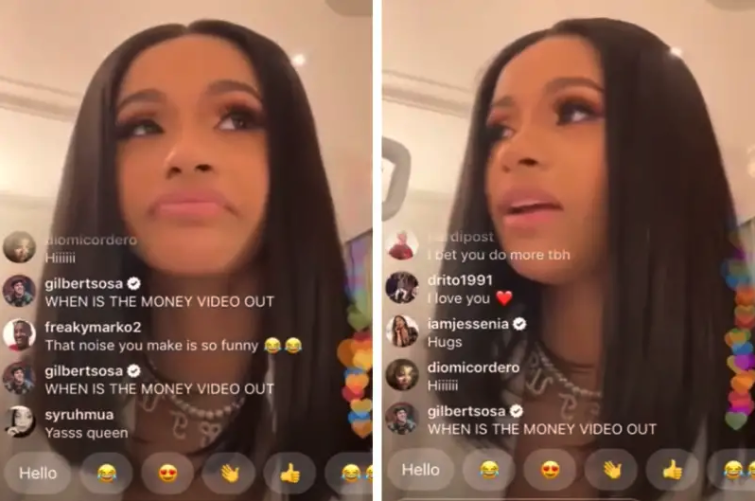 But now it looks like Cardi has all but confirmed the couple are back together when she was caught by TMZ on Facetime with her baby daddy. Walking through LAX airport, Cardi could be seen chatting with Offset while hiding herself from clear view with a blanket.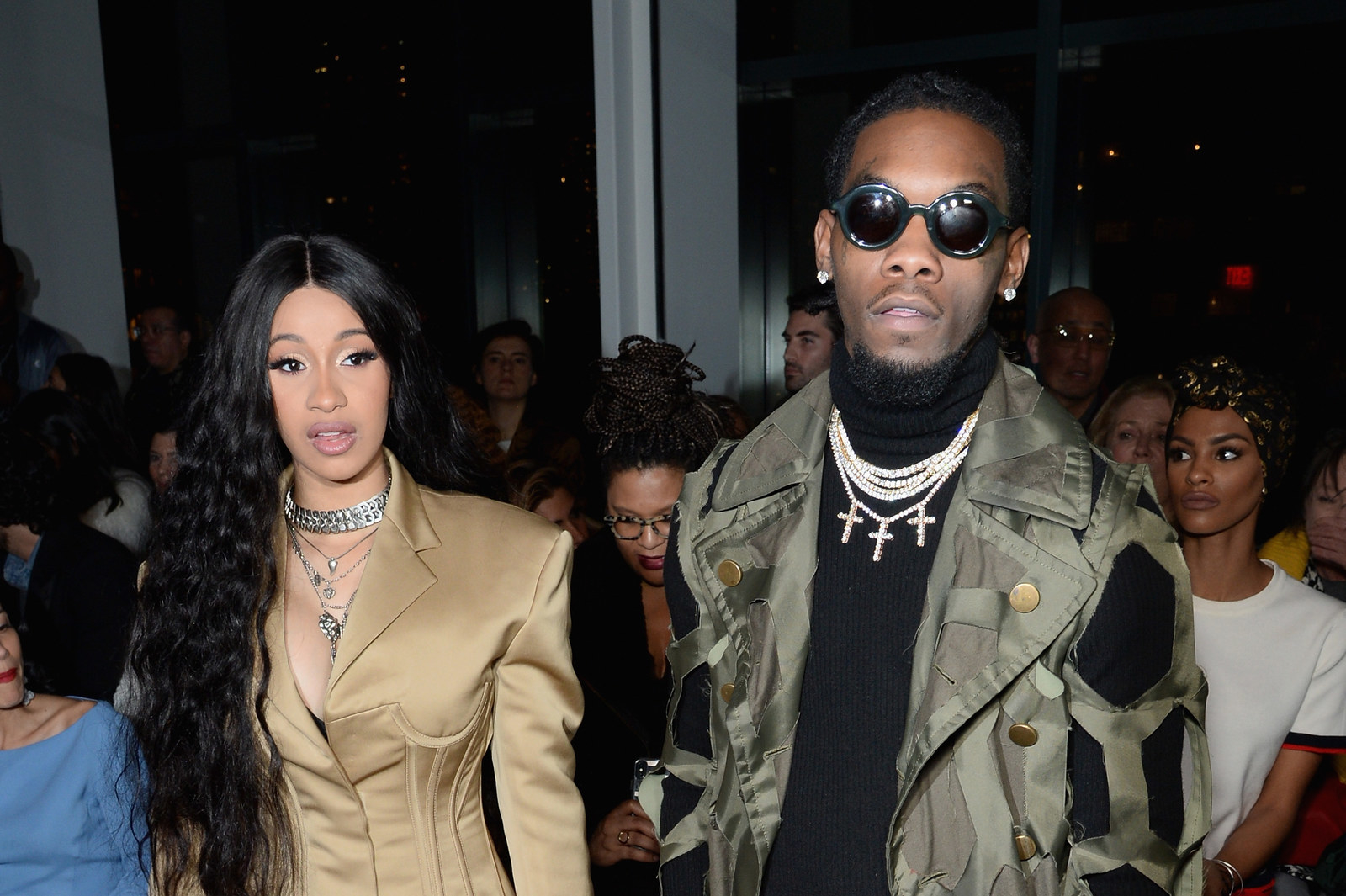 When the paparazzi asked who Cardi was talking to, she responded "my significant other" which...well, sounds like confirmation of a reunion to me.
The pap also asked Cardi about the reports she had made Offset change his phone number in a bid to keep him away from groupies. However, she denied the rumour before getting in her car.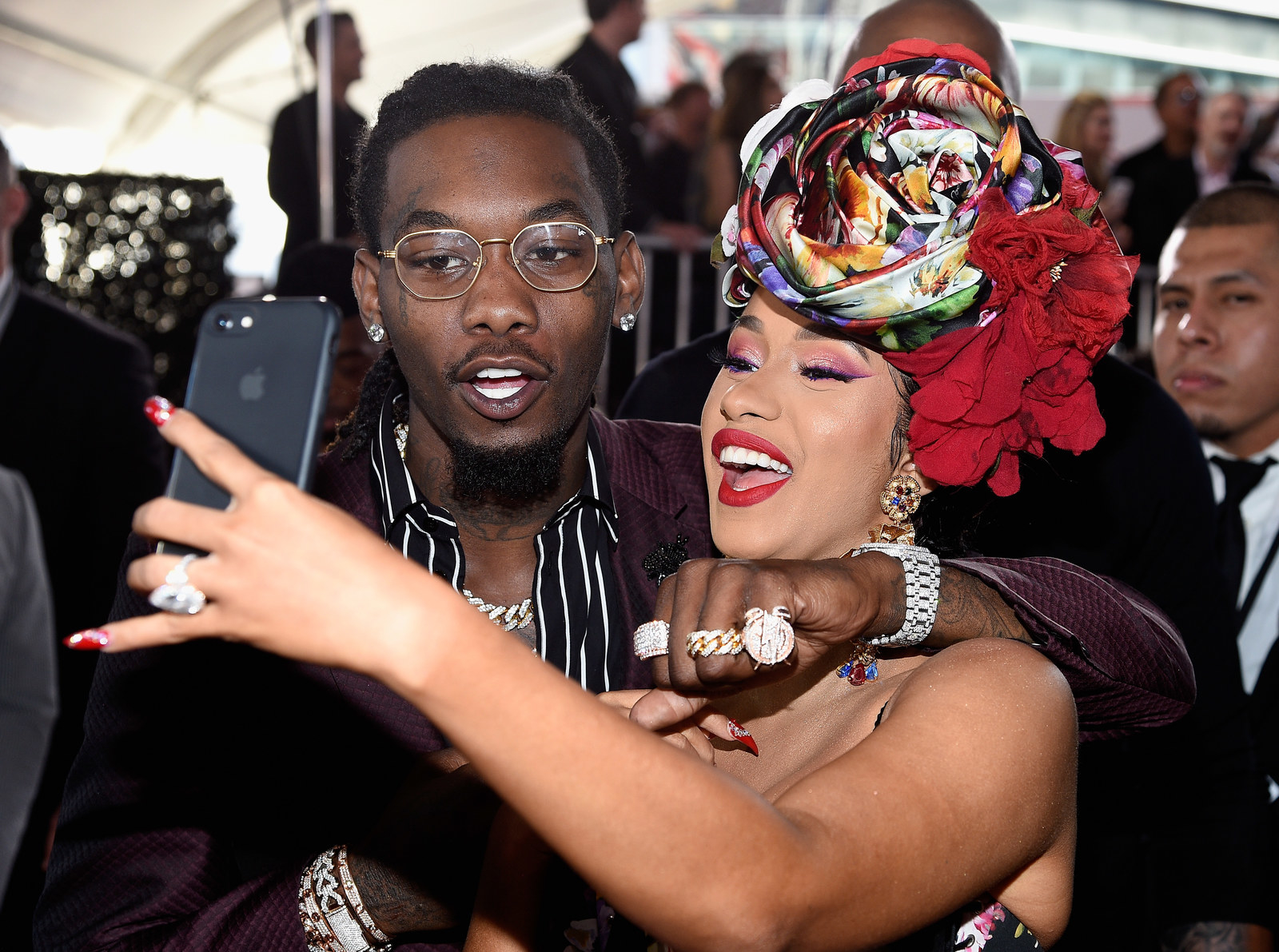 Cardi is thought to have been spending time with her daughter, Kulture, in New York during the separation. However, in a recent tweet, Cardi revealed she had touched back down in Atlanta after a busy work schedule, leading many to believe she'd be going back to the home she shared with Offset while they were together.
Let's hope that if the couple are back together, they can work things out again. BuzzFeed have reached out to reps of Cardi B for comment.