GOOD MORNING! Today, we're here to talk about dick. Sorry to be so blunt, but there's no other way to put it I'm afraid.
Why are we talking about such a delightful subject so early in the day? Well, because Cardi B wants us to, of course. Confused? Allow me to explain.
You'll probably know by now that Cardi B recently announced her separation from husband Offset. The pair share a baby daughter together, Kulture Kiari Cephus, who Cardi gave birth to earlier this year.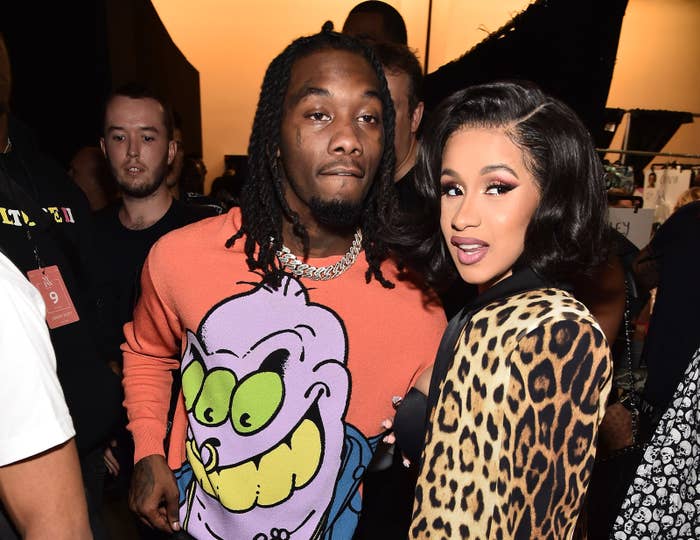 Although Cardi insisted the split was nobody's fault, it followed numerous reports of Offset's alleged infidelity, something which has plagued their relationship for a while.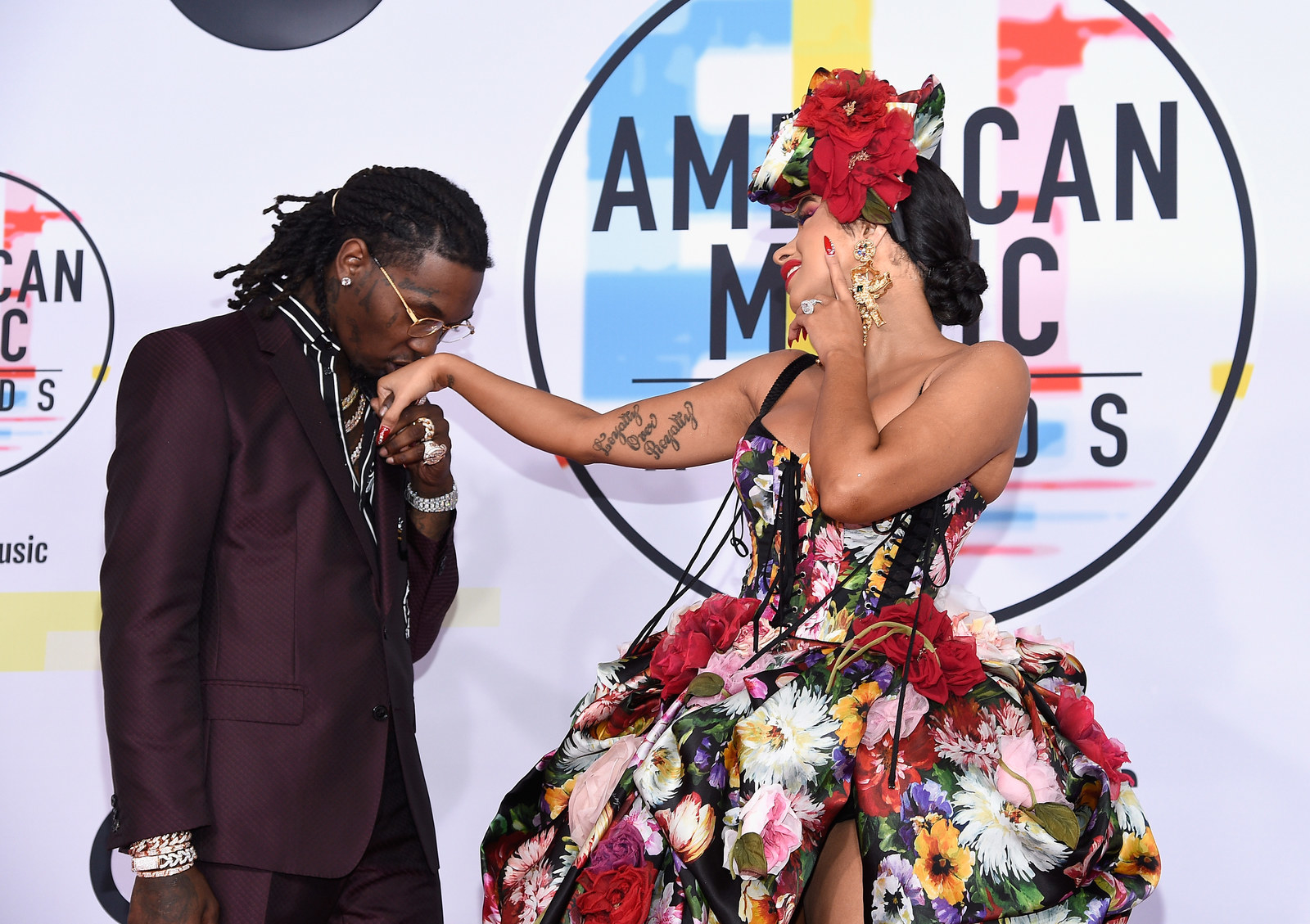 And although Offset has tried his hardest to win Cardi back through public videos and even ambushing her live on stage, it's been to no avail. However, it does look like Cardi has Offset on her mind. Well, a part of him anyway.
Jumping on Instagram Live recently, Cardi sipped coffee and announced to the world, in no uncertain terms, that she misses Offset's penis.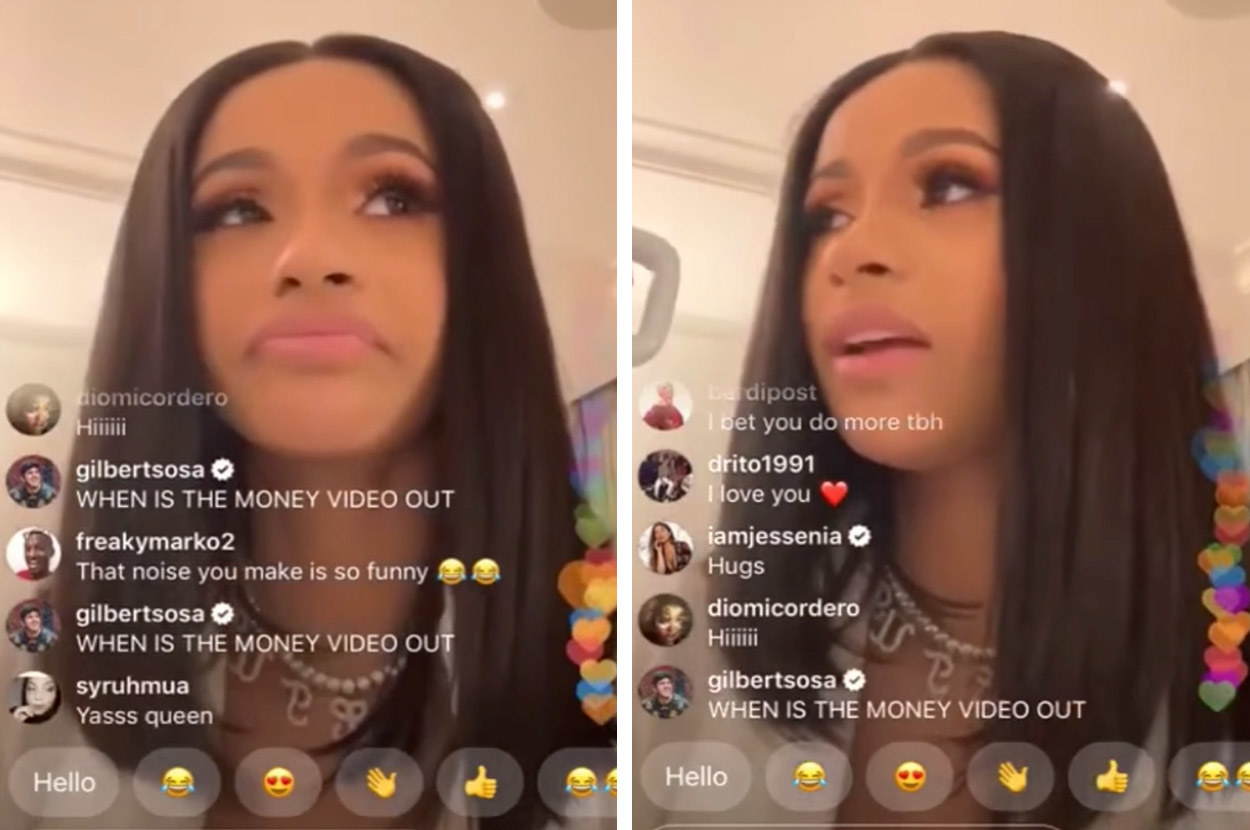 After almost choking on her beverage, Cardi revealed: "My gag reflexes are leaving 'cuz I haven't sucked dick in such a long time. I miss the D."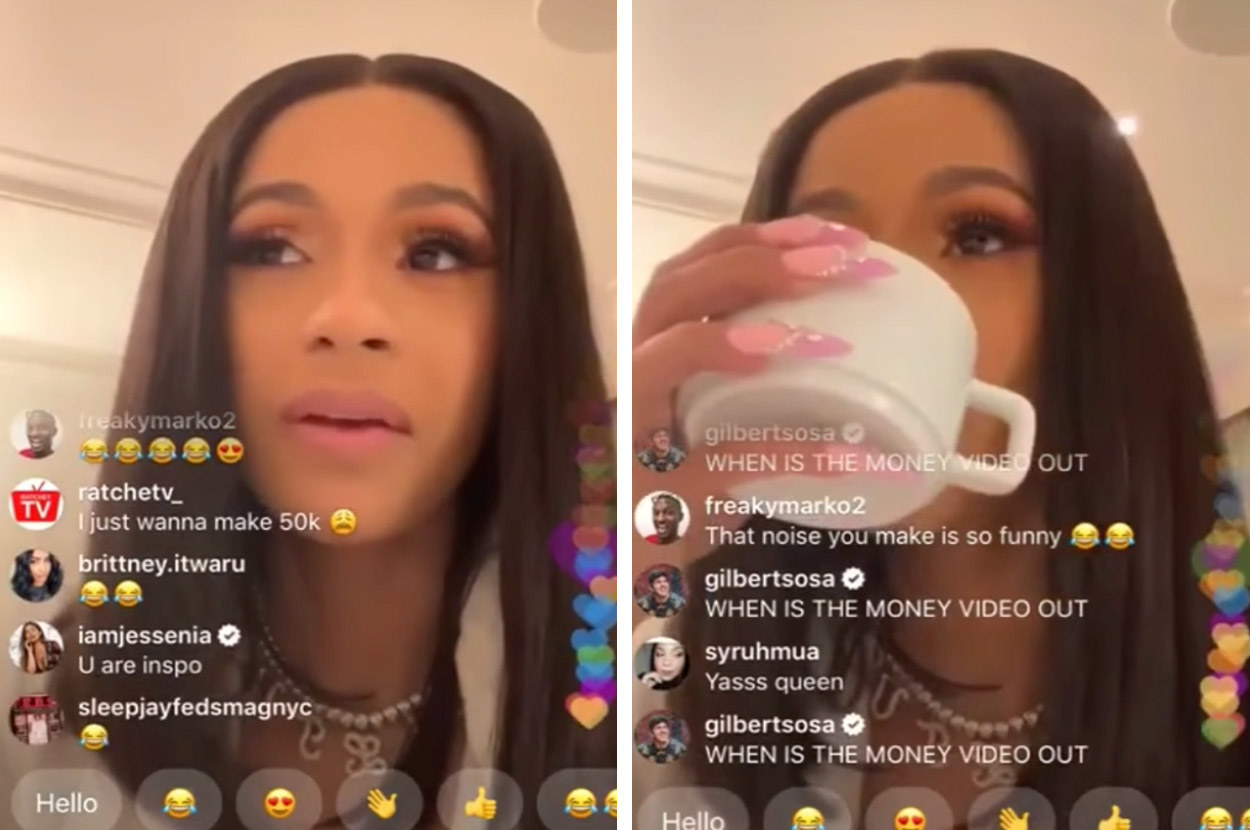 Clearly thinking some more about Offset's business, which she said was going to make her "relapse" and call him, Cardi continued to give it a NOT AT ALL GRAPHIC description. Let's just say that she's clearly a fan.
She went on to say, "I miss it. A lot. I want it," before then detailing exactly where she wants it because of course.
I won't repeat word for word what Cardi said, but it included the words "throat", "demolishing", and "destroying".
She then realised that she'd run out of coffee, and in the process of pouring another, her phone appeared to die and the live feed cut out altogether. But in fairness, I think four minutes was more than enough.