This is Offset and Cardi B. The two rappers have been married for a little over a year and welcomed a daughter, Kulture, this summer.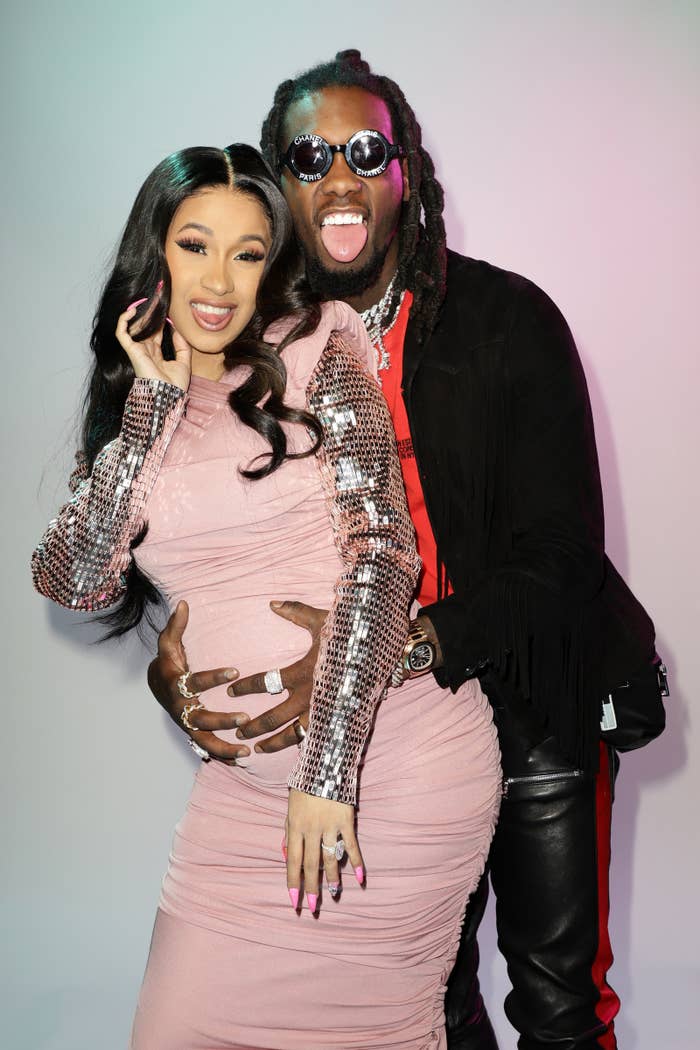 Sadly though, it looks like the marriage is over. Recently, Cardi posted (and then deleted) a message on Instagram saying, "It's just like I guess we grew out of love, but we're not together anymore."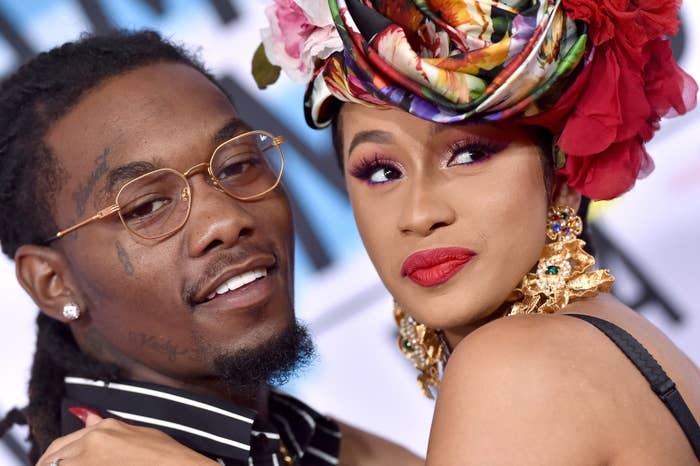 But now, Offset is publicly proclaiming his love for Cardi. In a video on Instagram, Offset declared that he wants Cardi back.
He said, "I want to apologize to you, Cardi. I embarrassed you. I made you go crazy."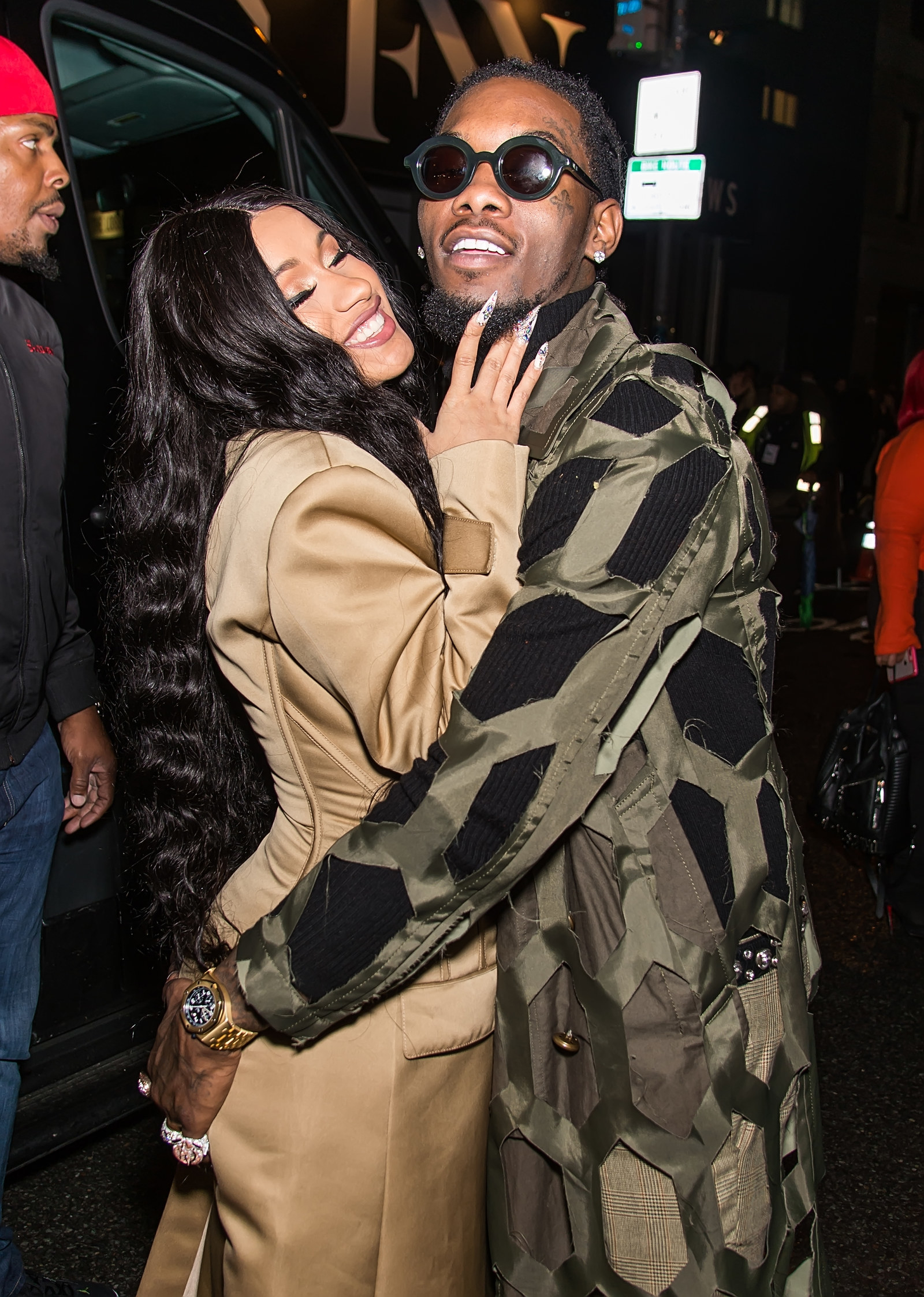 He also seemed to apologize for the cheating allegations:
I was partaking in activity that I shouldn't have been partaking in, and I apologize... For breaking your heart, for breaking our promise, for breaking God's promise and being a selfish, messed up husband... I didn't fuck that girl, but I was entertaining it, you know what I'm saying?
Offset also said that getting back together is "All I want for my bday" and that he wanted to spend Christmas with baby Kulture.

Cardi has yet to respond...