Since the announcement, Offset has expressed that he misses Cardi:
He's also blamed public pressure for the split, commenting "Y'all won" on Instagram.

Well, on Saturday, Offset crashed Cardi B's set at the Rolling Loud Festival in Los Angeles, where he brought out cake and flowers that said "Take Me Back Cardi."
She can be seen saying, "Stop!"
The two talked for a few moments on stage before the lights were turned off and the display was removed. Yikes.
After the show, Cardi took to Instagram live to address the situation. "I get that he's trying. It's hard. It's gonna take a long time to — I don't know what's going to happen next."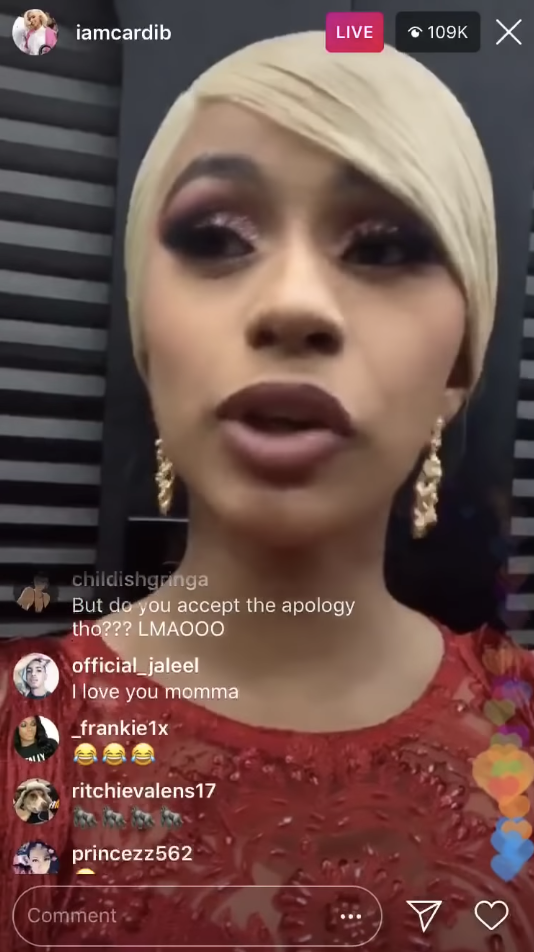 "I just feel bad. This is why I don't like surprises."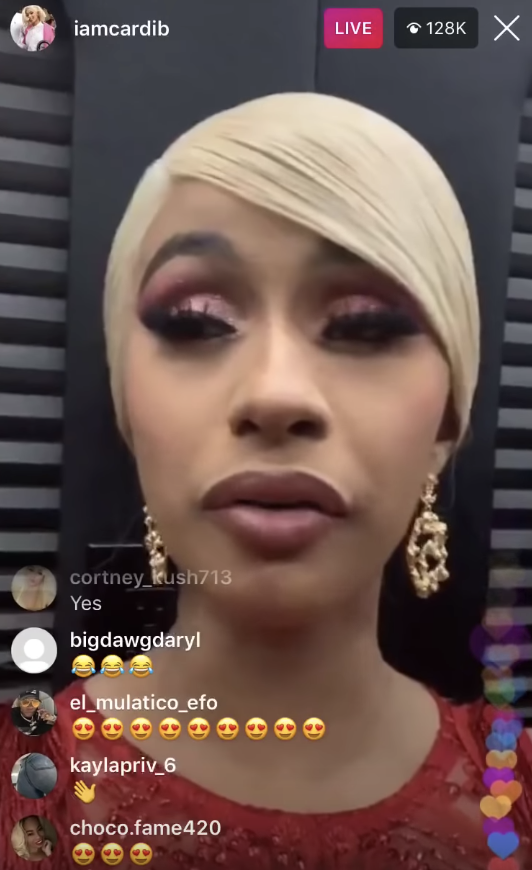 Ugh, hang in there, Cardi. We love you, queen!