It looks like Armie Hammer and Timothée Chalamet are rehearsing for that Call Me By Your Name sequel if recent Instagram activity is to be believed.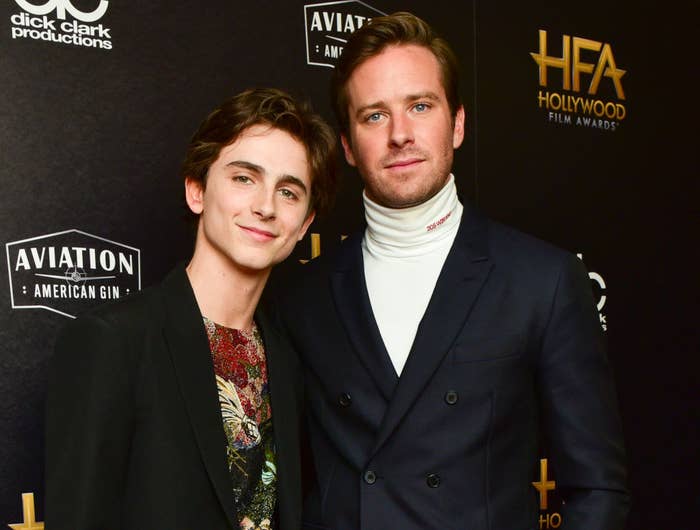 Of course, the pair starred on-screen together back in 2017 as Elio and Oliver in the Oscar winning movie.
And Armie and Timmy have stayed friends ever since, which is the least you can do when you've had to act out an iconic and intimate scene with a peach as a...prop.
Anyway, on Tuesday, Timmy posted a selfie with the 2020 essentials of a mask and a far off look as you contemplate what life used to be like and if it will ever be the same again.
The picture was, of course, very popular and rounded up more than 3 million likes. Not too shabby!
Josh Brolin — you know, Thanos — was apparently a fan.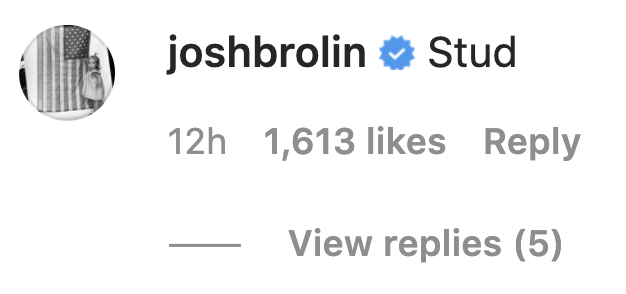 As was MTV, who posted a simple yet effective comment too.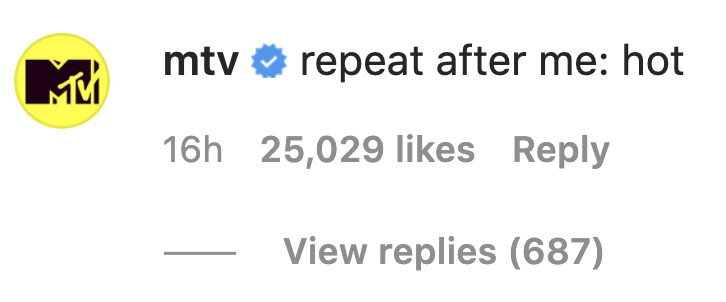 But Armie beat them all in the race for the thirstiest comment of all time. I mean, it wasn't exactly subtle, was it?
That's three eggplants, five, um, "sweat" droplets, four love hearts, and four flames. Oh, and 183,000 likes.