Armie Hammer Is Barely Recognizable In Quarantine And I'm In Awe
His Instagram story is a quarantine MOOD.
You know who Armie Hammer is.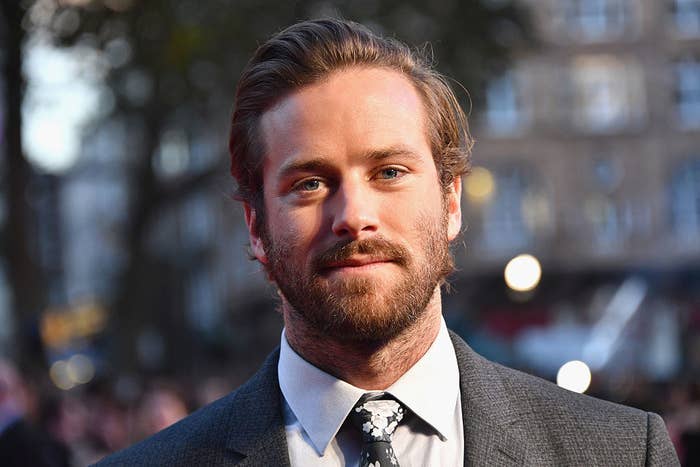 Last month, Armie debuted his new quarantine look and he's absolutely unrecognizable.
In the words of Keke Palmer, "He could be walking down the street and I wouldn't know a thing."
Well, it's been a month, so you might be wondering how Armie's doing these days. Turns out he's being extremely relatable.
Here's the Instagram story he posted today: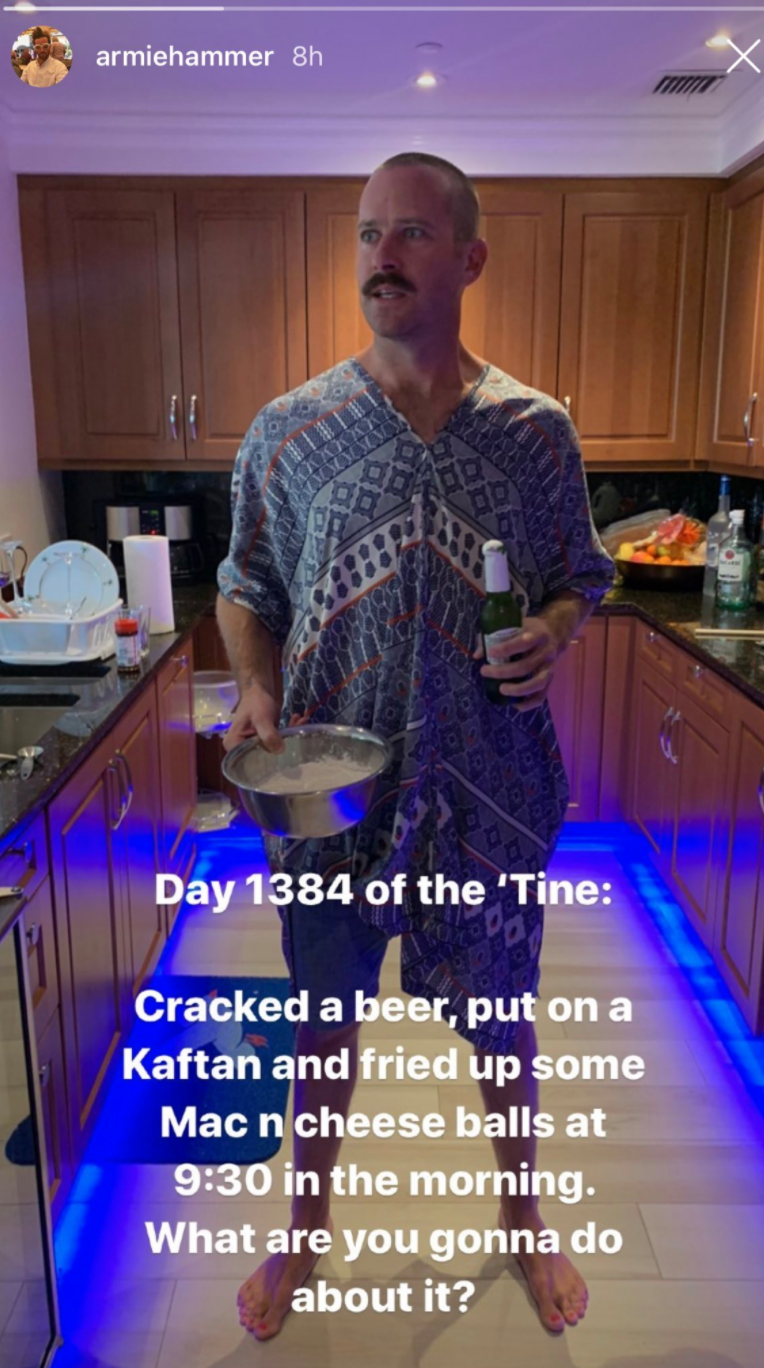 I need to break this picture down because everything about this encompasses the ultimate quarantine mood.
The shaved head: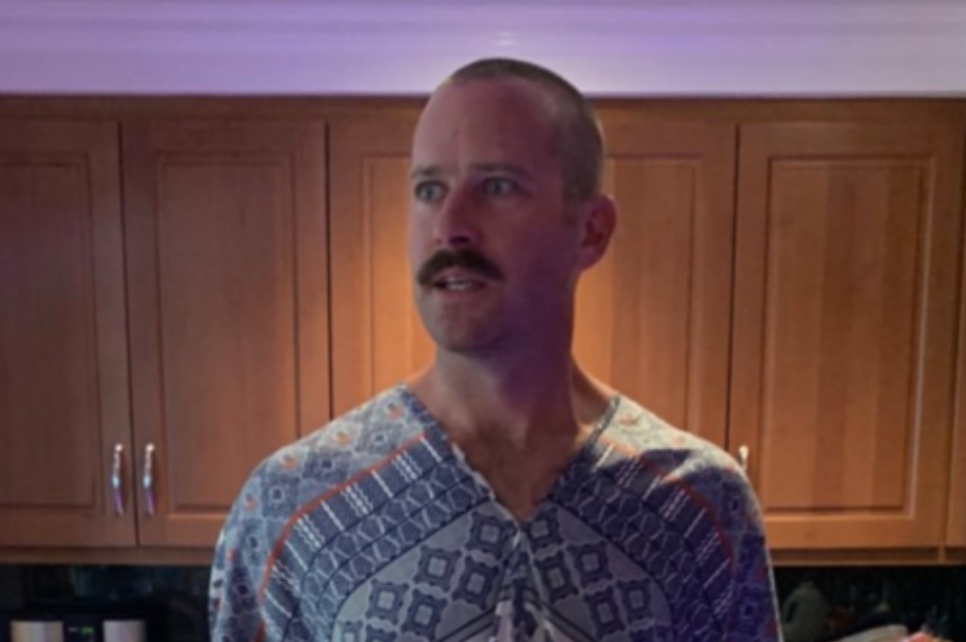 The snack choice:
The kaftan: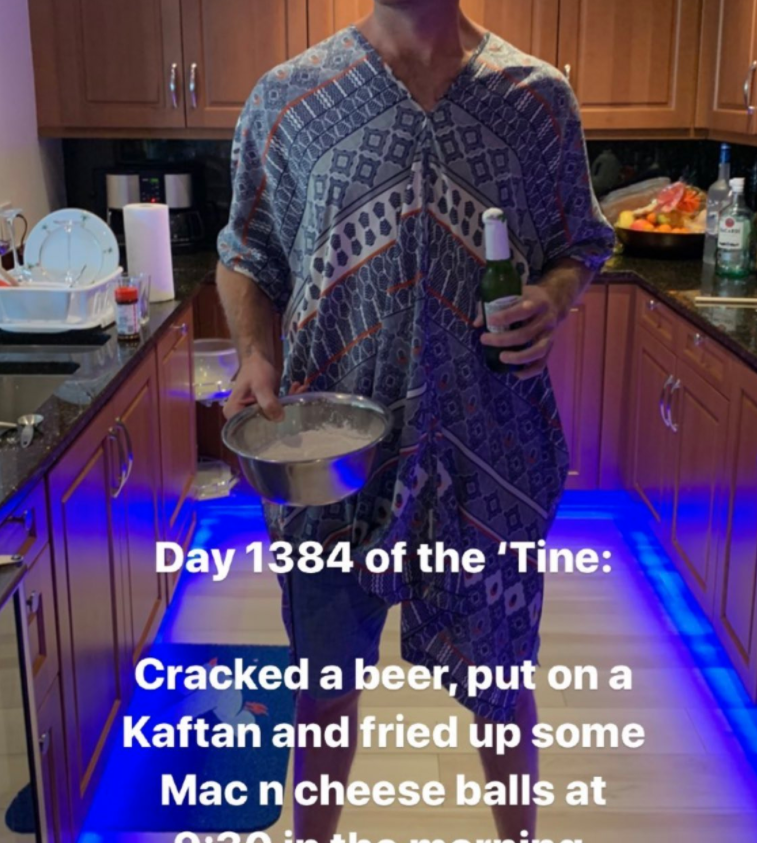 So what am I going to do about it? Support you, Armie! We're all making the same choices the kids made in Jimmy Neutron when their parents were kidnapped by aliens, but it's what we need!