I think it goes without saying that the coming-of-age romantic drama Call Me by Your Name was arguably one of the best films (if not the best) of 2017.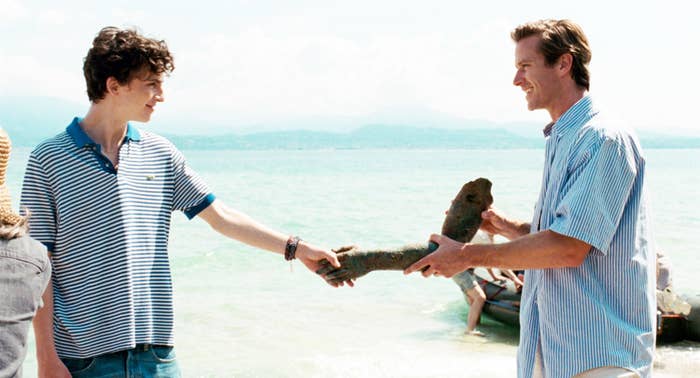 And on top of the film being nominated for a Best Picture Oscar, Timothée Chalamet was nominated for Best Actor for his wonderful portrayal of Elio Perlman.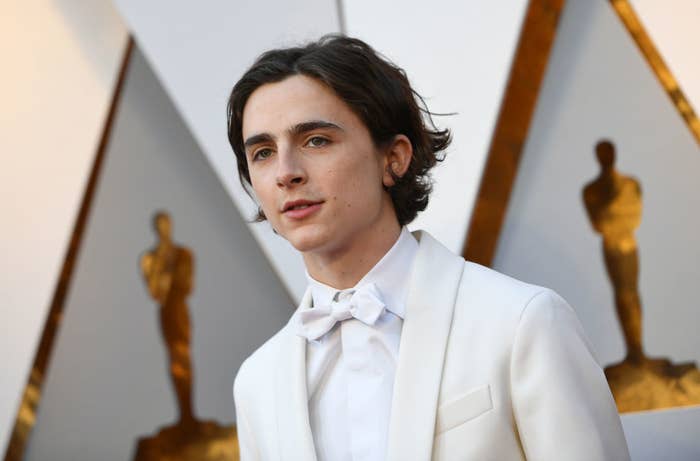 Of course — all of the accolades aside — the one thing everyone was asking is whether or not there would be a sequel to it!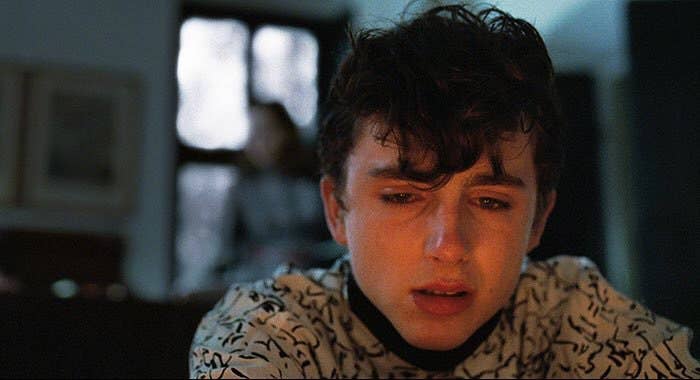 And our first real tease of a potential sequel came back in March of 2018: Armie Hammer said that the film's director, Luca Guadagnino, already had an outline for the follow-up movie and had pitched it to him and Timothée. And that he would be down to do it.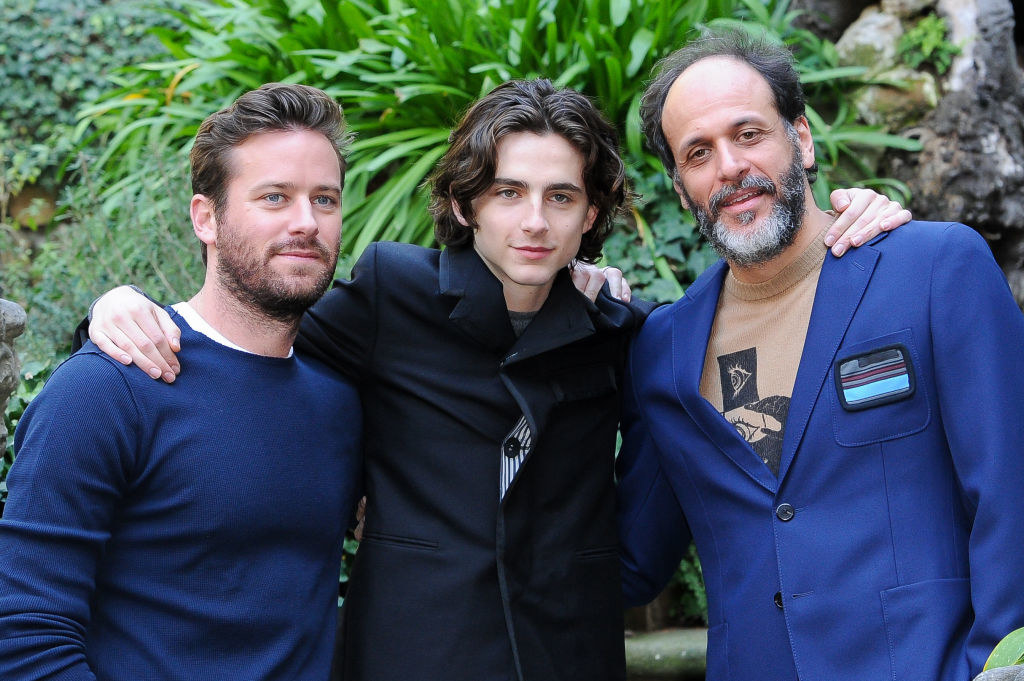 But in March of last year, Armie seemed hesitant to do a sequel, since he felt there was no way to top Call Me by Your Name, saying, "I think we're setting ourselves up for disappointment."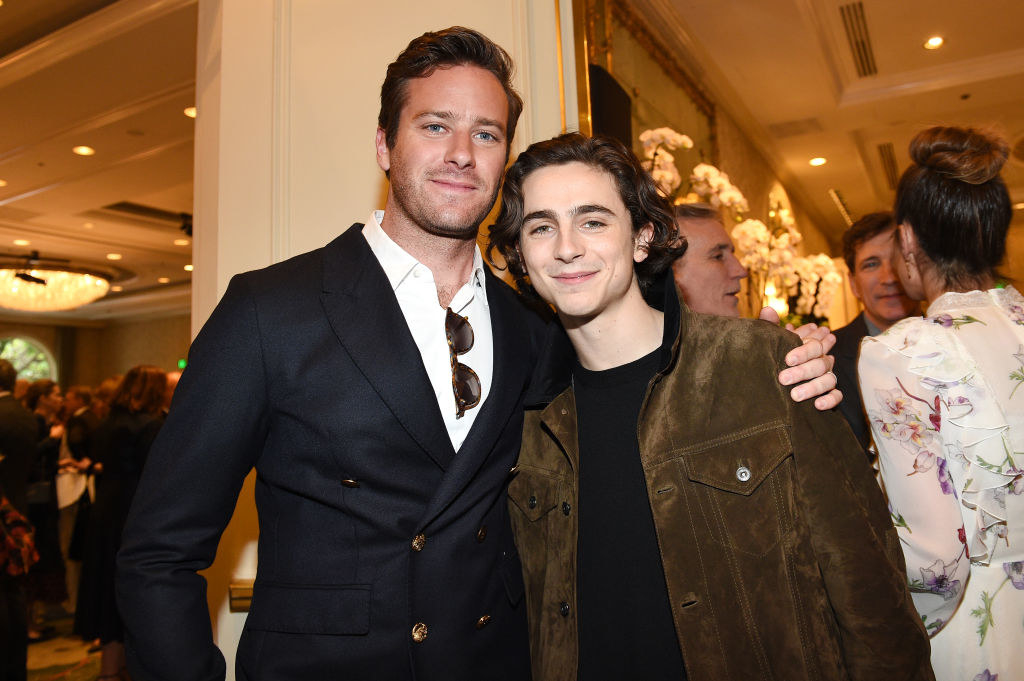 Well, it sounds like Armie has changed his mind, 'cause according to an interview with Italian newspaper la Repubblica (via Dazed) Luca revealed that he, Timothée, and the entire cast would be returning for the sequel.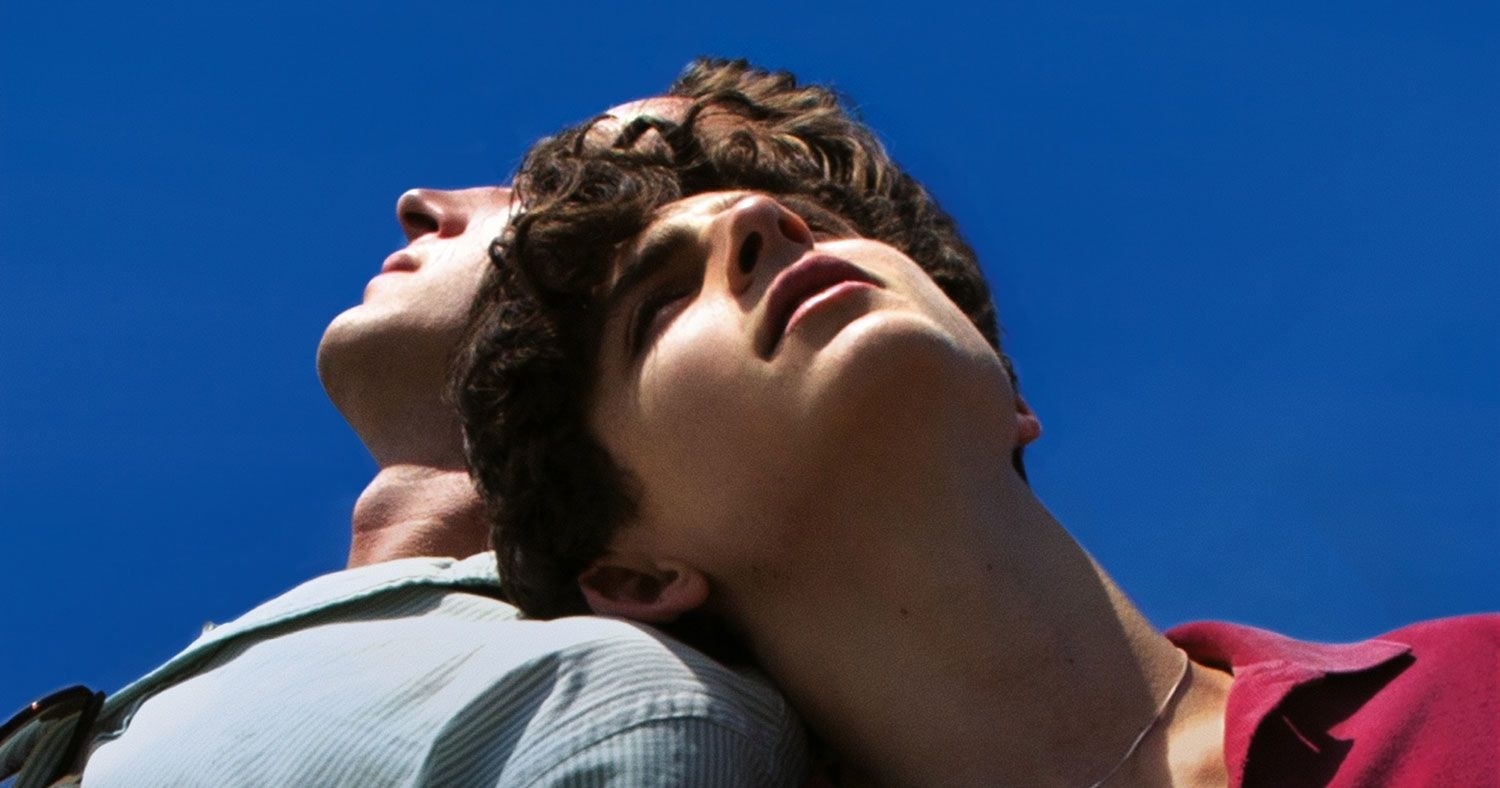 What remains unclear is whether or not the sequel will be based on last year's Find Me, the novel that is the sequel to Call Me by Your Name.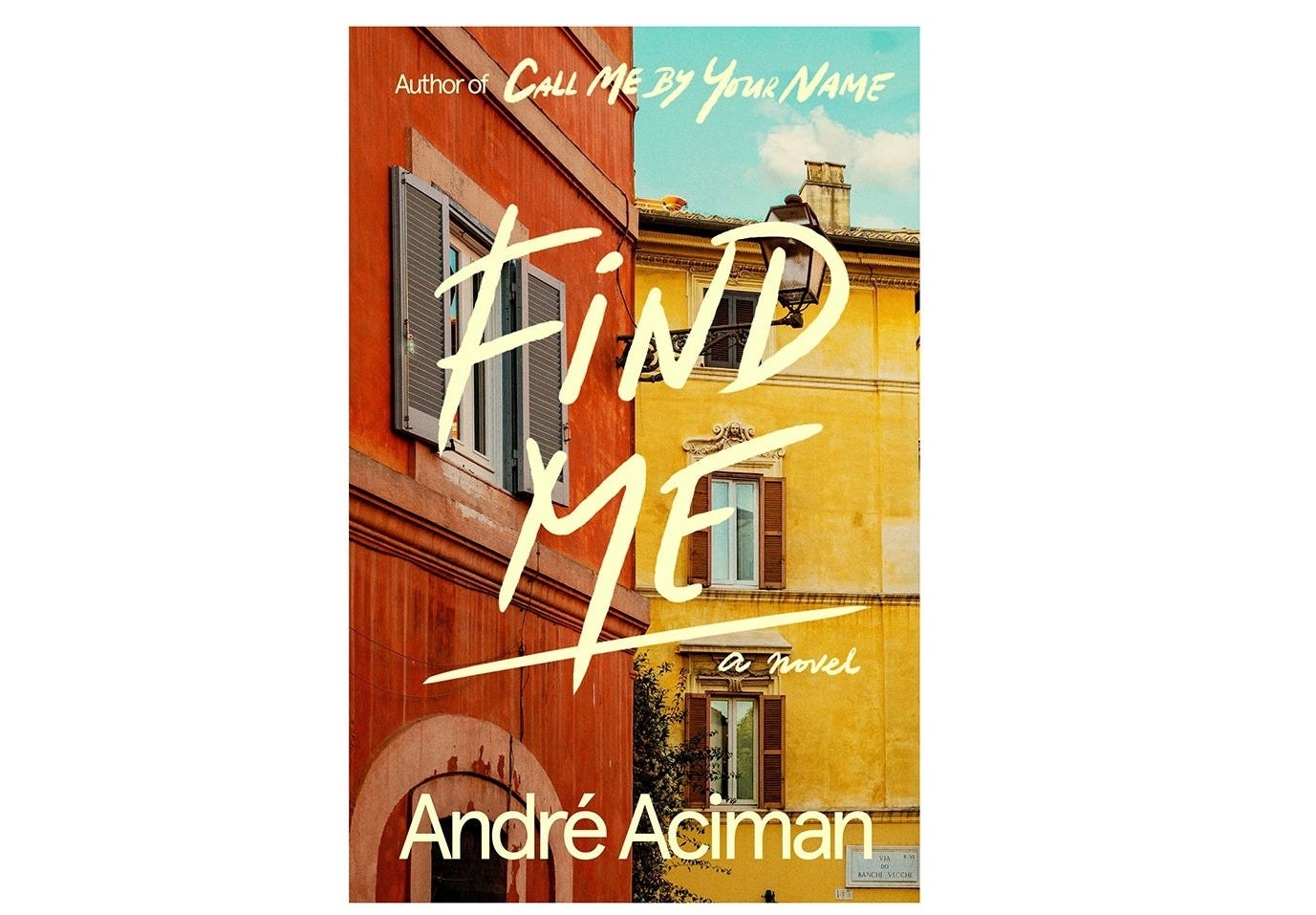 Or if the sequel film will be based on the treatment Luca wrote.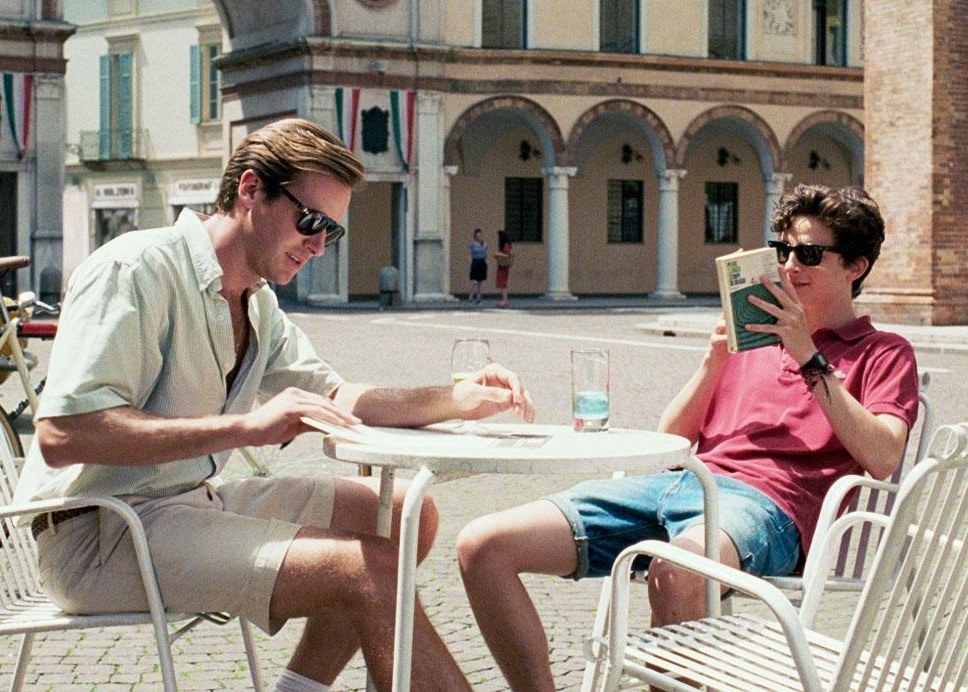 I guess only time will tell. All hope is that whatever film we get, we get another scene of Armie dancing!!!