Armie Hammer Said He Knows The Plot To The "Call Me By Your Name" Sequel, And That He'd Definitely Want To Be In It
Sounds like Elio and Oliver's love story isn't over yet.
So, if you've had chance to watch the coming-of-age romantic drama Call Me by Your Name, then you know it was arguably the best film of 2017.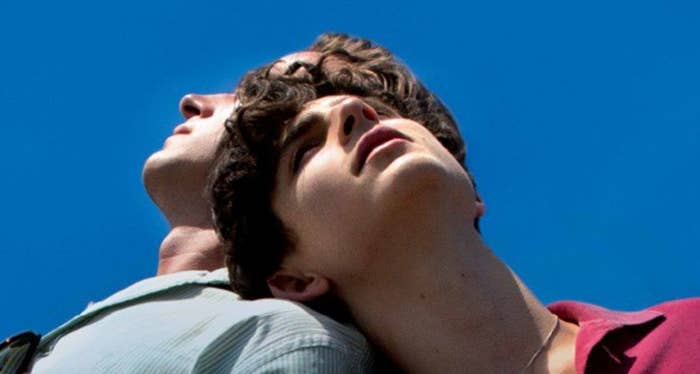 ✋Warning: spoilers ahead 🤚
Of course, the film ended with Timothée Chalamet's character, Elio, quietly crying after finding out that Armie Hammer's Oliver was going to get married to a woman, only months after their relationship had ended.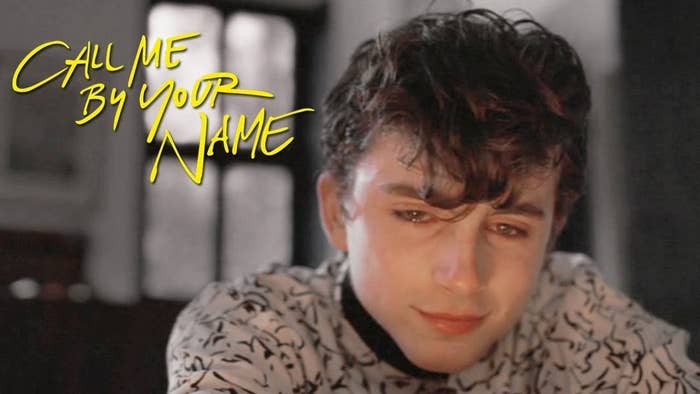 Unlike the book, which had a more definitive ending, the film's more ambiguous open ending left many wondering if there would/could be a sequel.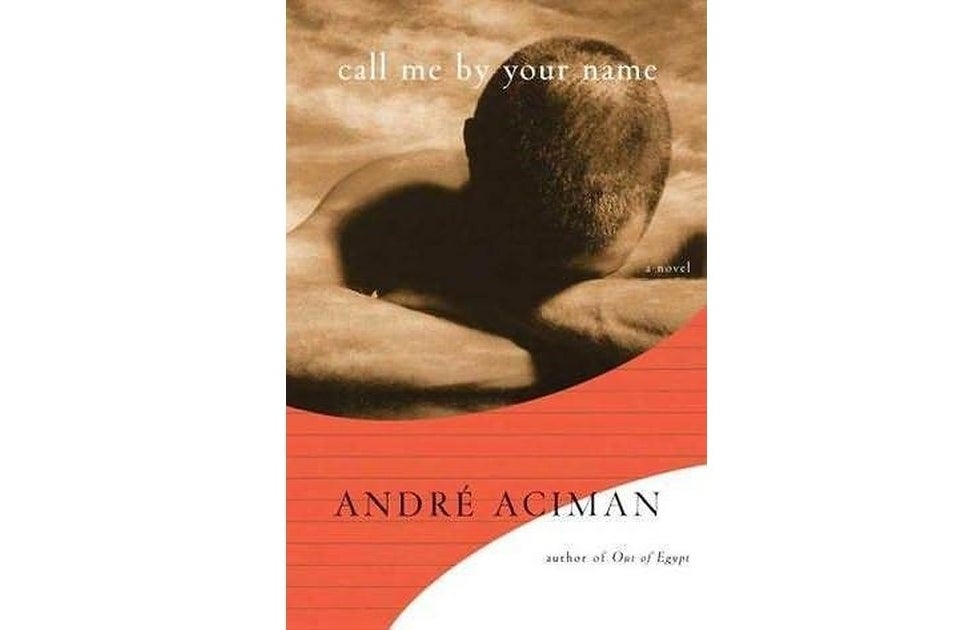 Well, good news, it sounds like the sequel might really happen!!! Armie Hammer recently spoke with IndieWire and said that the film's director, Luca Guadagnino, already has an outline for the script and has pitched it to him and Timothée.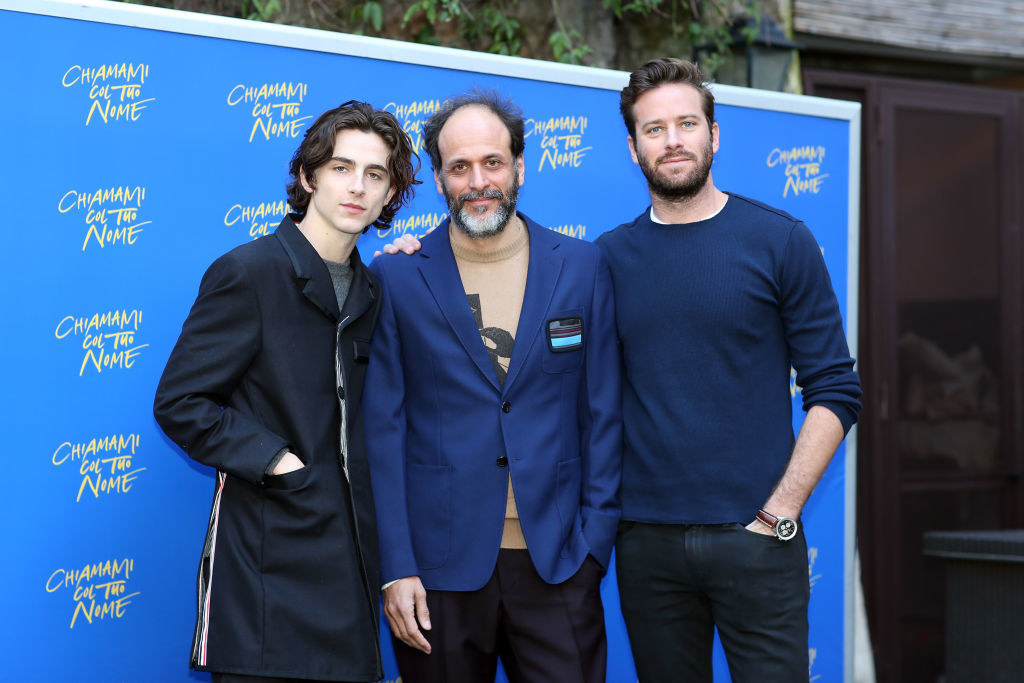 Armie added that he's defs doing the sequel if Luca is involved, saying:
I mean, it's not a finished script, but he's got all the ideas for it. Luca's all gung-ho about it, and by the way, if Luca's doing it, I think we're all gung-ho about it.

…If the same people are involved, I'd do it all over again.
There is one big catch to this potential upcoming sequel. Luca has stated that Elio would be 25 in the film, and that he wants to wait for the Timothée to match the age of the character. Which means the movie is at least three years away from being made (as Timothée just turned 22).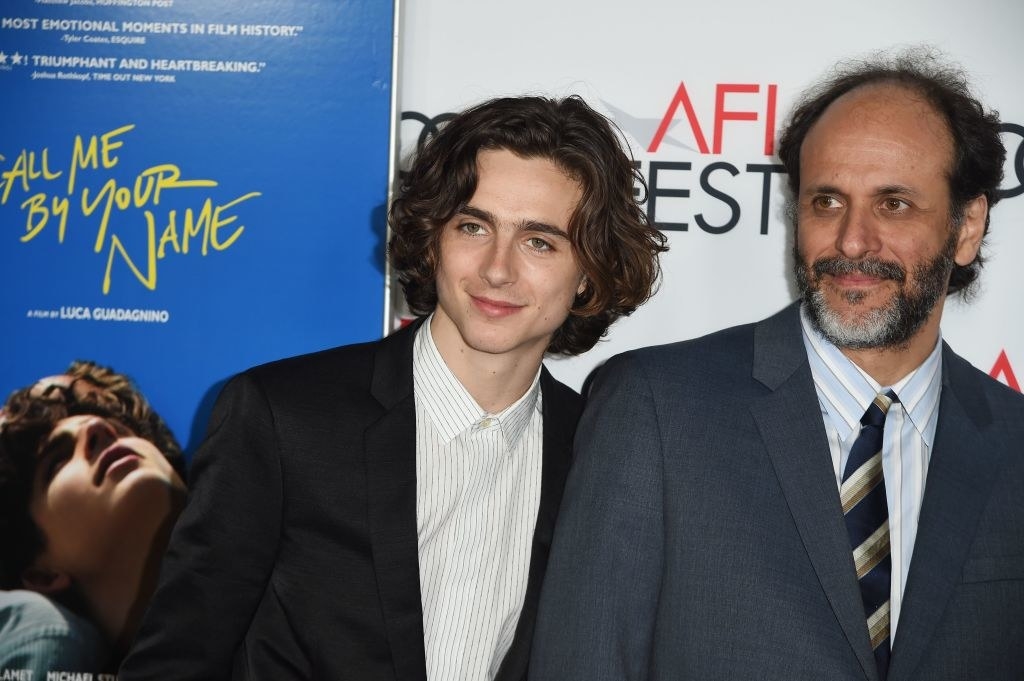 So I guess this will be us for the next three years, waiting to find out what happened to Elio and Oliver!!!