A Mood Board From Ariana Grande's Tour Has Leaked And Now People Are Accusing Her Of Cultural Appropriation
The drama follows claims from drag queen Farrah Moan, who accused Grande of "stealing from queer artists for profit" after the singer sued Forever 21.
Ariana Grande has had quite the drama-filled week.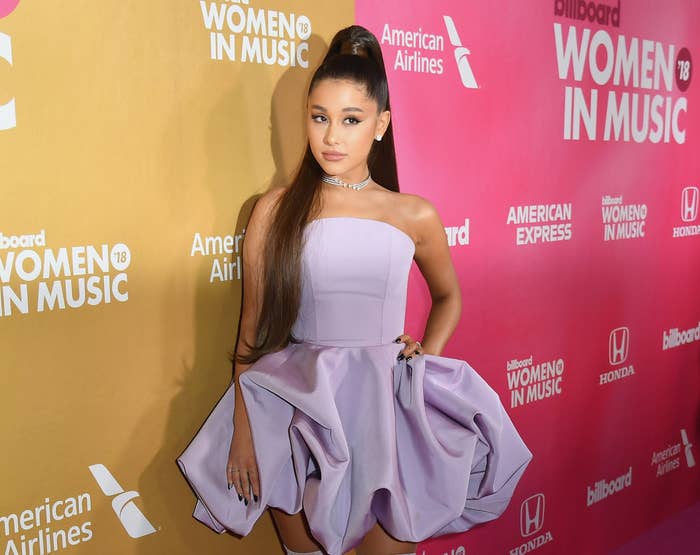 It all started on Tuesday when it was reported that Grande was suing Forever 21 for $10 million. Grande's team accused the fashion retailer of stealing the singer's likeness by launching an "unauthorized marketing campaign" and hiring a Grande lookalike that "falsely suggested" the singer was endorsing the brand.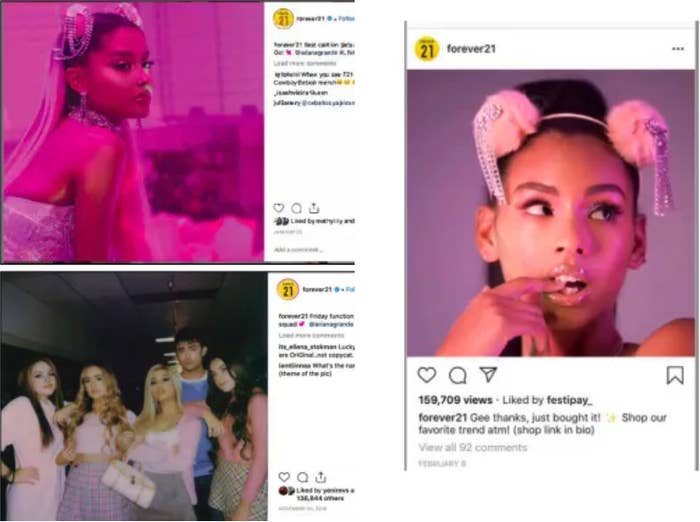 According to the suit, Grande and Forever 21 had originally been in talks to collaborate, but the deal fell through because the brand was unwilling "to pay the fair market value for a celebrity of Ms. Grande's stature".
But the boat was further rocked when drag queen Farrah Moan stepped in, claiming Grande stole the look in question from her. She alleged that the singer took a picture of her outfit to a designer and asked them to copy the look, further accusing Grande of "stealing from queer artists for profit".
In an exclusive interview with ET Live, Moan doubled down on her claims, alleging that Grande's seamstress told her in person that the singer's team had been "in love" with Moan's original look and "wanted a repeat of it".
But now, Grande is at the centre of another wave of controversy after a mood board for her Sweetener World Tour leaked on social media.
Instagram account Diet Prada alleged that multiple designers approached by Grande and her team had shared the mood board, which was largely inspired by black women.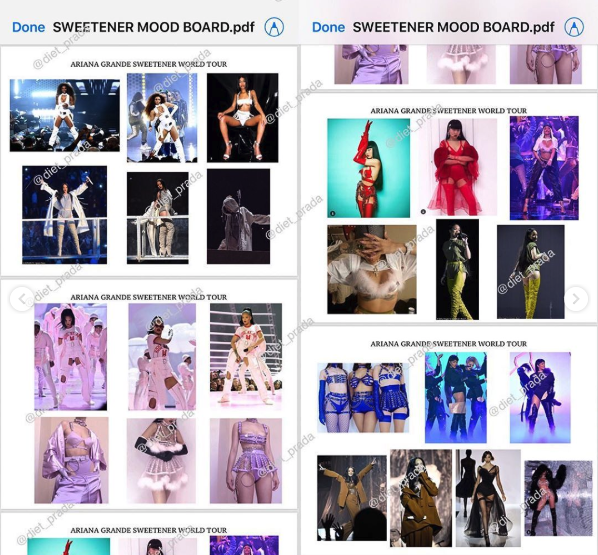 They went on to add that Versace, who designed Grande's tour outfits, had replicated custom bondage designs by Yeha Leung, only making "minor changes".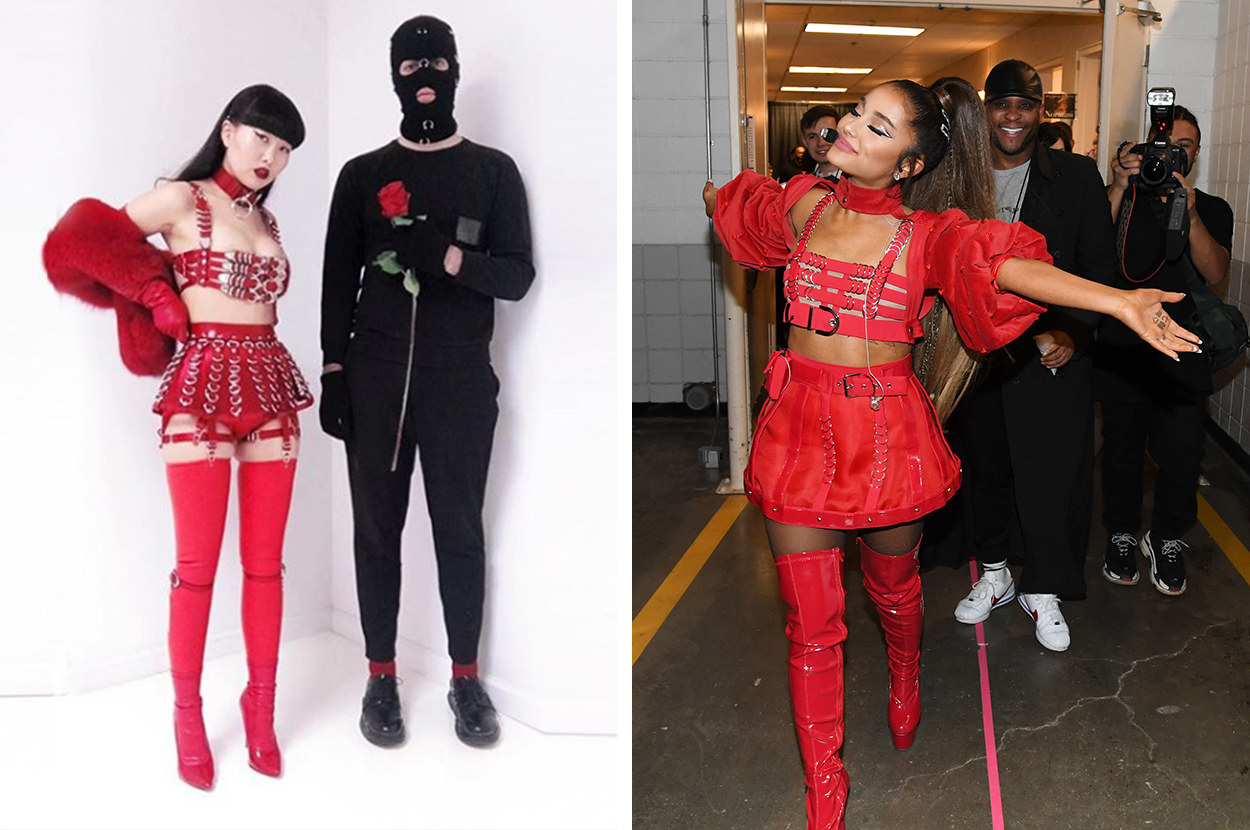 However, Grande's stylist, Law Roach, was quick to step in and defend the singer against cultural appropriation claims, revealing that the mood board had actually been created by him.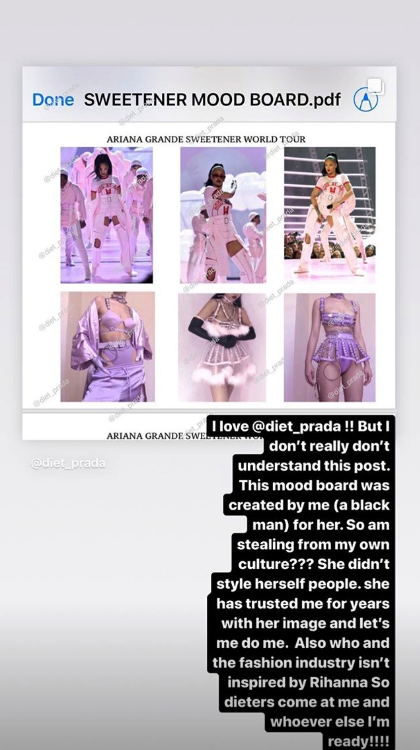 BuzzFeed News has reached out to reps of Grande and Roach, as well Yeha Leung, for comment.