The Ariana Grande–Forever 21 drama has been further rocked after a drag queen claimed that the singer actually stole from her in the first place.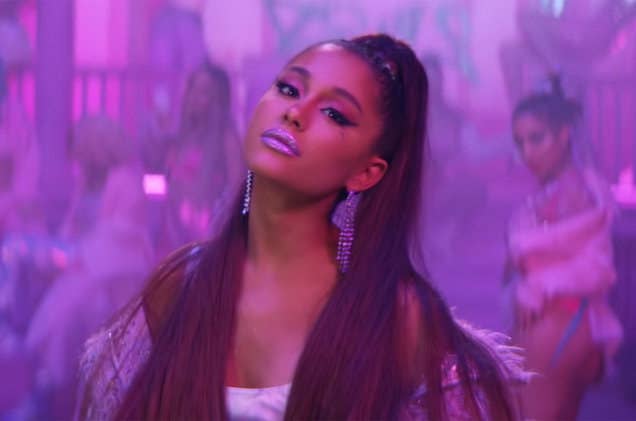 Grande recently sued fashion retailer Forever 21 for $10 million, claiming the brand launched an "unauthorized marketing campaign" by using photos from the singer's music videos and further "falsely suggested" Grande was somehow involved by hiring a lookalike.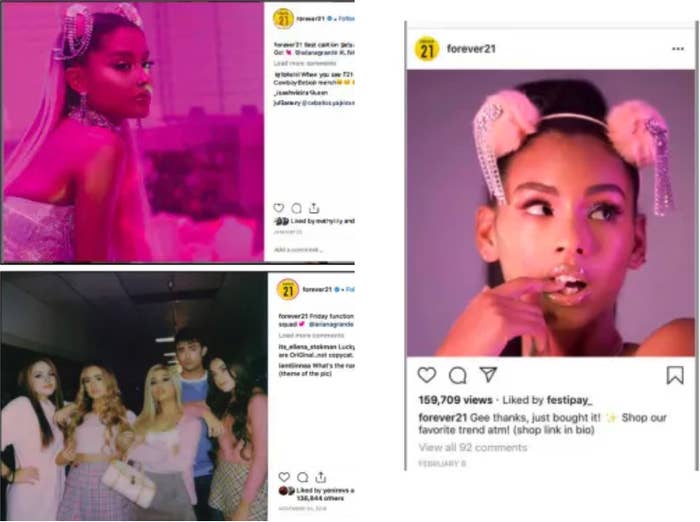 The suit claimed that Grande and Forever 21 were originally going to collaborate, but the deal fell through because the retailer was unwilling "to pay the fair market value for a celebrity of Ms. Grande's stature".
Grande's team continued to claim that, as a way around paying the singer to use her likeness, Forever 21 "simply stole it by launching a misleading campaign across its website and social media platforms".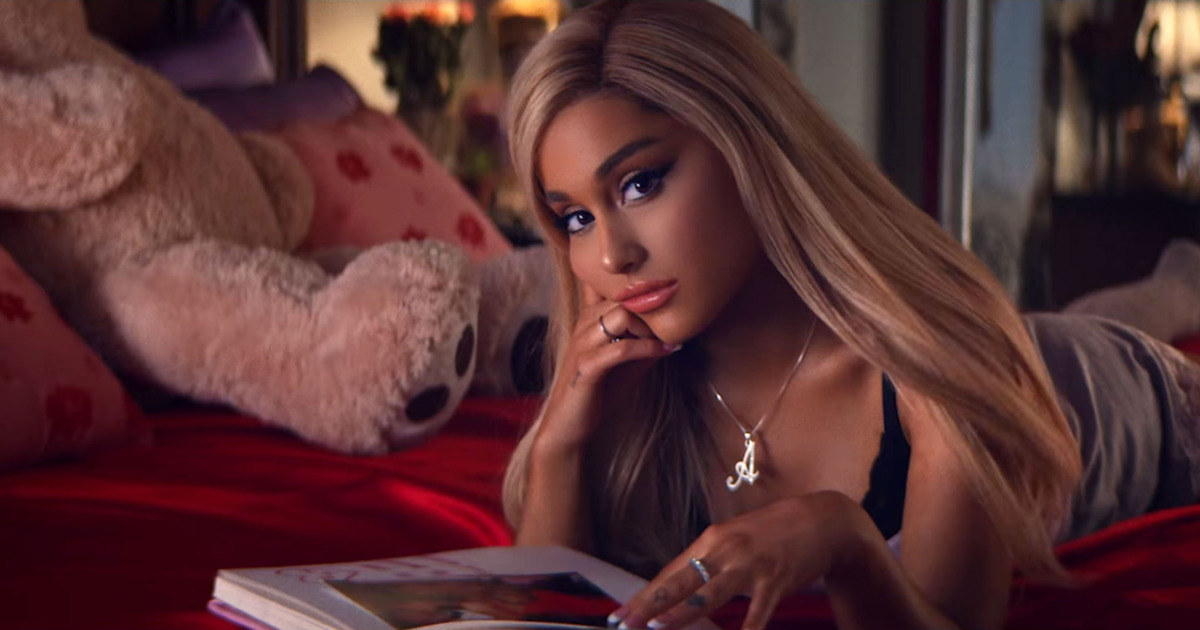 In a statement to BuzzFeed News, Forever 21 said it couldn't comment on pending litigation but disputed the allegations made against it. The statement read:
Forever 21 does not comment on pending litigation as per company policy. That said, while we dispute the allegations, we are huge supporters of Ariana Grande and have worked with her licensing company over the past two years. We are hopeful that we will find a mutually agreeable resolution and can continue to work together in the future.
However, the situation took a surprising turn when drag queen Farrah Moan, who is best known for appearing on two seasons of RuPaul's Drag Race, posted tweets claiming one of the looks Grande is suing for was actually stolen from her in the first place.
Posting a side-by-side comparison, Moan alleged that Grande's team took a picture of an outfit she wore on Drag Race to a designer and instructed them to "copy" the look. She further claimed that it was the designer themselves who told her as much.
In accompanying tweets, Moan said Grande's team were the ones at fault, pointing out the irony that they would sue Forever 21 for "theft of likeness" when, according to Moan, this was exactly what Grande had done in the first place.
Grande has yet to publicly respond to the allegations, and reps for the singer had no further comment. BuzzFeed News reached out to Farrah Moan for comment but had not heard back by the time of publication.