In case you missed it, Ariana Grande released new song "Monopoly" on Monday, a collaboration with her best friend Victoria Monét.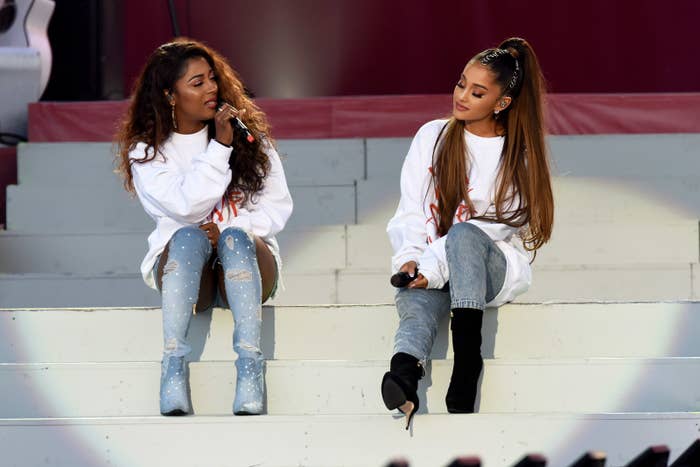 According to Ariana, it's all about "friendship, freedom, protecting your energy and staying right in your bag".
However, one lyric in particular — "I like women and men" — has caught the attention of pretty much everybody, with people assuming that Ariana is opening up about her sexuality.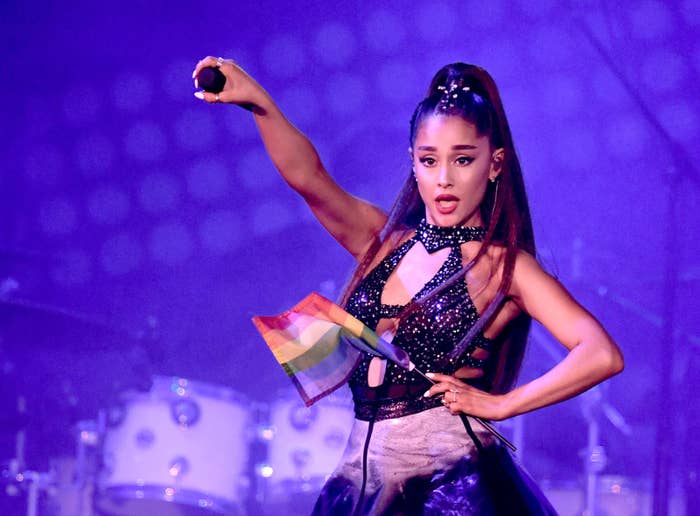 Obviously, people immediately started to freak out.
Things only stepped up a gear when Victoria, who previously came out as liking men and women last year, responded to an Instagram comment.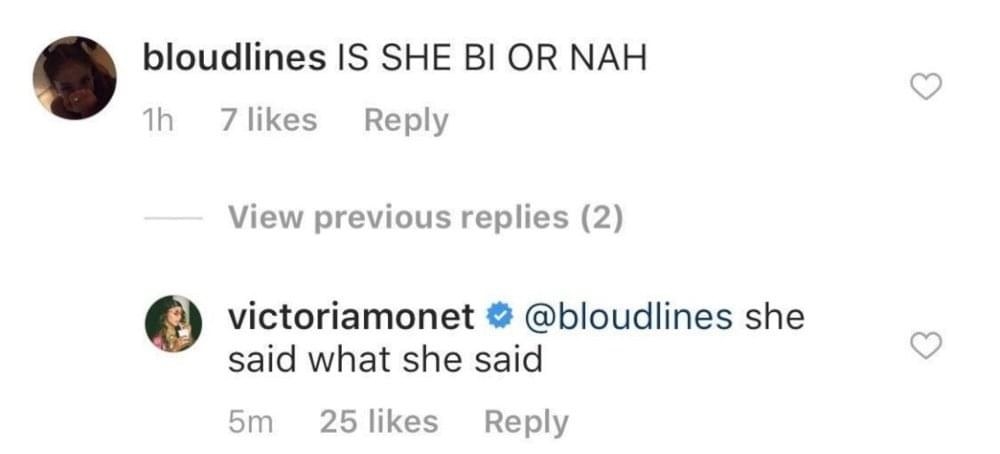 And everything went into meltdown when Ariana waded into the conversation herself, saying she doesn't feel the need to label her sexuality.
Eagle-eyed fans also noticed that Ariana liked these tweets about sexuality being fluid.
Of course, the whole thing sparked a massive conversation on Twitter. In fact, it seemed to be all anybody could talk about.
Fans immediately recalled the drama surrounding Ariana headlining Manchester Pride this year, which some people weren't happy with because they assumed she was straight.
Others weren't so sure that the lyric was a confession and instead thought it might be Ariana's way of supporting Victoria, who came out as bisexual in November and co-wrote the song.
However, this led to people accusing Ariana of queerbaiting, something that she's been accused of in the past.
Fans immediately came to her defence though, claiming that Ariana couldn't win.
The whole drama also brought up a conversation about labels, considering Ariana didn't explicitly say she was bisexual.