The moment we've all been waiting for has finally arrived — Ariana Grande just dropped her new album, Thank U, Next.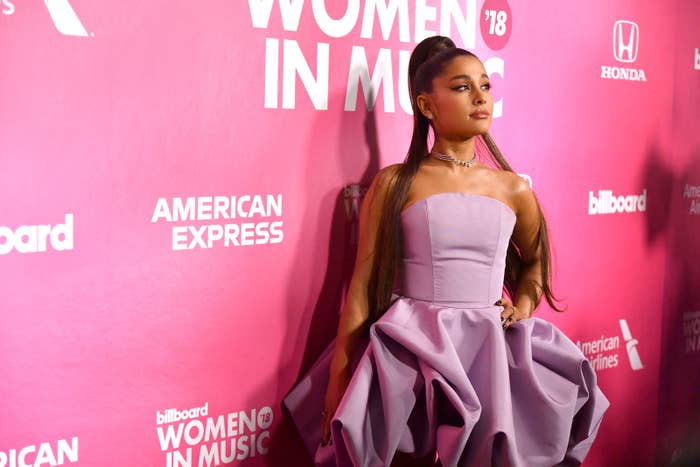 Yep, less than six months after releasing Sweetener, Ari decided to bless us once more with arguably her most mature and revealing album to date.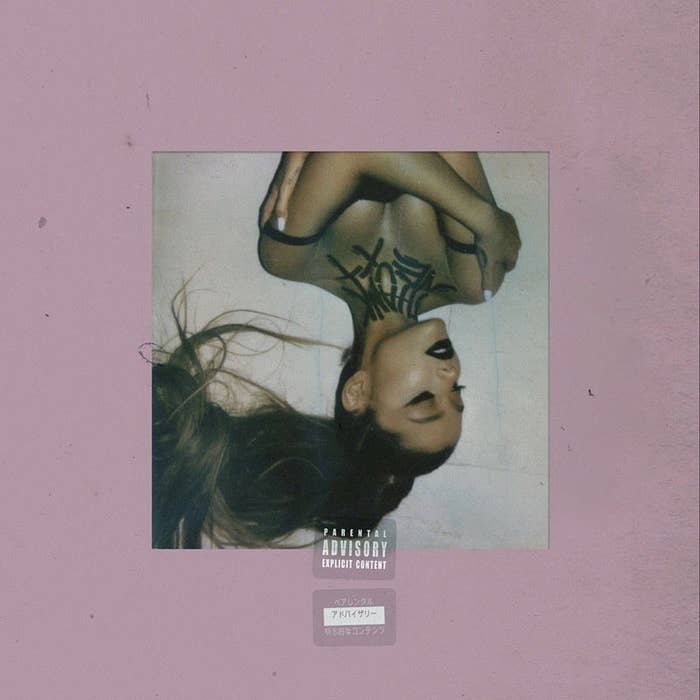 We already knew in the weeks before the release that the album would be an honest account of what Ariana has been through over the last couple of months, particularly when it comes to her previous relationships.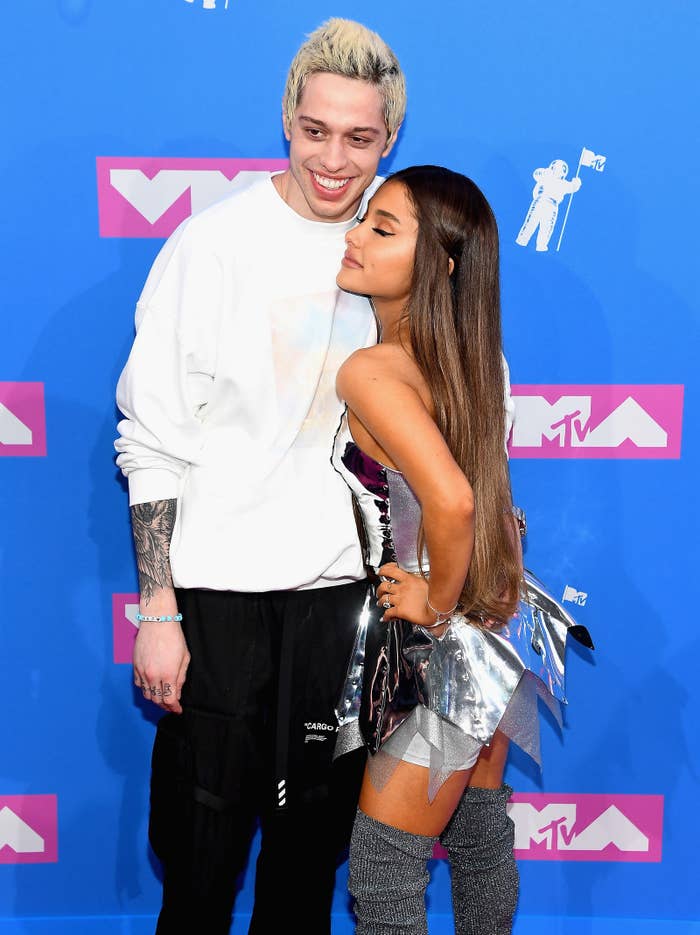 And Ariana basically confirmed the theme of the album on Twitter in the days leading up to its release, telling fans what some of the songs were about.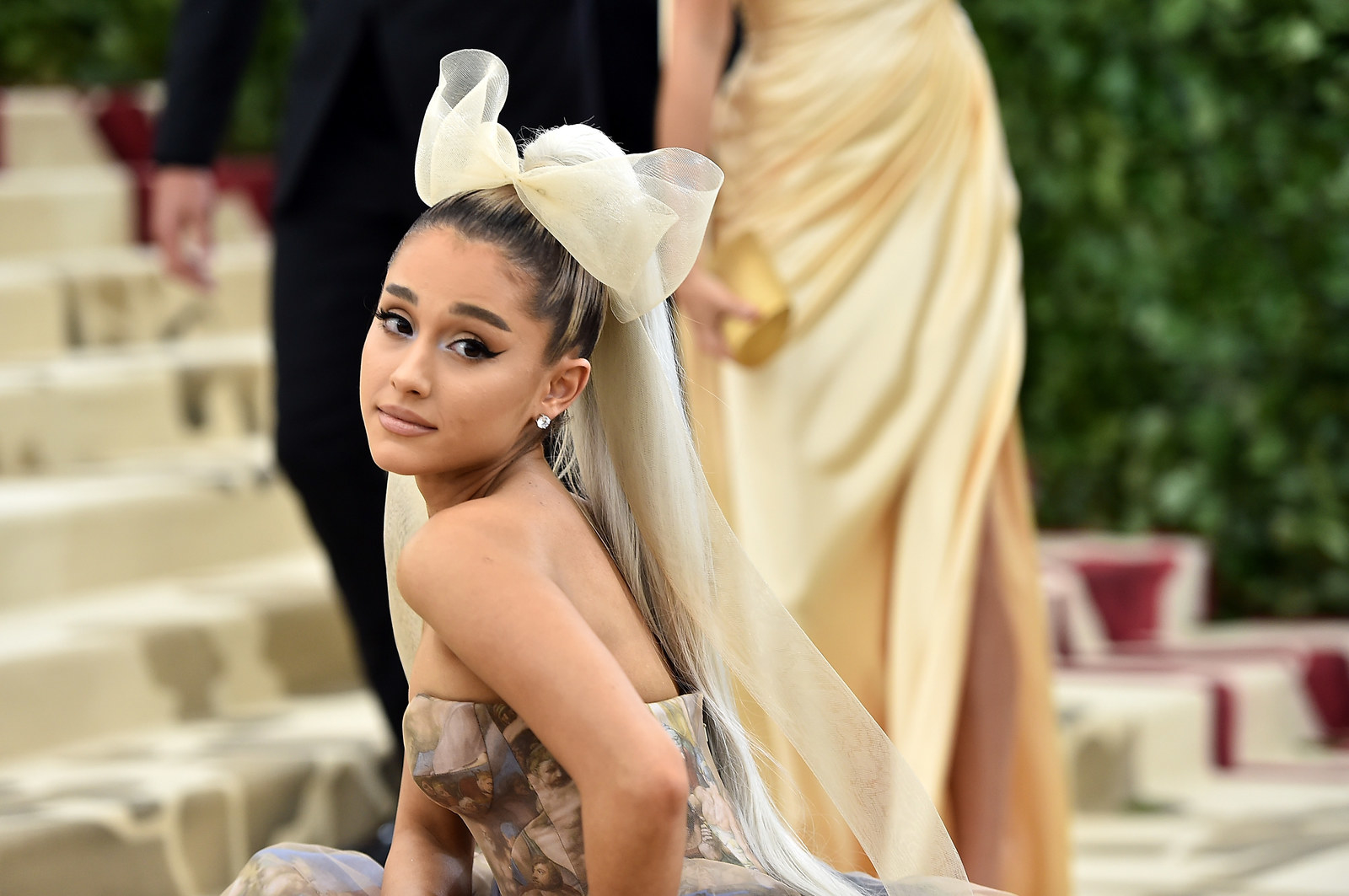 But after listening to Thank U, Next, one song in particular stood out and pretty much emotionally devastated everybody. It's called "Ghostin," and fans are adamant it's about the breakdown of her engagement to Pete as a result of Mac's death.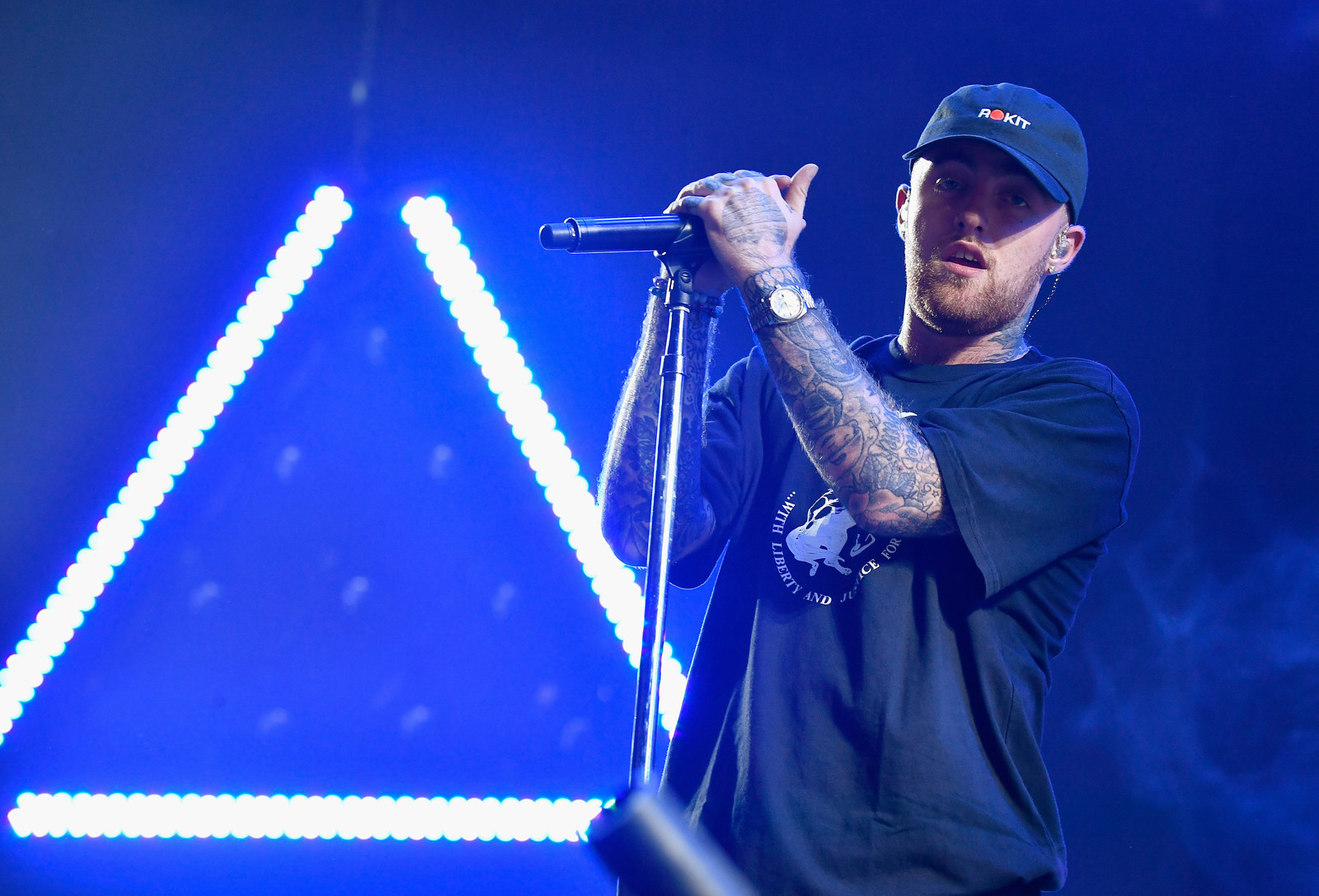 The opening lyrics of the song, which at times sounds almost like an apology, describe Ariana crying in bed at night while her partner is asleep next to her.

When the song reaches its chorus, Ariana sings, "I know that it breaks your heart when I cry again over him," which fans think alludes to her grief in the wake of Mac's death and how it hurt Pete to watch.

At one point, Ariana sings, "I wish he were here instead."

This links back to what Ariana said about the song before everybody heard it. Answering fan questions a couple of weeks before the album was released, she said the song was about a current partner knowing they can't compare to somebody else.
Eagle-eyed fans also drew parallels between "Ghostin" ("he just comes to visit me when I'm dreaming") and Mac's "Cinderella," which was about Ariana.

In addition, some fans think that "Ghostin" sounds a lot like another Mac's song "2009," which was a part of his last album, Swimming. Just listen for yourself...
Another interesting part of the whole thing actually happens at the beginning of "In My Head," the next song on the album. It starts with a voicemail from one of Ariana's best friends, Doug Middlebrook, telling her that she's in love with "a version of a person that [she's] created." He then appears to suggest she break up with that person.
Ariana also spoke about this song before its release, telling fans that it was about falling for a version of someone you've created and them not living up to that.
At face value, you might think the song is about Pete. However, the theme of wanting to fix someone might actually be influenced by Ariana's relationship with Mac. It's widely known that Mac's drug addiction had an impact on their relationship, something that she addressed in a lengthy note on Twitter after being blamed for his involvement in a "DUI crash."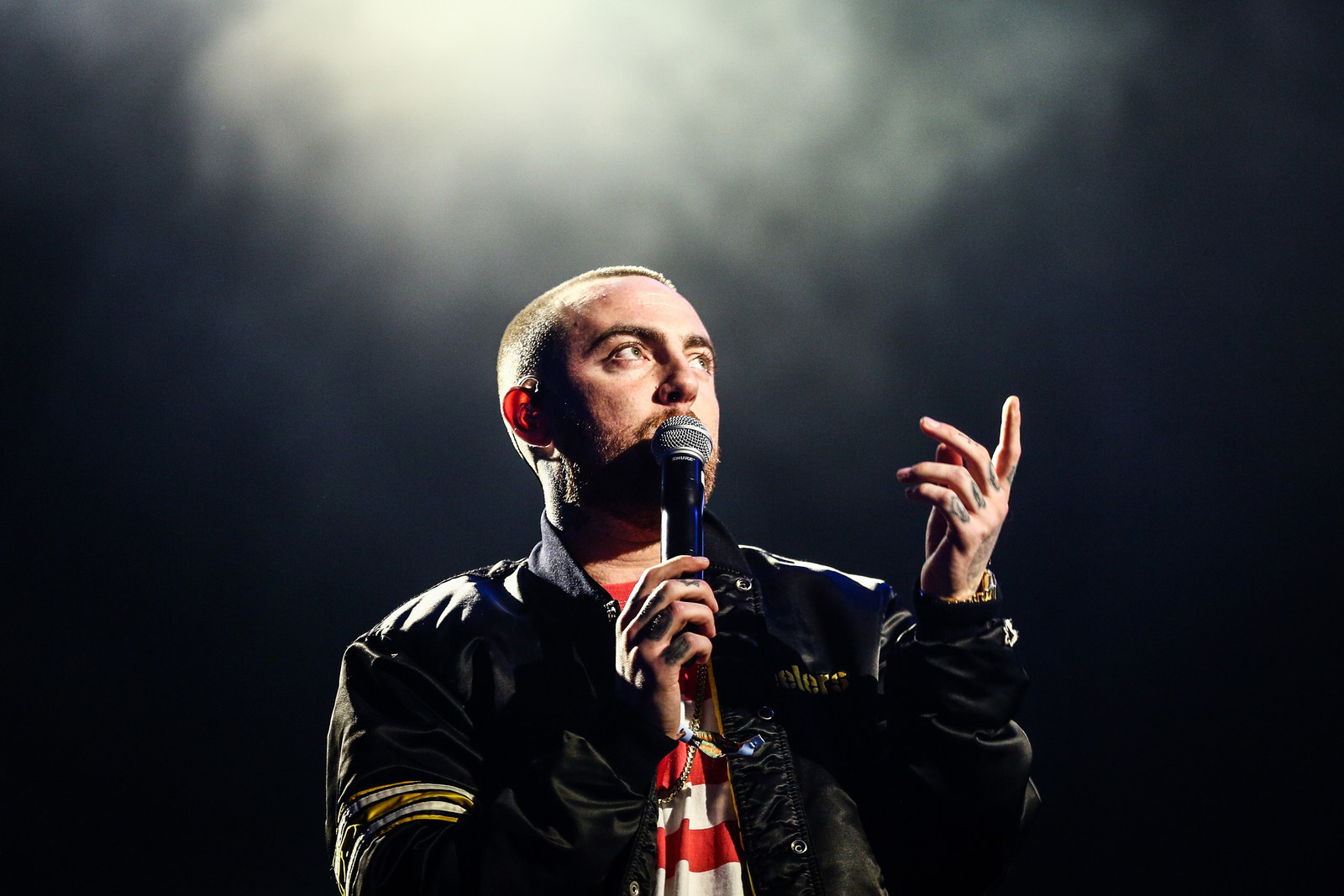 Some of the lyrics also seem to point toward Mac, in particular her use of the word "angel," which Ariana has used to describe him in previous songs, including "Thank U, Next." She also has a song on the album called "Imagine," which is thought to be about Mac too, so she could be referencing that when she says "My imagination's too creative."
On a slightly brighter note, though, the album isn't all heartbreak and tears. In fact, it's packed with bops, and proof once more that Ariana really does have the range. Here's to what will almost certainly be another No. 1 album.