After months of deliberation, Alaska's governor has cut more than $130 million from the University of Alaska system as part of his new budget.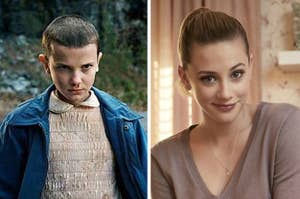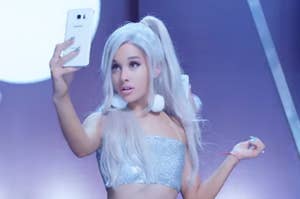 There were a lot of great songs, but also quite a few not-so-great songs.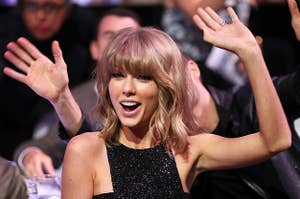 A Swiftie is a Taylor Swift Fan. But then again, if you were a true Swiftie, you'd know that.