If You Don't Have A Poster Of The "Thor: Ragnarok" Director Hanging In Your Room, You'll Want One After Reading This
He's Ragna-rocking it.
Quick — where's the hot guy in this photo?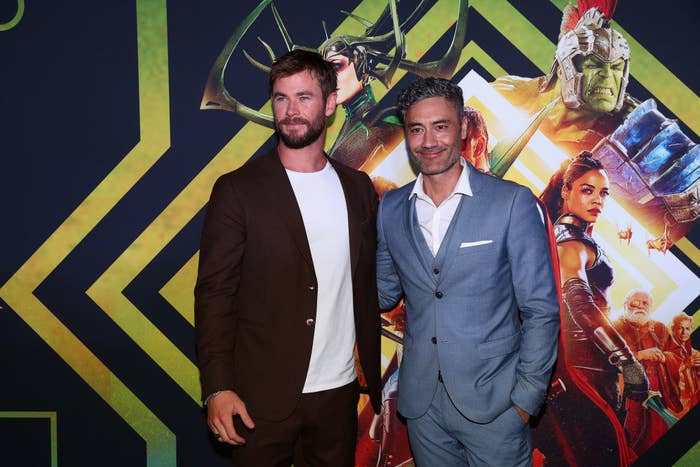 If you guessed the man on the right, you're correct. I know what you're thinking: "Chris Hemsworth is the hot guy to end all hot guys." Well, you're wrong.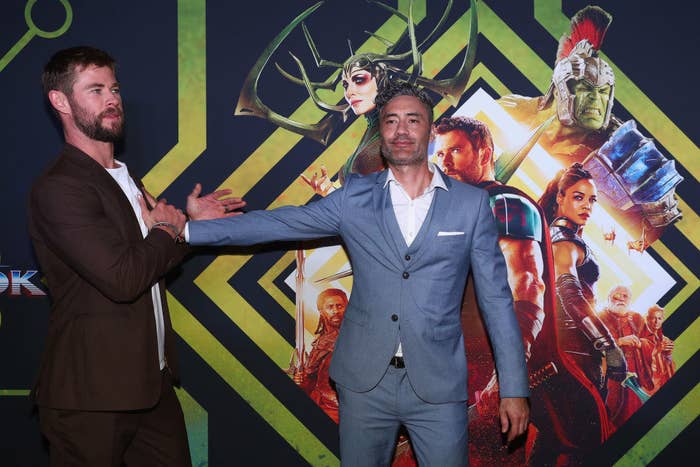 I recently found out that Taika Waititi, the director of Thor: Ragnarok, is a certified dream boat.
He's got a sharp sense of humor.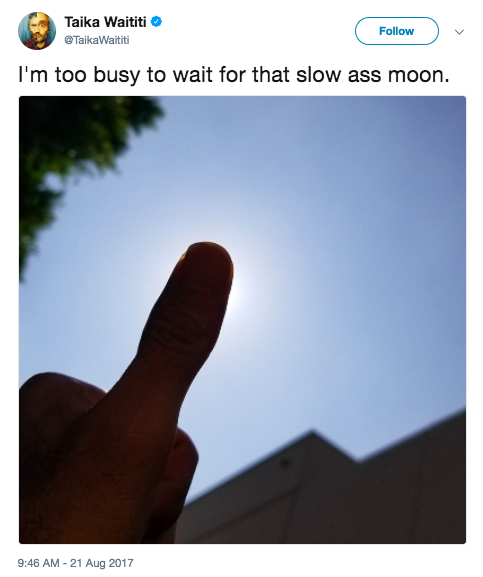 He's got a wickedly hot New Zealand accent.
And HE LOVES THE FRAGGLES.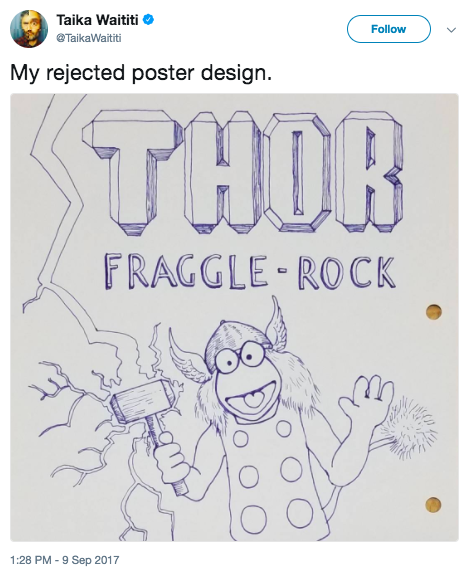 This "Bruce Wayne" commenter couldn't have seen him coming. BUT TAIKA WAS READY.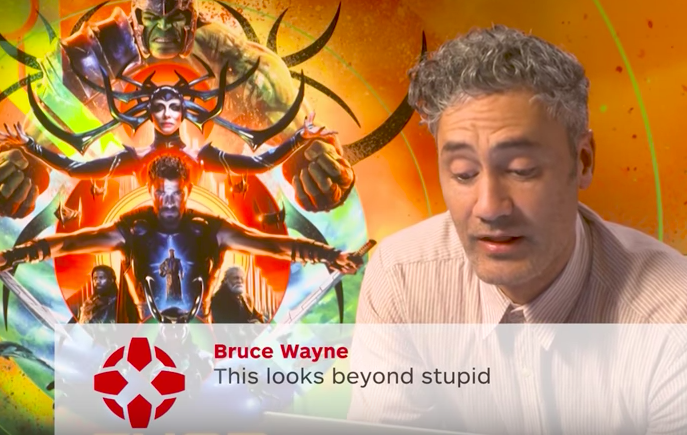 And HE TOTALLY SHUT DOWN THIS DANIEL REMZI PERSON.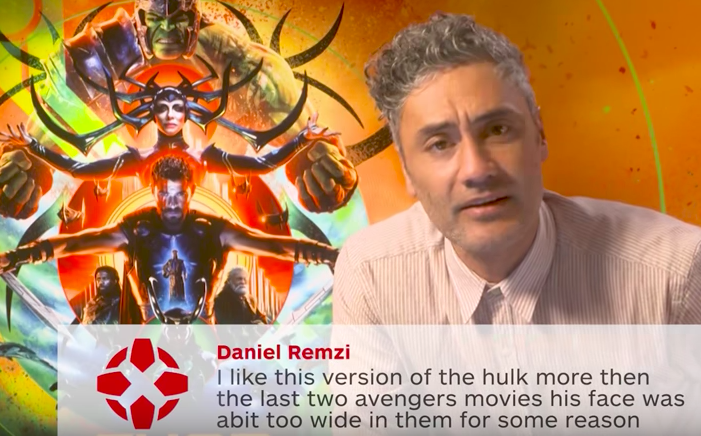 A handsome guy with a cute accent that dishes the sass right back? Sign me up for the next installment of Thor.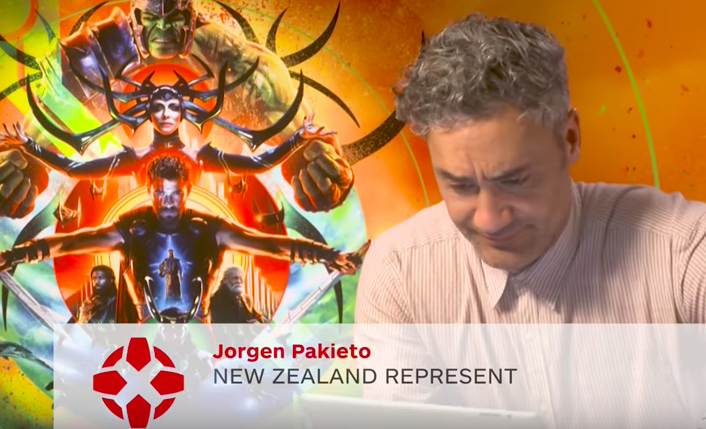 Hemsworth, Schmemsworth. Taika for life.