These Are The Royal Pregnancy Rules Meghan Markle Has To Follow
Of course, Meghan and Harry have a knack for breaking tradition.
1.
No baby showers — that's right, you won't find any royal baby registries at Target!
2.
Absolutely NO revealing the gender until the baby is born.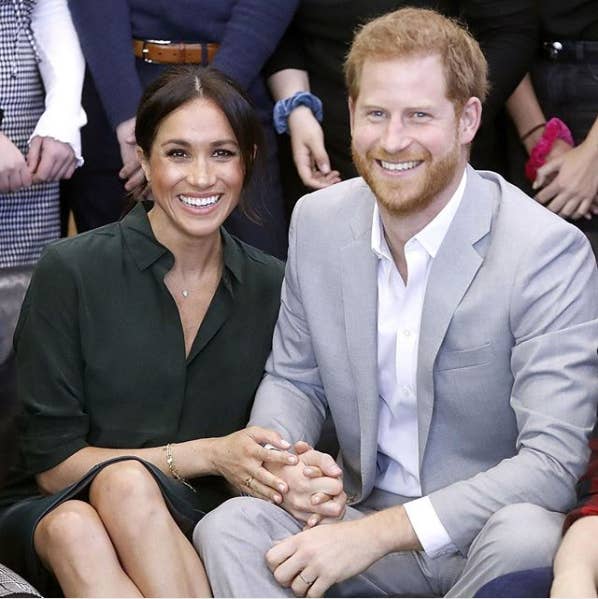 3.
There WILL be midwives, midwives everywhere — and they'll be sworn to secrecy and...sobriety?
4.
No body-conscious clothing and ABSOLUTELY NO CLEAVAGE!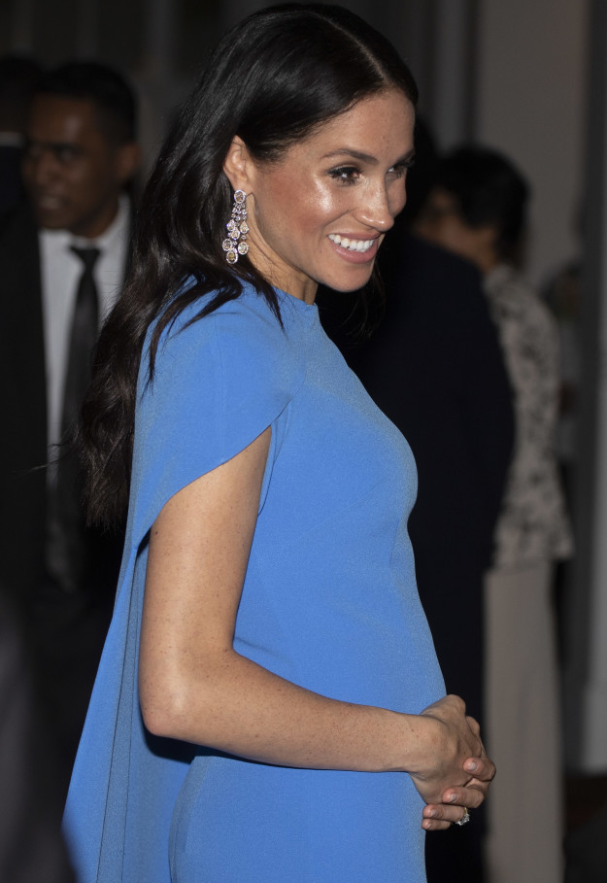 5.
And while we're at it, Meghan's toes must remain covered in public no matter what — that's right, no flip flops to ease those swollen preggo feet, eek!
6.
Queen Elizabeth II must be the FIRST to know when the baby is born — before the couple is even allowed tell their own parents!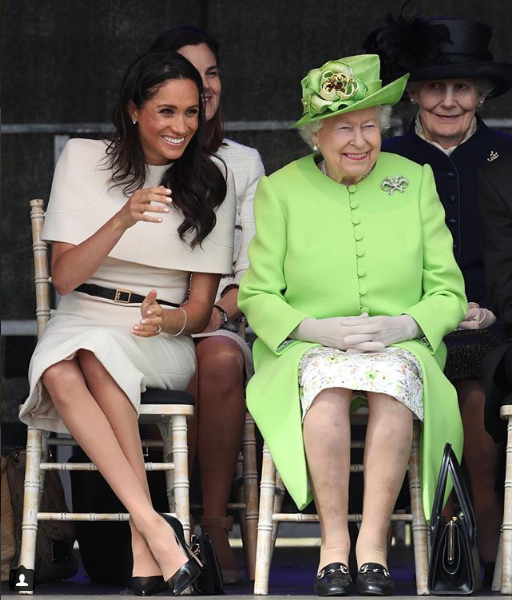 7.
Then there will have to be an official announcement of the baby's birth mounted on an easel outside Buckingham Palace.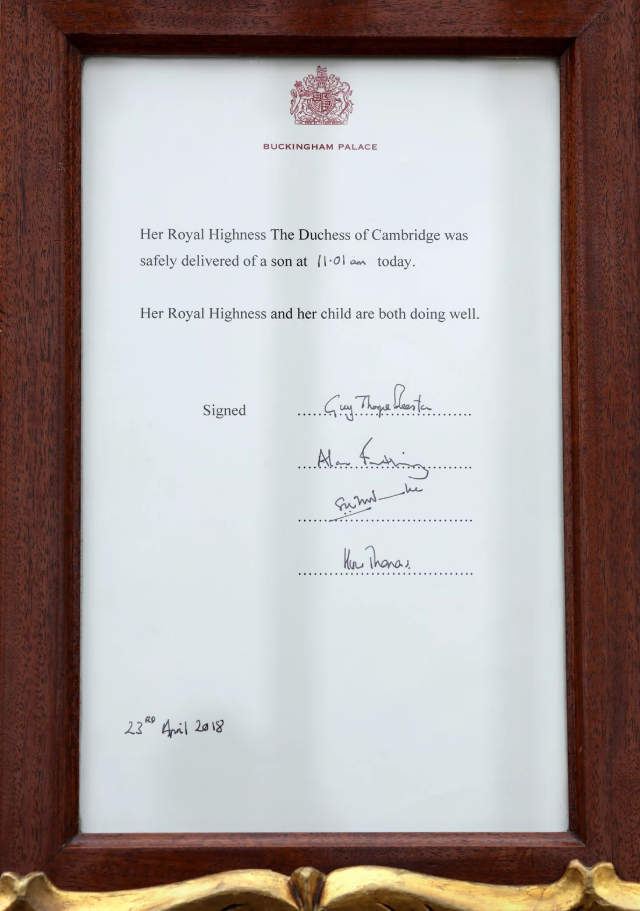 8.
There will be an actual 62-gun salute to celebrate the baby's arrival, too.
9.
The baby MUST wear the same christening gown as the royal babies that came before.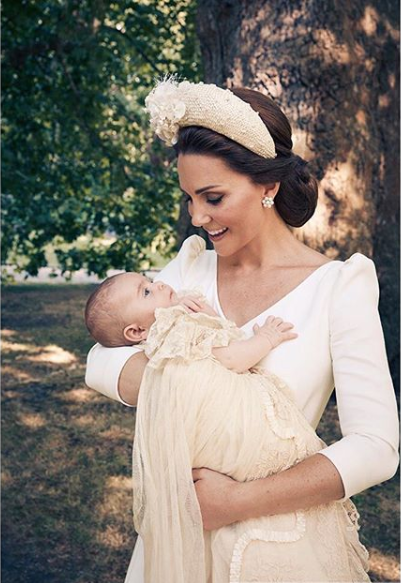 10.
A long maternity leave is supported, encouraged, and expected.
11.
And lastly, Meghan MUST take an unfairly glamorous photo right after childbirth presenting the royal baby to the public — so that the rest of us can make fun of how we did NOT look like that right after childbirth.
OK, Mommy Meghan — got it all? We believe in you and can't wait for that baby!
CORRECTION
An earlier version of this post included rules reported elsewhere that have been debunked (including this one by BuzzFeed News). The debunked rules have been removed from the post.