When CBS This Morning came back after an ad break on Monday, the US news show was excited to show viewers the "official proclamation" of the birth of Britain's newest royal.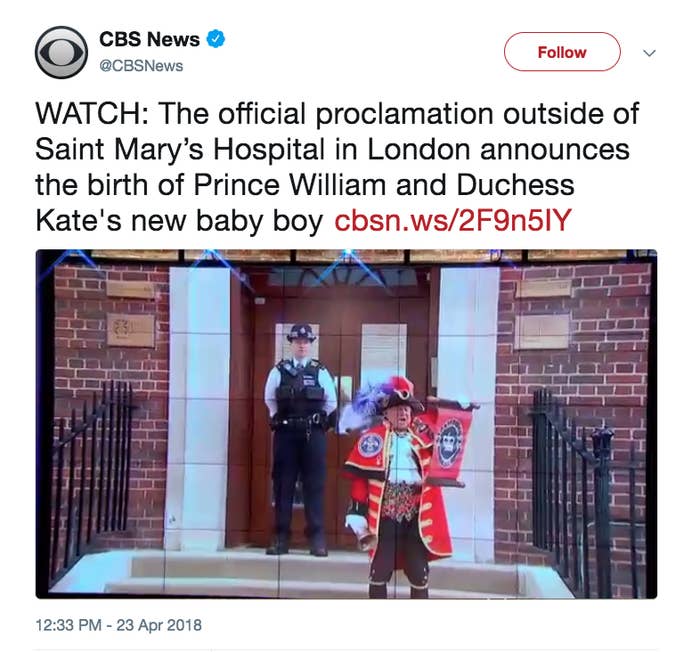 "How about that for a birth announcement?" CBS anchor Norah O'Donnell said in the video, which has since been deleted from Twitter. "That's the way they do it there.
"That's what you call the official proclamation outside St Mary's Hospital in London, the birth of Prince William and Duchess Kate's new baby born earlier this morning weighing in at 8 pounds 7 ounces."
Host Gayle King replied: "It was interesting to see the police officer behind the official proclamation going 'OK, OK'."
Even fellow host John Dickerson got in on the action, adding: "[It's] a lot better than a helium balloon from the hospital gift store."
And look, CBS definitely wasn't alone in falling over itself for the old-timey town crier who showed up to "announce" the birth of the fifth in line to the throne.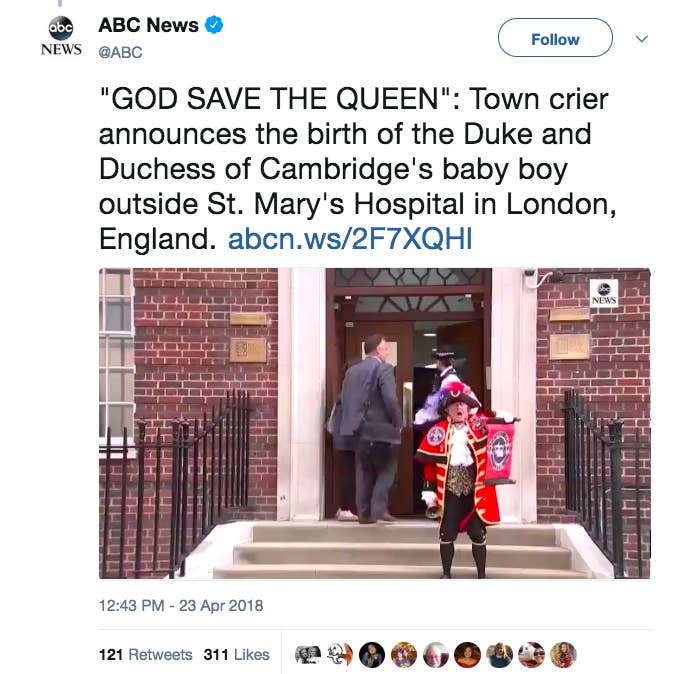 But let's just get one thing straight: While Tony Appleton is the town crier for the town of Romford in Essex, he doesn't represent Britain.
For one, take a look at the parchment Tony is sporting here. It looks like old mate has smudged some Sharpie across a piece of white plastic.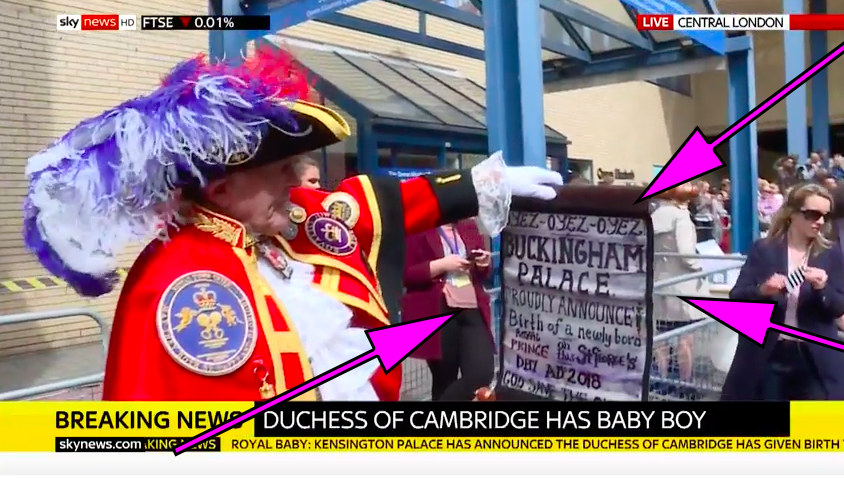 The only reason I know this is because Tony showed up to the 2015 birth of Princess Charlotte and I personally asked for his official town crier credentials. This is what he showed me.
It didn't stop the global media going totally troppo for Tony back then either. He showed up on TV screens and front pages around the world.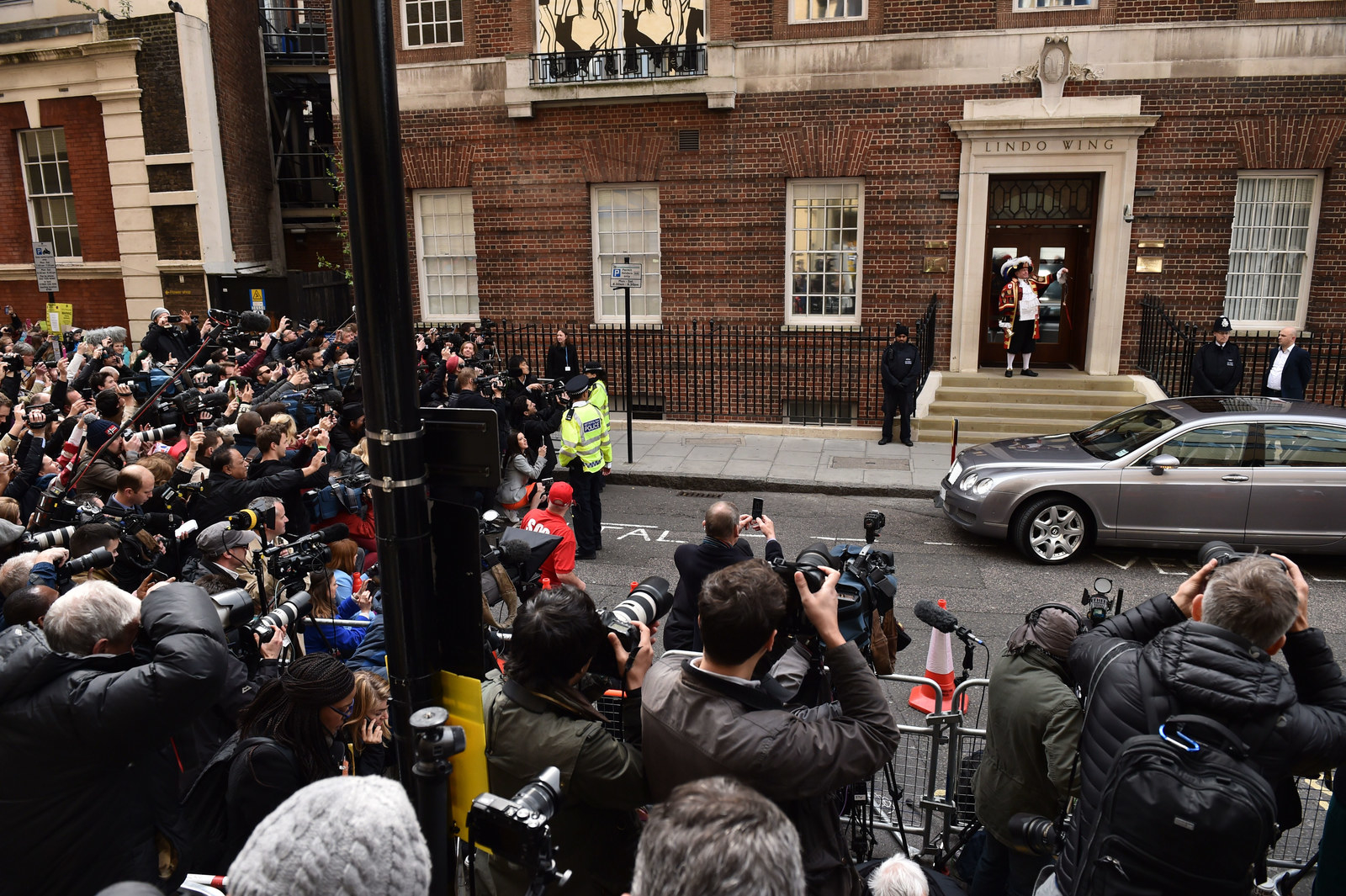 But again, look at the absolute state of his "official proclamation" parchment, which featured "circle for correct choice" options.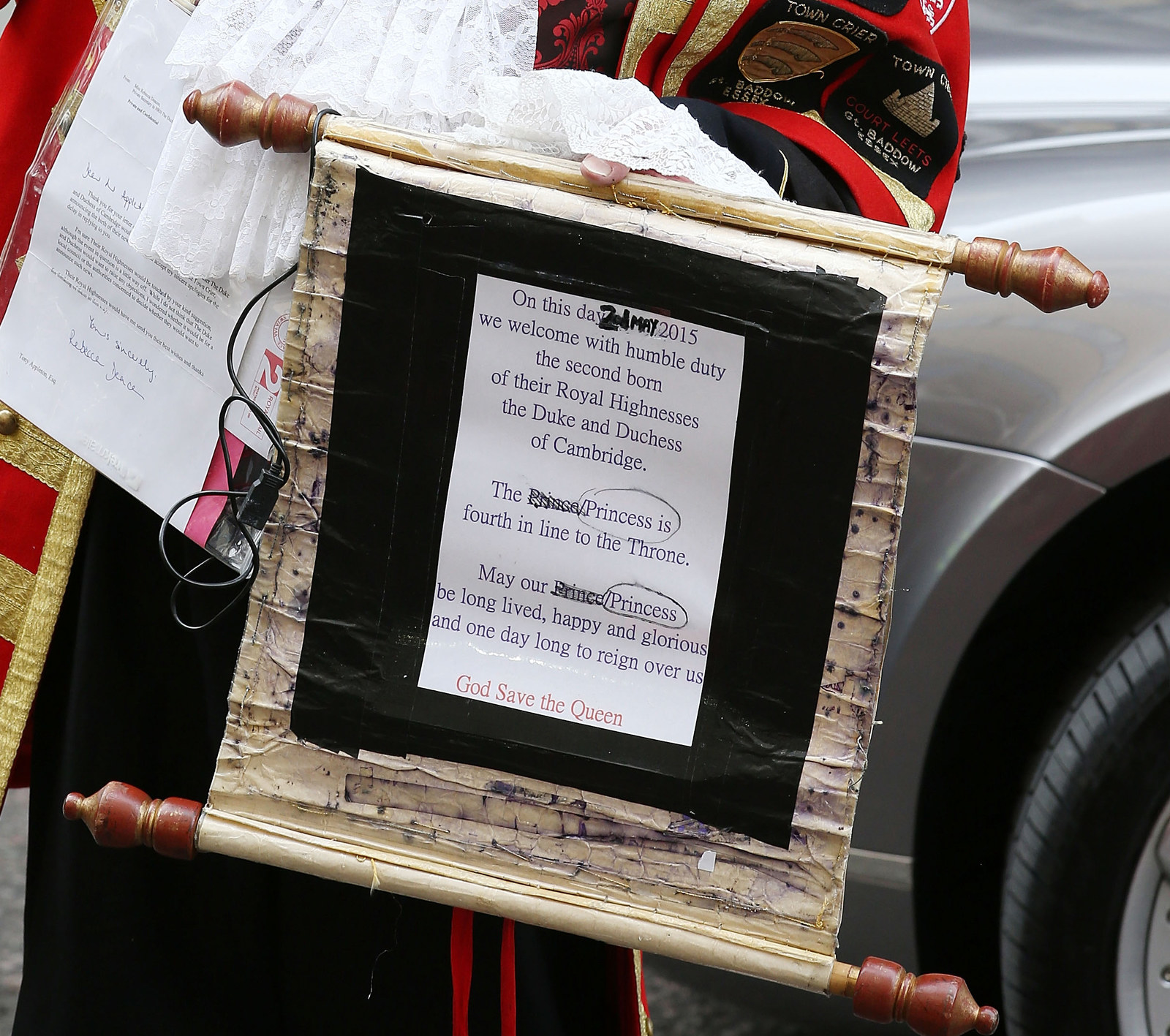 By the way, if you want to book Tony for all your royal heralding needs, you can find him on Twitter.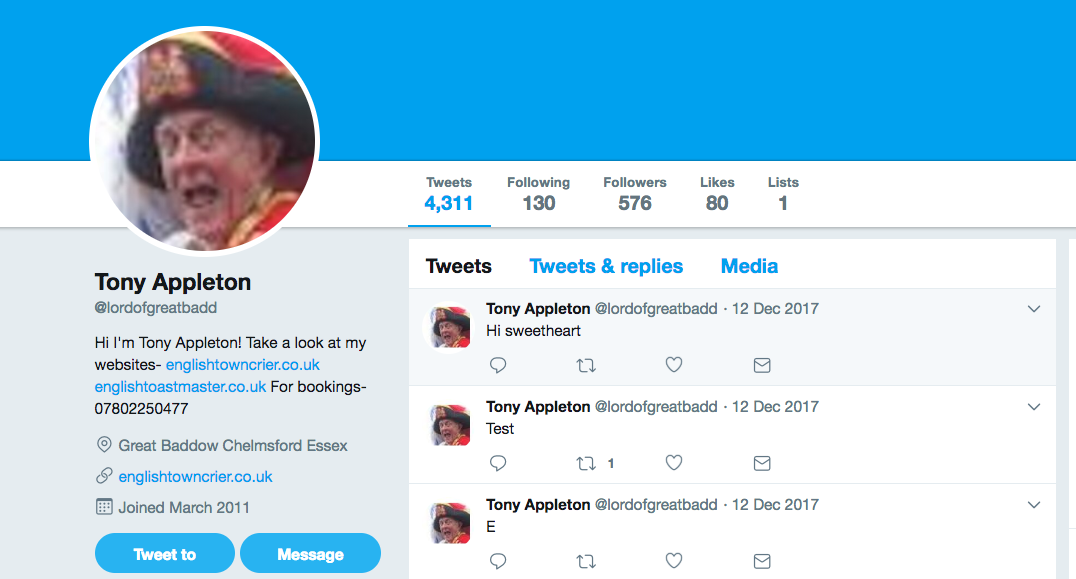 He also loves a vino with the boys while wearing a NASA jacket.
So just to recap: The town crier has a name. That name is Tony Appleton. And no, Tony is not Britain's official royal proclaimer.
So next time you see him on the TV or in your social media feed – likely to be next month for the Harry-Meghan royal wedding – its worth remembering he's just a guy horsing around.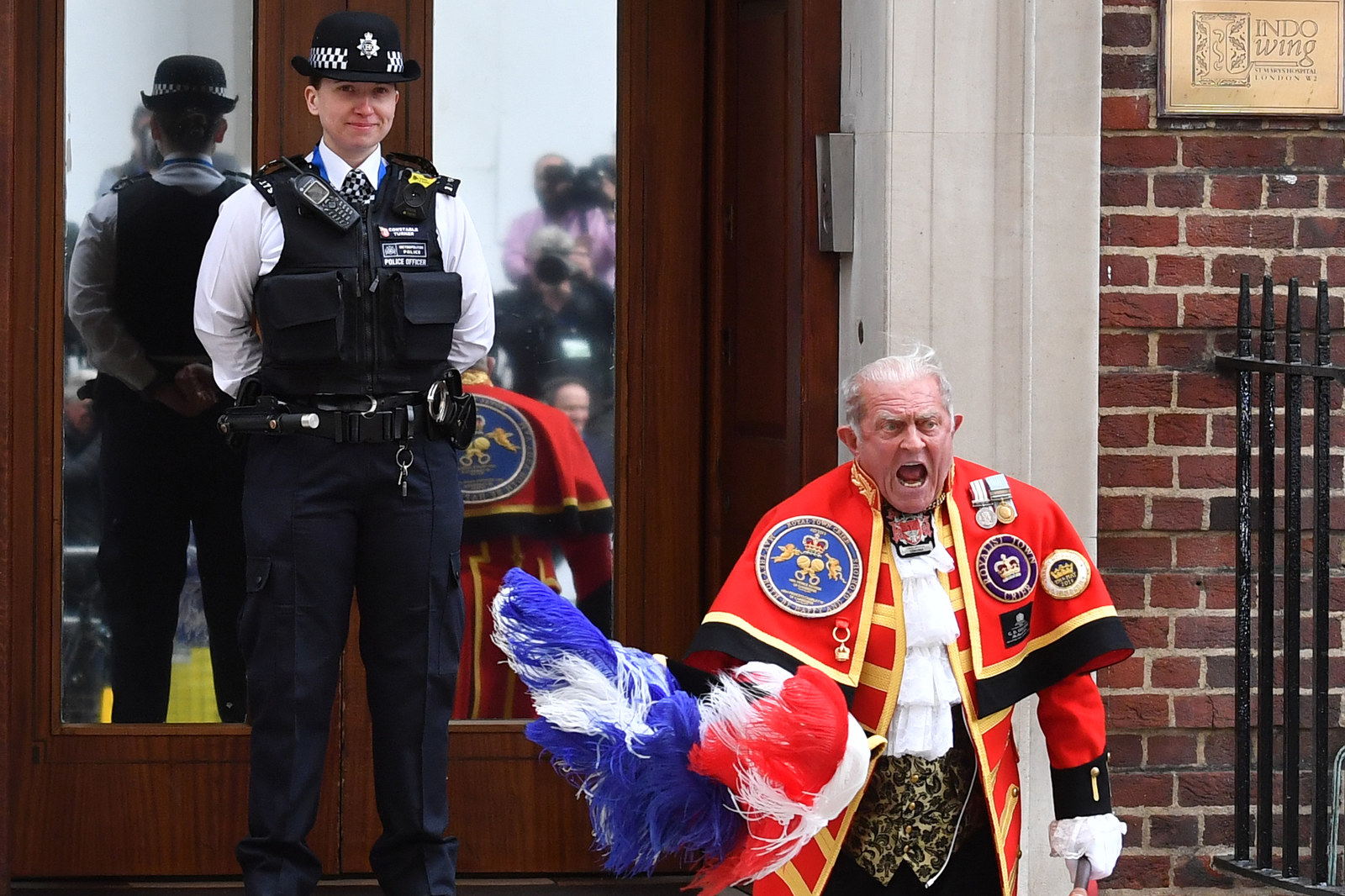 You got that, world media? Otherwise I'll be over here laughing at your weird assumptions about British people.