Sony has finally released another trailer for the next addition in their Spider-Man Universe: Morbius, starring Jared Leto!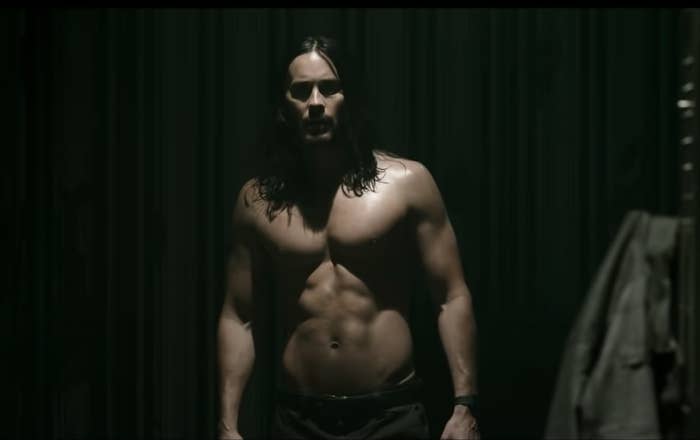 Watch the trailer here:
New story details have emerged!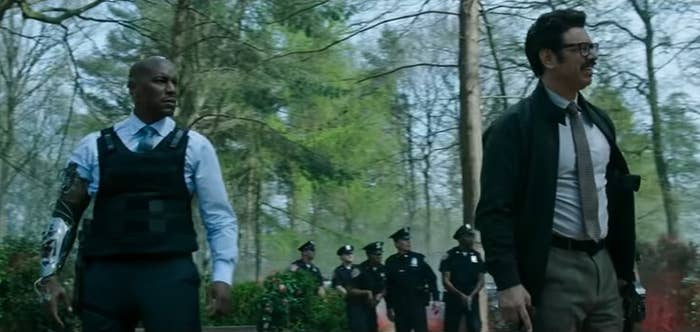 Jared Leto sports a new look.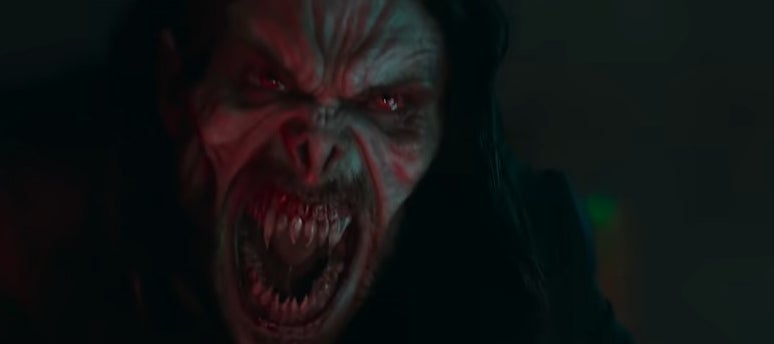 Morbius's powers are explored.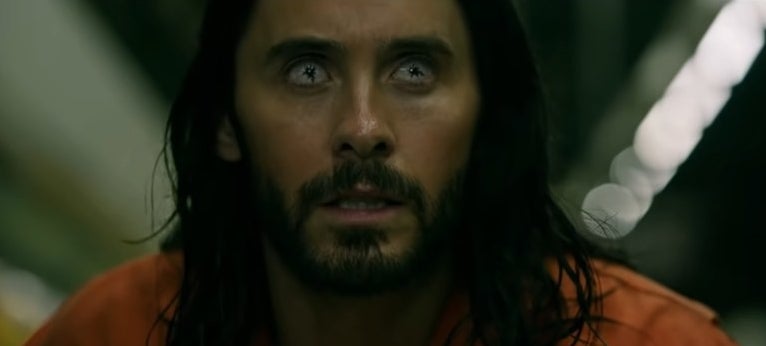 What universe is this set in?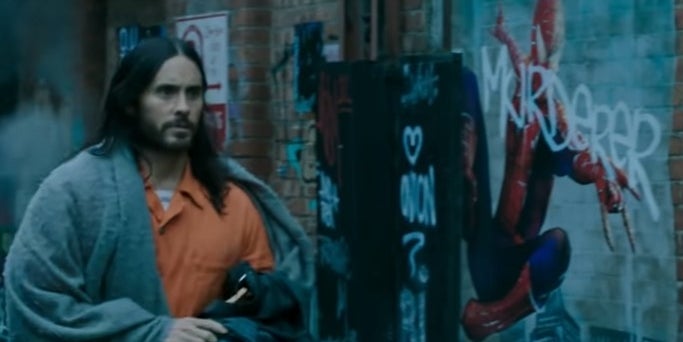 Is that Vulture?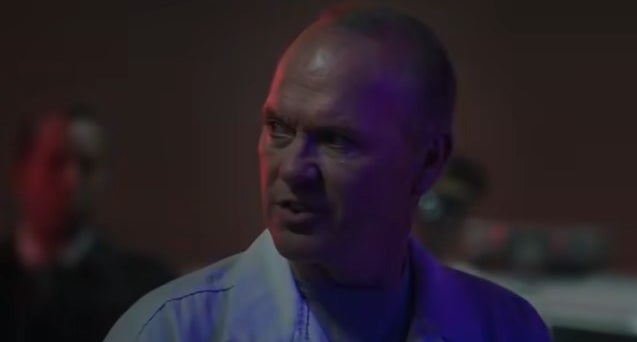 Rhino and Black Cat Easter eggs appear.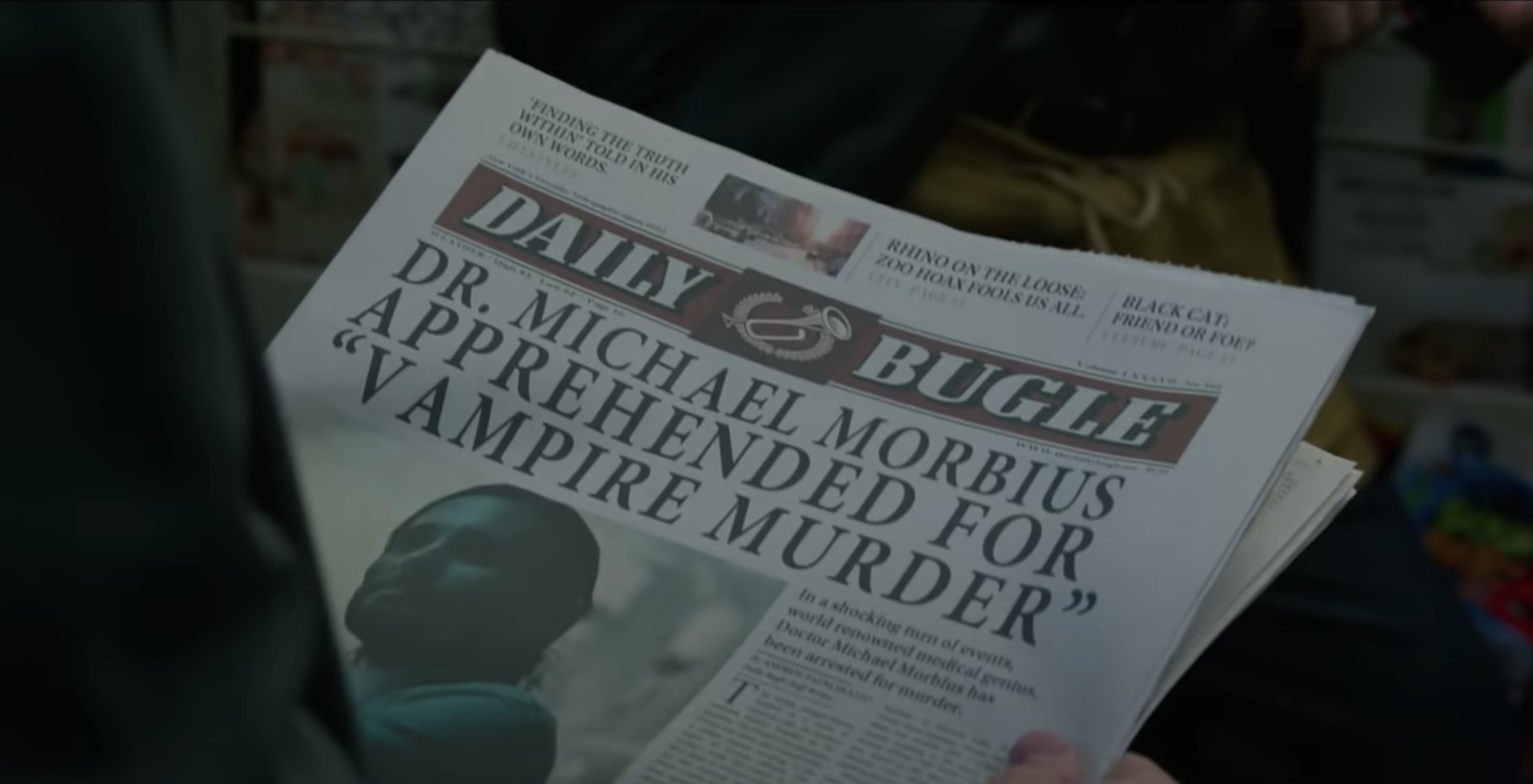 Could it be the Black Cat from TASM2?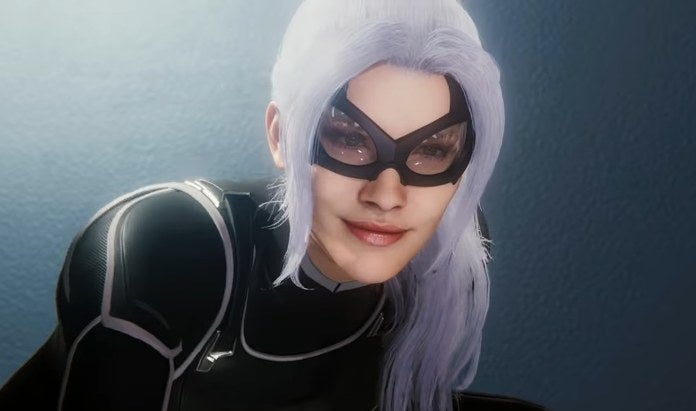 All in all, Morbius looks to be an important entry in Sony's Spider-Man Universe, introducing one new villain and setting up many others that will end up confronting Spider-Man. While it seems like Sony is hinging on these references of the greater Spider-Man universe to make the film successful, we'll just have to wait and see just how good Morbius is.