Morbius is out now and Sony's Spider-Man Universe (or SSU) is expanding.
So here are some interesting facts, details, and references you might have missed while watching.
🚨 Spoilers for Morbius ahead, obviously! 🚨

1.
Dr. Emil Nicholas is a version of Emil Nikos, Morbius' best friend in the comics.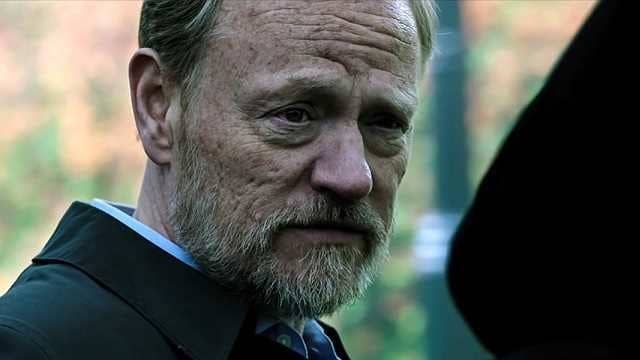 2.
Lucien/Milo is loosely based on Loxias Crown/Hunger and Morbius himself, with some of Emil Nikos's backstory mixed in.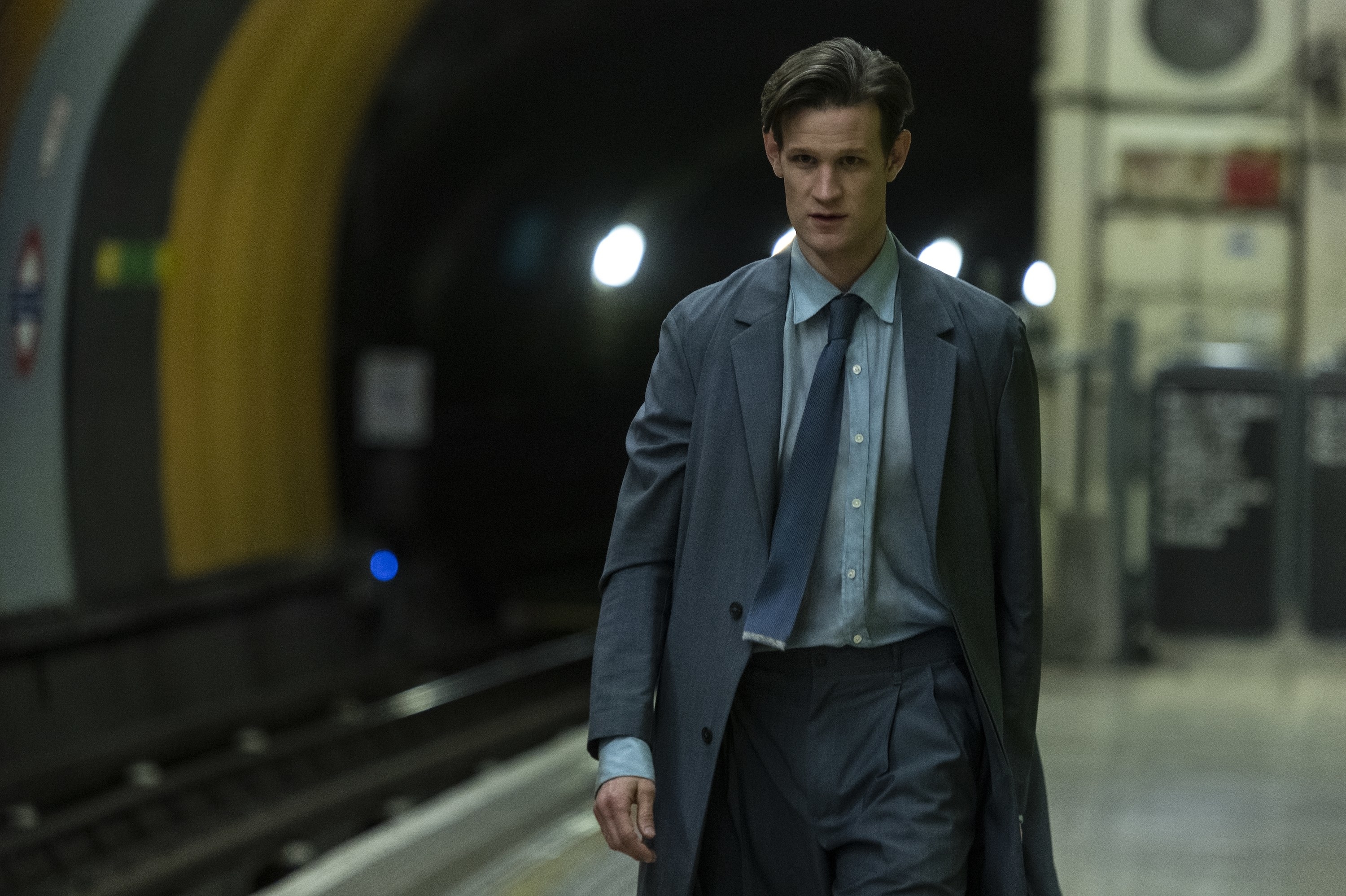 4.
When Milo is dancing around his house enjoying his new abilities, we see his walls covered with zebra print.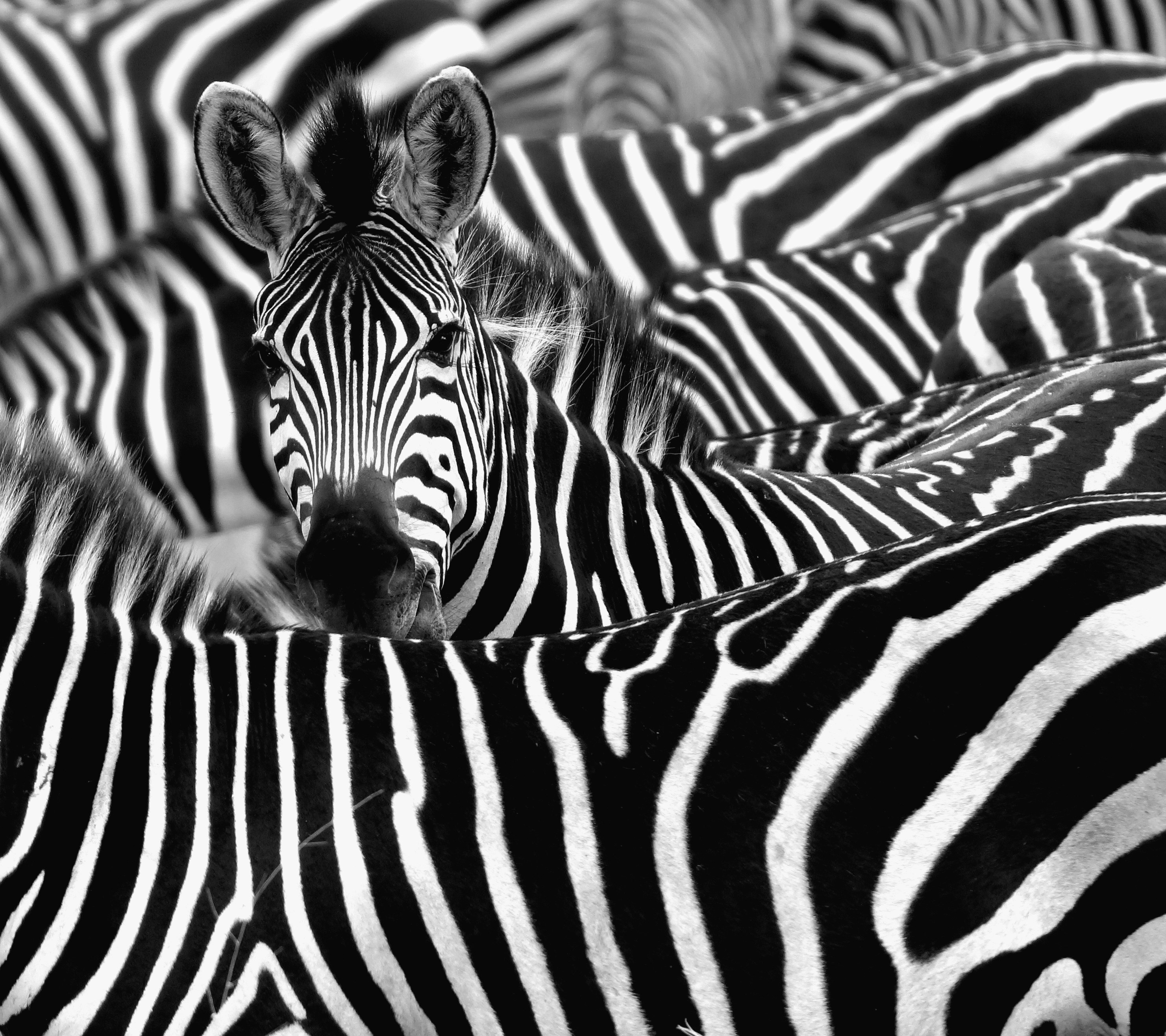 6.
During a news report about the "Vampire Murder" attacks, a headline in the news crawl at the bottom says "Subway still closed due to bat infestation".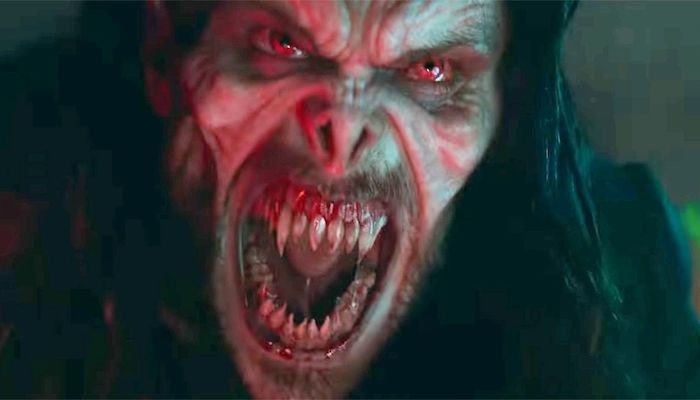 7.
FBI Agents Rodriguez and Stroud previously worked on the Venom case.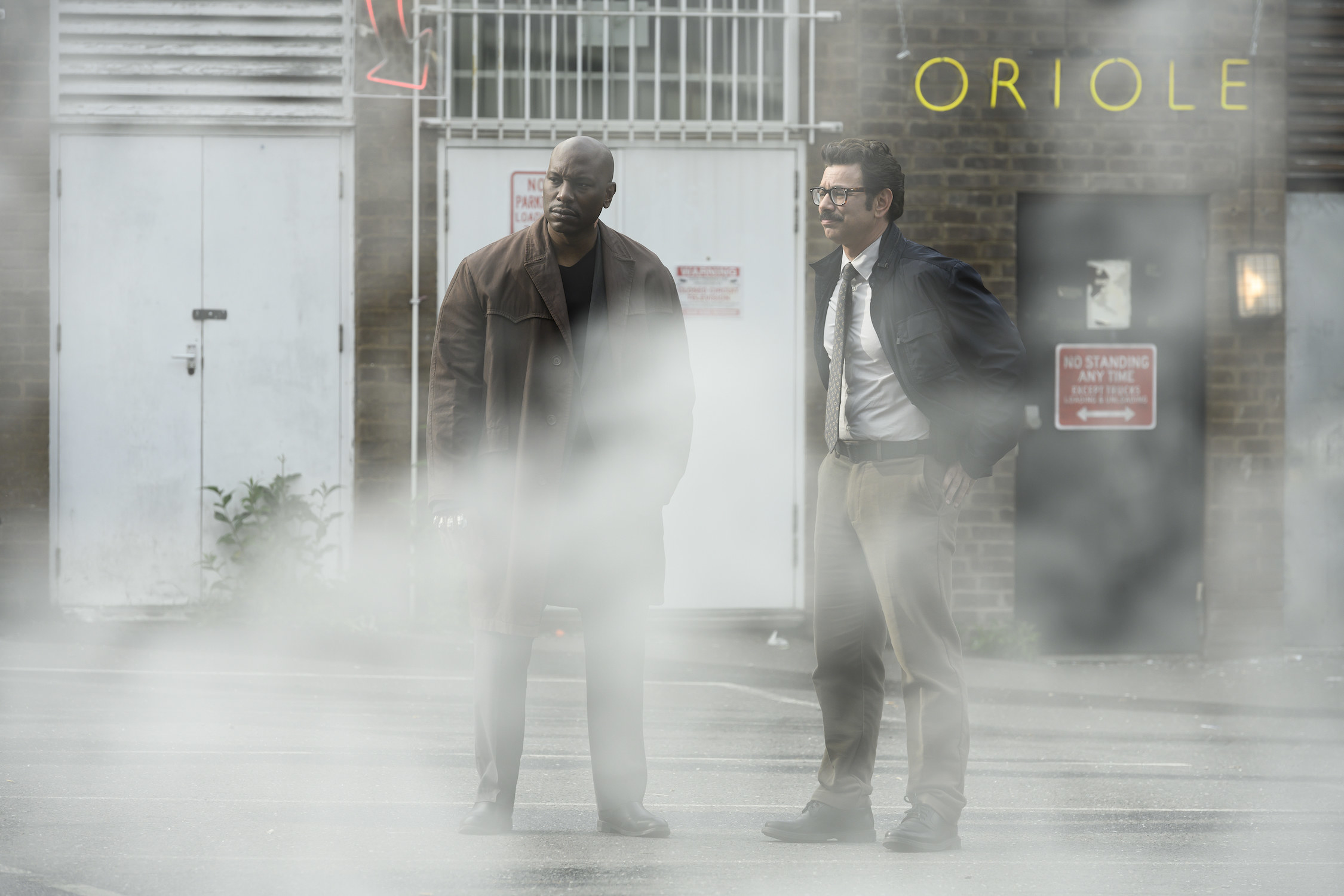 8.
And Morbius says "I am Venom", which is an obvious reference.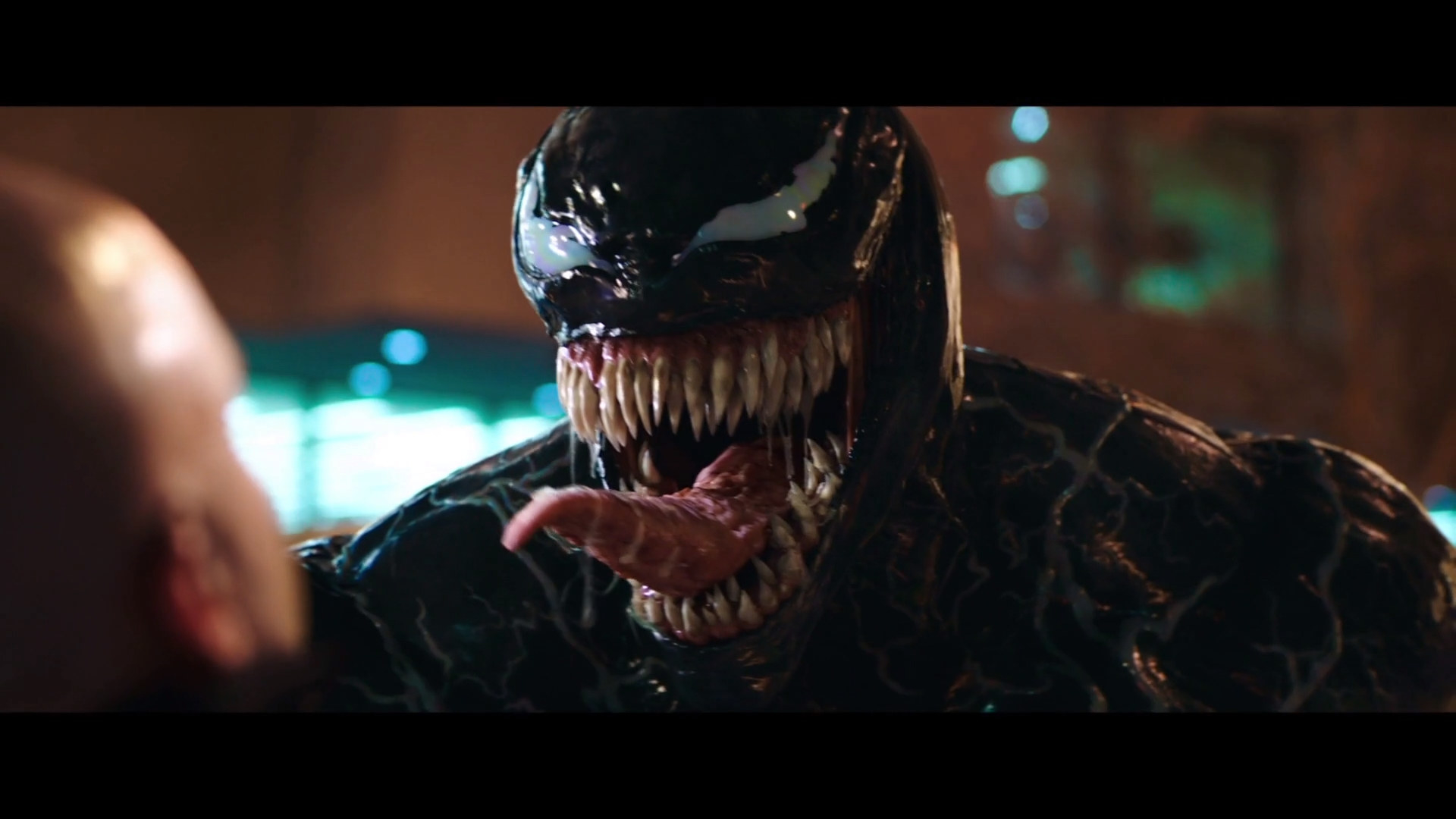 9.
Morbius' smoky vampiric trail becomes purple towards the end of the film – mirroring the comics.
10.
We see Oscorp tower and Horizon Labs in the skyline.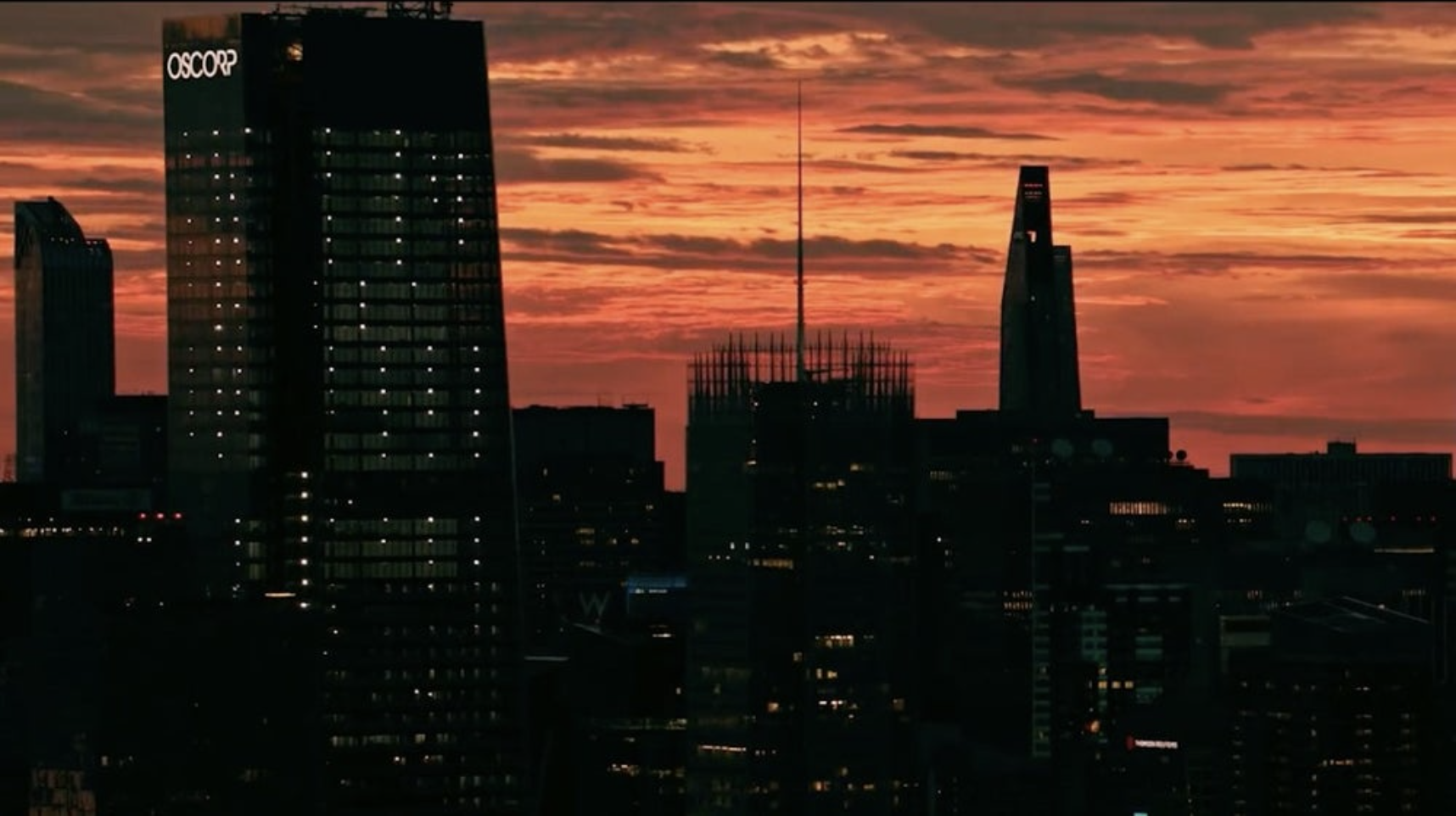 11.
A billboard on the subway advertises "Thomas and Kane", which isn't a real company, but IS a reference.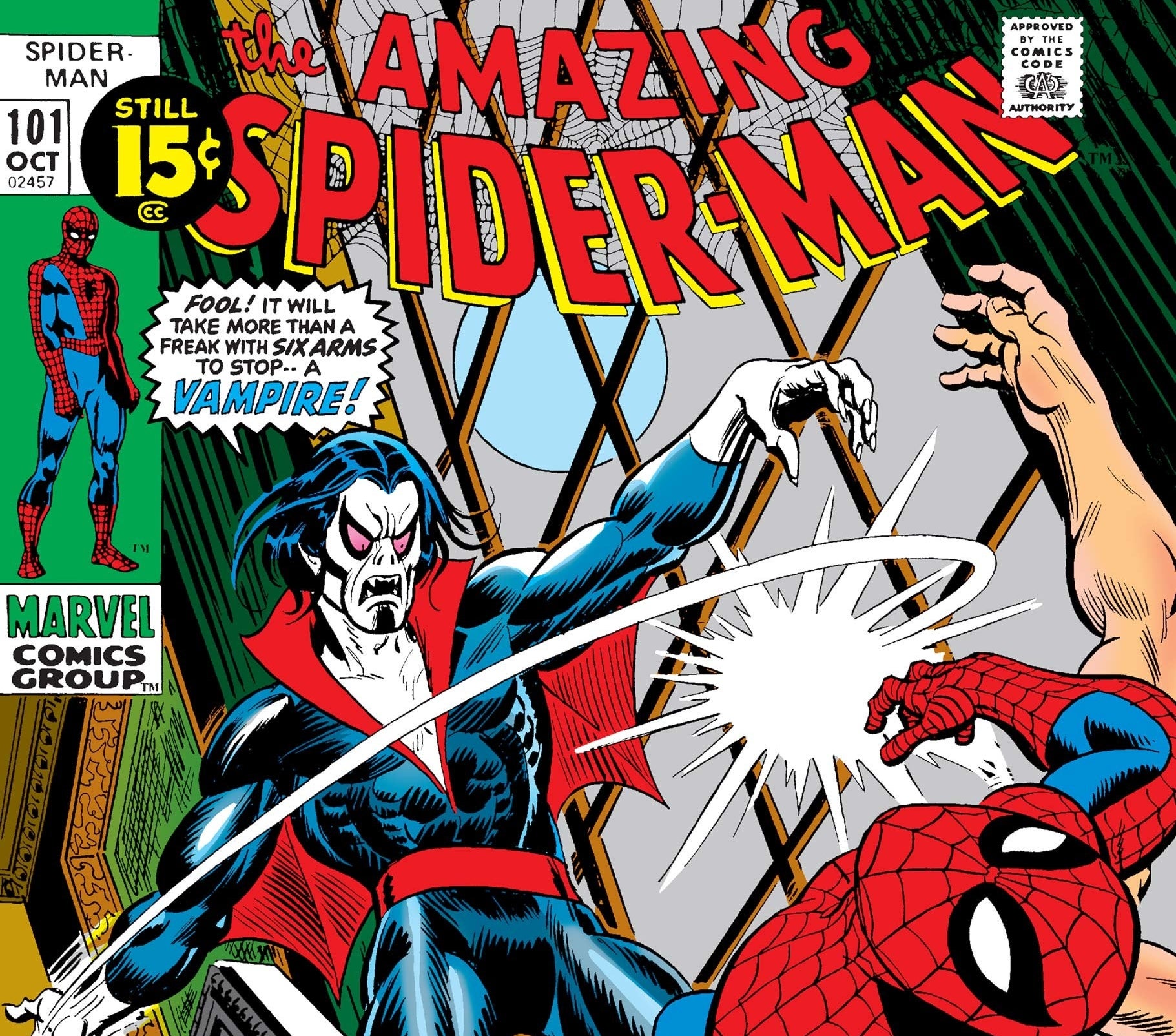 12.
And later, Morbius crashes into the neon sign of Wyman Hotel, which seems to reference another Marvel alum.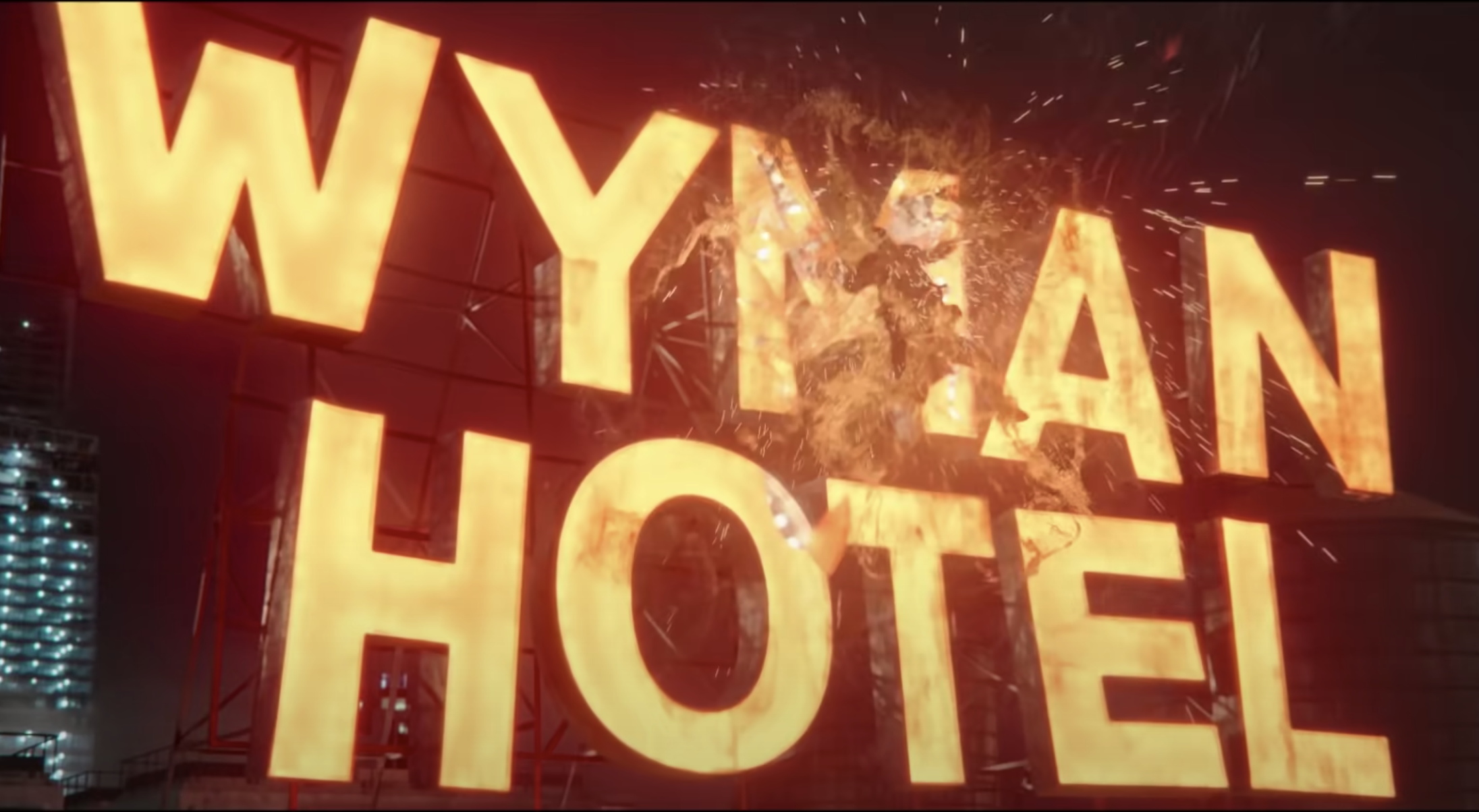 13.
The FBI detectives read the Daily Bugle....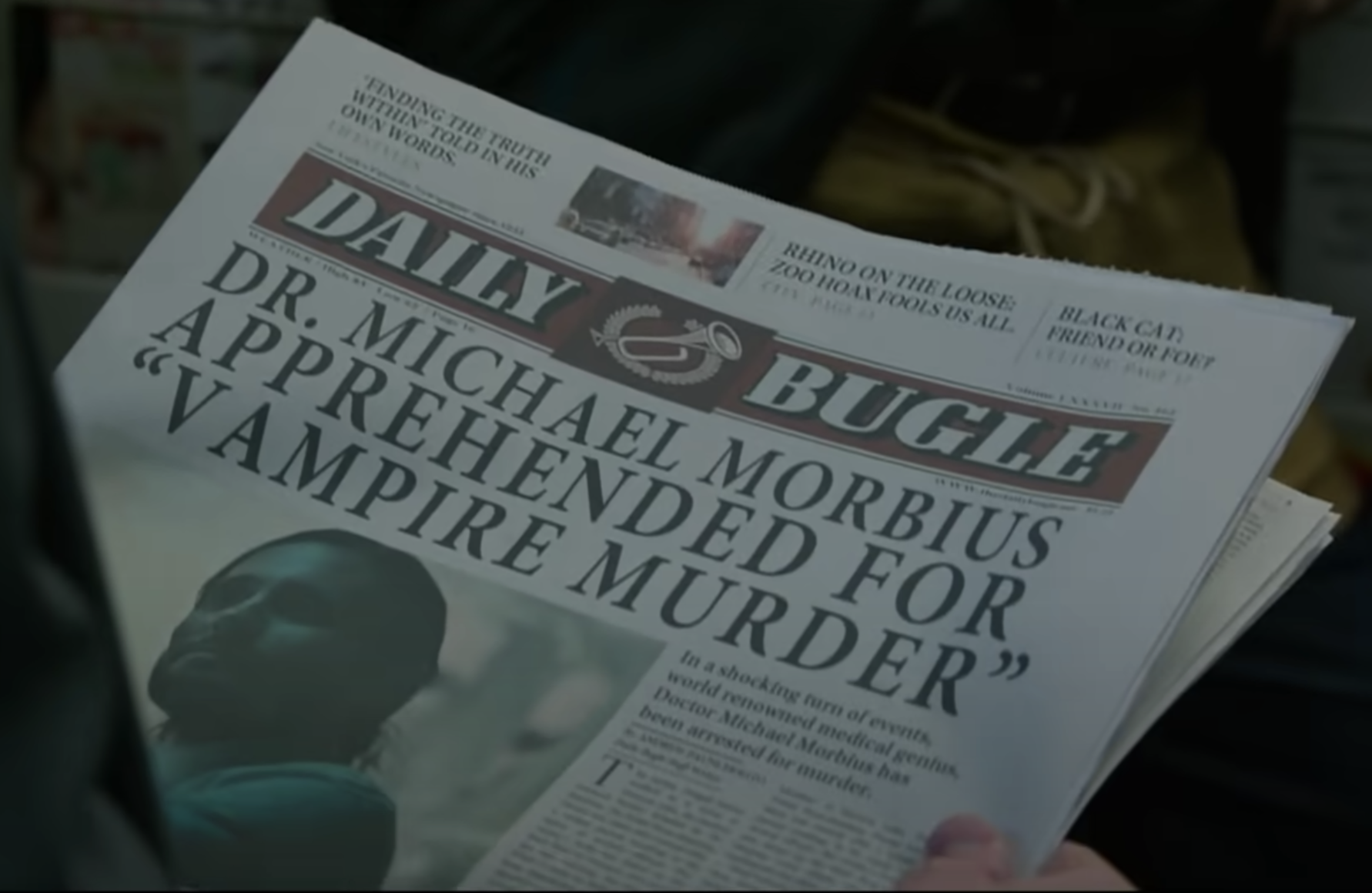 14.
...And the words "Black Cat: Friend or Foe?" are visible on the top right.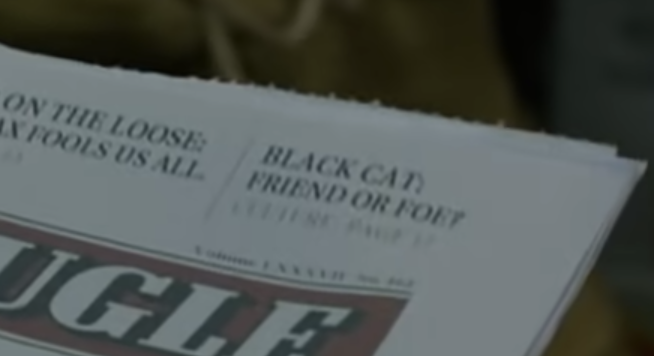 15.
Plus, there's another headline reading "Rhino On The Loose: Zoo hoax fools us all".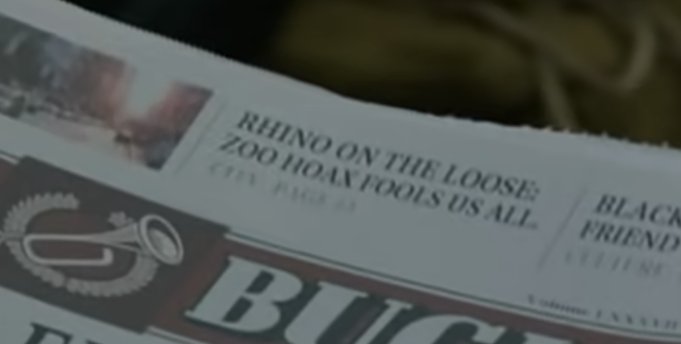 16.
The two mid-credits scenes suggest a ~sinister~ future.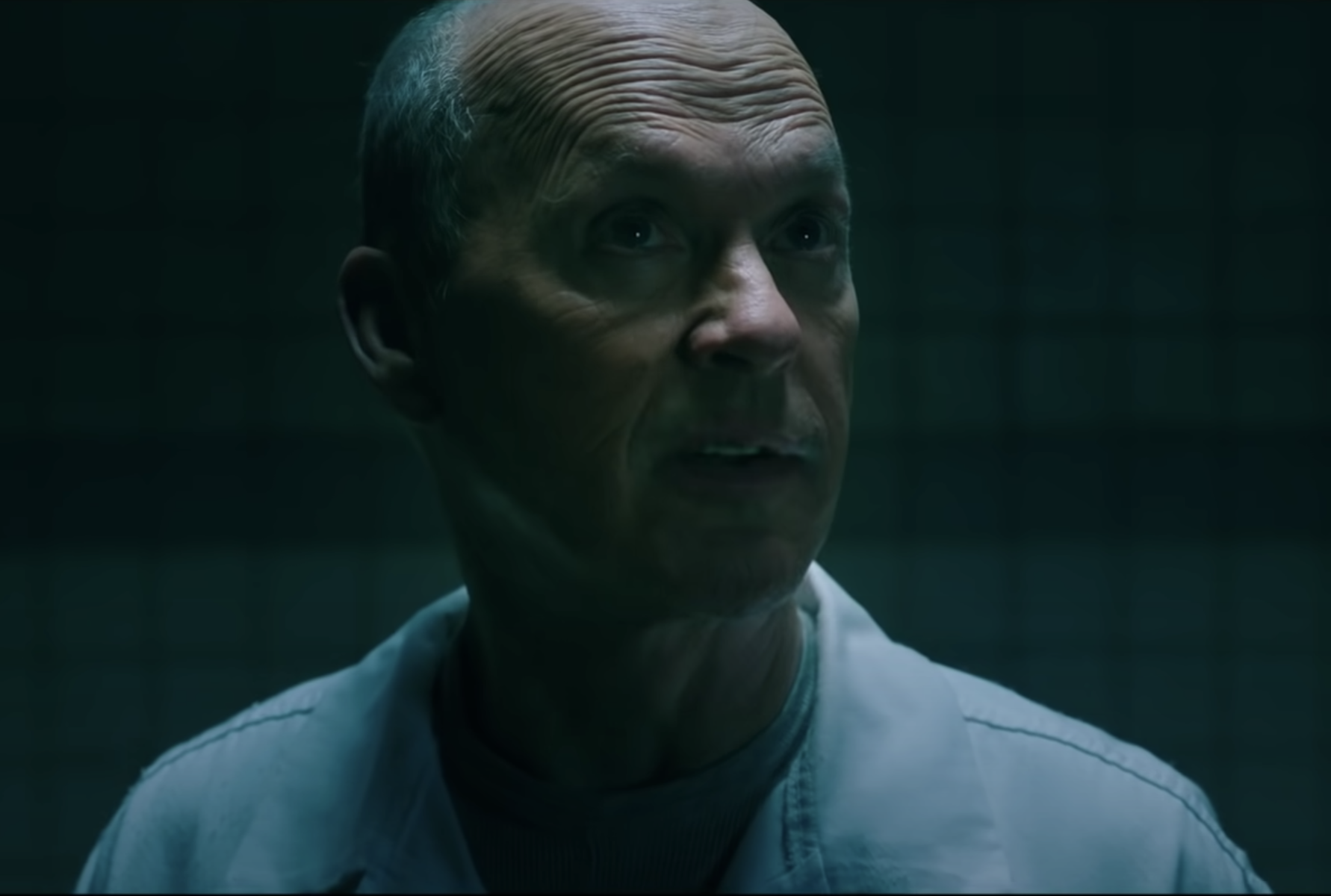 17.
Morbius might know of – or even have met – a Spider-Man.
18.
Speaking of the webslinger, there was Spider-Man graffiti with "MURDERER" written across it on a wall Morbius passes in the trailer, though it doesn't appear in the film.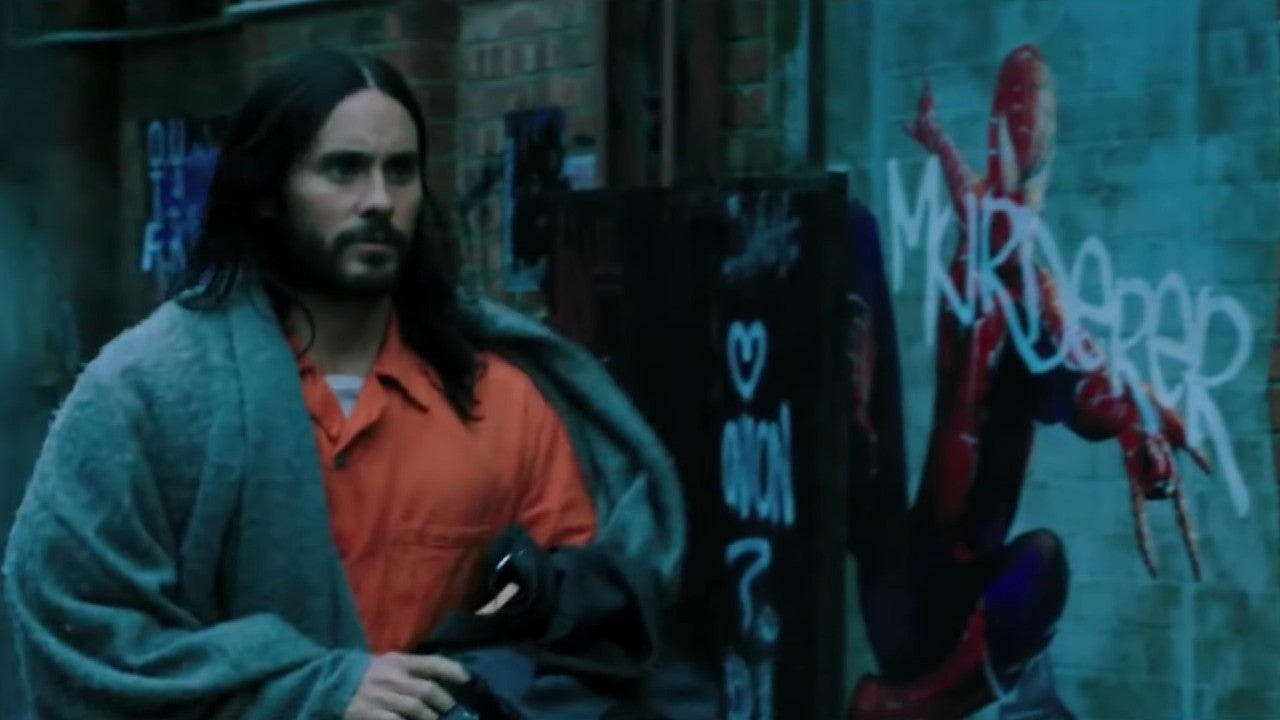 19.
So this film doesn't take place in the MCU, but IS linked to it after Doctor Strange's multiverse spell.